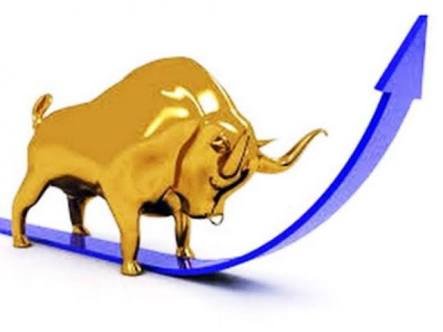 Around Two Days ago, Cryptocurrency Bulls Started Pushing Bitcoin as well as Other Altcoins and They Managed to push Digital assets values to Much Higher prices.
ON 17TH JULY IN MORNING THE PRICE OF BITCOIN WAS $6740PER BTC, THEN FEW HOURS LATER BTC TOUCHED $7300PER BTC. THEN AGAIN TOUCHED $7546 PER BTC AT THE END OF DAY.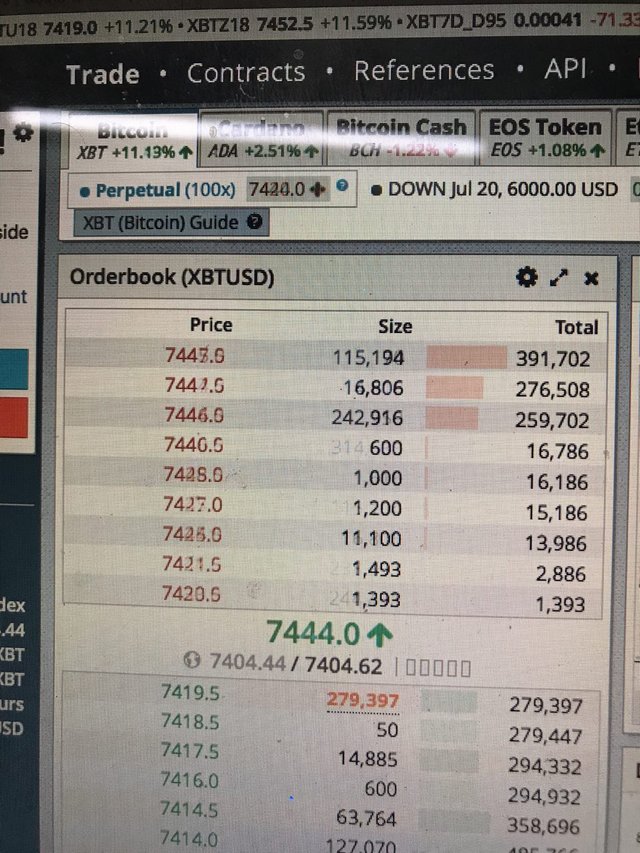 Digital currency prices, in general, followed BTC's path as most of the top cryptocurrencies gained 10-20 percent in 24-hours.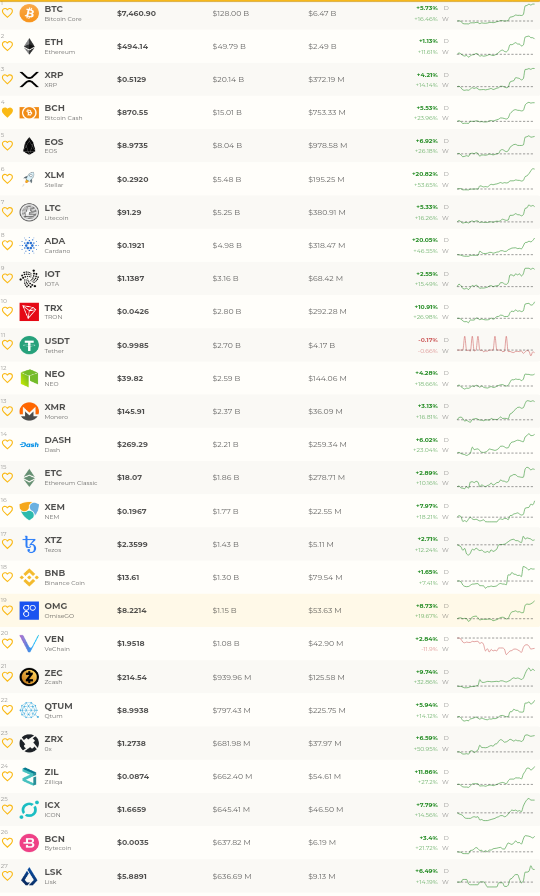 NOW I JUST WANT TO KNOW THAT WHAT YOU STEEMIANS THINK ,BULL RUN STARTED???