Bitcoin Cash Is Coming.. We Are At War!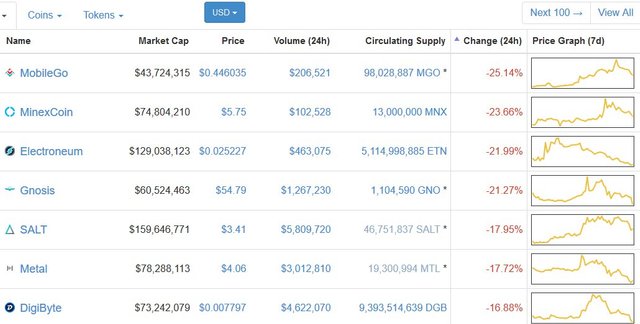 For some few hours now, we have witnessed what I call the Crypto World War. It is no gun and missile war, no blood needed to be a spill in this kind of war.
Before now, most crypto traders have always seen Ethereum as the Queen and a loyal bride to the King of the crypto world - Bitcoin.
But in the last few hours; Bitcoin Cash, the coin that was forked out of the Bitcoin blockchain as increased in Market Cap and has to dethrone Ethereum to become the new Queen.
Before today, Bitcoin Cash was the third on the crypto list with a market capitalization of $10,324,477,815 as at November 05, 2017 according to the Historical Snapshot on CMC. It has now nearly quadrupled to around $41,606,990,626.
That is an increase of thirty-one billion Dollars in just 48 hours.
The Bitcoin Cash massive increase in value has drained funds from other Alternative Coins that has kept the market so red in the past hours.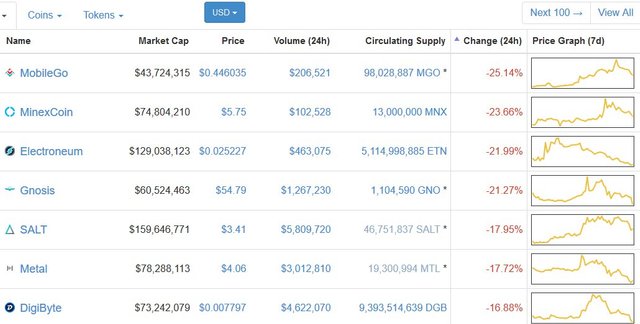 Do you think Bitcoin Cash will end up staying in the second position or is out to dethrone Bitcoin as the new king of Crypto?
COMMENT BELOW SO WE CAN DISCUSS!