PayPal versus Bitcoin: simple table to compare ownership structure and business model of PayPal Holdings, Inc. with those of Bitcoin Network so as to better understand bitcoins
PayPal Holdings, Inc. is a public company while Bitcoin Network is considered by some to be the first decentralized autonomous organization.
PayPal Holdings, Inc. is an American company operating a worldwide online payments system that supports online money transfers and serves as an electronic alternative to traditional paper methods like checks and money orders.
https://en.wikipedia.org/wiki/PayPal
The bitcoin network is a peer-to-peer payment network that operates on a cryptographic protocol.
https://en.wikipedia.org/wiki/Bitcoin_network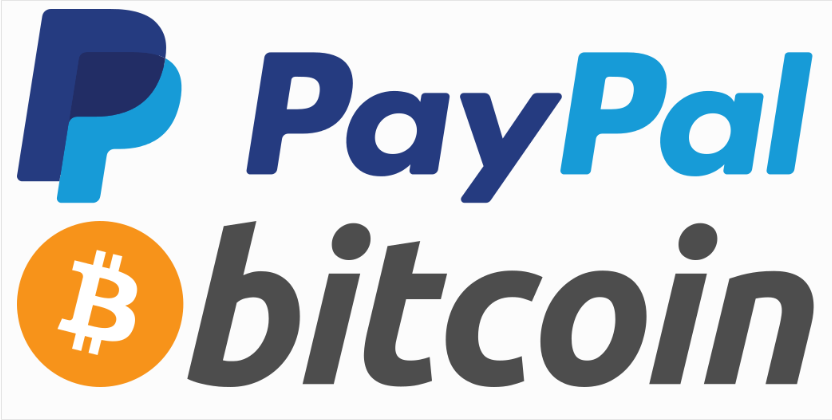 A simple merge of images from wikipedia.org
Ownership structure
| | |
| --- | --- |
| PayPal Holdings, Inc.'s ownership is facilitated by PayPal shares. | Bitcoin Network's ownership is facilitated by bitcoins. |
| PayPal shares are owned by its founders, employees and investors. | Bitcoins are owned by bitcoin miners, investors and those who accept bitcoin payments. |
| The creation of new PayPal shares is restricted by a set of rules agreed upon by the current shareholders. | The creation of new bitcoins is restricted by a set of rules agreed upon by the current bitcoin holders. |
Business model
| | |
| --- | --- |
| PayPal Holdings, Inc.'s money is a digital representation of fiat currencies such as USD and EURO. | Bitcoins act as money within the Bitcoin Network. |
| PayPal Holdings, Inc. facilitates the sending of fiat currencies between people. | Bitcoin Network also facilitates the sending of bitcoins between people. |
| PayPal Holdings, Inc. charges fees for its services. | Bitcoin Network also charges fees for its services. |
| The fees generate revenues and profits for PayPal Holdings, Inc. | The fees generate revenues and profits for bitcoin miners who operate the computers that host the Bitcoin Network. |
| The more people use the services of PayPal Holdings, Inc., the more the revenues and profits, and as such the value of PayPal shares increases. | The more people use the services of Bitcoin Network, the more the demand for bitcoins, and as such the value of bitcoins increases. |