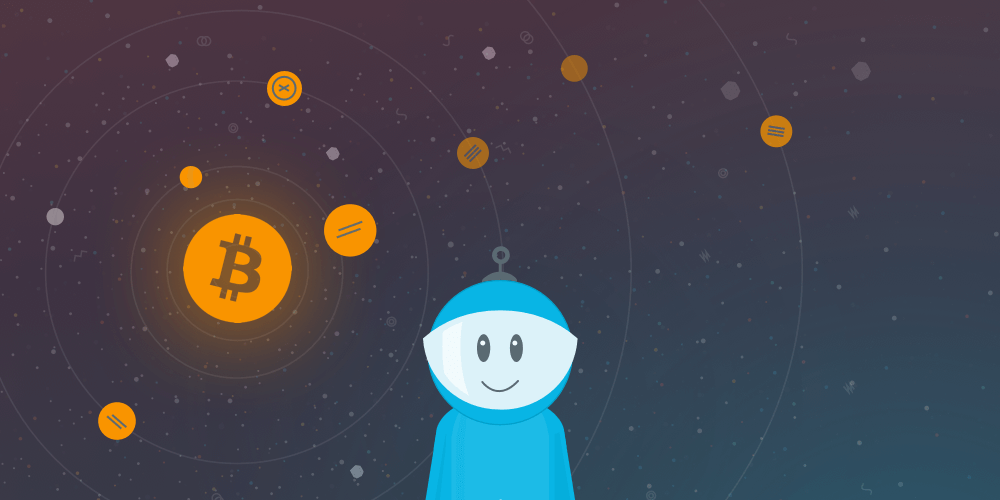 Do I have your attention? Yes? Great!
For all BTC holders . On the night of Sunday on Monday Stellar will make a snapshot of the blockchain, for there new distribution round of Lumens (STR / XLM). Everyone that is currently holding BTC will receive (after the first block at UTC) +/- 1000 XLM per BTC!
This will result in an amount of +/- 40 $ that you will get for free for every BTC that you are holding currently! (if the current price of XLM will stay at 0.04$, which I think will drop due the inflation)
You will get these XLM (Lumen) automatically if you are on the following exchanges :
Kraken
BTC38
Poloniex
Deribit
Yuanbao
NaoBTC
Bit-Z
Some manual registration is required if you have BTC in your own supported wallet(s)
Bitcoind
Bitcoin-qt
Electrum
Mycelium
Trezor
Nano
This can be done by the 27th, by following the steps that are described in the link below
More information can be found here:
https://www.stellar.org/blog/bitcoin-claim-lumens-2/
TIPS !
Make sure you have your BTC stored in your own (supported) wallets or on one of the exchanges that support the automatic handout of XLM.
If you are currently holding XLM please think about the effects this could have due to this new influx of Lumens on the market.
Prices also might drop due the people that directly sell off their free received XLM !
So keep a close eye!