Coinbase Delays BTC Withdrawals, Multibit HD Dies, BTC-E Ethereum Funds Move
Just 3 short yet important news for today.
Coinbase BTC Withdrawal Issues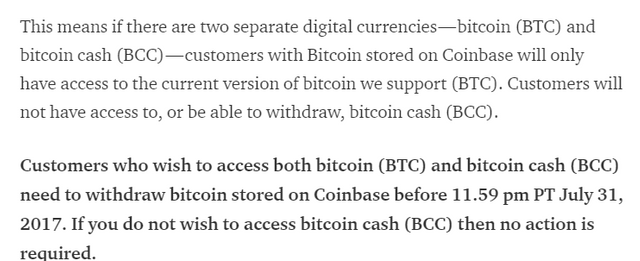 Since they said they will not support BCC/BCH (Bitcoin Cash) people try to take out money from their website. Seems company wants to stop them as much as they can, users claim to have over 10h of waiting to get funds.
If you want to have your BCC save request withdrawals ASAP.
Multibit HD Wont Be Updated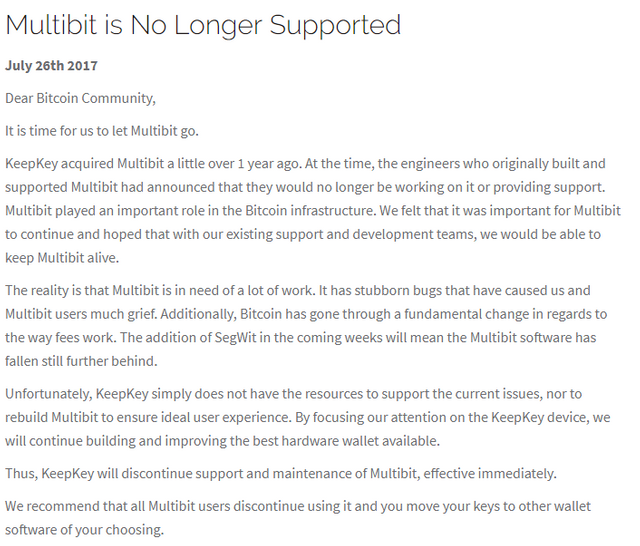 I wrote some time ago how ive saved user of MHD here on Steemit, now seems they officialy decided to drop this wallet due to bugs and headaches. Move funds if you use them.
BTC-E Ethereum Hot Wallet Moving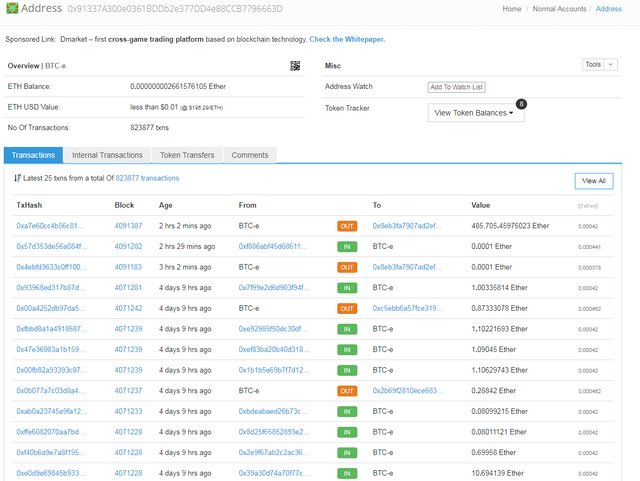 Whole wallet with millions of dollars was cleared into smaller wallets. We will see if its Feds or BTC-E moving coins to restart exchange.