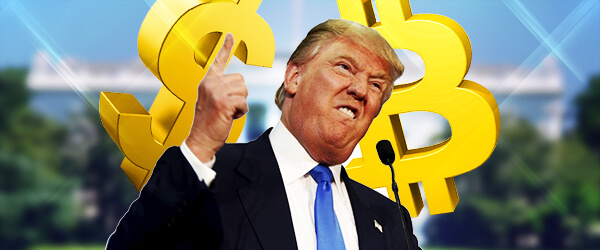 There's an old dude – Clif High – about which you may have heard, or maybe not. And if to believe some people – he's always right, never wrong about bitcoin price!
So, I decided to look at some videos by him in #Youtube. As was supposed to be expected – every video, different prediction by him. Here's a printscreen: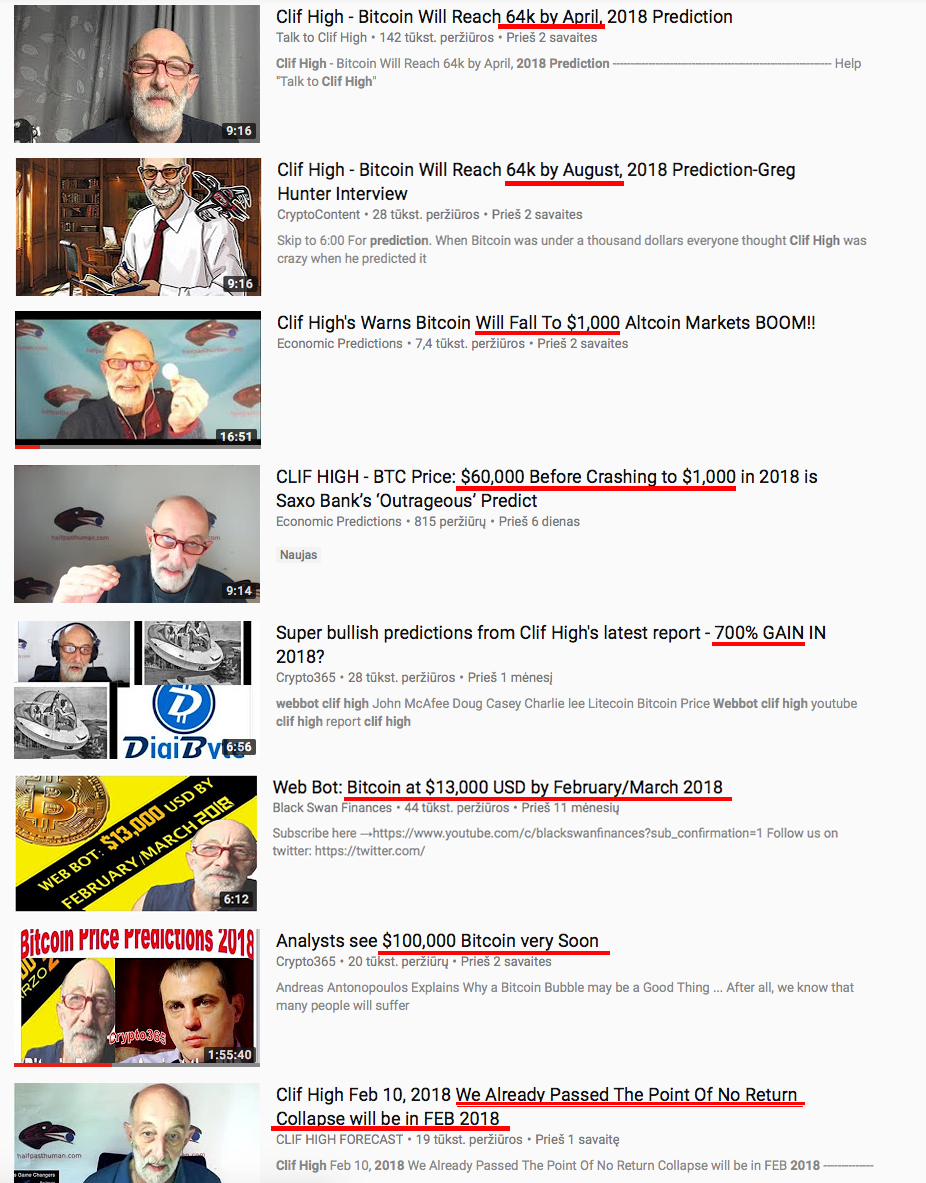 So, which guess is true? $64k by April, or August? Or maybe crashing down to $1k after reaching $60k (so after $1k going back up to $64k in April or August?). Or $100k soon? :)
In conclusion – nobody knows the price of the bitcoin. We can all agree that the price is going up, maybe to the moon. But nobody can tell exact month, year or day. Also, all the technical analysis is usually is bullshit as well, because the price of the #bitcoin and #altcoins is "created" by FUD/FOMO news combination. If there's more FUD, the price goes down. If there's more FOMO – the price goes up.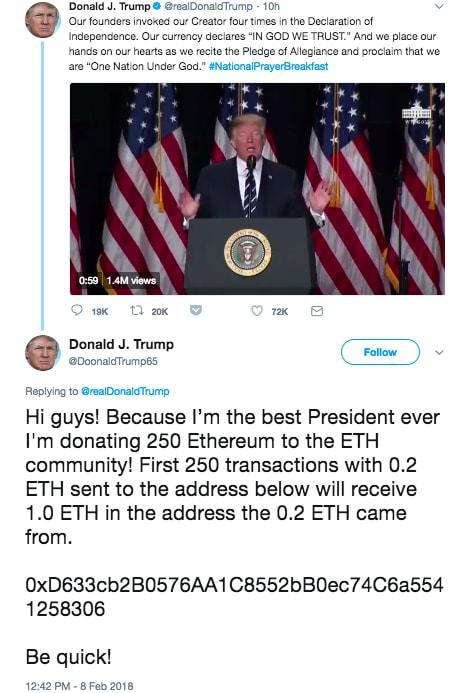 P. S. Scammers pretending to be Donald Trump, Elon Musk or every other Crypto celebrity asking you to send some ETH, to get more ETH. As you probably guested – it's a scam!
Other stuff:
– Guide: How to get altcoins in Binance?
– Lithuanian girls are the most beautiful!!!
– Everyone Is Making AI-Generated Fake Porn Now
– Would Ripple become 1000 USD coin?
– Fortnite is better than PUBG?