As bitcoin has been thrust into the spotlight, some of it's major weaknesses are being exposed.
It's large network fee being one of the biggest.
Check out the current divergence in fees: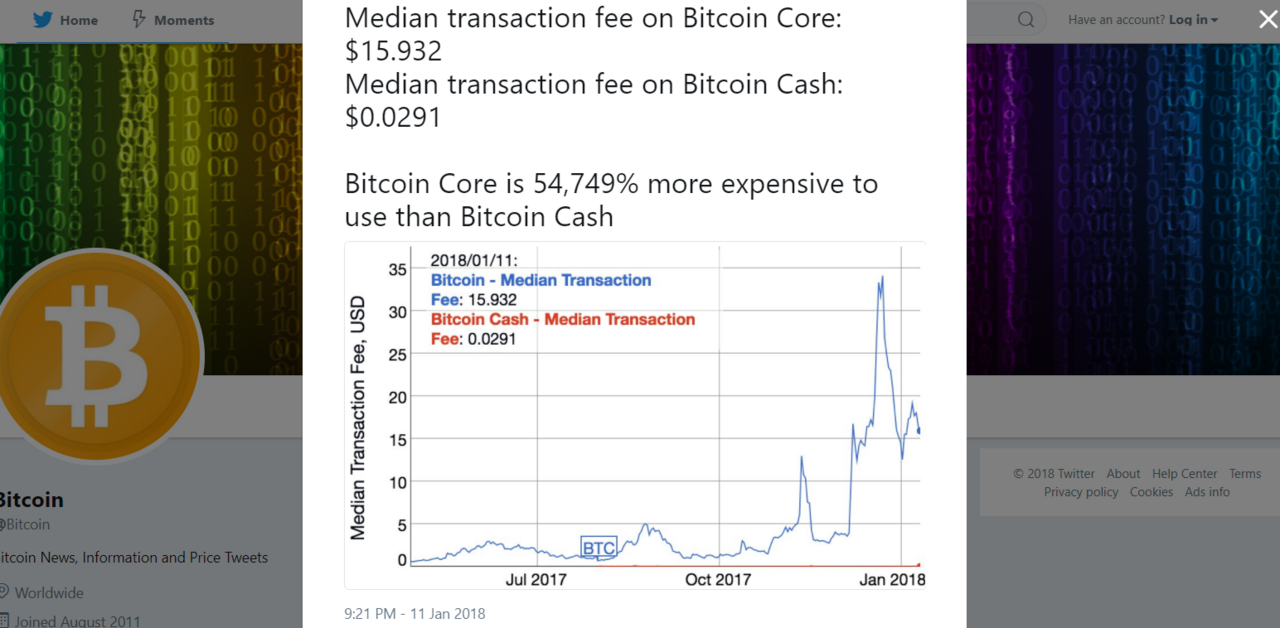 (Source: https://twitter.com/Bitcoin/status/951685556047613952/photo/1 )
This is precisely why bitcoin cash was created in the first place.
Bitcoin's inability to deal with this large transaction fee might end up ultimately leading to it's demise.
Bitcoin still has potential as a decentralized, unhackable, store of value, but it's overall potential is limited if that is it's only appeal.
I think it's time for a fee-less, and nearly instantaneous cryptocurrency to stake it's place among the top 10 cryptocurrencies in the world. I'm looking at you steem.
Oh and by the way, there's this:
https://investorplace.com/2018/01/4-bitcoin-alternatives-that-you-need-for-2018/#.WlpJFPmnGM8
Check out the 3rd coin down. Steem gets a shout out. ;)
Stay informed my friends.
Follow me: @jrcornel