Hello fellow steemians, I've been thinking about what's 2018 will bring to the crypto market. The more I think about it, the more reasons I have to believe that we are going to go up. Unless some unprecedented events happen, I think Bitcoin will go up in 2018. Remember, this is not a financial advice since Jamie Dimon said Bitcoin is not money. Do your own research as I am still new to this market.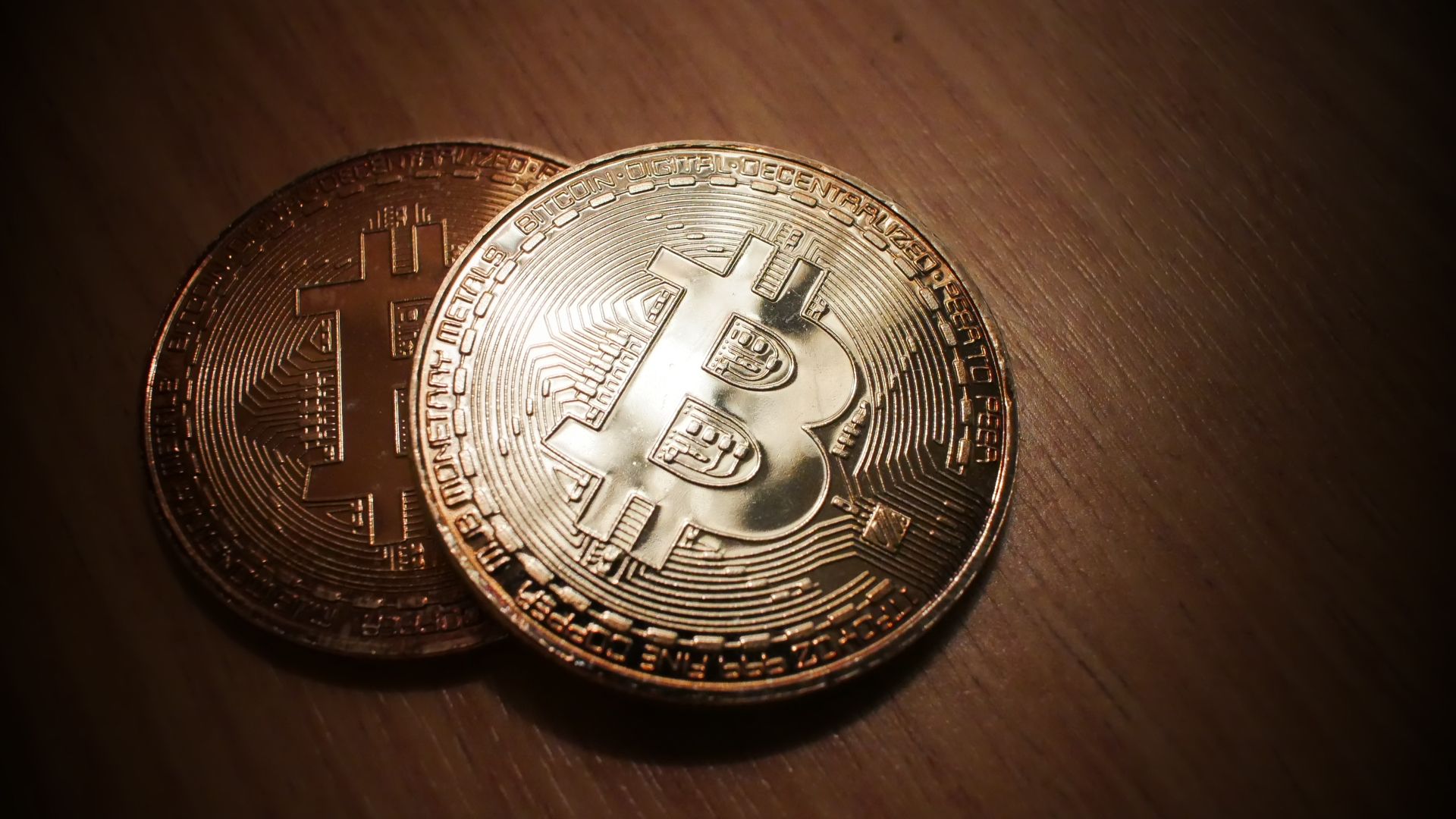 Attack of the Tax Men
As Bitcoin makes its way into the mainstream news, the governments are finding ways to collect capital gain tax. According to the data from Coinbase, most users do not report their profit to the IRS. However, this is just a matter of time before the tax men get their way to the users' information. If they continue to put pressure on Bitcoin investors with tax, Bitcoin investors will have no choice but to hodl and keep their value in Bitcoin to avoid capital gain tax.
For this tax reason, unless there is a sudden drop in price, I think investors are less likely to sell bitcoin.
Bitcoin in Mainstream News
As people are hearing about the profit of Bitcoin, more new money will flow into crypto market. We already have Bitcoin futures and Bitcoin ETF is now very likely. I do not see any reason why Bitcoin will go down significantly. Of course, there could be a major hack or scandal to ruin this in the future. 2017 was a tough year for Bitcoin with forks and disagreements in the community. Yet, the original Bitcoin is still the number one.

Bitcoin as a Collateral
Very soon, Bitcoin hodlers will be able to get cash without selling their Bitcoins. New crypto lending startups like SALT Lending will let you deposit your Bitcoin as a loan collateral in return for a cash. Of course, you will need to pay interest on the loan. But would you rather pay interests while keeping the appreciating Bitcoins or sell the Bitcoin and pay capital gain tax? Bitcoin to cash lending services like this will allow the crypto market to pull in more money even from investors who do not want to buy Bitcoin. They can simply lend out their cash to Bitcoin hodlers. Because there will be less selling pressure, Bitcoin can expect to go higher.

Exciting new Technologies
2017 was the year for many interesting ICOs that actually bring usefulness to cryptocurrency. Many ICO will fail but the successful bring in more positive news as they mature and actually deliver value. Bitcoin is just the beginning and it got us this far, imagine what the market will be likely once the blockchain tokens unleash their full value.
What do you think 2018 will bring to cryptos?