Ok most of you have heard the story, but just incase you havn't. On the 22nd May 2010 a user on the bitcoin talk forum offer 10,000btc if someone would send him two pizzas, which they did. At the time this was about $25 (not as easy to cash out then) but of course today it is worth, as of writing this, $79,000,000. This is recognised as the first time bitcoin was used to buy something and is celebrated yearly as pizza day.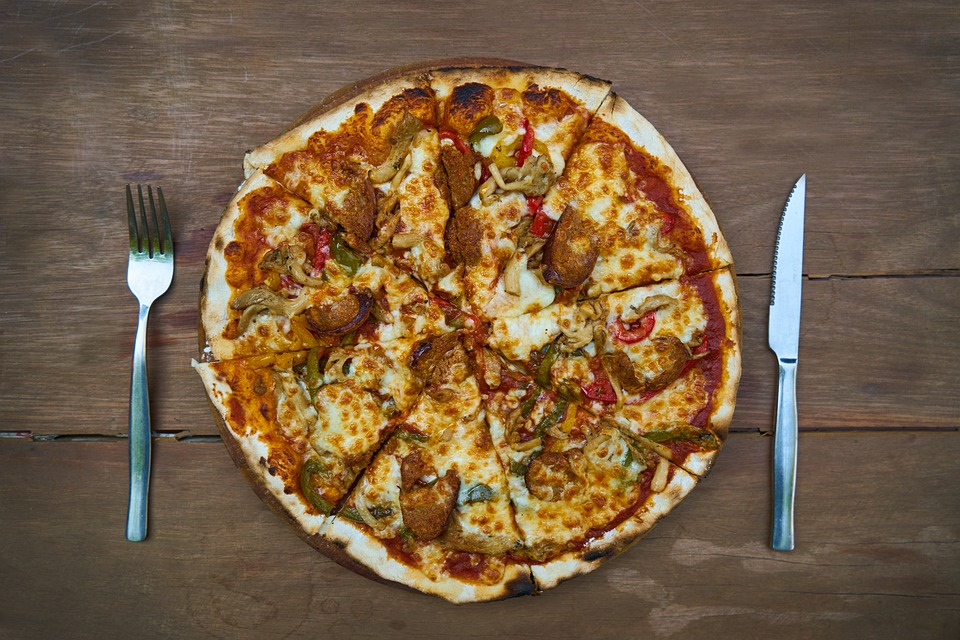 One of the reasons you have likely heard this story is that it is brought up as an example of wasting bitcoin or as a cautionary tale, as in imagine if he had of just held on to them. These arguments annoy me for these 2 reasons.
We all wasted bitcoins
As bitcoins can be exchanged for money every time everyone of us bought a pizza we could of instead used that money to buy bitcoin instead.
Did you eat a pizza in 2010? If you did you also threw away 10,000btc
That expensive pizza helper make bitcoin what it is today
The goal of bitcoin is to be a widely used currency and up to that point no one had bought anything with a crypto-currency. On that day in 2010 'Pizza Guy' changed that. Today there are millions of purchases a year that use bitcoin and with more and more vendors accepting it that number is expected to grow rapidly.
Would bitcoin of grown without him, probably. Would bitcoin have grown without people like him? Definitely not.
So next time someones uses 'Pizza Guy' as a cautionary tale, stand up for the guy. Mind you he probably had atleast another 10,000btc so don't feel too bad for him.