Hi there!
One week has passed since the breaking the stop-loss on $11 000 and now I have restructured my count and expecting for the new movement upstairs: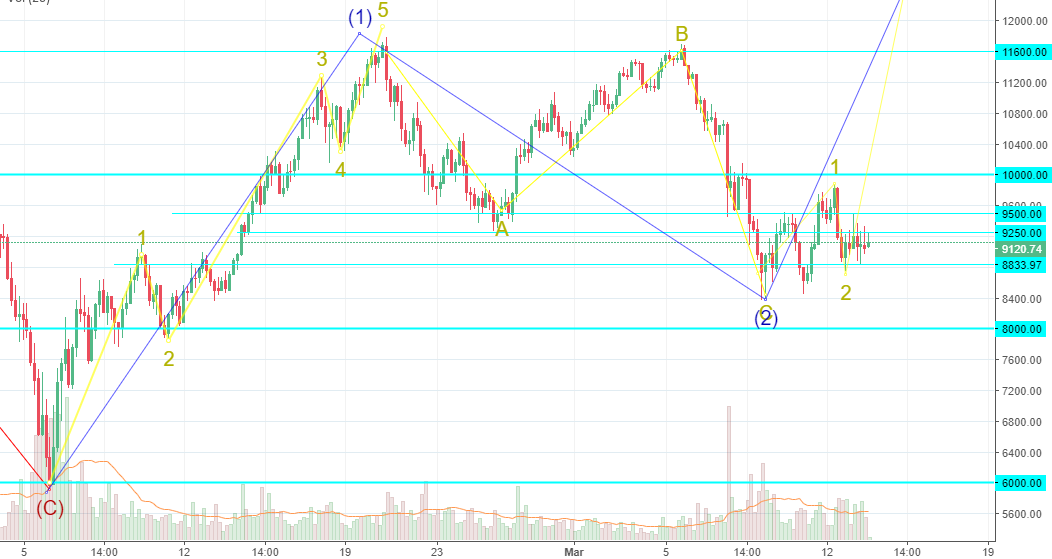 Stop-loss near the $8 200 and I hope for the sharp move up (wave 3 in the wave 3).
That was short, but I have nothing to add. If the $8 200 will be broken - another hunt on the dips will get started.
Stay tuned!