Will Bitcoin's Lightning Network make Journalism great again?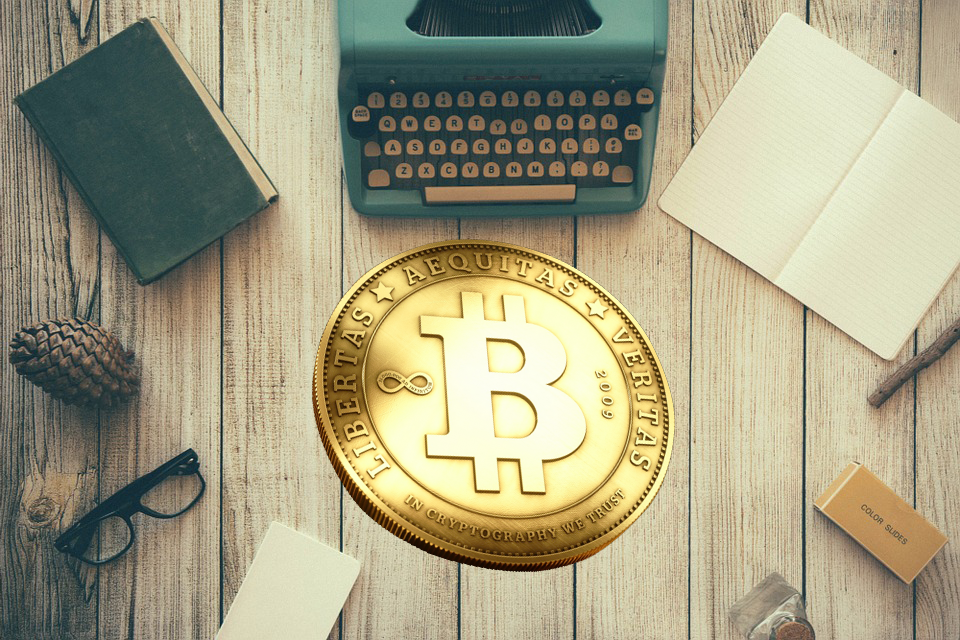 Will micropayments make journalism great again? Image source: Pixabay
Hello my fellow Steemians and Crypto investors,
As you have certainly realized by now, we are currently living in a dark age of Fake News.
Whatever your political leaning, you are likely very pissed off at mainstream media organizations because of their blatant bias, sensationalist headlines, and consistent lack of serious investigative journalism.
But, why is this happening? Why are news organizations barely doing any investigative work and mostly concentrate on click bait headlines that repeat what the rest of the herd is saying at the moment?
It's the money, stupid!
The 90's brought us the miracle of internet news. It was great for consumers, they could read every newspaper in the world without paying a cent! However, this was a shock to the news organizations which relied on paper sales to stay in business and, more importantly, pay the investigative journalist teams we are now missing so badly.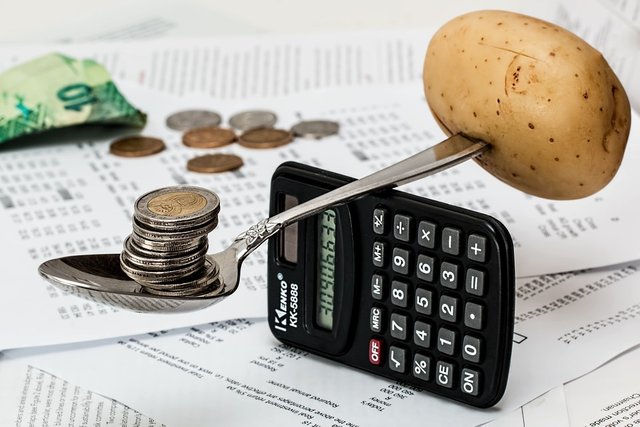 It's the money stupid! Image source: Pixabay
The answer to this was online ads, and lots of them! But, these ads bring very little revenue per visit, not nearly enough to maintain a healthy editorial staff dedicated to investigate news stories. Add to this the rise in popularity of online ad blockers and the problem becomes even worse.
Micro-payments to the rescue of journalism
This morning I found a, highly technical but very interesting, piece of news deeply buried on the internet about Bitcoin's Lighting Network integration with Wordpress.
I'm not going to go into technical details of what Bitcoin, Wordpress or the Lightning Network are in this article, it would become 100 pages long!
So, I'm just going to say that this development, if it proves successful, would allow for instant micropayments from anywhere in the world on most news websites available today.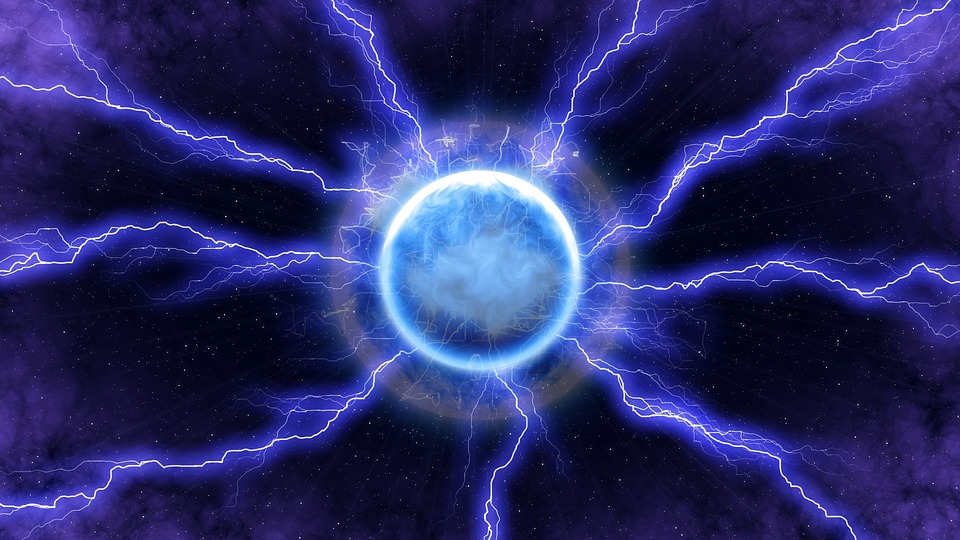 Lightning is coming to change the world. Image source: Pixabay
Would you pay less than a cent to read the latest news from a reputable source? You probably would, the problem is that option doesn't really exist yet. It's not economically feasible for credit card companies to charge less than $3 dollars for online products so the organizations that do put up pay walls often charge monthly fees of about $10 or more.
These paywalls are very unattractive for consumers. Not only are they expensive, they enslave readers to a particular news source so most just close the page and go the next website that covered the same topic for free, through ads. The net effect is, no matter how great your content is, paywalls greatly reduce your traffic and benefit your competition. Not a good solution at all.
Micropayments on the other hand give freedom to consumers. They don't have to be tied to a monthly contract with any particular news source. They can read from multiple sources and pay a minuscule amount to bypass the paywalls they encounter as they navigate the internet from anywhere in the world, instantly.
News organizations could see a many fold increase on revenue from micro payments
News websites do get a lot of traffic! The problem is the majority of it doesn't generate any income and, even worse, it overloads their web servers and adds hosting costs to the business. However, with micropayments, every little visit would pay for itself and then some.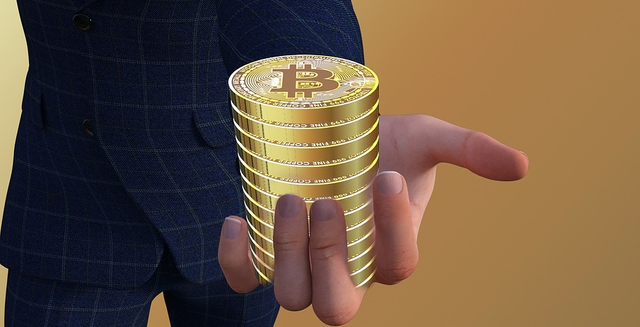 Show me the money! Image source: Pixabay
For example, Bloomberg.com, a news website with about 12 million daily pageviews, would rake in about 120K a day charging just one cent per page! This is, of course, a rough calculation. Breaking news could charge more, I'm guessing up to .25 cents per view and older or less relevant posts would charge way less or even maintain their old ad revenue systems. If we assumed an average of about 10 cents across all pages, Bloomberg would bring in 1.2 million daily, a very respectable amount!
New problems
A world where news is only accessible to the relatively wealthy would bring a new set of problems. The economically disadvantaged could be further distanced from access to the best news sources they so badly need to stay informed and overcome the very economical and political hurdles that keep them in that position.
However, I optimistically believe the market would adjust for this. Older news would likely still be free to access and local newspapers would just charge less (a Bitcoin is divisible by up to 100,000,000 Satoshis - 1 Satoshi is $0.0000895030 USD at the time of this writing) while still bringing more revenue than before and being able to better pay their staff.
Would more revenue bring investigative journalism back?
This remains an open question for the future. News organizations used to spend a lot more money on investigative journalism before. If they had more revenue and incentives to make their paid stories widely read they probably would spend more on it but, it's a whole new world, and predicting the future is always complicated. We are going to have to wait and see.
One thing is for sure, micropayments are coming to change journalism and online publishing as we know it one way or the other. Brace yourselves for change.
---
So, what do you think? Will cryptocurrency micropayments save journalism?
Share your comments and thoughts with the Steemit community in the comments below!
---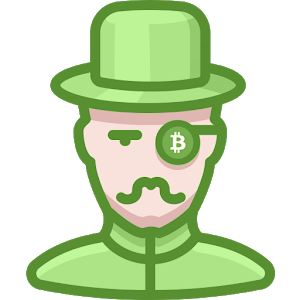 INVEST SMARTLY!
DOWNLOAD CRYPTO MILLIONAIRE from Google Play
---
CHECK OUT MY PREVIOUS POSTS:
New Portfolio Diversification Score for Crypto Millionaire!
These new Crypto Millionaire filters will help you find the best ranked value coins
How to bring normies to Steemit in three easy steps
Quantum Doom for Crypto? It's all FUD and here's why
WOW! Crypto investing app hits #4 trending on Google Play Finance! Just below Paypal and Zelle!
"It's Been Dismal" - Gold Coin Sales Slump As 'Bugs' Bounce To Bitcoin
Why China (or governments) can't stop crypto
The case for a million dollar coin! - Cryptocurrency wallet users vs Facebook users. Where are we now?
Tell the community what you think of this post in the comments below.
Follow me for updates news and commentary on "sane" crypto investing.
Happy crypto investing!