Getting a peek into Liteman, Charlie Lee's brain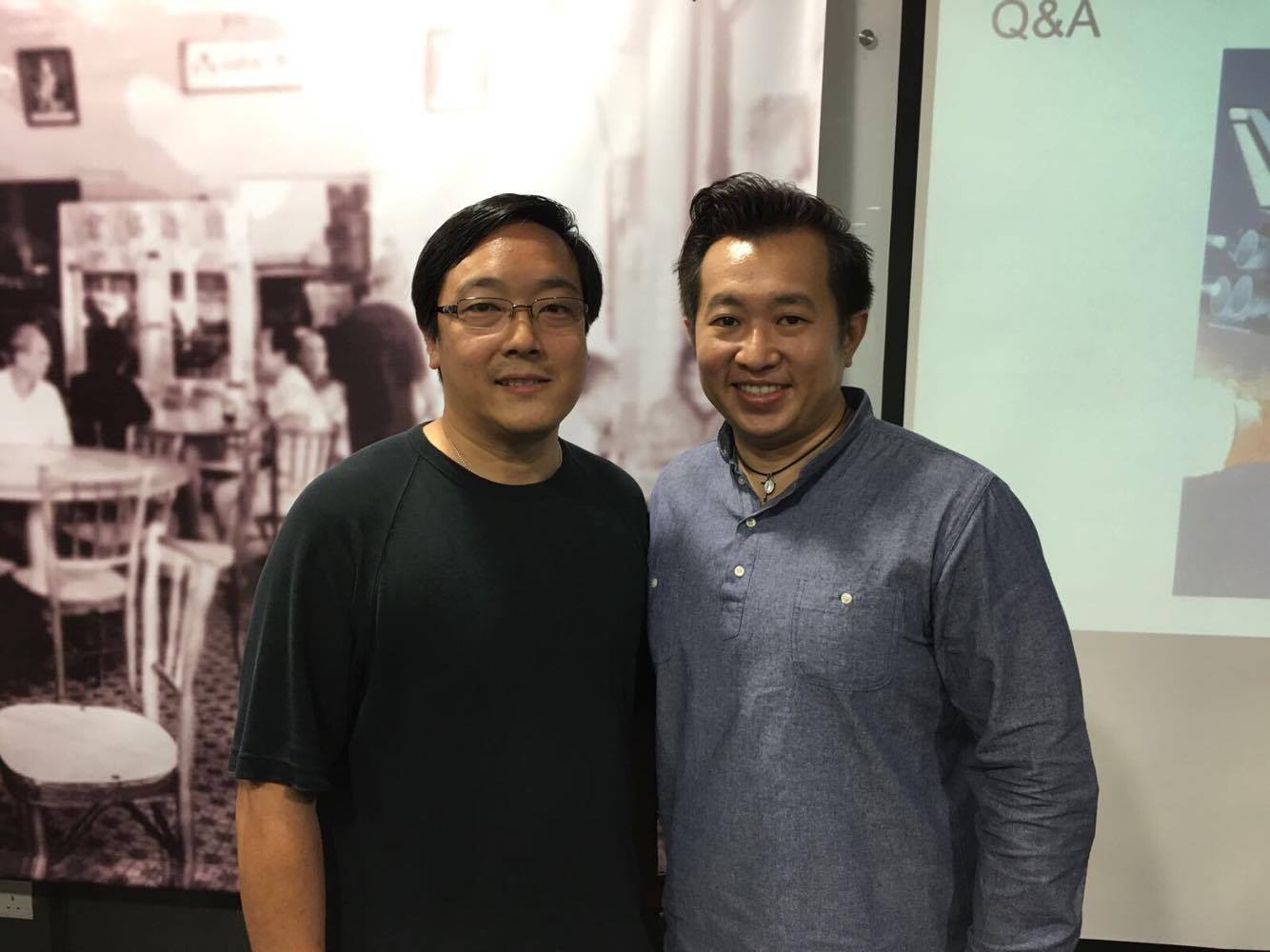 It was quite an enlightening experience hearing Liteman, Charlie Lee talking about cryptocurrency.
Yes, Charlie was in Singapore recently and was gracious enough to have a free for all talk or what they called a coffee chat.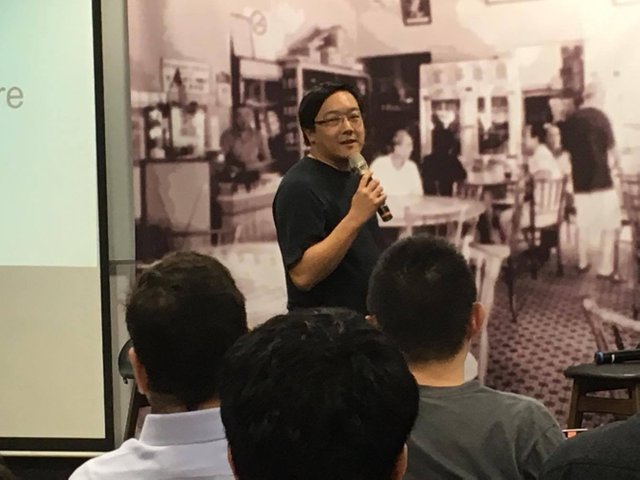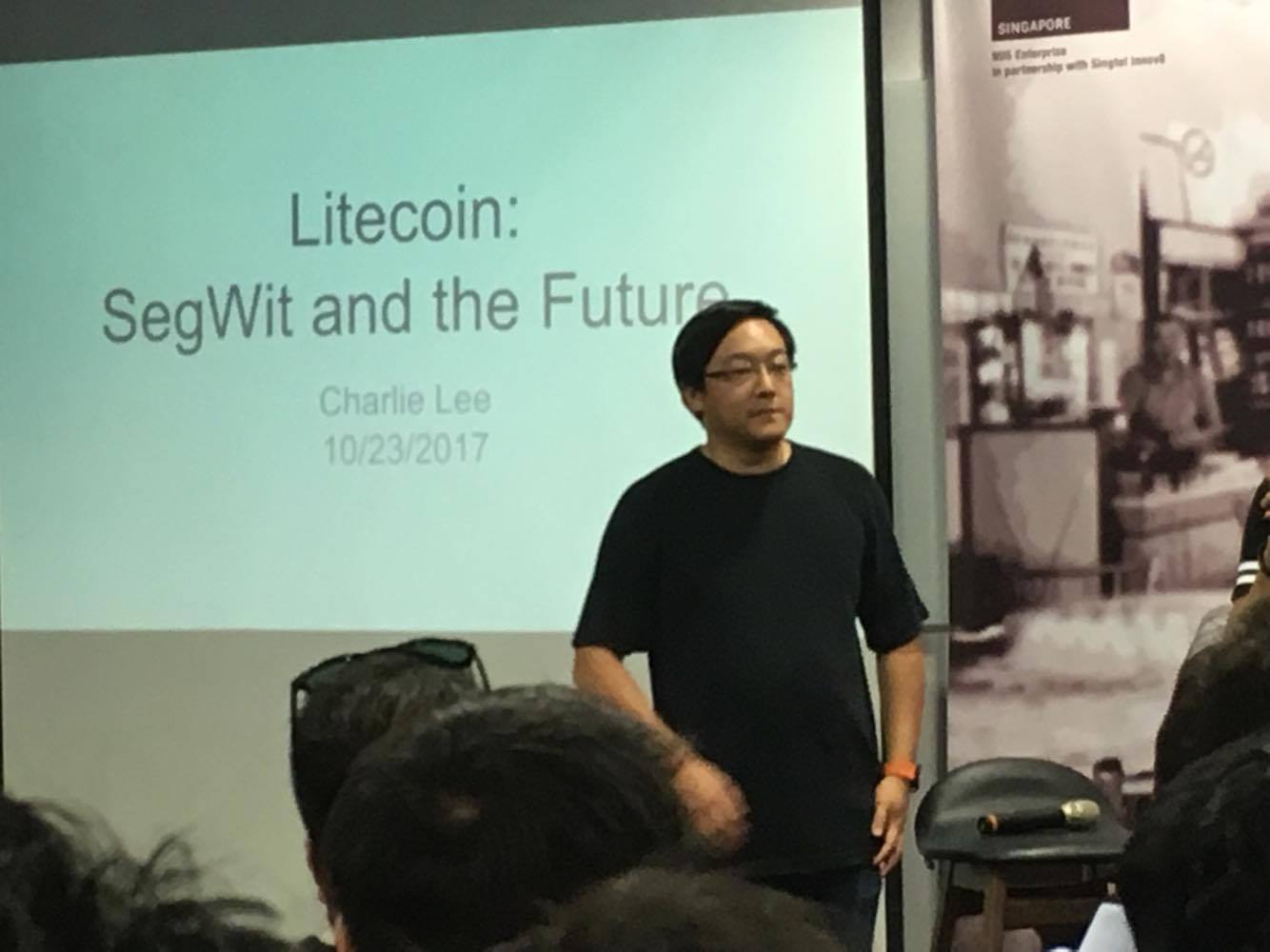 He spoke about how he found out about bitcoin and why he created litecoin.
It's interesting that he pointed out that he has more bitcoin than litecoin. And that he sold litecoins that he mined for 20 cents... Ouch...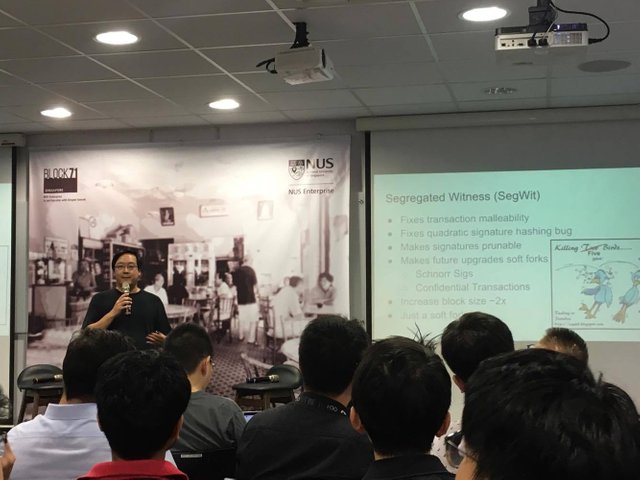 He also explained and shared his views on SegWit.
Here are some his slides.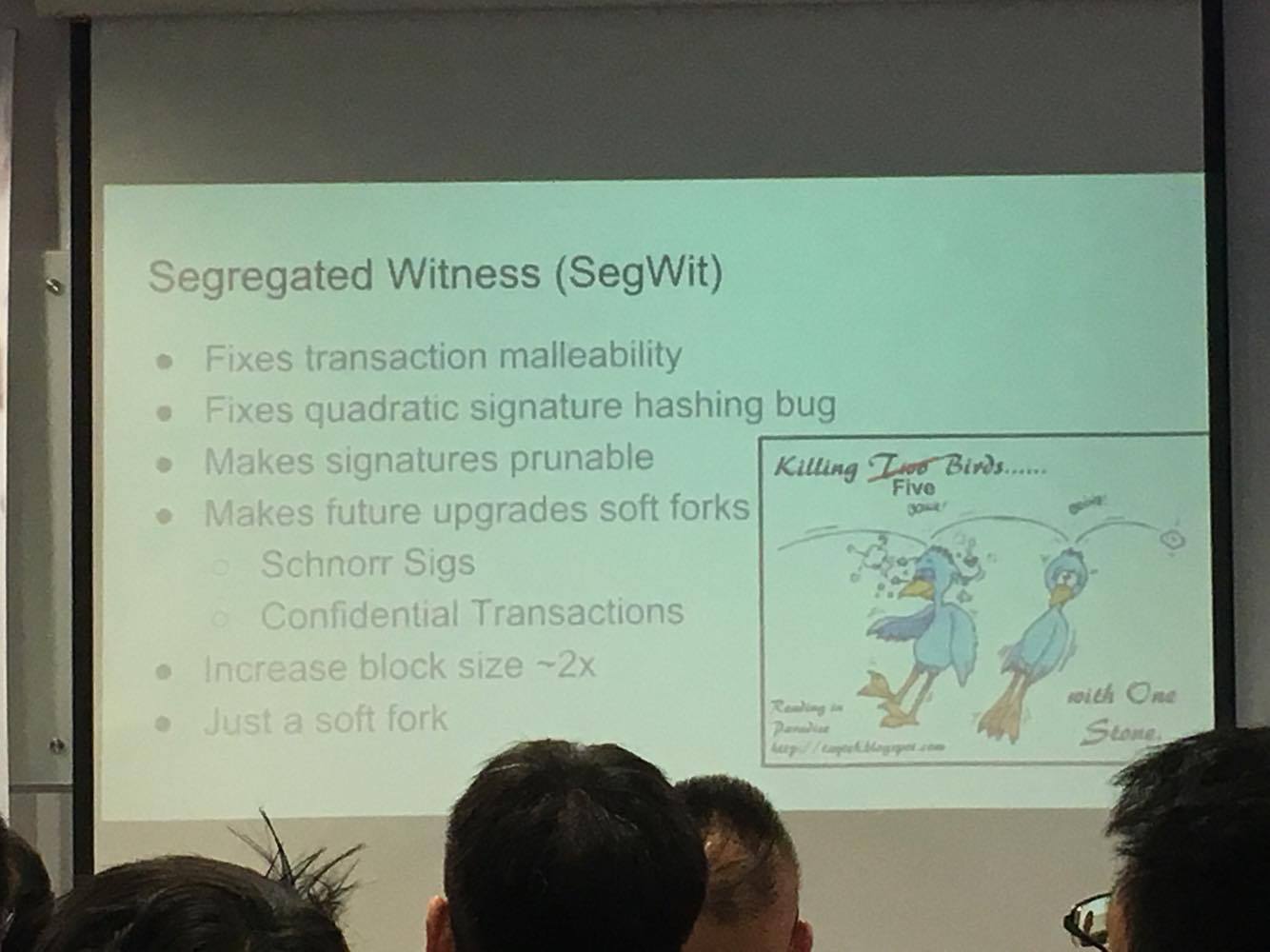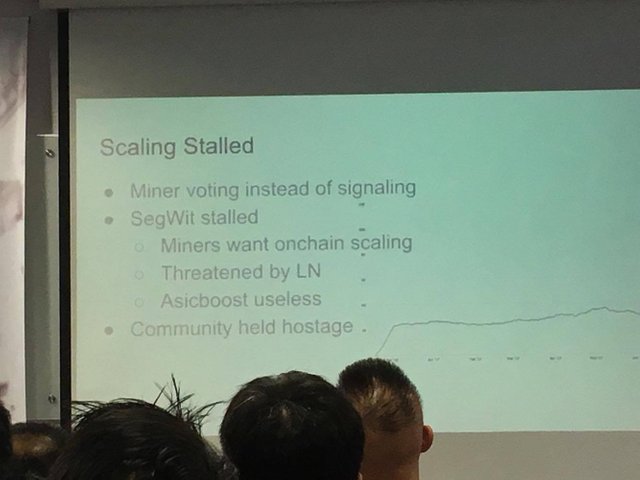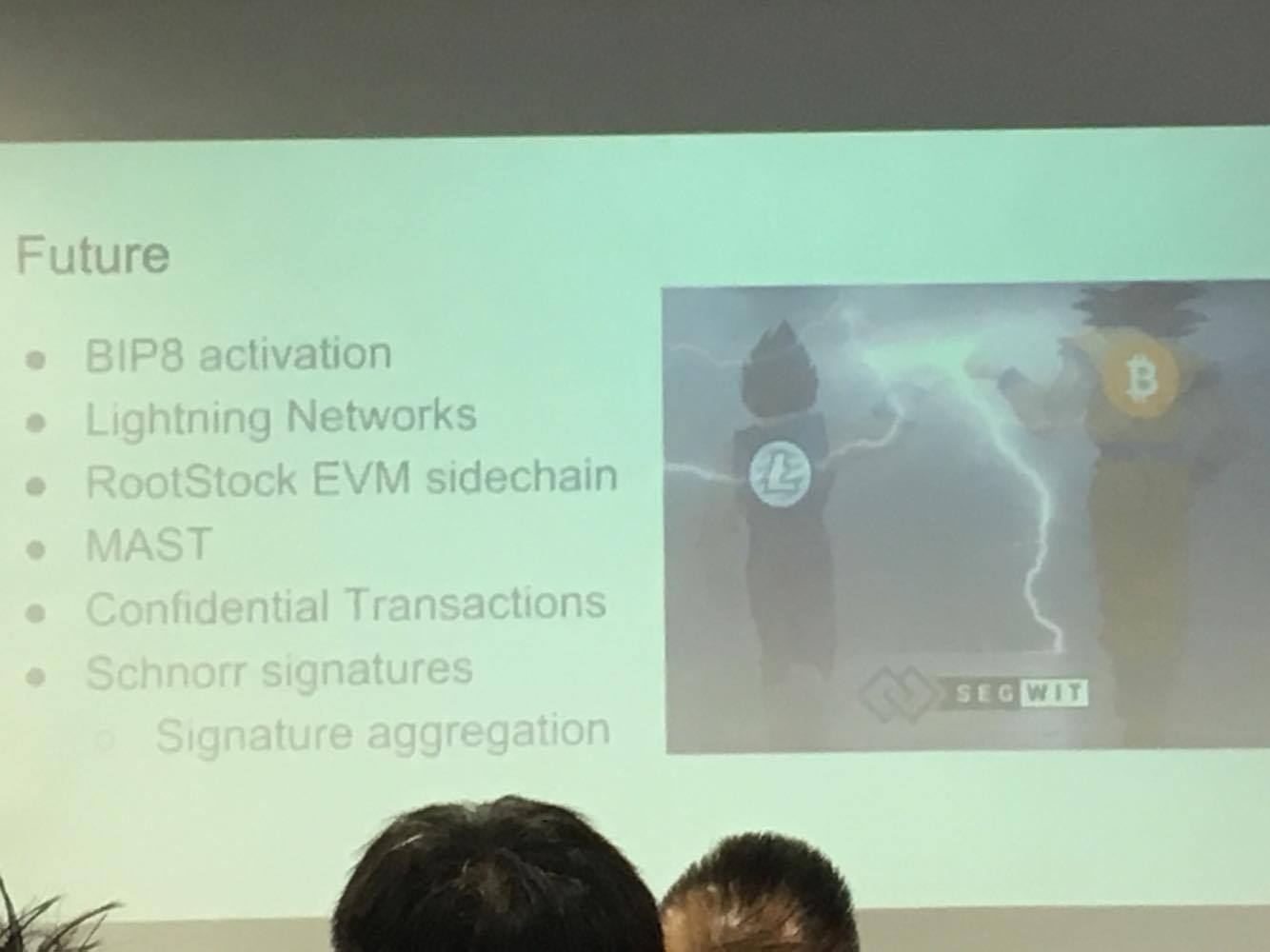 I'm sure that everyone who were present could feel his sincere passion for blockchain technology or most specifically bitcoin. And that litecoin is almost just a testing ground for bitcoin.
He was also very candidly shared that the whole cryptoverse now is in its infancy stage and everything is an experiment.
Can it go really high in value? YES!!!
Can it all go to ZERO? YES!!!
Tread carefully and like what they always say, "Never invest more than you can afford to lose."
Good luck and hope to see everyone on the MOON!

We are all on a journey, remember to enjoy the sights and sounds along the way, and do good as often as you can and as much as possible.
Alex

Here's a few more from that little voice in my pea-brain head ;)
https://steemit.com/steemit/@alexthemagician/i-was-busy-performing-magic-tricks
https://steemit.com/cryptocurrency/@alexthemagician/the-dip-seems-deep-and-drastic-unless-we-see-things-in-perspective-it-s-still-higher-than-a-month-ago
https://steemit.com/food/@alexthemagician/staying-cool-can-t-be-easier-than-with-some-really-cool-desserts
Here are some useful apps and resources that I use to keep track of my progress on steemit.
My favorite is steem.supply and you will soon find out why ;)
http://www.steem.supply
https://steemd.com
https://Steemnow.com
https://steemdollar.com
https://steemwhales.com