I was busy performing magic tricks
This is my first post after a week as I guess still an excuse but the best I could come up with... the busyness of life took the better of me.
It's really no joke juggling being a family man and a performer especially when the season is picking up.
Yes, I perform quite a few different shows, children, family and corporate shows.
The following photos were from one of the recent ones.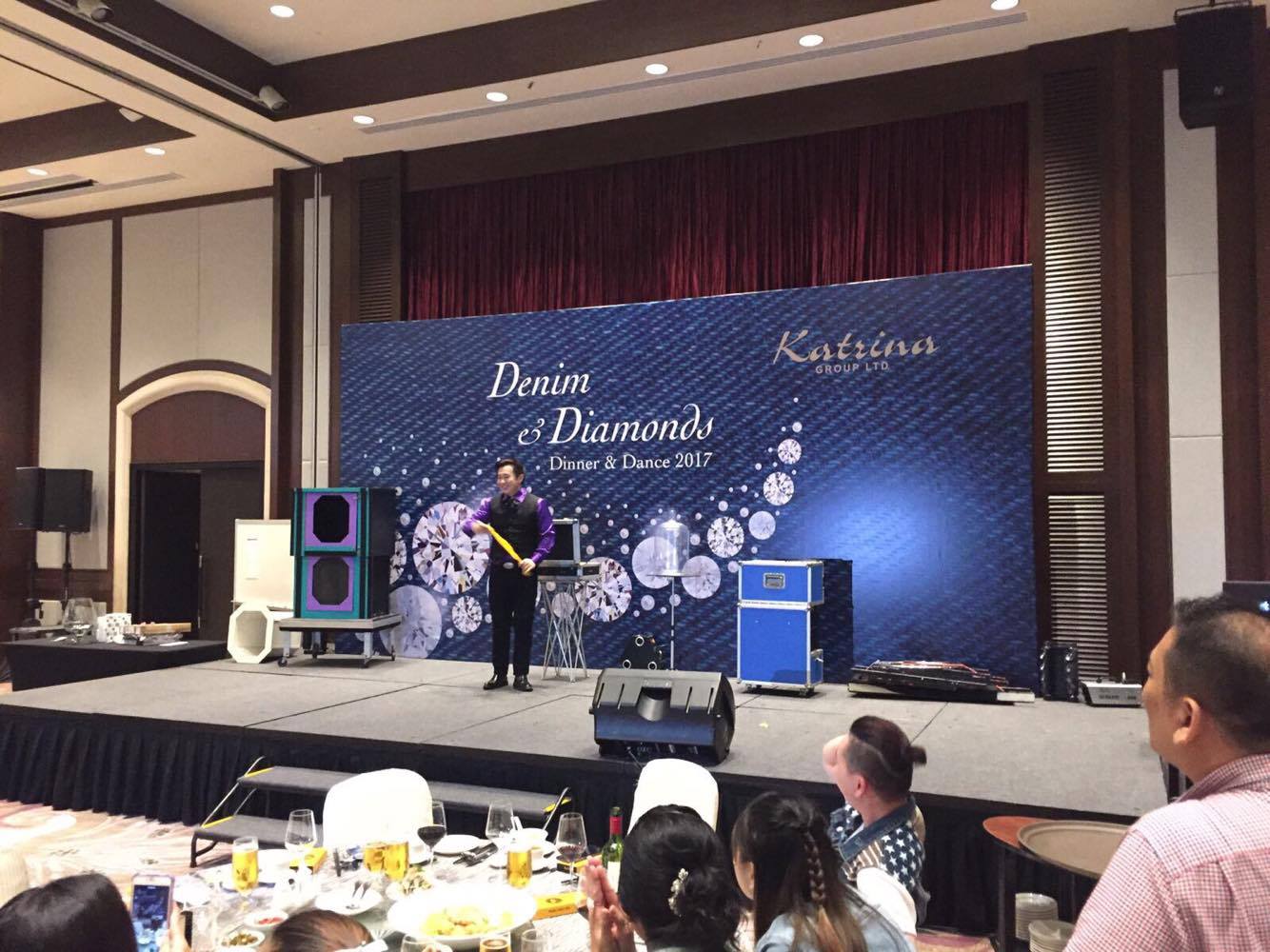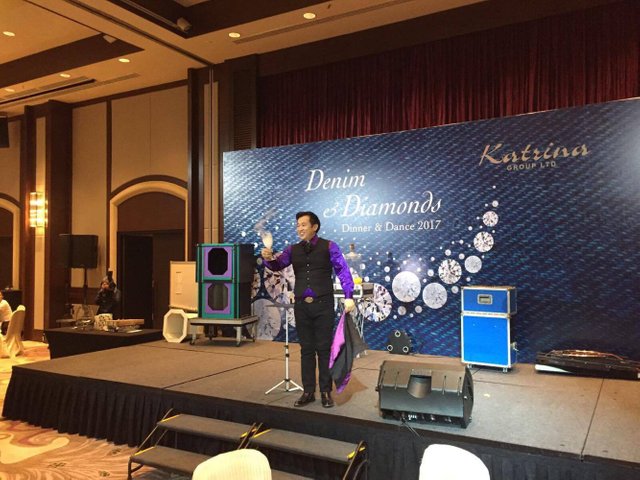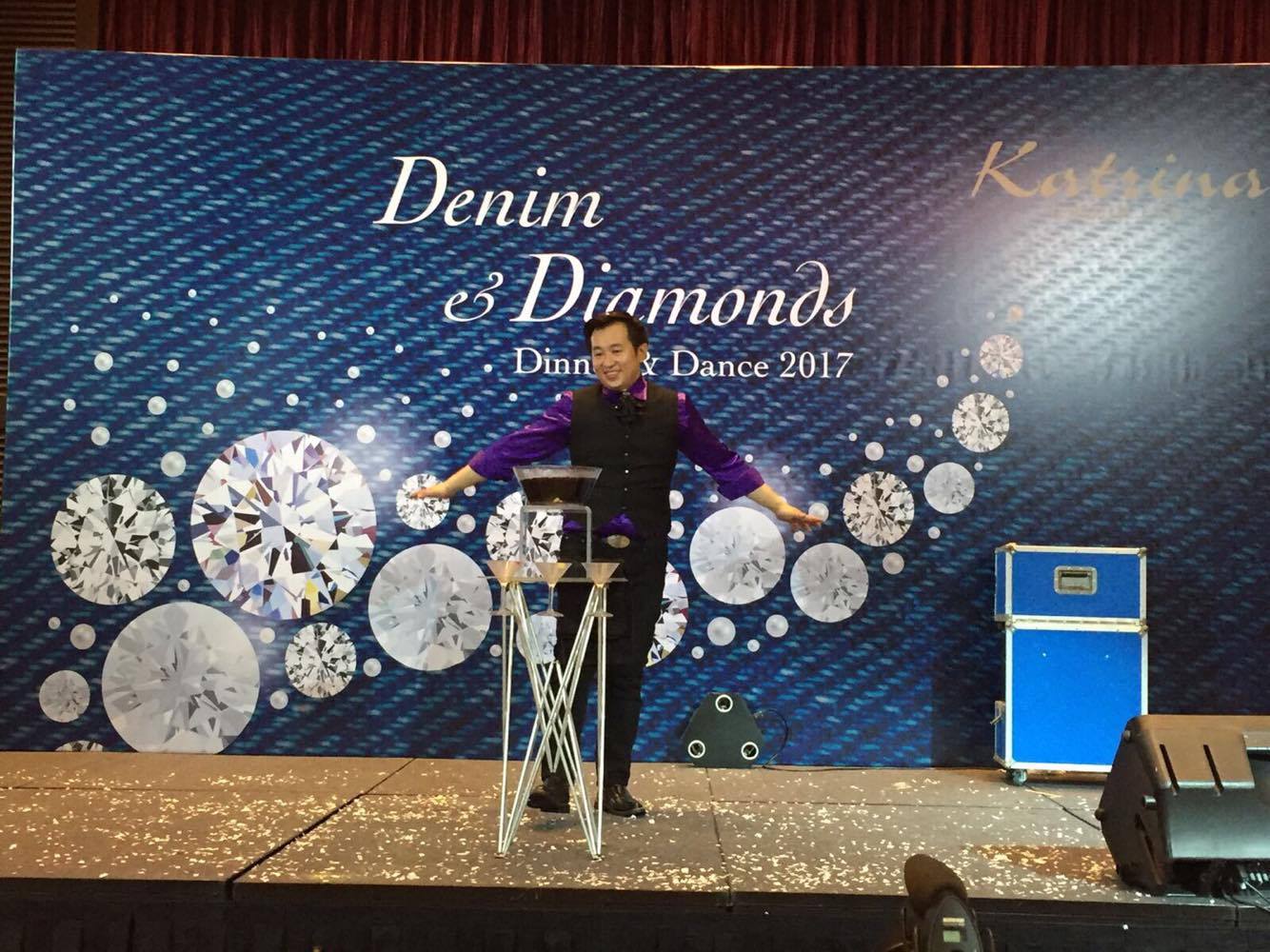 We are all on a journey, remember to enjoy the sights and sounds along the way, and do good as often as you can and as much as possible.
Alex


Here's a few more from that little voice in my pea-brain head ;)
https://steemit.com/cryptocurrency/@alexthemagician/the-dip-seems-deep-and-drastic-unless-we-see-things-in-perspective-it-s-still-higher-than-a-month-ago
https://steemit.com/food/@alexthemagician/staying-cool-can-t-be-easier-than-with-some-really-cool-desserts
https://steemit.com/life/@alexthemagician/if-one-don-t-even-have-courage-to-be-happy-then-what-else-is-there-to-expect
https://steemit.com/food/@alexthemagician/not-sure-what-is-happening-in-the-crypto-markets-oh-well-taking-my-eyes-off-the-charts-and-digging-into-food-instead
https://steemit.com/parenting/@alexthemagician/sometimes-we-chase-after-different-things-in-life-like-running-through-a-maze-and-forget-that-it-can-and-should-be-fun-no-matter
https://steemit.com/food/@alexthemagician/i-m-asian-chinese-but-even-this-chinese-dinner-raised-my-eyebrows-on-a-few-dishes
Here are some useful apps and resources that I use to keep track of my progress on steemit.
My favorite is steem.supply and you will soon find out why ;)
http://www.steem.supply
https://steemd.com
https://Steemnow.com
https://steemdollar.com
https://steemwhales.com
Secure your cryptocurrencies in a hardware wallet,
I recommend Ledger Nano S


---