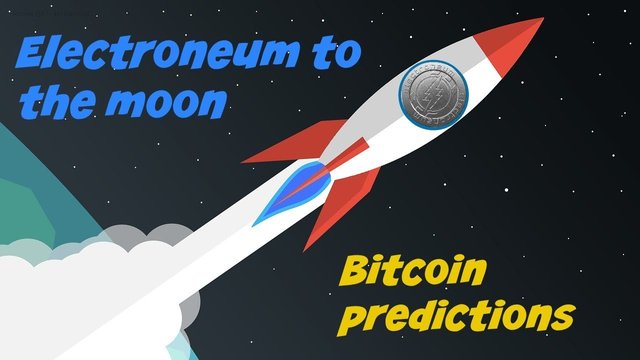 ELECTRONEUM TO THE MOON
Electroneum is one of the best performing crypto currencies in the top 100 coins ranking. This is also one of the top 10 best coins for me. Currently ETN is trading at $0.024 i.e. 348 Satoshi. ETN is up by more than 400% from the last week price. ETN's spike began on last Tuesday. Electroneum's value was $0.005 on last Monday. On Tuesday ETN price rises to $0.015 i.e an increase of 200% in 24 hours. This spike in the price catapulted ETN into the 52nd position on the coin market capitalization ranking.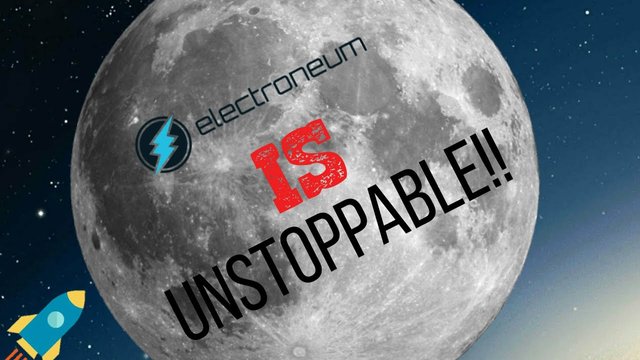 The 46th ranked virtual currency is almost at a 400% gain from the last 7 days price. ETN's market capitalization currently sits at $201 million. But I believe that it will definitely rise to the moon one day and makes everyone rich who invested in this coin because the team behind this coin is very good and intelligent. I think it will reach at $1 and that day is not so far.
What is your opinion about ELECTRONEUM? Tell me in the comment section? Do you think it will reach at $1?