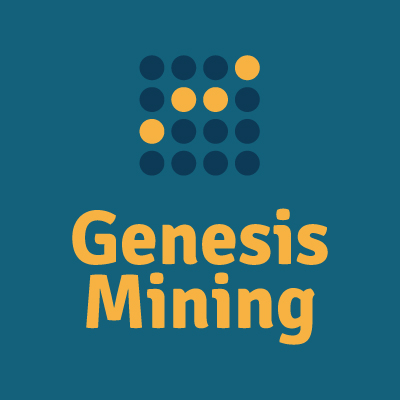 https://www.dropbox.com/s/e6imf8ycurculnc/steem.m4v?dl=0
ok....
I am completely in SHOCK right now when i checked my GENESIS MINING payouts today.
I have been dabbling in Mining BTC and Dashx11 since January...
and most of my payouts typically are around 0.004 of a Bitcoin
HOWEVER... TODAY!!!!!!!!
BAAAMMMM!!!! 0.02 ( $78)!!!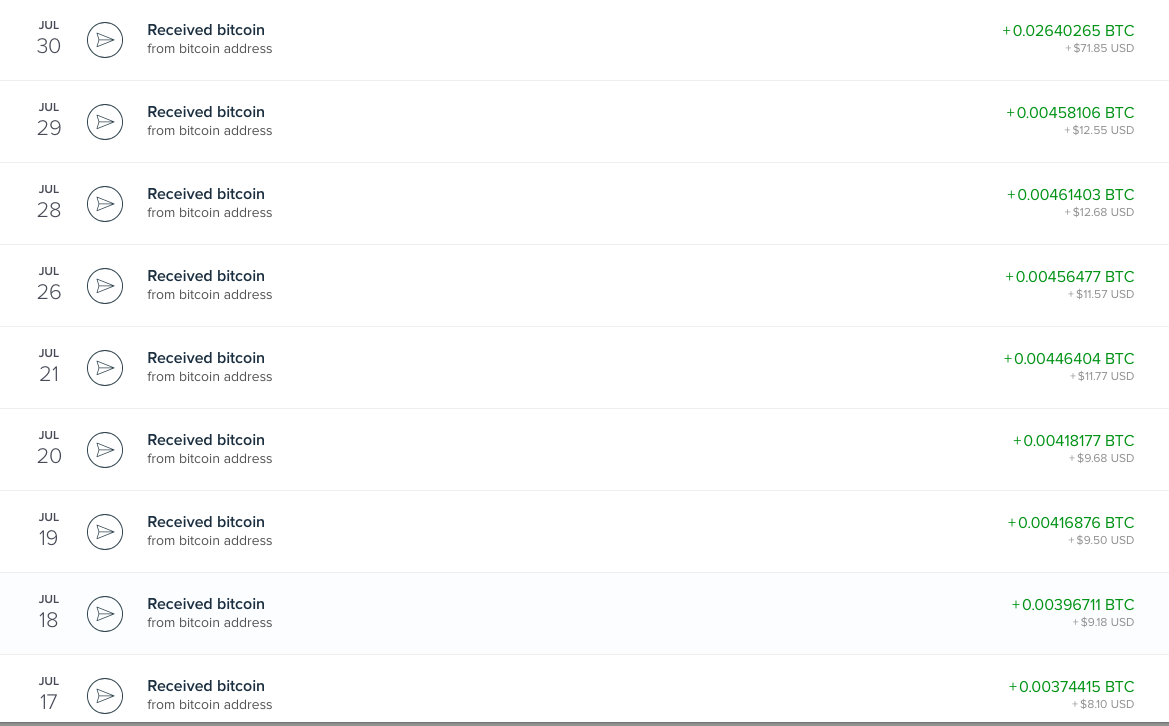 @trevonjb , @heiditravels ,
Or anyone on here who understands GENESIS MINING? any advice???
What just happened??? I realize the Bitcoin fork is about to happen tomorrow... but damn i didn't realize my mining would skyrocket like that??? Lets hope this trend keeps going? but any clue or tid bit on why this happened?