MercuryBot Has a New Look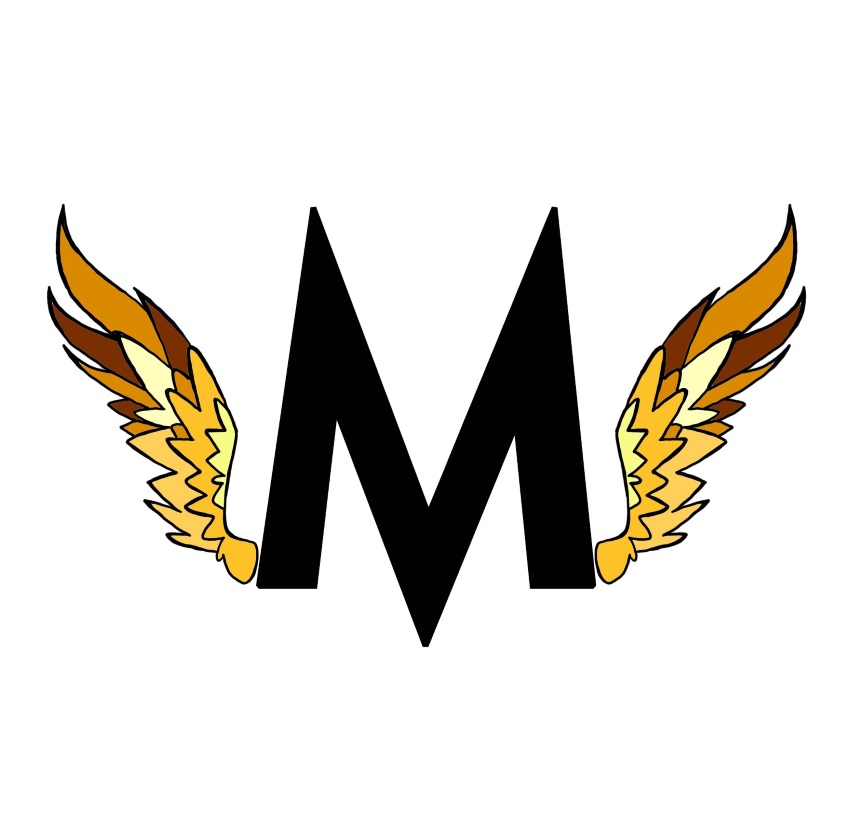 As of today, @mercurybot has a new look. Huge thanks to @lucybanks for her amazing work on this. If you are looking for some great logo work done, she has the chops to get it done. I can vouch for that, based on the work she did for me.
**A quick sidenote--@lucybanks has an absolutely incredible singing voice. If you want to enjoy some fantastic songs--and I know you do--go follow her. Her D-Tube posts are a delight.

Refund Policy
We have a no refund policy for user errors.
Basically the @mercurybot refund policy is simple. If @mercurybot misses a vote I will fix it. If you submitted too much, bid incorrectly, or just plain didn't like the return on investment, there will be no return of your bid. All bids are final.
Thanks for understanding.

Haven't used @mercurybot yet?
Here's how it works:
Copy the URL of the post / comment you want @mercurybot to vote on
Navigate to your Wallet
Select Transfer under Steem Dollars
Populate To field with "mercurybot"
Populate Amount field min "0.1" SBD or "0.1" STEEM
Paste URL into Memo field
Submit