Tomorrow morning, we will be in Honolulu, Hawaii.
So far BEOS at Sea has travelled a total of 6115 nautical miles (7037 miles or 11325 kms). This is the end of the 1st leg of our 30 day cruise. Tomorrow we start the 2nd leg of our 30 day cruise. We will cruise 7 days in Hawaii, then 5 days at sea to reach Vancouver, BC.
Below photo shows dates, distance, and places travelled to date.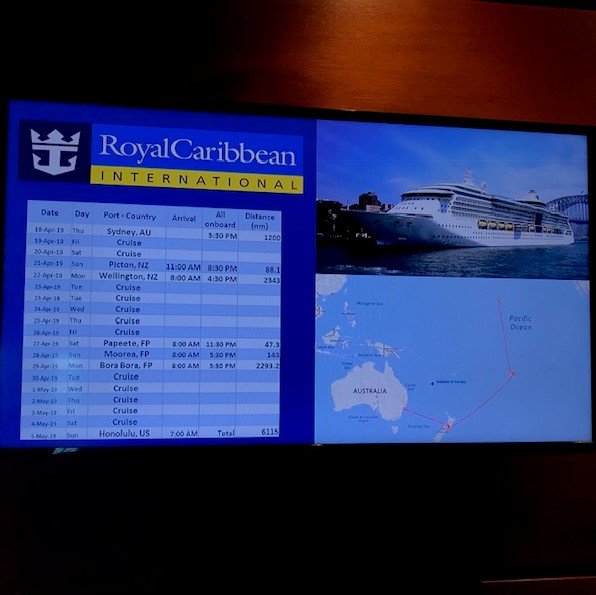 Our ship in port at Tahiti.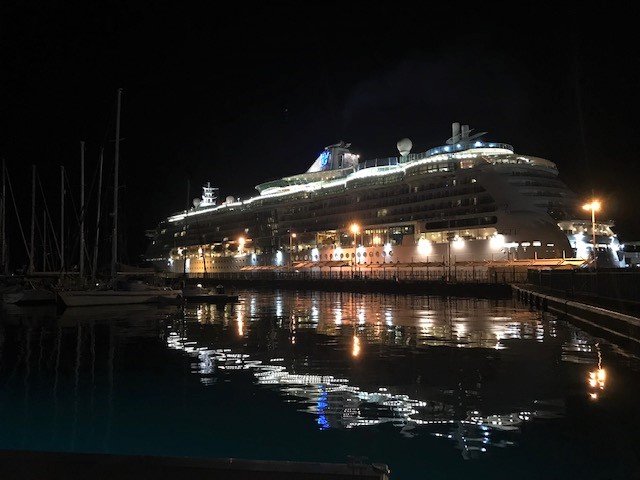 Gotta love the alluring water of Bora Bora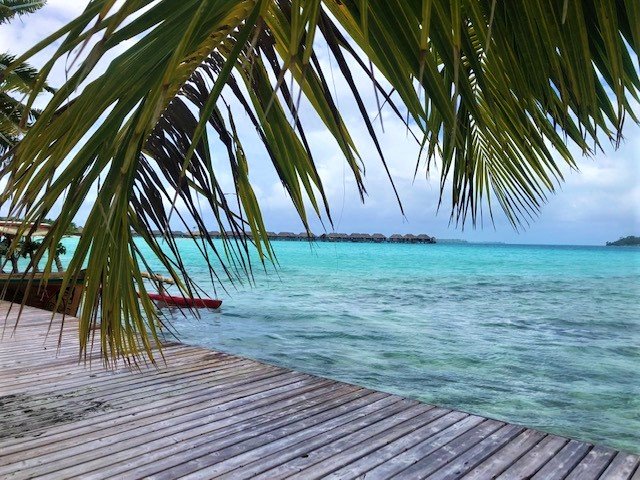 Entertainment and Lunch after a day of snorkeling in Bora Bora.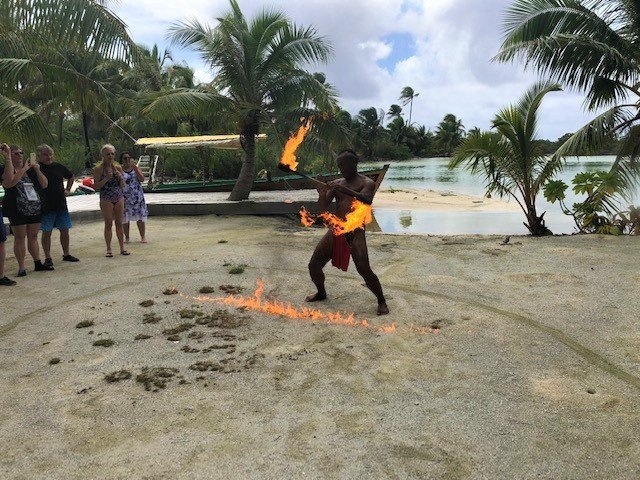 They heated the rocks that are 1 foot down in the pit for 1 hour prior, then cooked lunch in the covered ground for 2 hours.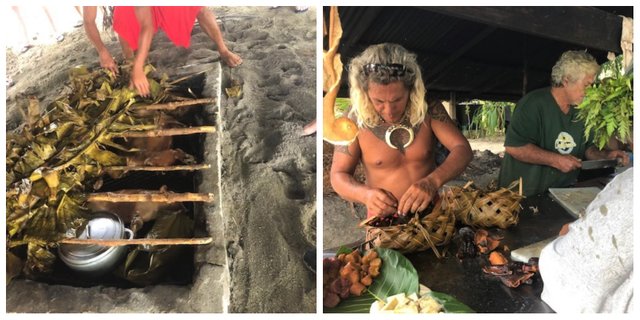 For a better understanding of BEOS at Sea, see Stan Larimer's post here
I hope you enjoyed my post, and I look forward to sharing BEOS at SEA daily with you, which is a perfect cruise for many days of "International Water"..."Jurisdiction, NONE"!!