I'm still smiling and loving that BEOS is now signing blocks in International Waters, Jurisdiction NONE.
If you are wanting more information, check out Stan Larimer's latest post
Tahiti is the land of black sand beaches, lush foliage, and terrific warm weather.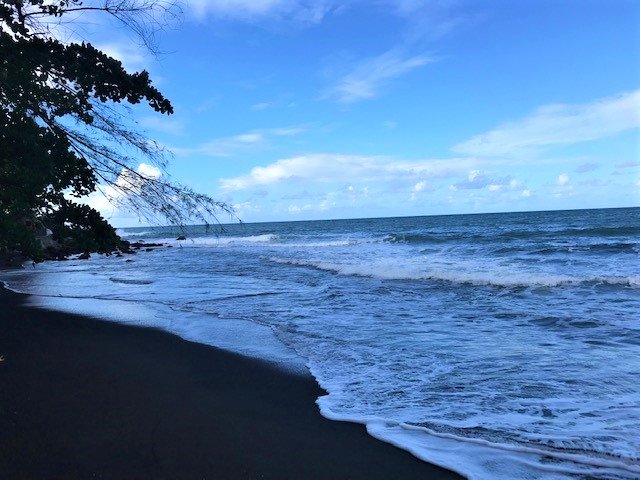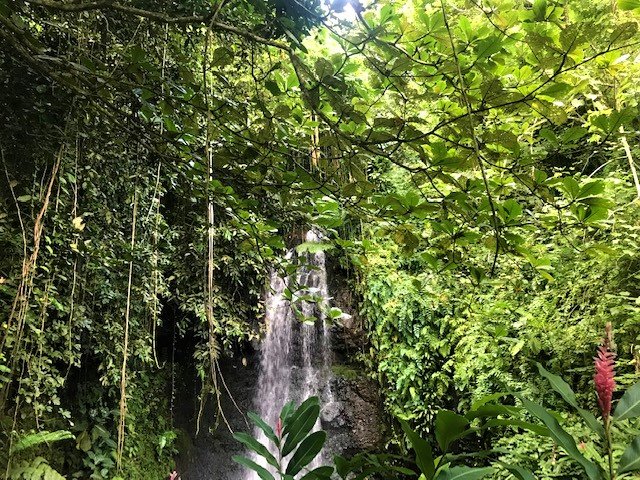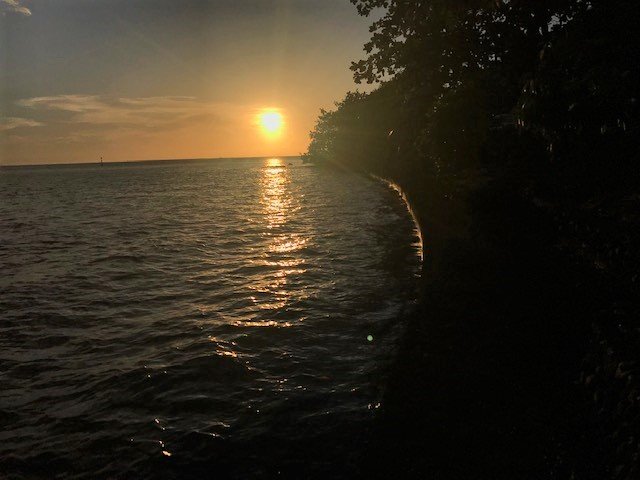 An evening walk on the boardwalk where the water is illuminated so that you can enjoy viewing a coral garden.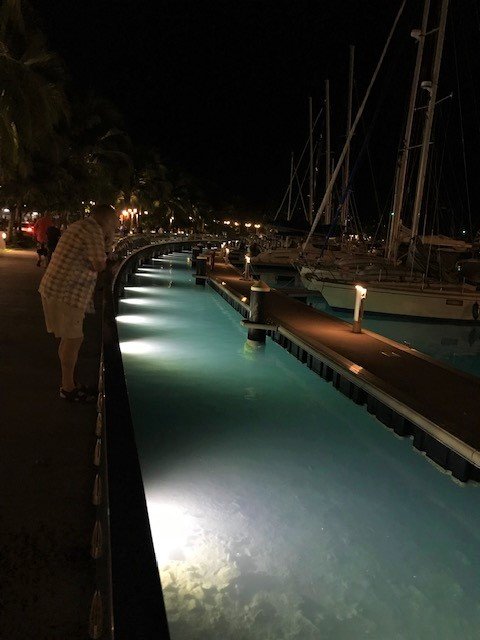 Beautiful coral garden.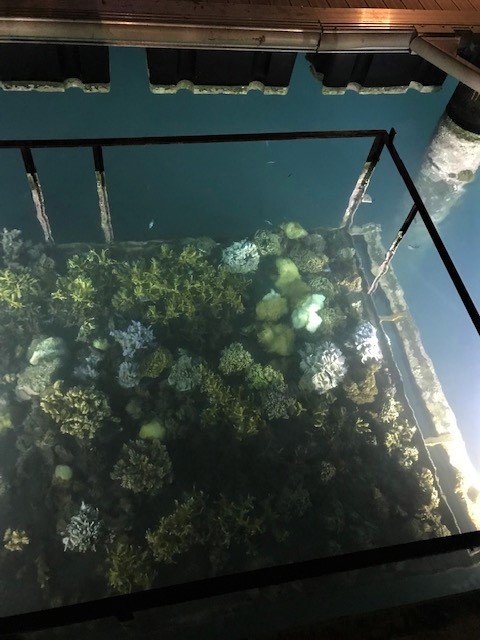 For a better understanding of BEOS at Sea, see Stan Larimer's post here
I hope you enjoyed my post, and I look forward to sharing BEOS at SEA daily with you, which is a perfect cruise for many days of "International Water"..."Jurisdiction, NONE"!!