BEOS at Sea #3
If you have Bitshares, now is the time to become a BEOS whale!
Did you know that BEOS is signing blocks in international waters?
Check out Stan Larimer's new post for details.
The easy way to get BEOS can be found on Michael Taggart's informative youtube video of staking found here
Today I thought I would show you the uber cool BEOS at SEA test station (aka 1 laptop and 1 GPS receiver) when we first arrived in our room on the cruise ship, it was immediately set up.
This was as far out the door that we could get the GPS (magnetically stuck to the wall) until our luggage arrived with our extension cord.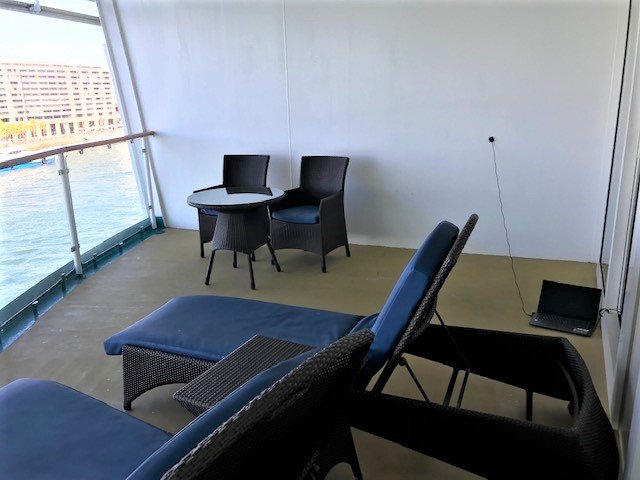 Sydney Opera House off our balcony.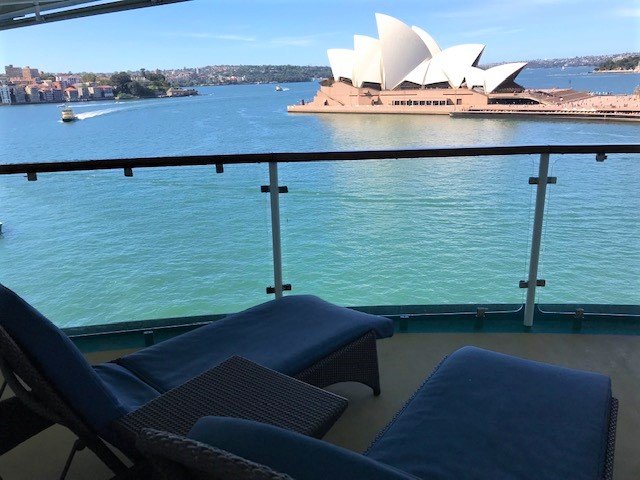 Next pictures are of the inside of our cabin.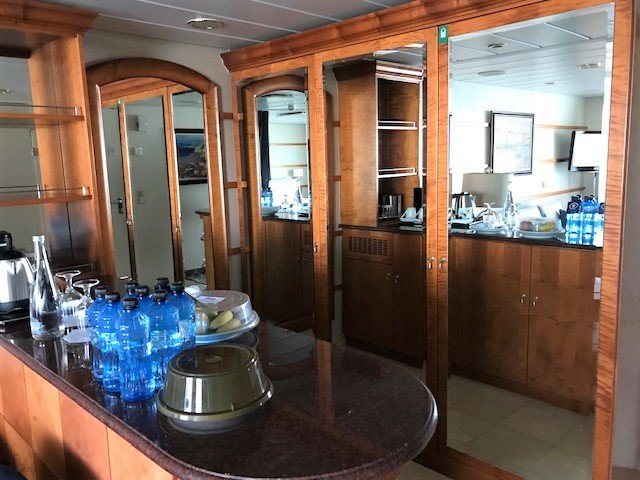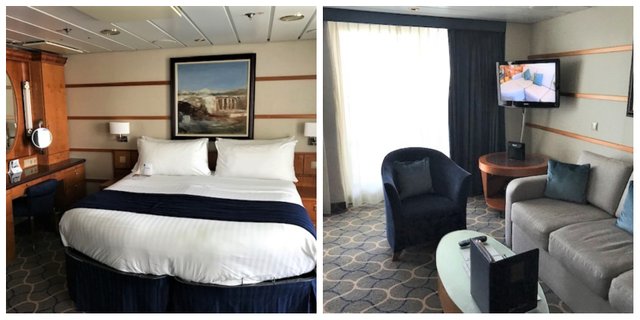 Leaving Sydney Harbour with the Sydney bridge (largest steel bridge in the world)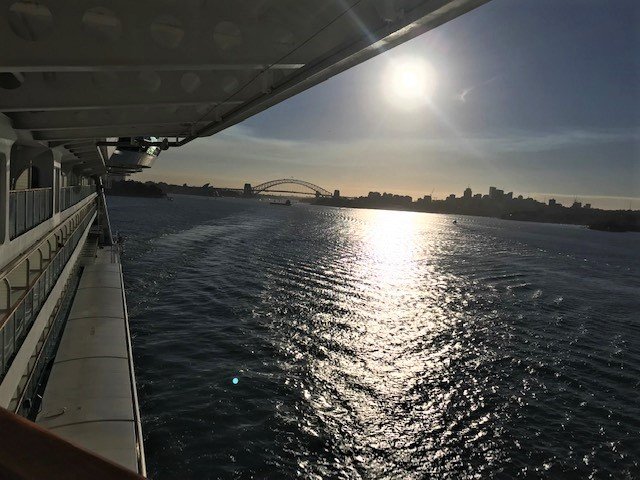 Fast Forward to today (close to Tahiti). I had wanted the GPS to have the best possible position to satellites (exterior of the ship), but I've had to relocate the laptop and GPS due to high humidity. Dan Notestein has confirmed that we are still connected and still signing blocks in international waters!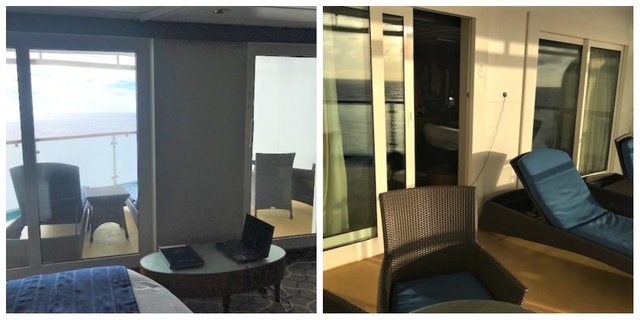 For a better understanding of BEOS at Sea, see Stan Larimer's post here
I hope you enjoyed my post, and I look forward to sharing BEOS at SEA daily with you, which is a perfect cruise for many days of "International Water"..."Jurisdiction, NONE"!!