Beer Tasting: Mister Russell
My kids wanted a pizza for dinner. We prepared pizzas by ourselves mostly, but not this time. There are six pizza restaurants in the radius of 500m. I went to the nearest, Park Seventeen and ordered one big Margherita. Park Seventeen has some beer in its offer.
While I'm waiting for a pizza I ask for a beer. Do you have an IPA? Of course. Mister and Dizzy. OK, Mister, Dizzy IPA Americana is often found in my refrigerator..so...)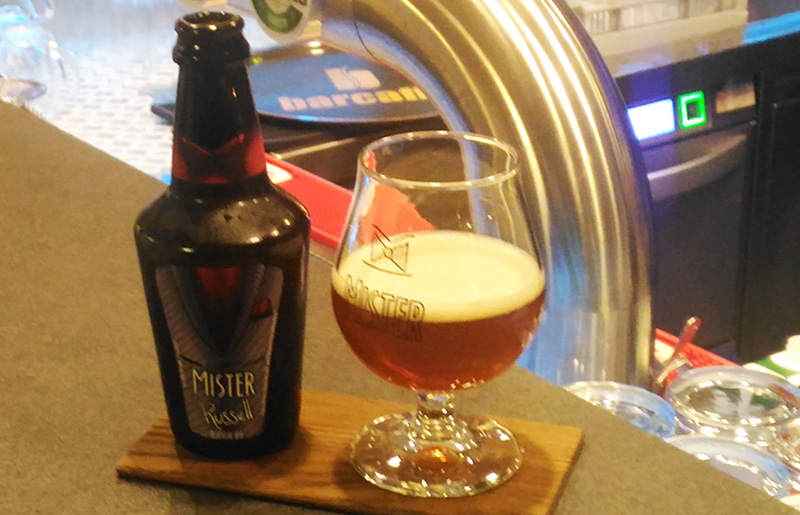 0.33l(6% alcohol) bottle, cloudy brown, very little taste of fruit (I expected more because tropical...), more powerful than medium bitter (bitterness prevail, so I don't feel so much fruit...probably... I'm not a brewer..). Interesting brew, for sure...Well, when you're waiting for a pizza, it's OK.
Ratebeer no score (require more ratings). Brewery Mister is a client microbrewery.
Interested in more beers?
Beer Tasting: Silva
Beer Tasting: Kellerbier and Majmun
Quick Beer Tasting: Принцип
Beer Tasting: Barrel Aged
Cold But Also Warm: Bakers Brewery
Beer Tasting: Mikeller, Tektonik and Belhaven
Thursday Green: Terrapin Brewery
Enjoy the rest of the day!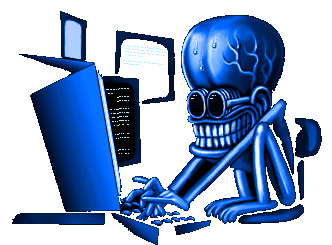 @seckorama
Take a look at my DTube Channel
Check out my DSound Channel