Beer Tasting Day
Woohoo! I finally got what I needed for a long time. I'm tasting beers. Right now, when I'm writing this.
But let's go in line.
Mikkeller Peter, Pale and Mary
Pomegranate orange beer with white head, citrus aroma, solid hop, and emphasis on dry, bitter finish.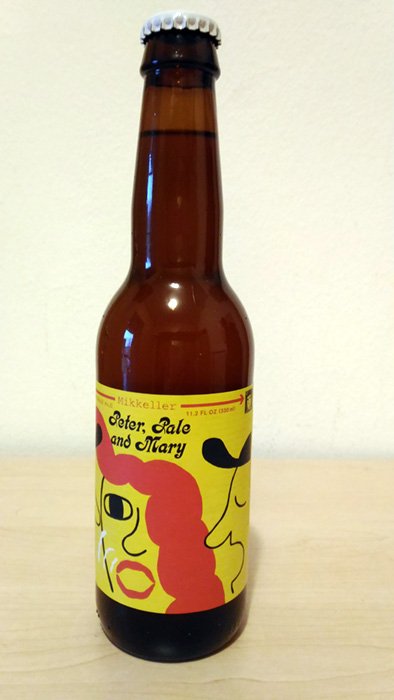 Style: American Pale Ale
Ratebeer (Overall): 90
Ratebeer (Style): 94
Alcohol: 4,6%.
Brewed at
De Proefbrouwerij
, Belgium
More details
Tektonik Nor Mal Ölstar Pale Ale
Beer with golden color, medium sweet and sweet, lighter body, with a slightly dry, bitter end.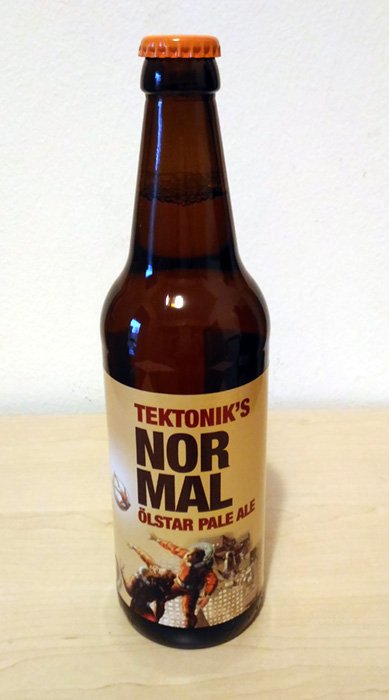 Style: American Pale Ale.
Ratebeer(Overall): 60
Ratebeer(Style): 55
Alcohol: 5,1%
Brewery:
Tektonik
, Slovenia
More details
Belhaven Black
This black beer is something completely different. Bursting with roast coffee and chocolate flavors is lightly sweet.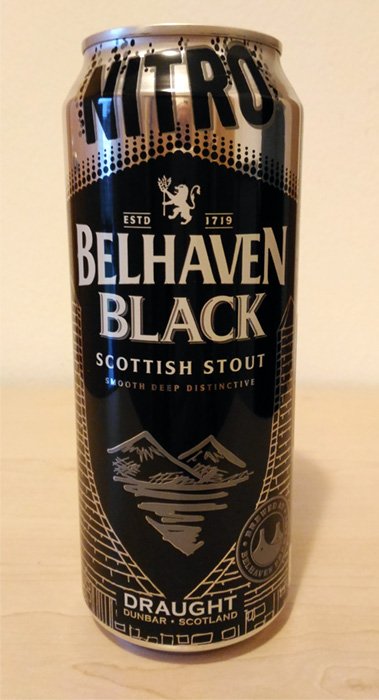 Style: Dry Stout
Ratebeer (Overall): 90
Ratebeer (Style): 94
Alcohol: 4,2%
Brewed by
Belhaven (Greene King)
, Scotland
More details
Of course, a little more music...in style...

**Overall: **
All beers are good :))), maybe Belhaven Black is a little bit exotic for my personal taste...
Sometimes I'm wondering why tasting beer is not my profession :))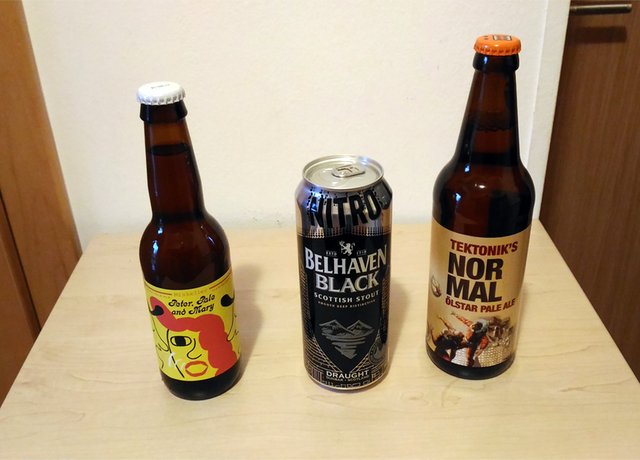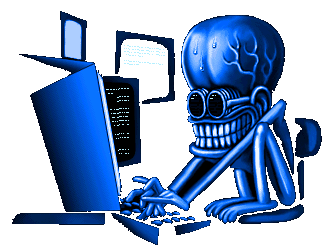 @seckorama
     btw: but I don't recommend more than one of these per day...