Other Half out of Brooklyn has been putting out world class NEIPAs (New England India Pale Ales), and this is no different.


---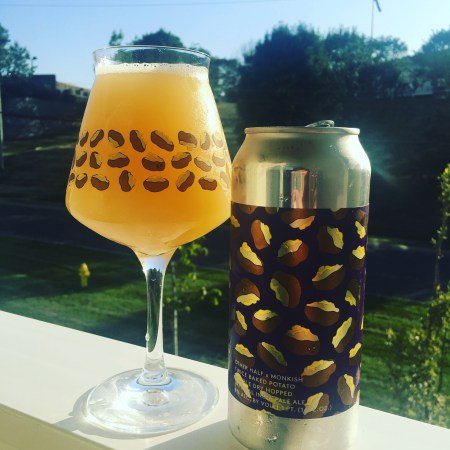 Image Credit: Jeremy Wright

---
It's probably going to be a juice bomb, just like all the rest of the Other Half IPAs I drink.


Other Half also collaborated with Monkish Brewing out of Torrance, CA.
Twice Baked Potato was canned on 7/06/2017, so it's just a shade over 2 weeks old.
I crack the can open and immediately can smell the citrus coming from the Galaxy and Vic Secret hops. I also get a little bit of the earthy aroma from the Simcoe, which I believe is a nice addition.
As I pour it into the matching Teku glass, the beer is golden and hazy as can be, which is also expected being a Northeast IPA.
The aromas from the glass are dominated by dank, citrus, and pine.
---
The second the beer hits my tongue, I know I'm in for a treat.


With the first sip, I get a lot of the grapefruit and lemon from the Galaxy and Vic Secret.
There is minimal bitterness to Twice Baked Potato, which I personally love.
Save the bitterness for the West Coast.
Mouthfeel is creamy and medium bodied.
Perfect carbonation, which really works well with the citrus notes. With every drink, I love this beer more and more. About halfway through the beer, some pineapple notes start to come out.
I was a little thrown off at how light the beer was when I poured it out, but it doesn't take away from the beer at all.
---
Overall, this beer is beautiful in all aspects. It is a damn good beer.


I have absolutely no problems with this beer.
The mastery of Other Half and Monkish really come out in Twice Baked Potato.
I think this beer stands out way more than their "everyday" beers, but at this point in the NEIPA craze, it's hard to find a beer that you can just walk up and get to go without having to wait in line for hours to get.
---
Stay tuned.
Stay interesting.
Stay Strange.
---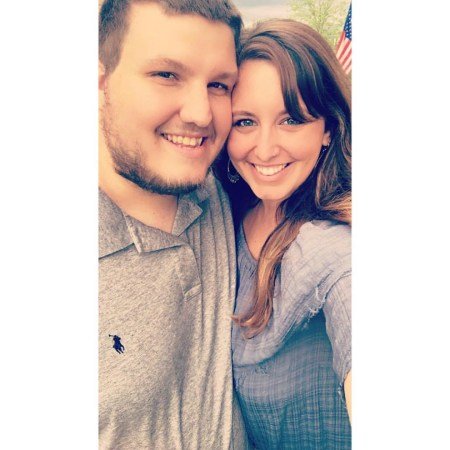 ---
Beer Review by Jeremy Wright - 7/22/2017
Follow me @strangerarray for more great content and donate because we all could use a drink!
---
Also Check Out Some of My Previous Post:


---
---
---
---
Do you want to take out a loan to consolidate debt?

If you use my Credible Referral link, you can get a special offer if you take out a loan.
---