My Four Tiers of Beer, or simply what I can or can't drink.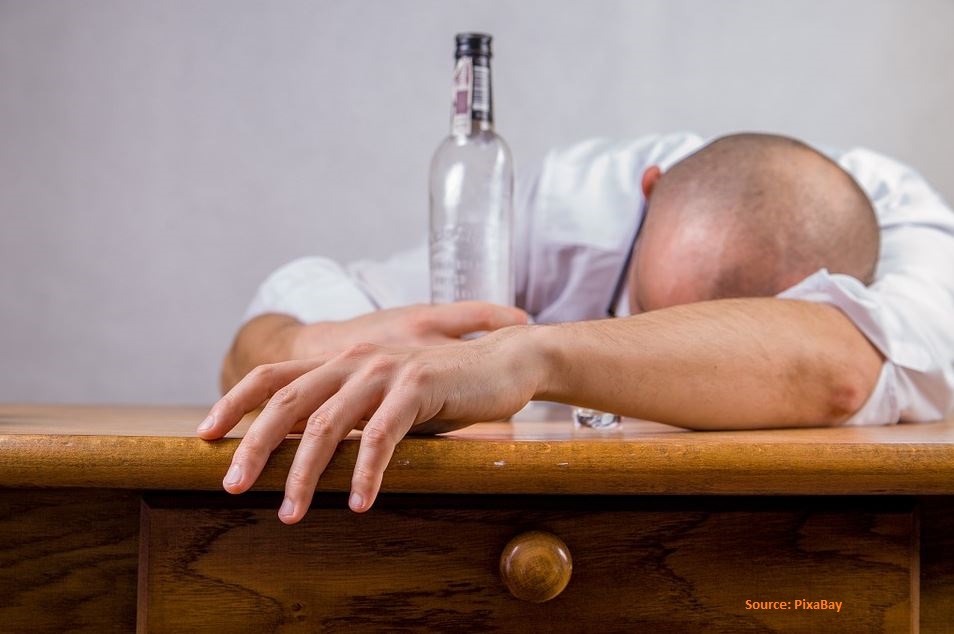 I have always been a poor beer drinker. When I was younger I remember partaking in a 'pub crawl'. This entails mindlessly drinking from one alehouse to the next to see how many can be visited before you pass out in the street. The lead drinker was often seen leaving the first pub, with the rest of the 'beer gang' trying desperately to consume their beer in one go in an effort to keep up. Completely brainless and dumb, but that's what we youths did then. I managed around THREE establishments before I pulled out.
To be honest, I have never been in the state of 'legless', or 'paralytic', both terms that may or not be still used, I don't know. Most of my friends have experienced this state of, 'I can't remember anything the night before', but not me
THREE AND A HALF pints is the most I have ever consumed and I clearly remember that occasion. I paid dearly for it the next day with a hangover the size of Big Ben.
Those days are long gone but I still enjoy a cold beer. Age has further restricted me to certain conditions which prohibit me from drinking even less than I could before. I'm talking ONE beer now and that is the max I can ingest. Between headaches, acid reflux and basically my body telling me, 'No more of this stuff mate', I have had to be sensible and obey its rules.
This weekend @bingbabe bought me a new beer I have not tasted before. It turned out to be a 'Type 2' beer (see below). I didn't have a good sleep again.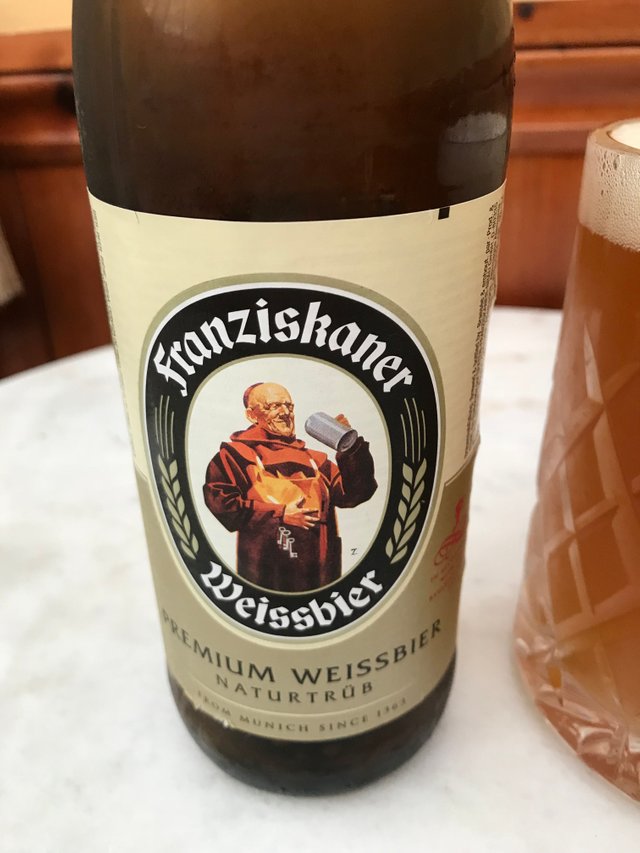 Throughout the years of trying different beers, I have mentally categorized FOUR types that my body accepts or rejects.
- Type 4 (Very Bad, Headache WHILE drinking, Choking all night with Acid Reflux, Full Hangover) - Becks, Stella Artois, English Lagers.
- Type 3 (Bad, Choking all night with Acid Reflux, Full Hangover) - Peroni (sometimes), English Bitters.
- Type 2 (Still Bad, Choking all night with Acid Reflux) - Peroni (sometimes), Franziskaner Weissbier.
- Type 1 (Good, no bad effects) - Any beer drinking in native Germany (so far), Konig Ludwig Weissbier, Tripel Karmeliet, Peroni (In Italy).
When I say 'Full Hangover, I really mean it. One Beer and I suffer until around 3 pm in the afternoon. The defacto time when the hangover ceases, or with me it is!
Peroni is a very popular bottled beer in England and for me, it falls into several categories. The only one I am really comfortable is the one in native Italy.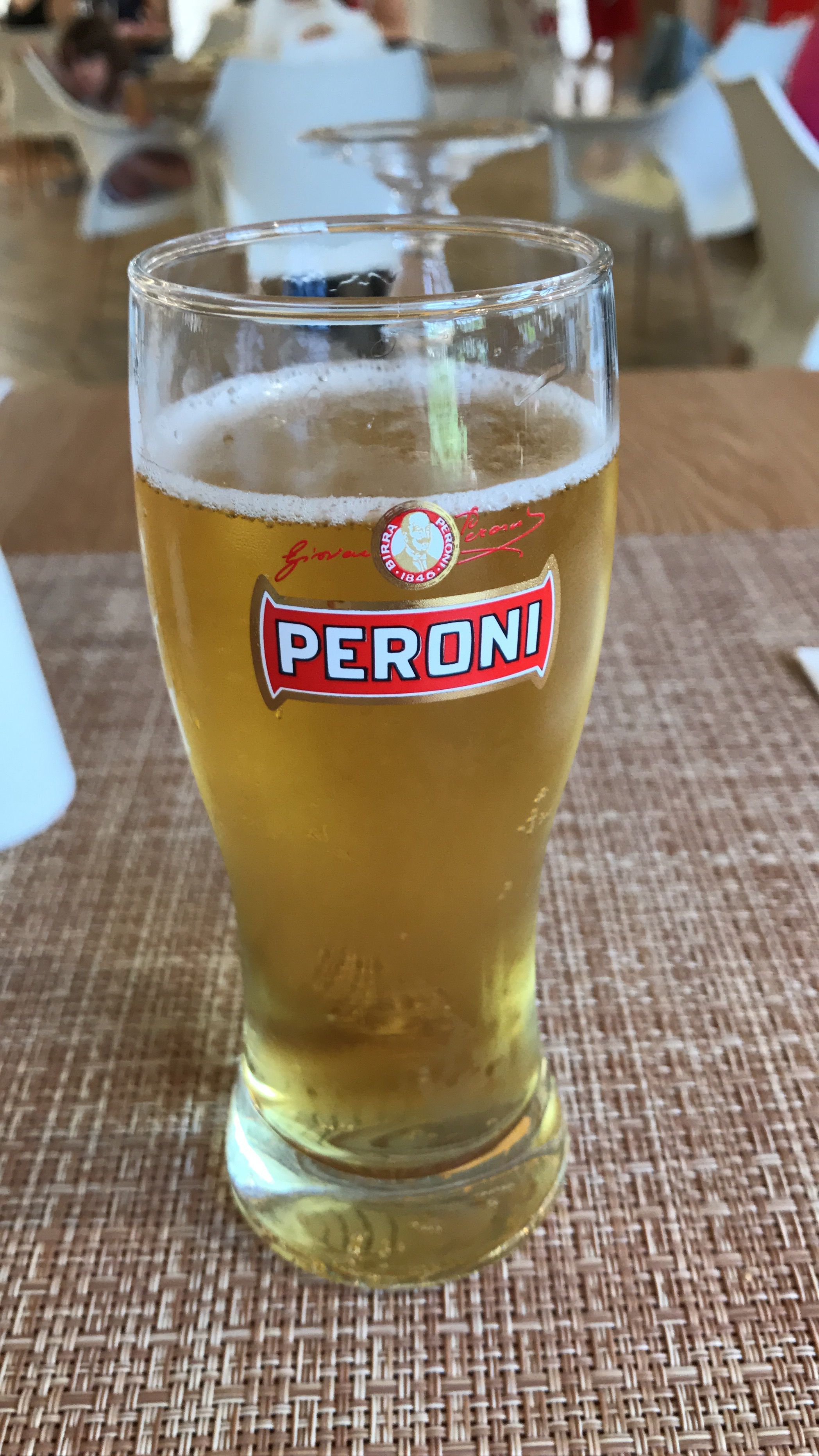 It must all come down to the ingredients, or the quality of the beer. I can't say I rate anything made in the UK as everything I try is either Type 4 or 3 at best. There are no clear-cut results either, some beers can be one type and then another type next time, that's if they get a second chance.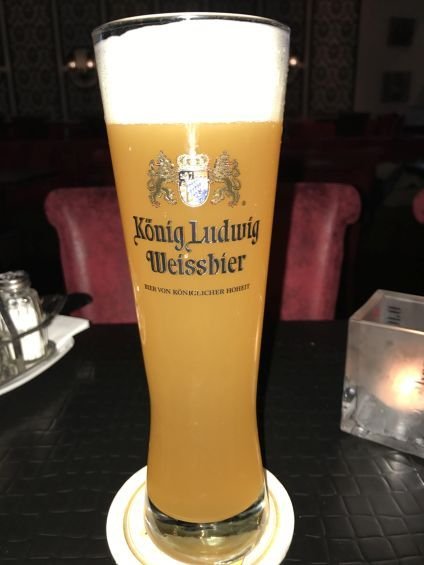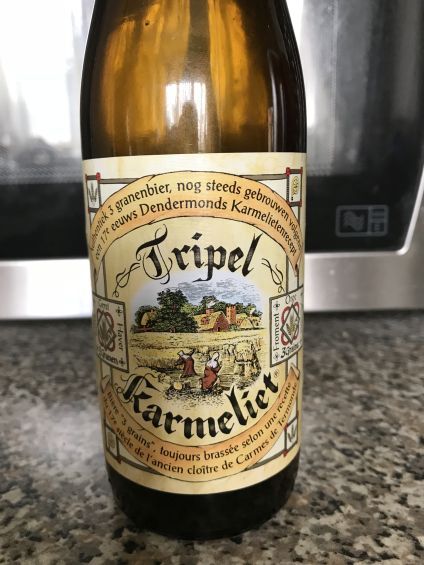 Beers I can drink with no problems. Konig was bought in native Germany, Tripel was bought at Waitrose in the UK.
There are many other beers that fit into these categories but as I have never thought to write about it, I simply can't remember which are which. The ones noted have been recent experiments.
Being not able to drink much could be seen as a blessing. It's not particularly good for you, it can lead to all kinds of health problems and it can elevate your gut to a considerable size, read, 'beer-belly'. One beer a week is enough for me, excluding holiday periods.
So what do you think?
Can you drink as much beer as you like?
Can you still manage pub crawls visiting at least 30 and then you can pass a sobriety test?
Are you 'legless' right now while reading about this?
Are you the type who boasts about how many beers you drank last night?
I never understood the last one, maybe it's just a 'British' thing?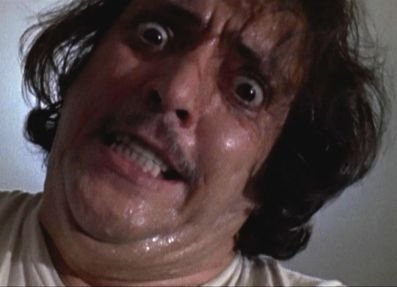 If you found this article so invigorating that you are now a positively googly-eyed, drooling lunatic with dripping saliva or even if you liked it just a bit, then please upvote, comment, resteem, engage me or all of these things.