Beautiful Sunday, Sublimely So
It has been what I call a glorious weekend! The sun was shining, the flowers are blooming and all is well in my world! I would go as far as to say that this has been a #BeautifulSunday, on all accounts. This is a tag created by @Ace108, where you share your day with Steemit and company. You can read his post here.
Today, I went to a place where adults hang out like kids. No really! It is a pretty laid back crowd and many people come and bring coffee and chat, all the while, showing off their cars. I was happening by and saw this:
She was a beauty! I can only imagine tootling down the road in that, all eyes on you as you grab onto the four-on-the-floor and shift into a higher gear. Looking at the inside, I can see his suicide doors were remounted with the hinges on the inside and as this is 1932, he jazzed it up with those doors. They were not originally made in this year. I believe they were in the 1934 model though. Still, if you don't care about being original, it did add some cool factor to it.
I am not all about "what's under the hood" and especially because he put it together - his way, which is the only way if you are having fun! But, I am sure there are car aficionados out there that will beg to differ. At this point, I will agree to disagree if you do. LOL
The International Harvester Truck was made by the tractor people and it was a workhorse. Not, the tomboy in me would love one of these. I think I just love the old-timey lines in them. Classy looking little thing, isn't she? I am not sure if it had a truck bed in it at one time, but, I suppose it did. So many of them are flatbeds that I see around. Rust is king after a while, I would guess.
The first Harvester was built in 1940 and it looks like this guy did some fancy-dancy edits to his. I still like it! What can I say? I am probably one of those people that has a knockoff Prada purse in her closet and it happy about it.
And this was what my friend @c0ff33a would describe as a totally random #SublimeSunday. And it was! I even topped it off with swirled chocolate and vanilla cone, waffle, of course. I hope that your Sunday is awesome and hoping we all have a fabulously wonderful week! You know you want to!
A flower. There must always be a flower to color my world. This picture is dedicated to #SundayPurple #ColorChallenge by @Kalemandra.
---
#Steemusa is a growing community of quality-content people from the United States or those living here. Check us out on Discord!
#TheAlliance is an awesome way to grow and discover some quality content. Check us out! Find us on Discord!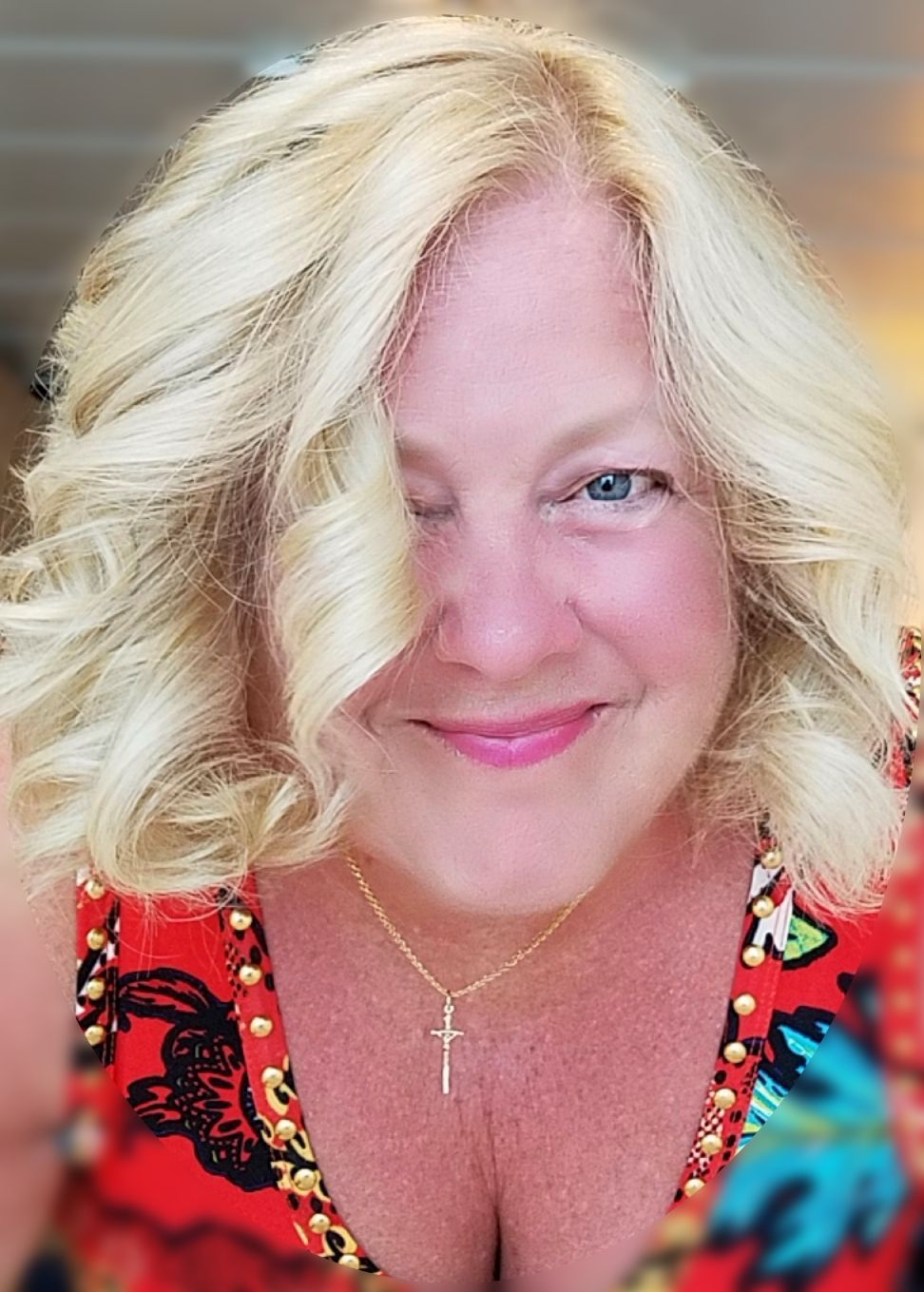 ---
Thank you for visiting my post 💖 Because of you, I come back to post again and again, I am encouraged by you, for the time you take to visit, comment or even upvote. For all of these reasons, I am eternally grateful. Don't ever forget what a wonderful world we live in, people. Let's hold hands around the globe and make this earth really spin. Some days, it is not as easy to see, how wonderful it really is. Kindness counts. Wherever you go, whatever you do.
I always post this poem down at the bottom of my posts. It is one that has become so near and dear to my heart. I only post the most famous part of it, but, wanted to post it in its entirety today.

they set my aunts house on fire
i cried the way women on tv do
folding at the middle
like a five pound note.
i called the boy who use to love me
tried to 'okay' my voice
i said hello
he said warsan, what's wrong, what's happened?
i've been praying,
and these are what my prayers look like;
dear god
i come from two countries
one is thirsty
the other is on fire
both need water.
later that night
i held an atlas in my lap
ran my fingers across the whole world
and whispered,
"where does it hurt?"
it answered,
"everywhere"
"everywhere"
"everywhere"
warsan shire