A Beautiful Yet Sublime Sunday
Welcome to my post for Beautiful and Sublime Sunday
#beautifulsunday hosted by @ace108 and #sublimeSunday hosted by @c0ff33a .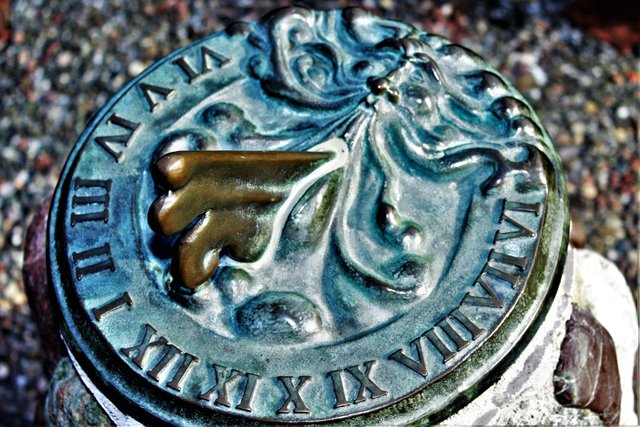 Hello everyone and welcome. This will be my first time posting under the
#beautifulsunday
/
#sublimesunday
tags so I hope you all enjoy the images.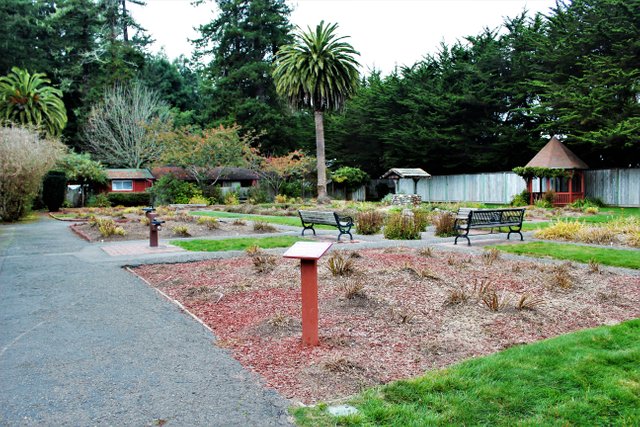 Today I'm at the garden area at Sequoia Park right next to the zoo.
As you can see the gardens are done for the year and most of the beds have been prepped for winter but I think we can find beauty as well as a little sublime here.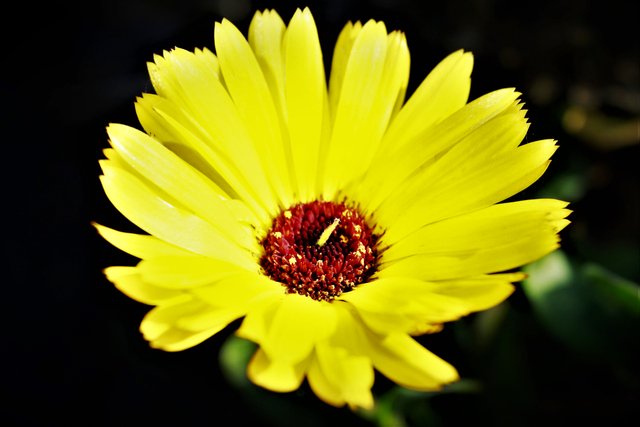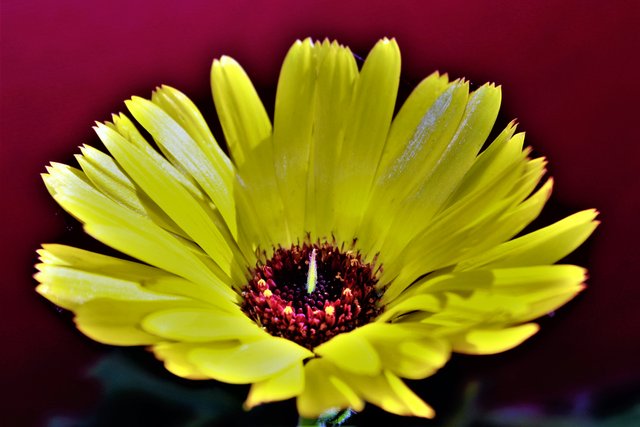 This yellow flower had a little stalk growing out of the middle, there are a few more like this and it will grow and produce a single peddle.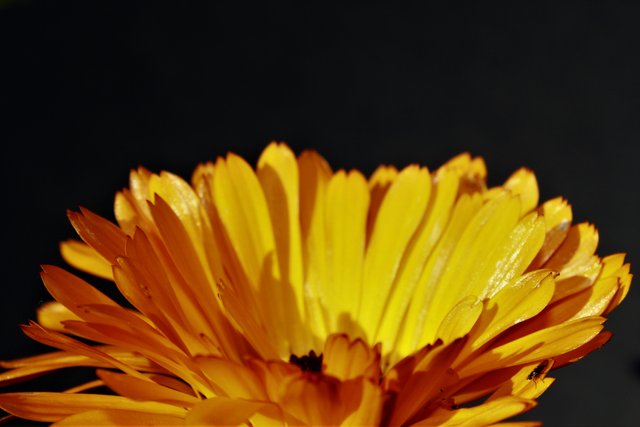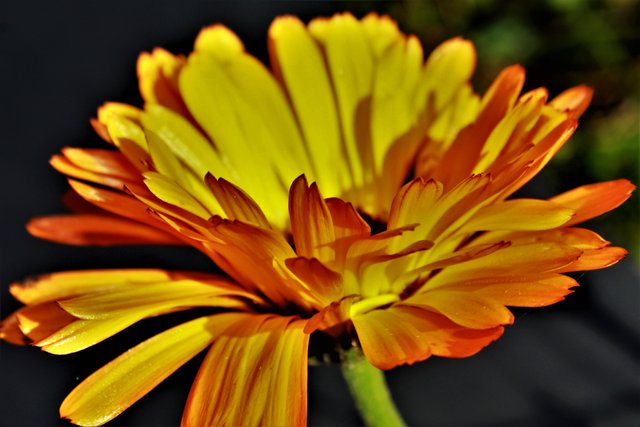 Loved the way the light, shadow, and texture played out in this one.

Now we come to this one.
Beautifully sublime or sinister alien pod plant ???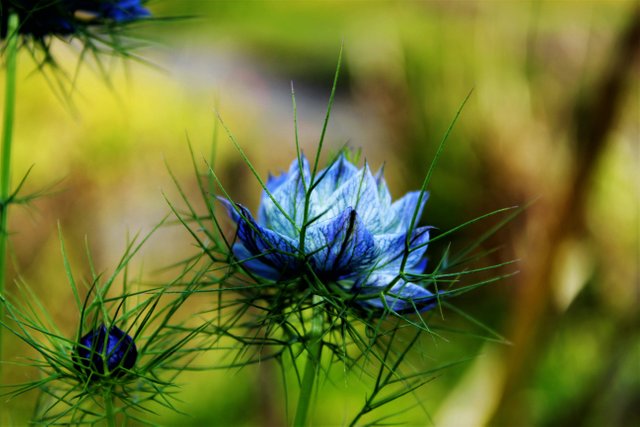 Looks innocent enough.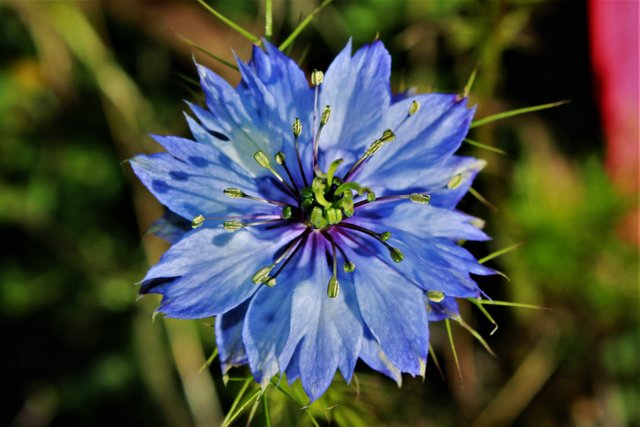 Until some poor unsuspecting insect decides to partake in a little nectar.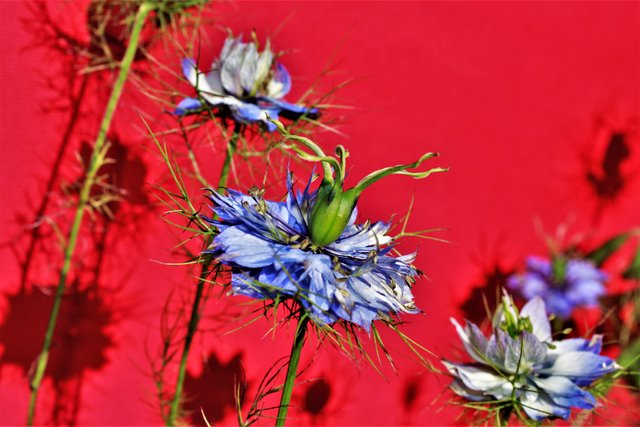 The bug is stunned and captured by the octopus like appendages and brought into the pod to be fed upon by who know what.The pod swells and grows shedding its flower disguise as it has the DNA needed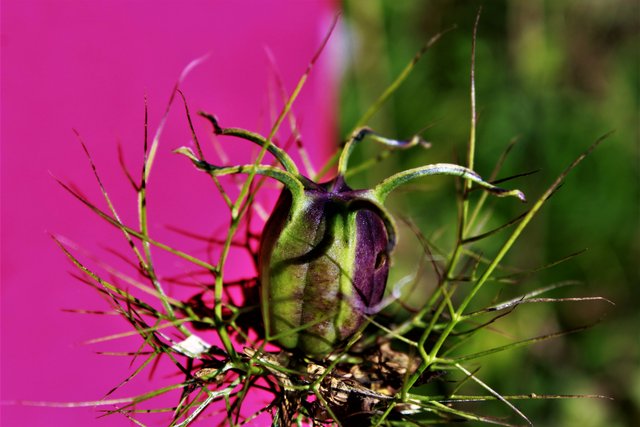 Here is one that is almost ready to emerge, I can hear scratching and thumping as the pod shakes.
Time to drop a quarter in the wishing well and move along.

I was able to image a few more blooms wile making my way out of the garden..... and away from the "pod"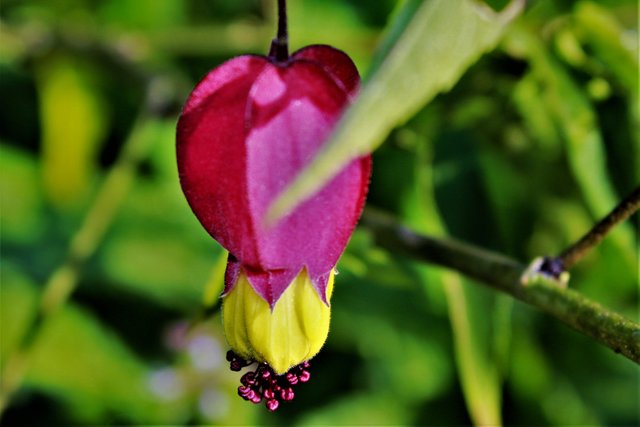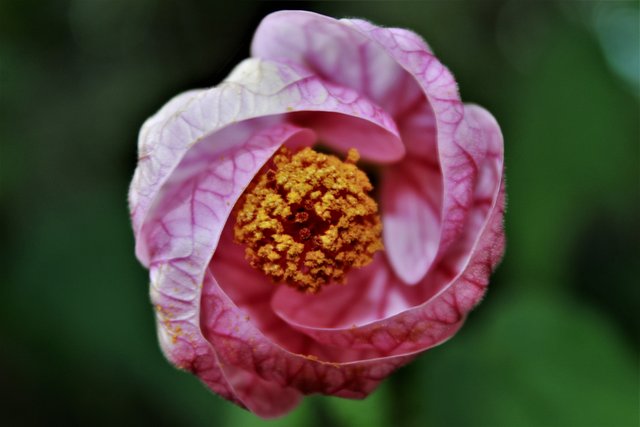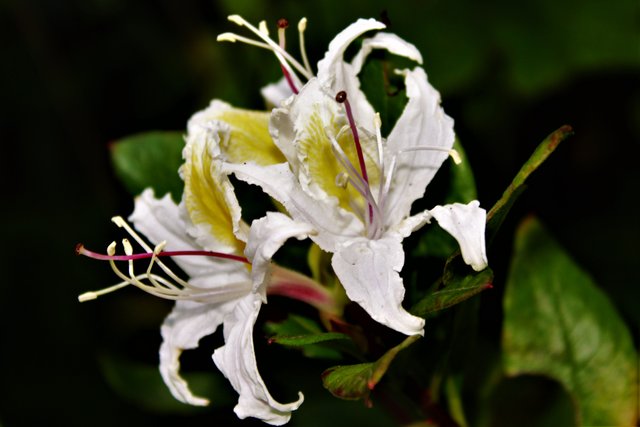 This one was the only lily left in the garden not sure of the type but I believe it's an Azalea

The next 4 shots are the same flower I found out on Woodley Island a couple weeks ago, really like those purple centers.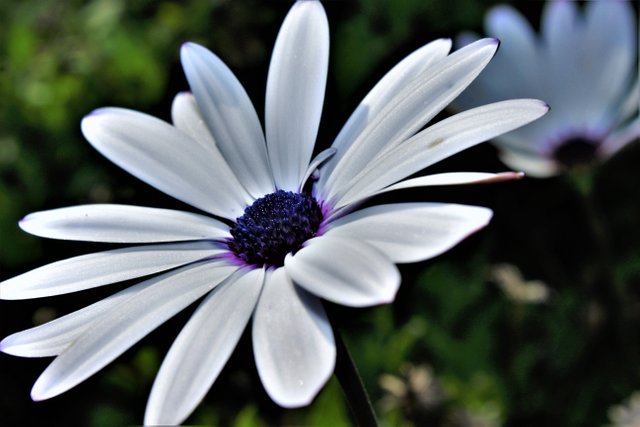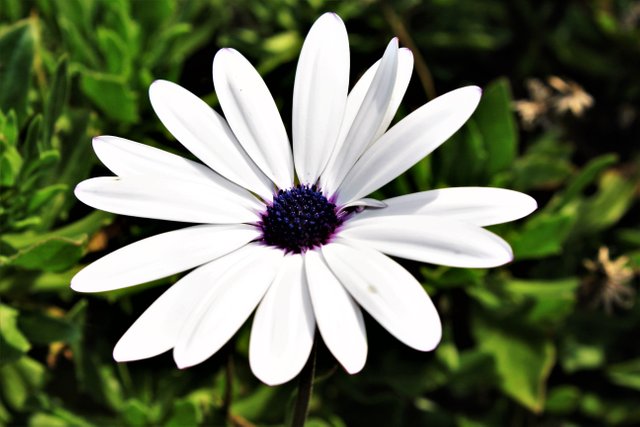 Oh these are African Daisies by the way.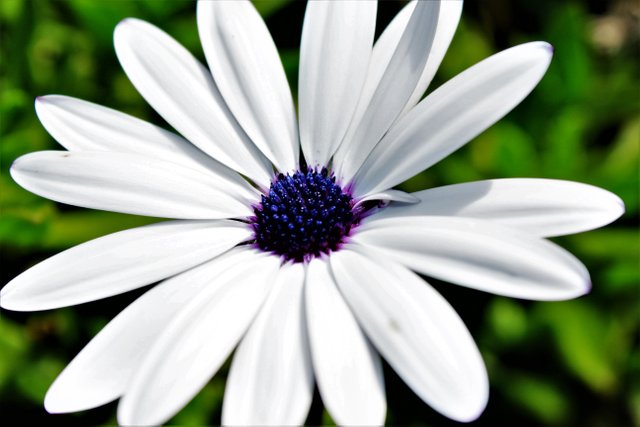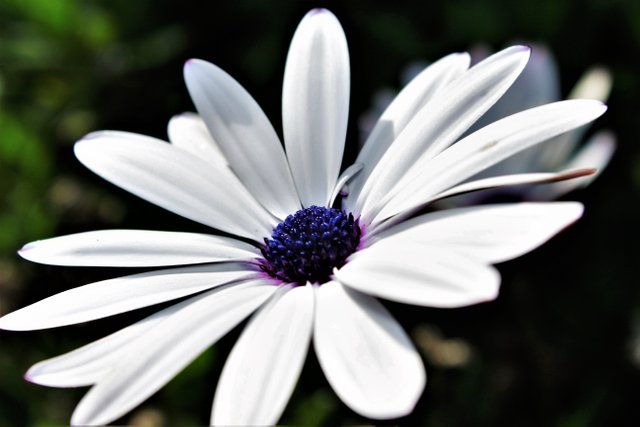 These daises are some of my favorites and was able to take clones (cuttings) from the ones on the island so I can plant them in my garden next year.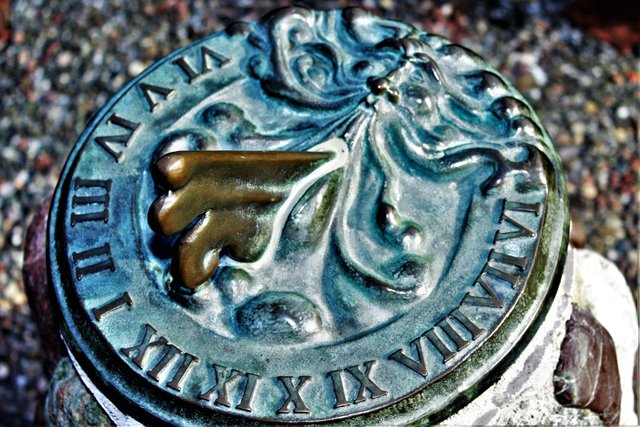 Oh look at the time, O.o
Time to go to work..... plus I think the pod opened >.> It's awful quiet over there now.

Thanks for visiting my post. If you enjoyed it please consider upvoting and following


Unless otherwise noted:
All images original, by me. In this case with my Cannon EOS Rebel T6.
Chromium AutographOnline Signature Maker