Where was the kind of woman that men like to conquer?
Each person will have different standards when conquering the type of woman he loves. In fact, men may have a crush on someone at first sight and determine a potential woman can become his wife in just a few dates.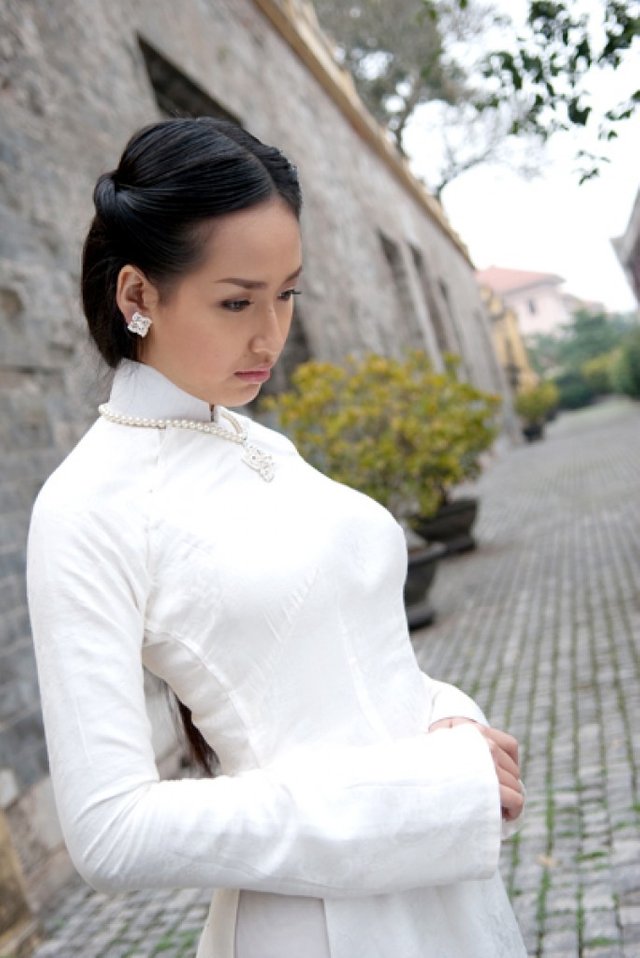 Girly
Be gentle, polite in speech, gestures or sometimes surprise him by wearing a dress that is beautiful, very feminine when dating also makes you more attractive in the eyes of the lover. Men always like feminine girls, because men simply like the feeling of being "protected" for their women.
The beauty of the soul
When new, the guy often does not pay much attention to the inner beauty of his girlfriend. An inner girl is the invisible "weapon" that makes every guy passionate. A girl who understands morality, is smart, kind and has a fluttering heart to life is the ideal girlfriend of all men.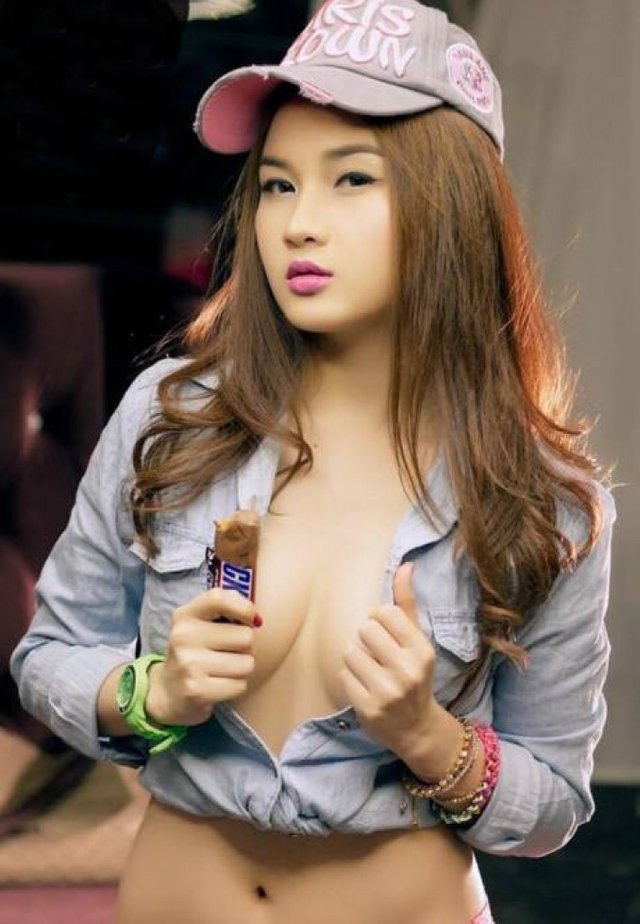 Independent women
An independent woman is a woman who does not depend on anyone. You are independent in both thoughts and actions, even when you face life's challenges or obstacles. You have your own interests, goals, dreams and life that make you more assertive with your own choices.
Good women are cooking
If you are a good woman cooking, you will surely know how to care for your family in the future. Good women make men happy after stressful working hours at the company with good food. Every time he sat down to eat with you, he would feel your love for him wrapped up in each dish.
Mysterious girl
All men admit they are fascinated by the mysterious looks of women. When faced with the layer of "mask" that women create for themselves, they feel excited to explore immediately as to satisfy the curiosity and passion to conquer.
Not only women who know each other but even when they are in love, a girl who always knows how to keep a bit of a mystery that makes the other half curious, is the most attractive man, not the type. superficially beautiful women.
Penetrate
An penetrate woman will always be a good listener and gives helpful advice to her lover and husband. In love, not only "roses" but also many thorns and difficulties, understanding is the key to help the couple overcome these things.
---
🔥Resteem🔥

this post to share beautiful photos your friends
🔥Follow me🔥

to update the most beautiful photos
🔥Upvote🔥

helps you more beautiful
Recent posts
Source photos: minds