What does a strong woman require when in love?
The strong woman also understands she's not perfect. She knows she's going to make lots of mistakes, and that's why she needs a man who is patient and understanding enough at her side.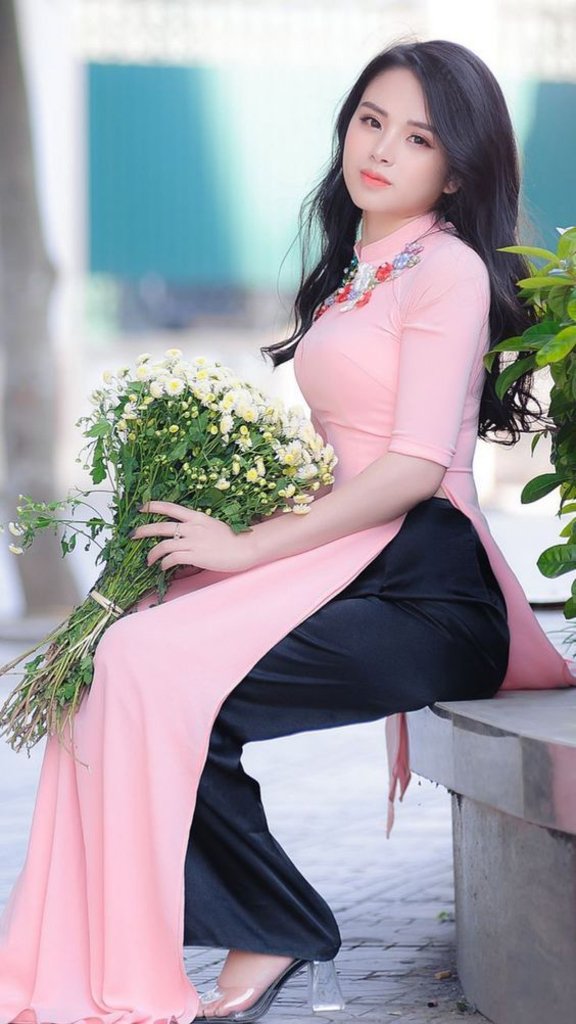 A strong and independent woman will always know her worth. She will not accept being mistreated. When entering a serious relationship, there will be things she never compromises.
She has her own standards and limits, because she knows she deserves to be respected. There will be 11 things that she always asks for when love:
A courteous and elegant relationship: She will never agree to a mean, dirty and sloppy man. She will only date a real man who knows how to behave politely, properly and properly like a gentleman.
Respect: A strong woman will not allow herself to interact with a disrespectful and rude man.
She understands that the foundation for a long-term relationship is mutual respect. In a moment when respect is gone, the relationship cannot be saved.


She needs a man who understands her needs. She has certain personal needs and expectations. She has goals and dreams.
And she wanted to make sure the man of her life would seriously consider her goals.
A strong woman will obviously be independent. But that doesn't mean she doesn't need the attention from her man. She is not dependent. She does not nag. She also has no intention of "capturing" the entire interest of the lover.
However, she understands that respecting the other person also means giving them the care they deserve.
Kindness: She will always want to make sure that the man she is dating has a kind heart, a calm spirit and generosity at all times.
Honesty: She will surely only entrust her life to a sincere man - someone she can trust, feel safe and never have to doubt or speculate.
She wants to be with a man who is willing to share all the facts with her and doesn't lie, though it's not always easy.
A strong woman will always want to be with a vulnerable man. She knows there are lots of arrogant people out there and always trying to cover up her mistakes. And she doesn't want to be with these men.
She wants to be with someone who is willing to express herself and endure trauma. Because she knows, only strong men and intrinsic security dare to be themselves.


Patience and understanding: Despite understanding her worth, a strong woman also understands her imperfections. She knows that she will make many mistakes in her adulthood. And that is why she needs a man who is patient and understanding enough.
Enthusiasm and passion: Her man should be a passionate and passionate man, both in his work, his hobbies and relationships. Yes, and passionate about her too.
Compromise: She needs a man who knows how to compromise and is willing to "meet" her woman in the middle of the argument. It was a man who understood that the common need of a relationship would be more important than his own.
---
🔥Resteem🔥

this post to share beautiful photos your friends
🔥Follow me🔥

to update the most beautiful photos
🔥Upvote🔥

helps you more beautiful
Recent posts
Source photos: minds