Bank of America & Chase ban all crypto purchases with credit cards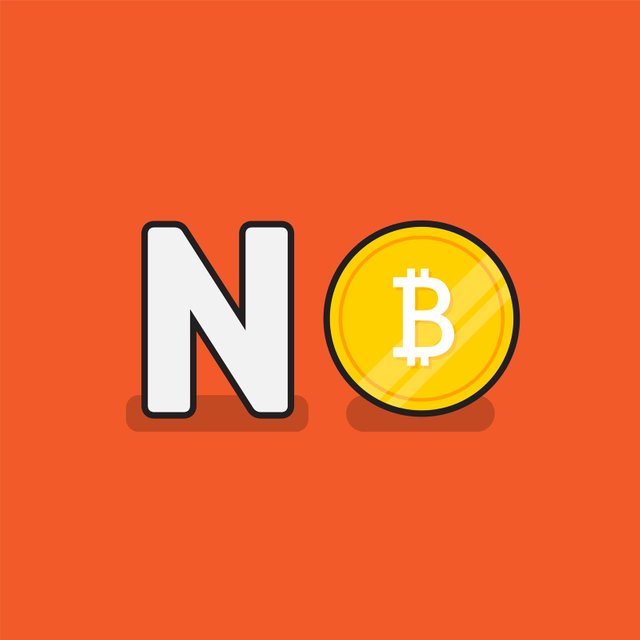 credit: AmericanBanker.com
A growing number of big U.S. credit card issuers are deciding they don't want to finance digital currency purchases.
JPMorgan Chase and Bank of America, the nation's two largest banks, said they're halting purchases of Bitcoin and other cryptocurrencies on their credit cards.
JPMorgan, which will implement the ban on Saturday, doesn't want the credit risk associated with the transactions, said Mary Jane Rogers, a spokeswoman for the firm.
Bank of America told staff in a memo that it would start declining credit card transactions with known crypto exchanges on Feb. 2. The policy applies to all personal and business credit cards issued by the bank. The move doesn't affect debit cards, according to Betty Riess, a spokeswoman for the Charlotte, N.C.-based lender.
Allowing purchases of cryptocurrencies can create big headaches for card lenders, which can be left on the hook if a borrower bets wrong and can't repay. Banks also are required by regulators to monitor customer transactions for signs of money laundering.
But cutting off card purchases has big implications for bitcoin and other virtual currencies, potentially making it more difficult for an enthusiastic public to jump into that market.
Citigroup, the nation's third-biggest bank, is still reviewing its policy. Capital One and Discover previously said they aren't supporting the transactions.
Now to add more to this according to a poll at https://lendedu.com/blog/bitcoin-and-credit-cards/
18.5% of people used credit cards to fund their crypto currency purchases.
33.63 % used their debit cards
18.6% used a bank transfer
13.39% used "other" means
But the one thing i can see in this poll why banks should be a bit worried
22.13 % of BTC investors did not pay off their credit card balance after purchasing Bitcoin.
I believe they are using this ban in the same vein as gambling in a casino,credit cards aren't allowed for purchasing chips (or even online gambling)
BUT you can make a cash advance in regards.
I honestly dont view this as a terrible thing basically because the idea of buying a highly speculative investment using a credit card with a possible 24% APR ...isn't financially sound in any sense.
What do you think?