Push Authenticator Pro for iOS and Android released!
Push Authenticator Pro is a two-factor authentication app that uses push notifications to make it easier to login to sites with 2FA much easier. It also provides share extension(share action on Android) to let you easily copy and paste 2FA codes from inside your mobile browser. You can use the app instead of Google Authenticator or Authy. I've been developing security protocols and applications for 20 years. (IPSEC, Firewall, P2P protocols) Message sent between Chrome extension and apps are encrypted end to end. The secret key doesn't leave the app and only the generated 6 digits are transferred when user presses the "Send" button. Source code for chrome extension is available from https://bit.ly/pap-install.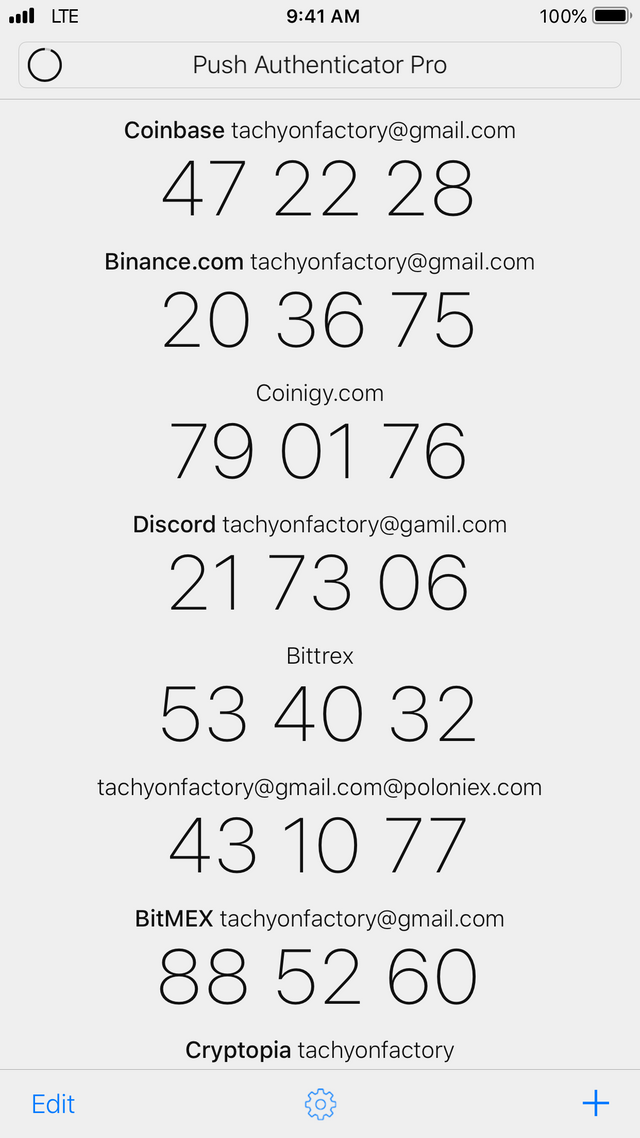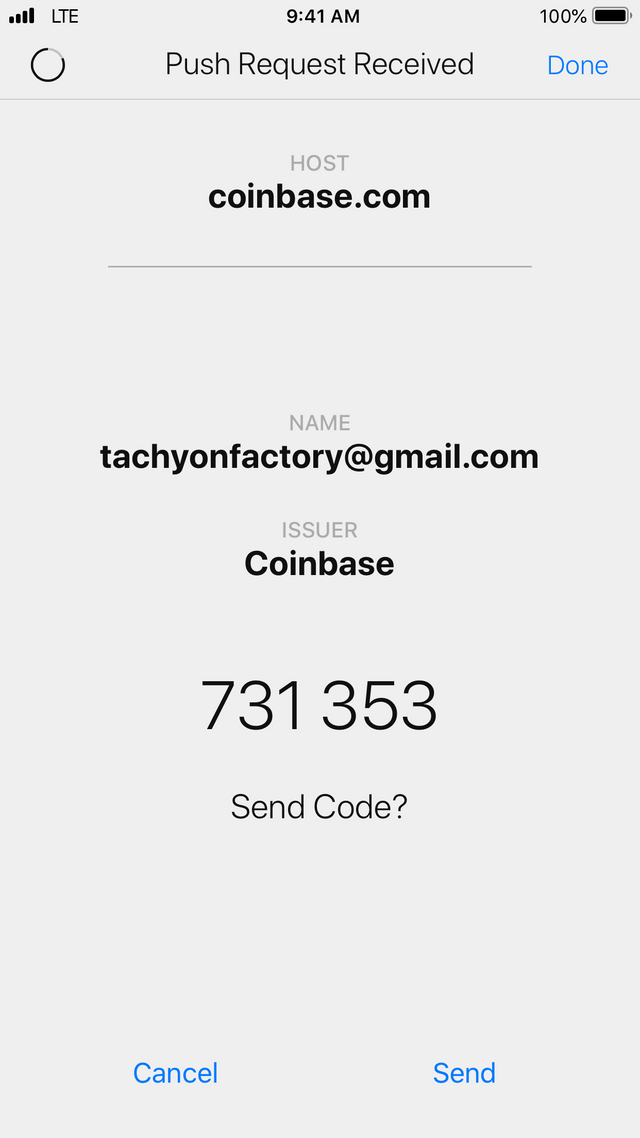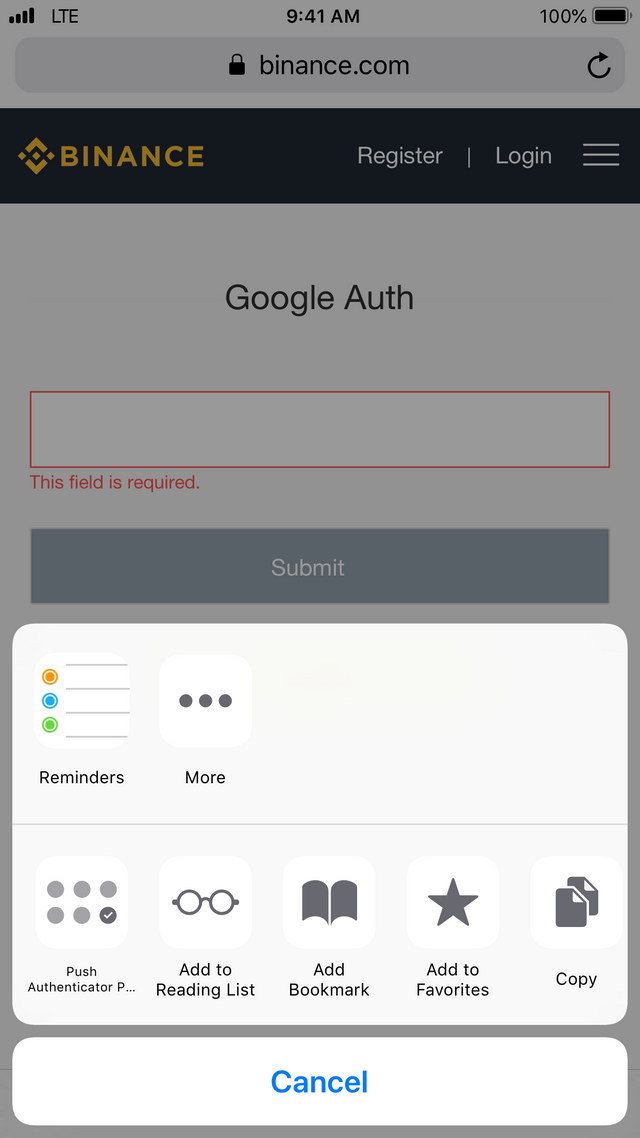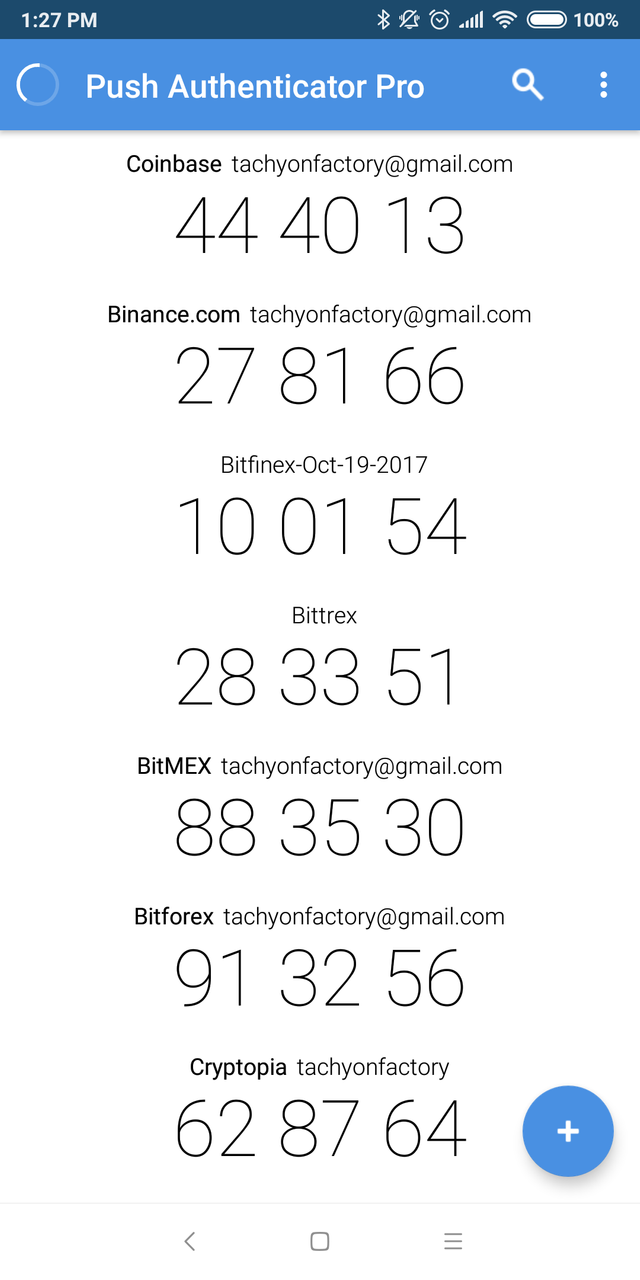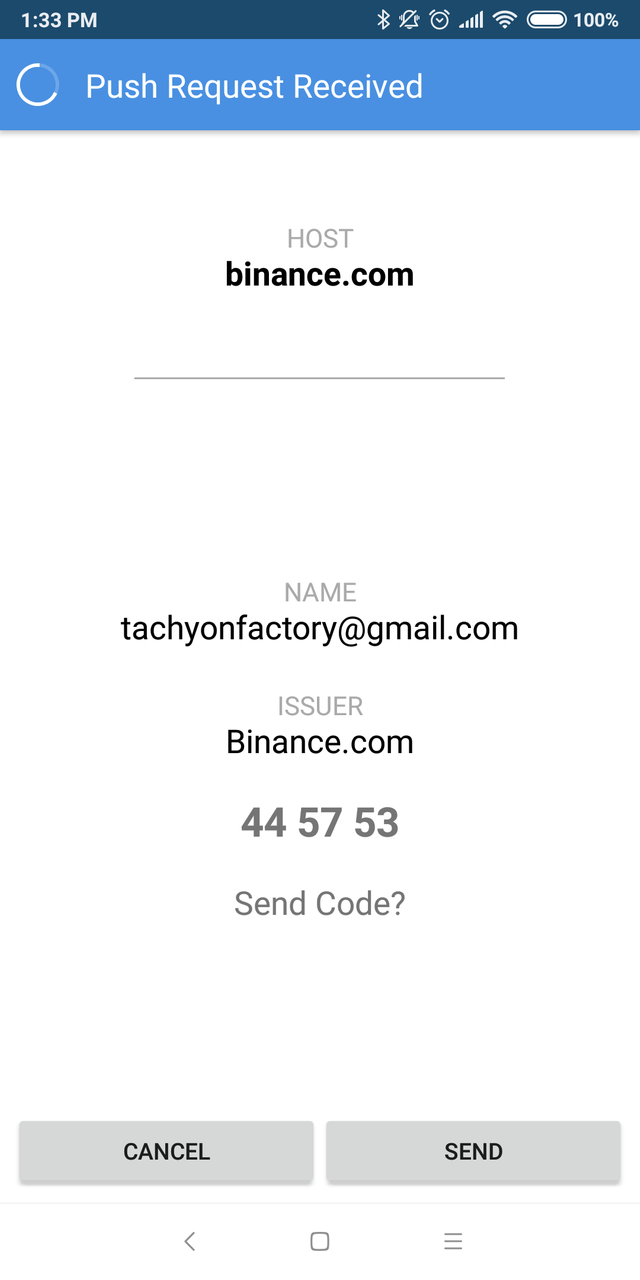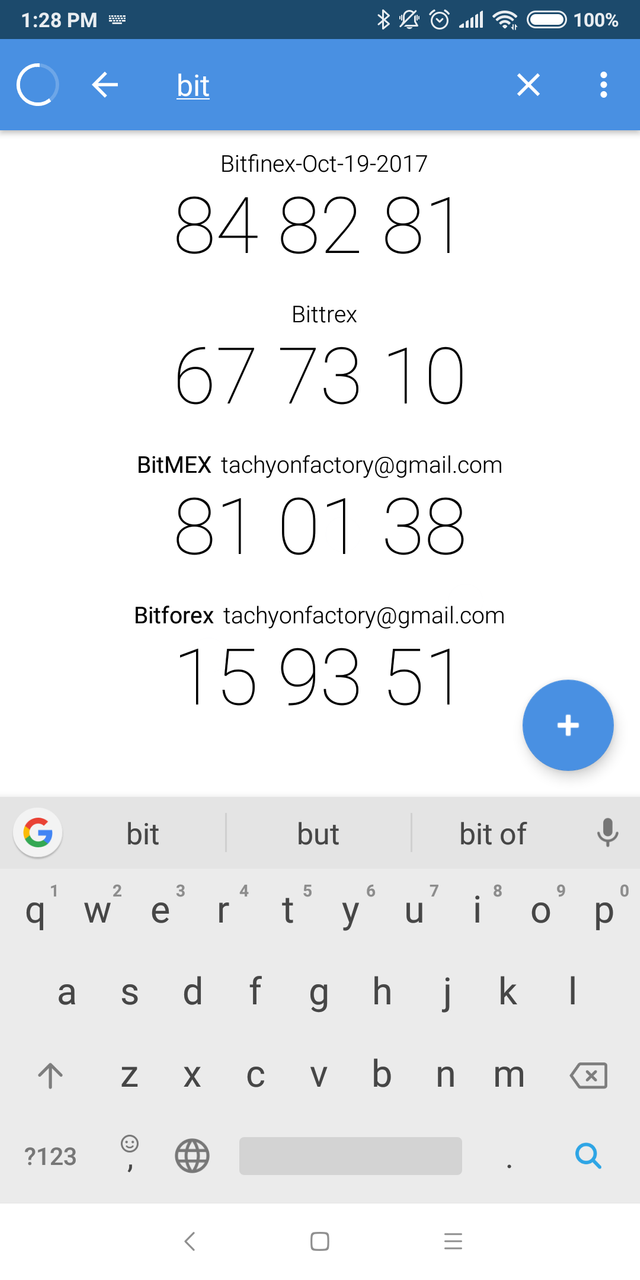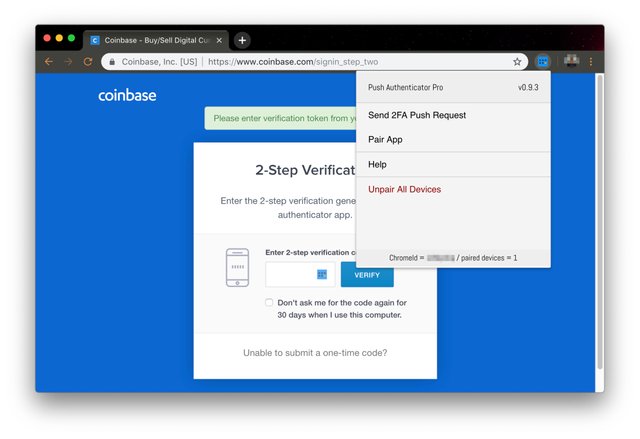 iOS/Android app description:
Login in quickly and safely with push notification. Tired of finding the right code for the site and manually typing in 6 digits on your keyboard? You can now just press "Send" on your phone and 6 digit verification codes are sent to your Chrome browser automatically.
Features:
push notification. Send verification codes with push of a button.
action extension(Share action on Android) : Select share from your favorite web browser, and copy the matching verification code to the clipboard. Your login is one paste away.
search filter: find 2FA codes faster
constantly adding supported sites.
Security:
Safe data transfer between device and Chrome extension using end-to-end encryption.
app only sends the current verification digits when you press "Send" button. It does NOT send anything or reveal about the secret code.
Your 2FA code secrets are kept encrypted and is not included in a backup. It never leaves the device.
To use push notification, please install "Push Authenticator Pro" Chrome extension available free from Chrome Web Store: https://chrome.google.com/webstore/detail/push-authenticator-pro/bmkgobnckmhcmpdhojfmanpanbhjfmce
YouTube Videos:
iOS: Authentication using Push Messaging:

iOS: Action Extension (copy 2FA code inside mobile browser)

Android: Authentication using Push Messaging:

iOS: Share Action (copy 2FA code inside mobile browser)