#Environmental Question of the Week#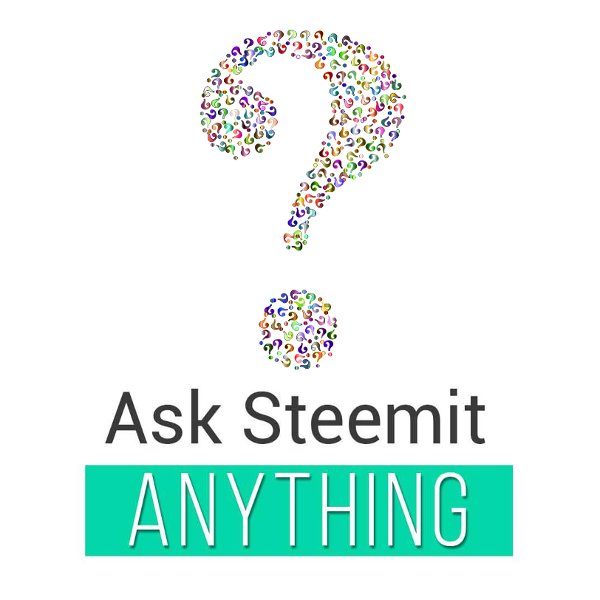 @askanything is an educational tool, which upvotes questions.
https://steemit.com/question/@askanything/askanything-you-are-paid-to-ask-questions.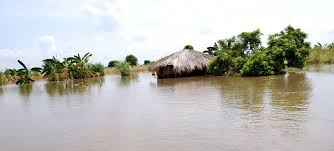 source
The effects of climate change is thus just by our door steeps and time to take concrete actions to have it mitigated is now.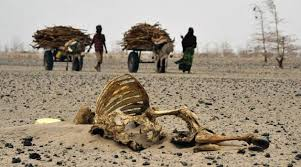 source
This is due to loss in food, vegetation and animals as well.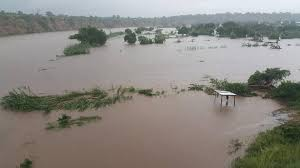 source
The recent cases of floods in Malawi and Mozambique claiming hundreds of lives is no news to us with about one million people in Northern Kenya risking of starvation due to prolonged droughts as well.
Members of #ForestFriendlyFamily
@martin.mikes, @mr-greens, @raserrano, @akumbu, @nforyembe, @mumbang, @manka, @wormualain, @princelouise, @thanianshiri, @laurakiss, @kari.nzante, @edmondsebeb, @vanoeljoicealma, @ginandze