ArtzOne Thursday Curation - 09.26.2019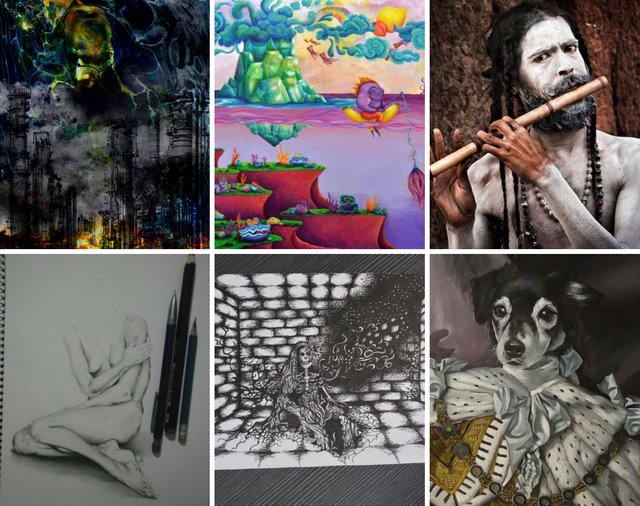 A big shout out to all of the artists who keep our feeds updated with original artwork. The following Six authors (in no particular order) released exceptional content this week and it's my pleasure to feature them on behalf of @artzone.
Cheers! @dandays.
Today's featured artists will each receive a 100% Upvote from @artzone and @artzone.curators—congratulations!

DutyBound, from Canada, has been on the platform since March, 2019. You don't want to miss our first feature this Thursday. This feature earned a lot of attention this week and, deservingly so, you need to see the gif on this one.
@dutybound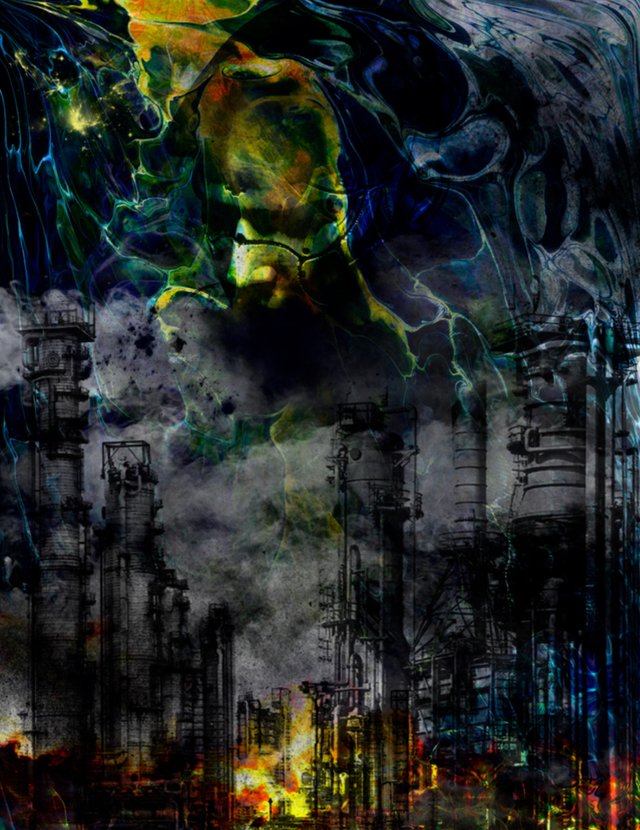 BreeLikeATree is from California, she's been on the platform nearly two years sharing her creativity with everything from a conversation with a chicken to "Fruit-i-verse," a world made of fruit. You don't want to skip the fourth paragraph!
@breelikeatree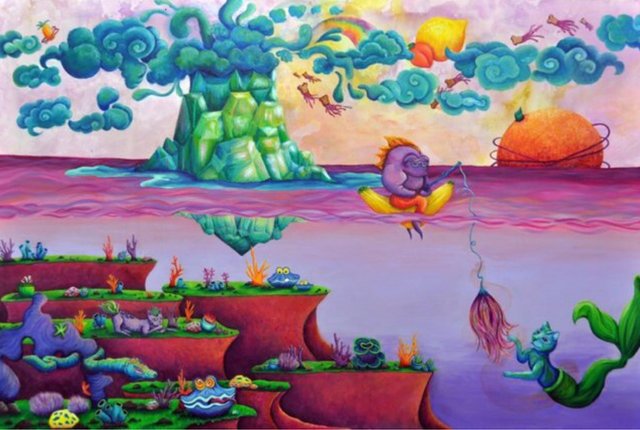 Farbod Rahmani is a singer, songwriter, and photographer who takes us on a tour of "documentary photography." Each of these photos surpasses that '1,000 word' cliche—great job, Fabrod!
@farbodrh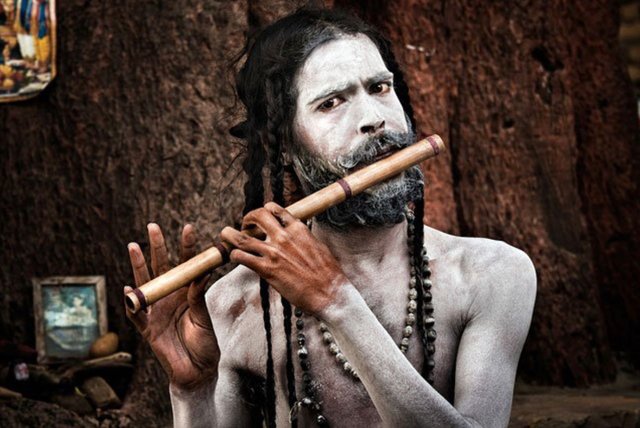 Stefaniaveliz just celebrated their first year on the platform. This nude female drawing is an exercise to practice different shading techniques with graphite pencils. Great looking canvas, your shading is really nice Stefaniaveliz!
@stefaniaveliz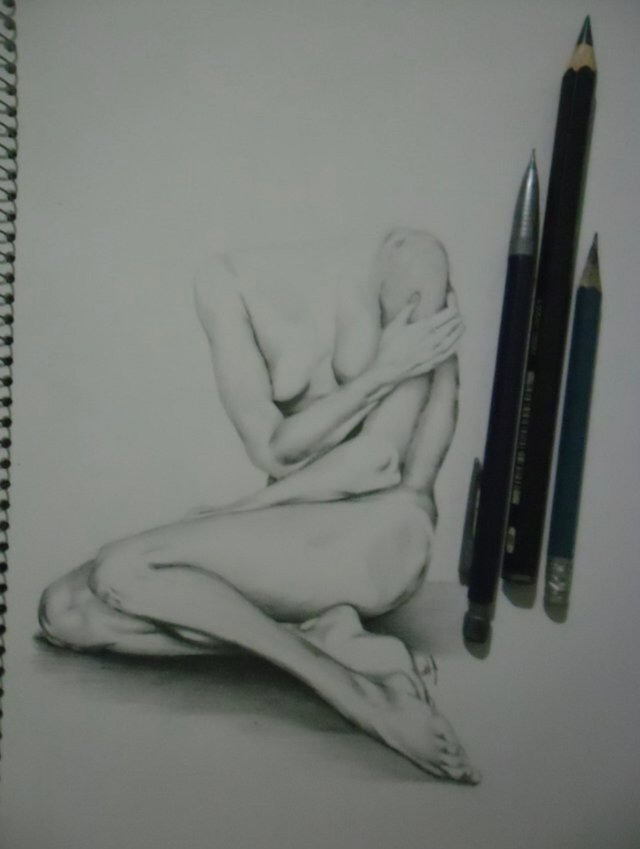 Bloomerang, from Serbia, spent a lot of time fine tuning the details in this drawing as illustrated in their description. This is a representation of a particularly tough time the artist was experiencing where they "figuratively" couldn't move.
@bloomerang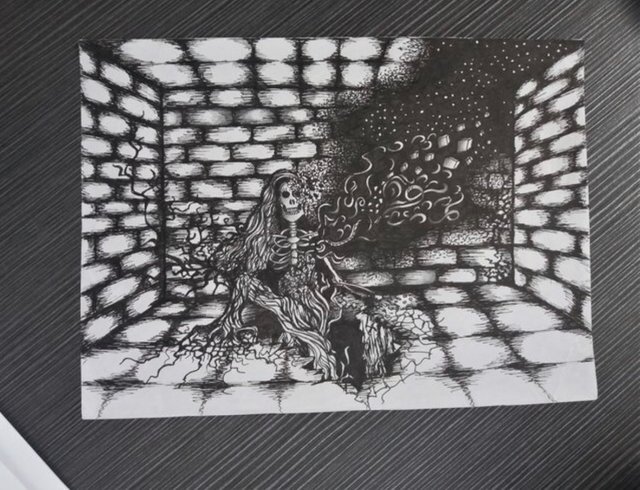 Our final feature this Thursday is by Rachel SV Parry, of Toronto, Canada, whose been releasing quality art on the platform for over three years. Check out her latest painting where she converts her friends dog and one of her cats into royalty.
@rachelsvparry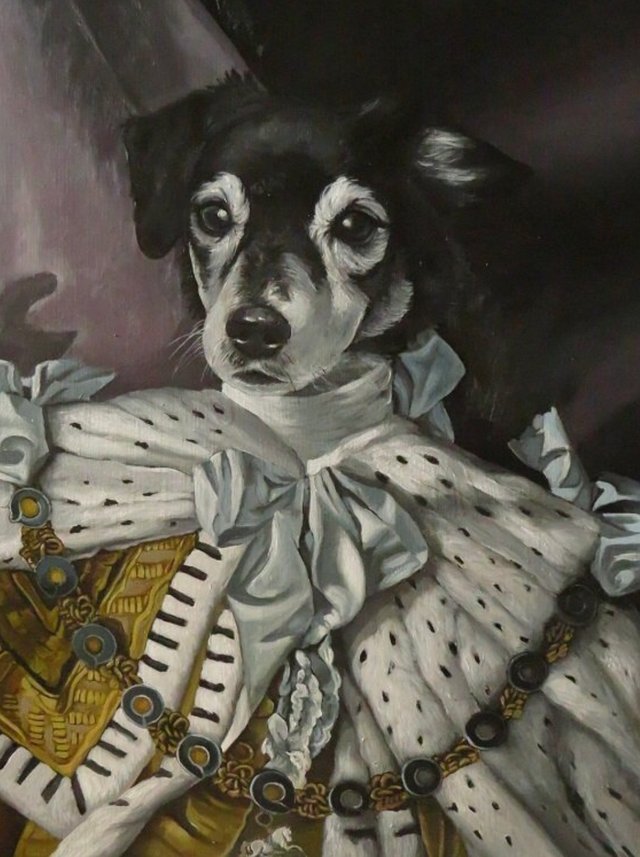 Signature by: @aleister
Promoting Your Original-Content / Art / Music / Comedy / Writing / Recipes on STEEM. Tag #artzone, we'll find you.
To view ALL of today's ArtzOne Posts:
https://steemit.com/created/artzone
11k+ FOLLOWERS AND COUNTING!
Support the Artists of #steem by Joining our Curation Trail at https://steemauto.com and search ArtzOne.
Delegate to ArtzOne:
50SP
100SP
250SP
500SP
1000SP
5000SP.
@surfyogi @misrori @web-gnar @lizbethk @eugelys @nmalove @jacobite @julietisrael @cityofstars myself