Hello everyone. I was commissioned recently to do a drawing dealing with life and death. The result was a tree growing from some skeletal figures, some of which are extinct animals.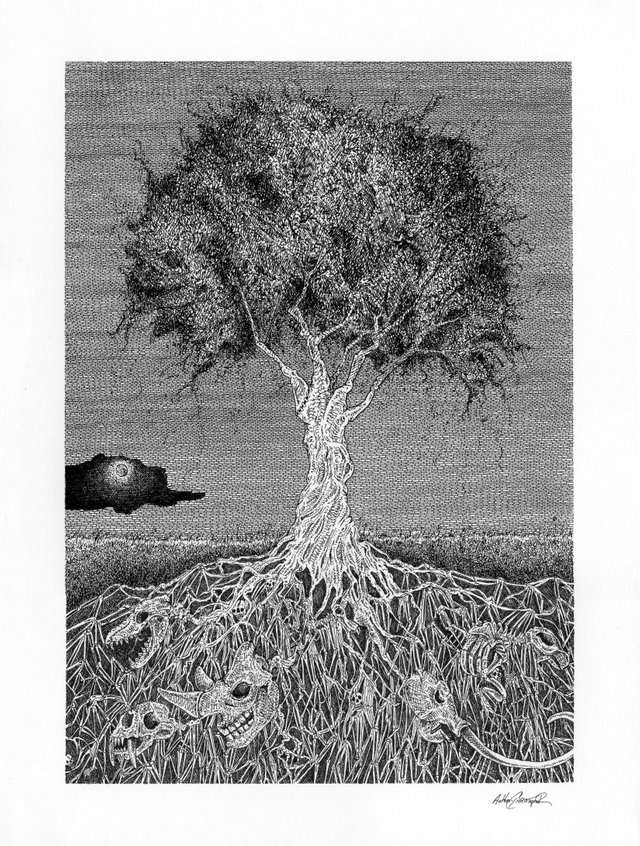 The finished piece is 9x12".
The client was really happy with the result. I told her I wanted to do a brick pattern in the background with sort of screwed me with time. I know that the background alone took 8 hours to do. But hey, I like the end result, and so does the client.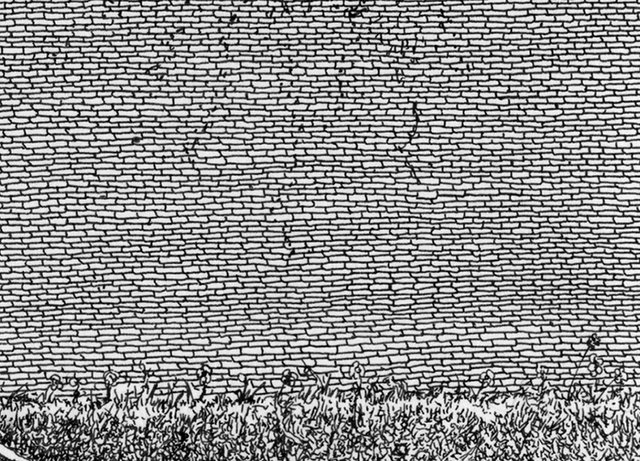 Detail of them bricks!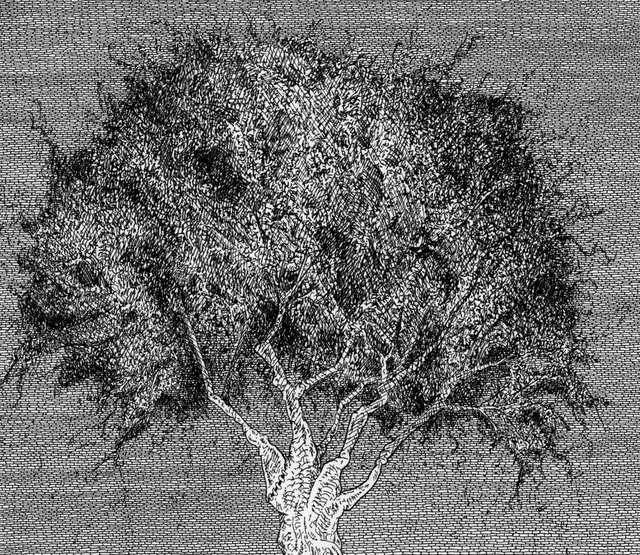 Detail of the tree. That was a learning experience. I had only done dead trees in the past. I'm happy with how it turned out, but I would like to practice some more.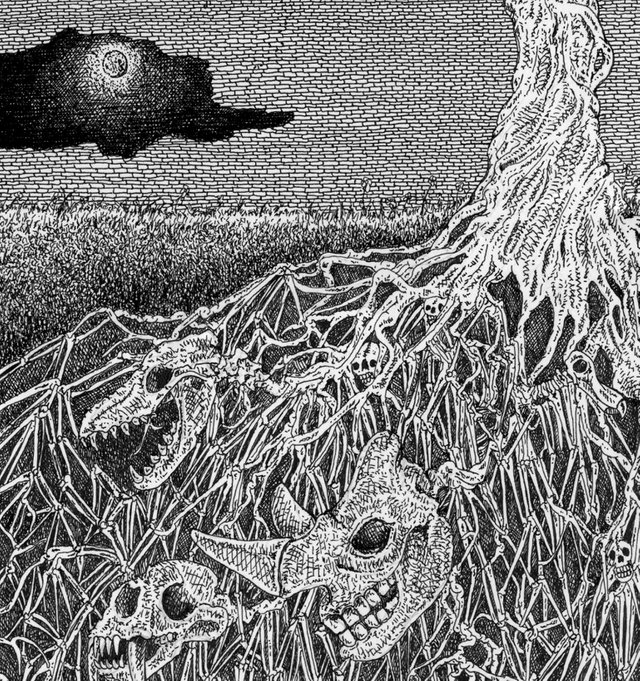 Some of the skeletal roots. I also added a break in the bricks.
Anyways, Client is happy... so I'm happy.
That's all for today folks,
Get grim,
Copyright @achristopherart.
All Rights Reserved.