Hello my dear friends!
With great pleasure again I will take part in the contest 11th ARTstyleART Contest: Pop - Art + Portrait of a Famous Person !!! by @aksinya
Always with surprise I wait for new competitions from @aksinya, she comes up with very interesting topics, and with great pleasure I watch the works of other participants, so many talented people on Stimite!
For the competition, I chose a very famous person to easily find out. Charlie Chaplin! Star of the cinema!
Here is my entry: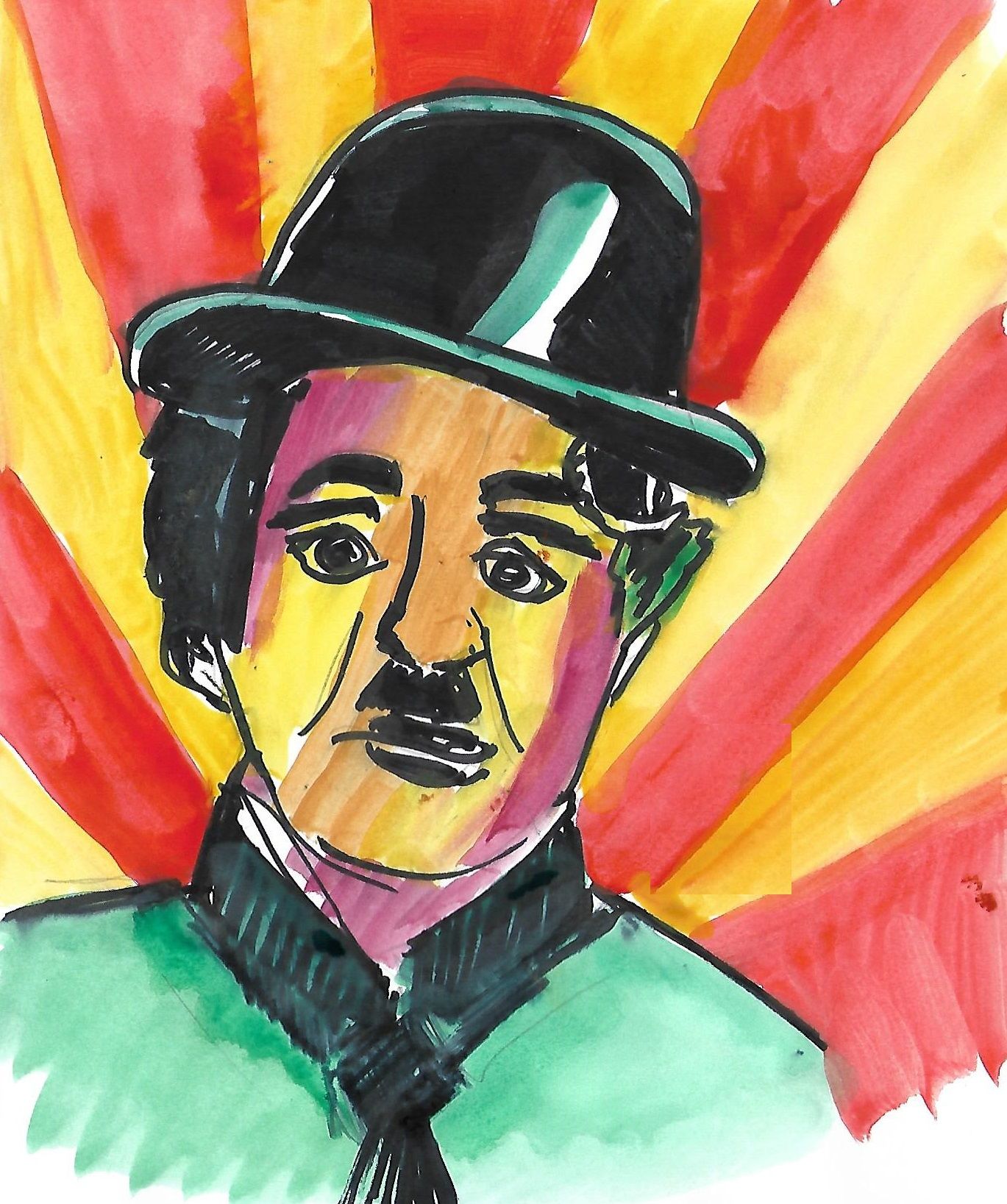 and a process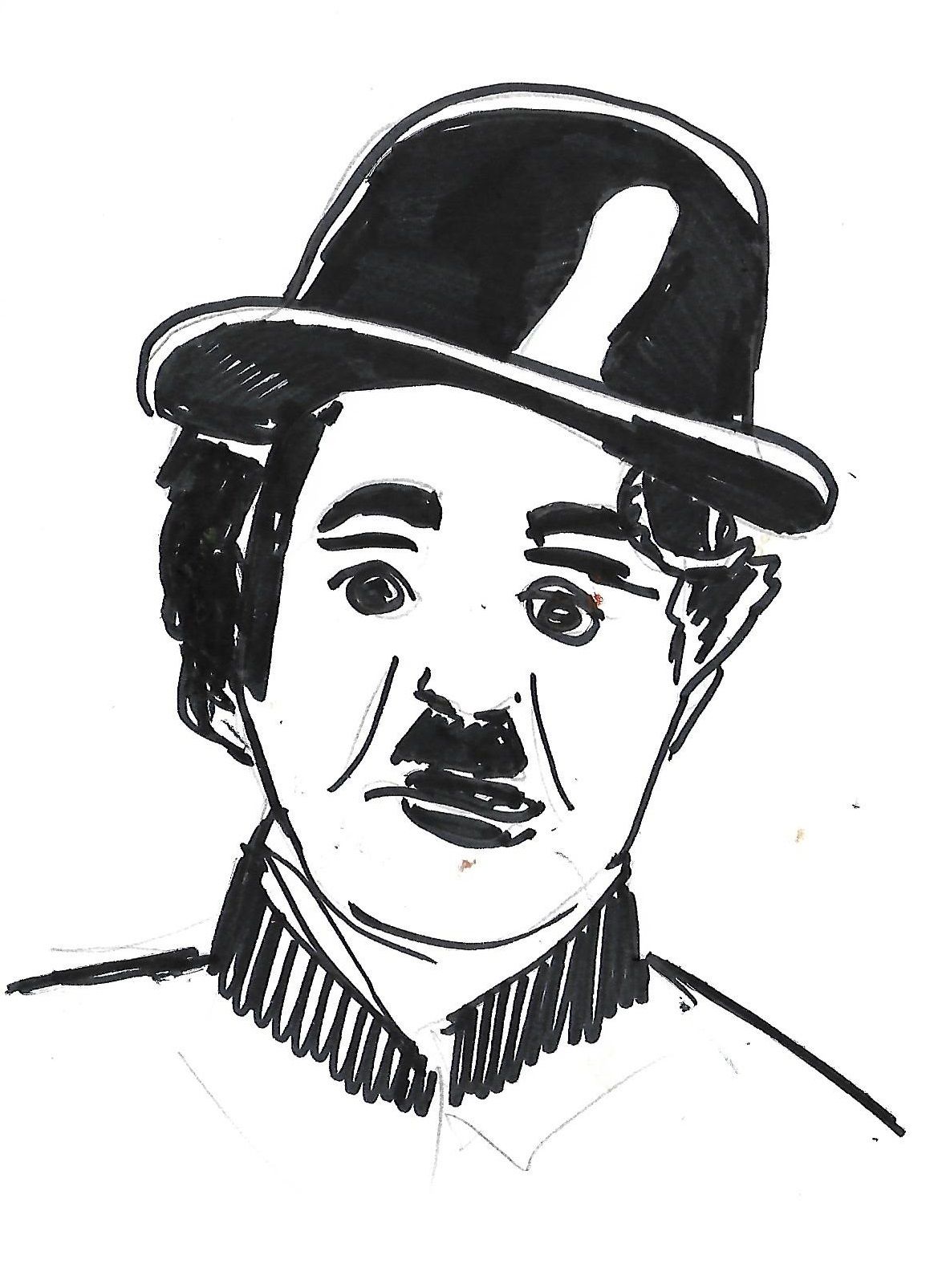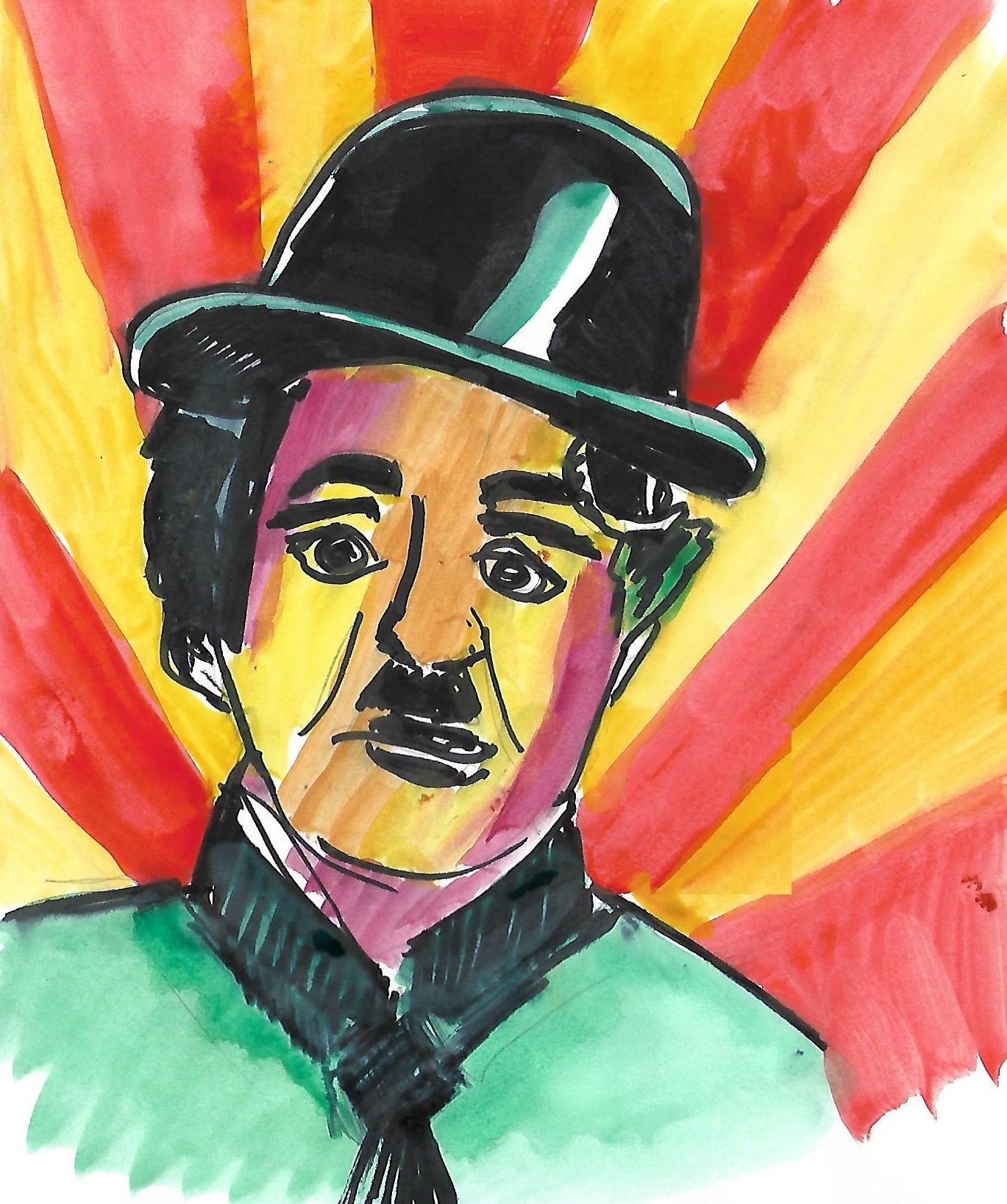 Have a good weekend!