Welcome to the first FINALE of Artists In Bloom!!
The invitation to Gallery No. 2 will follow in this post.

ARTISTS IN BLOOM IS THE NEW INITIATIVE FOR SHARING
AND PROMOTING CHILDREN'S ART HERE ON STEEMIT!!


We have some beautiful entries to share,
and I hope they inspire you to act on sharing your children's art too.


This week's finale highlights 9 artists:
@qiqi-power, @noki-power, @alittlebluer, @reyareyes,
@lelumunchies, Lauribel, @tefi, Abigail and Skyylar!
PRESENTING:
 ~*~*~*~  "ARTISTS IN BLOOM"  ~*~*~*~
Gallery No. 1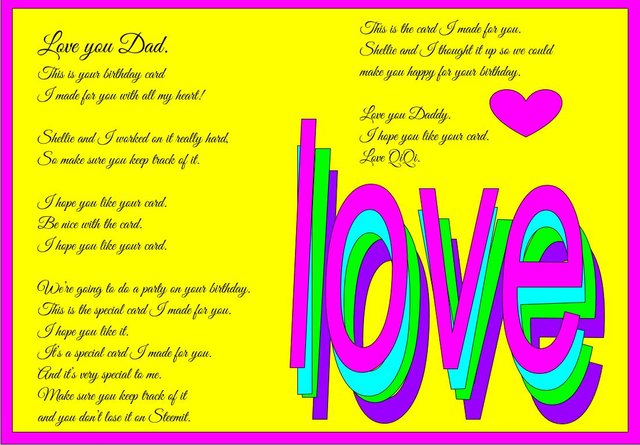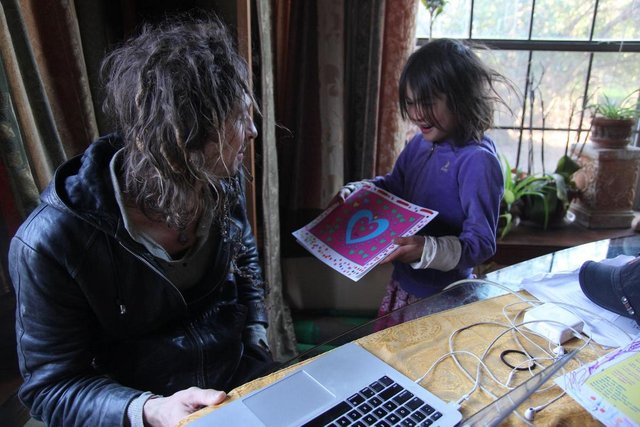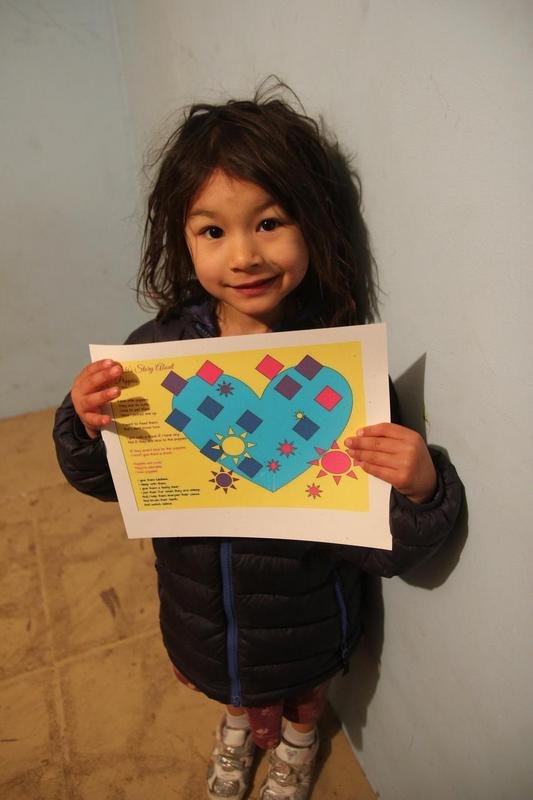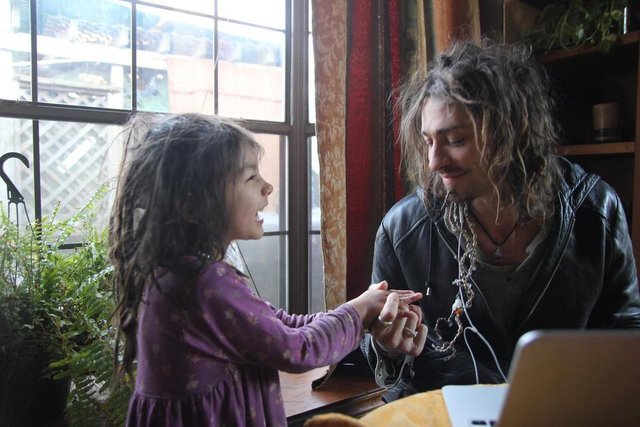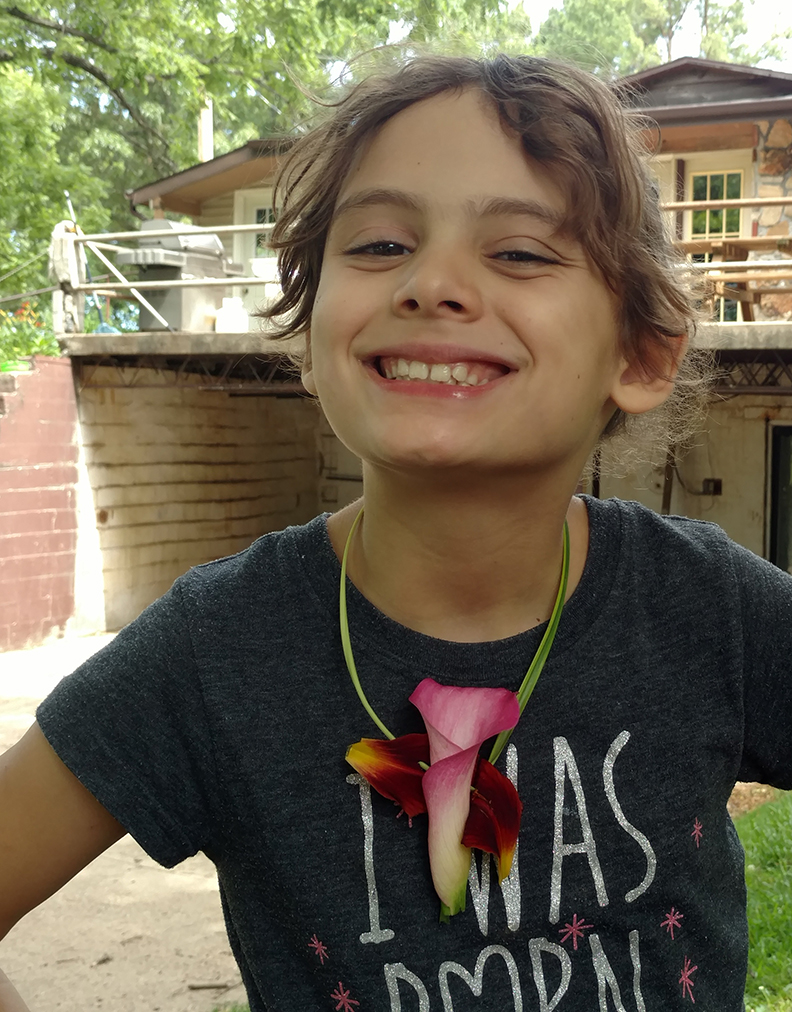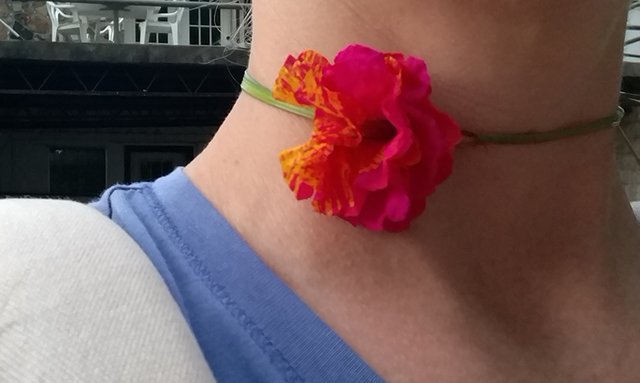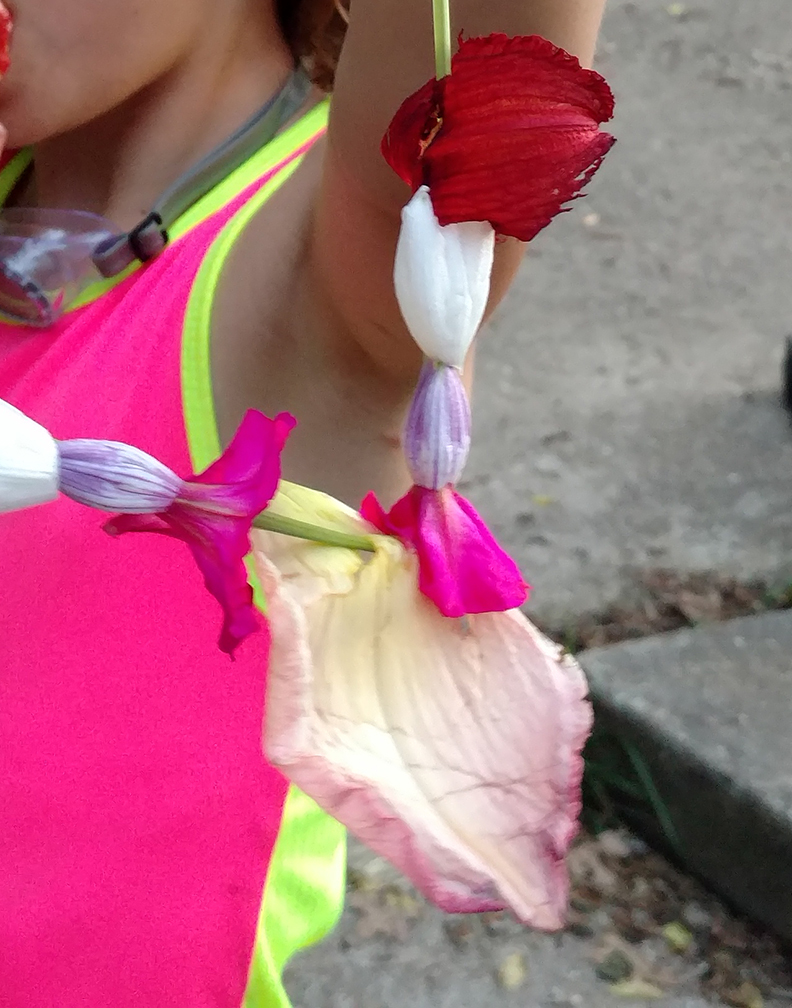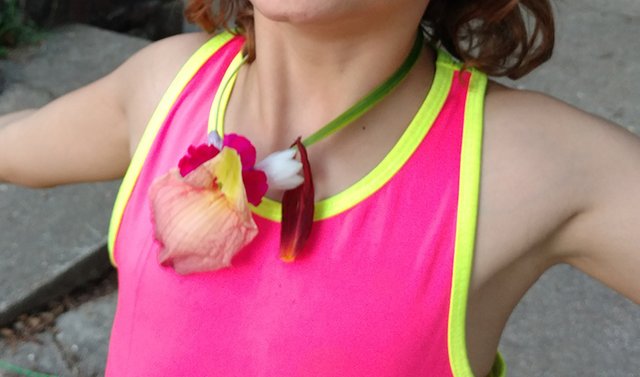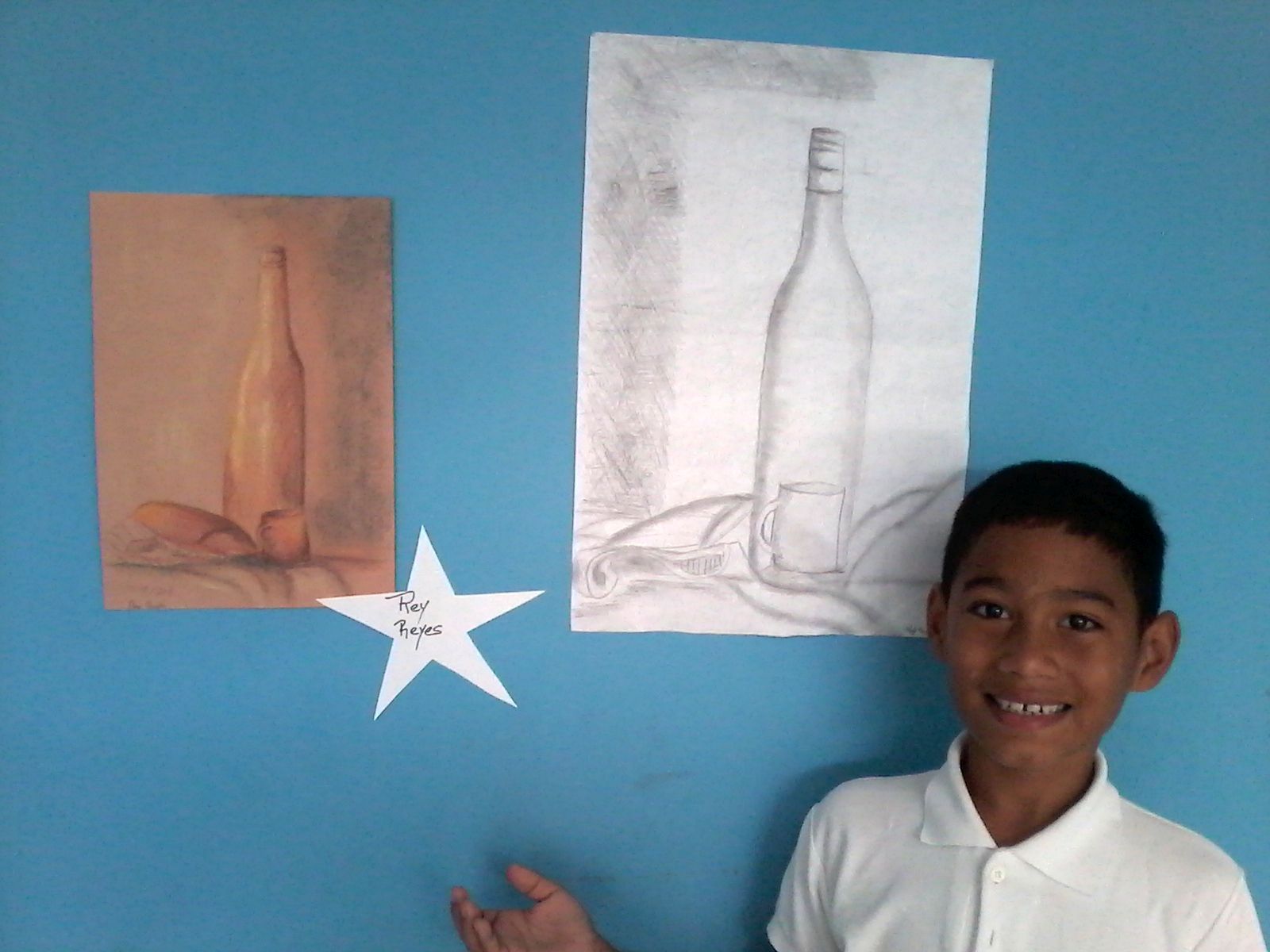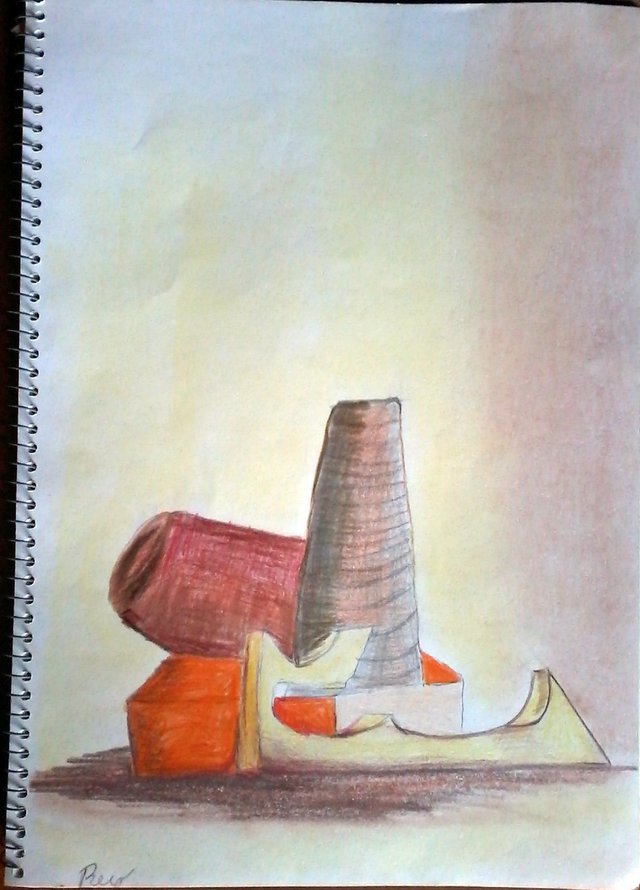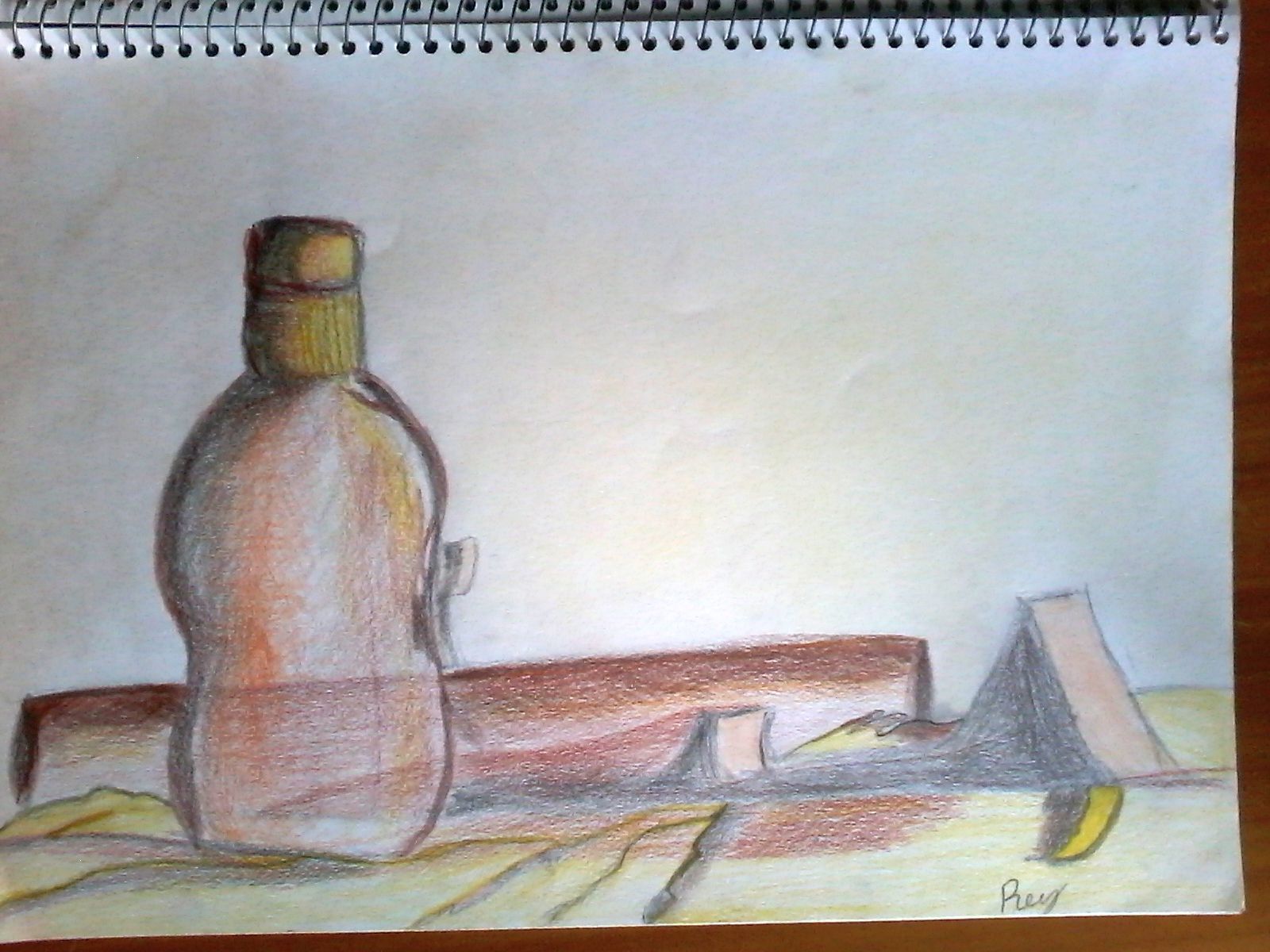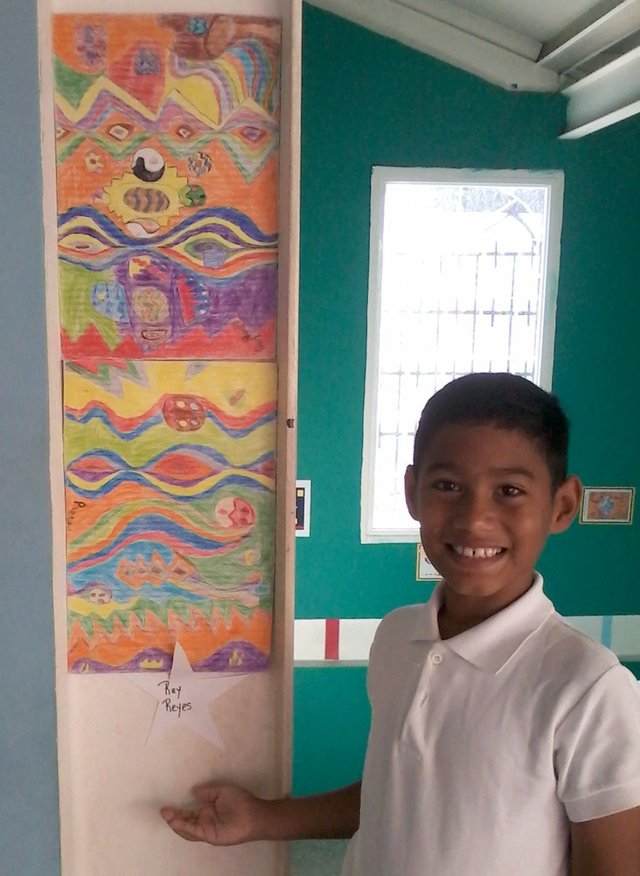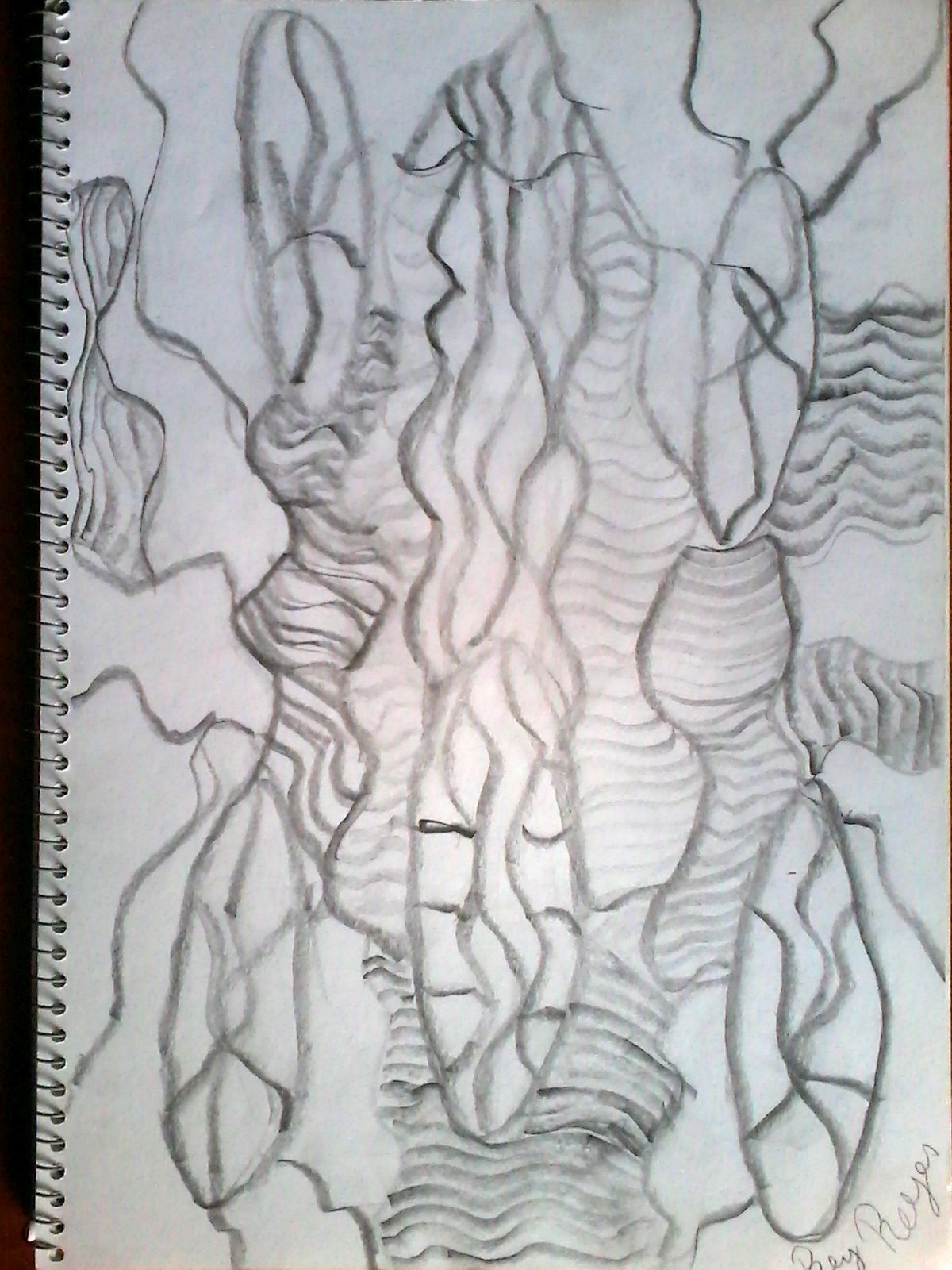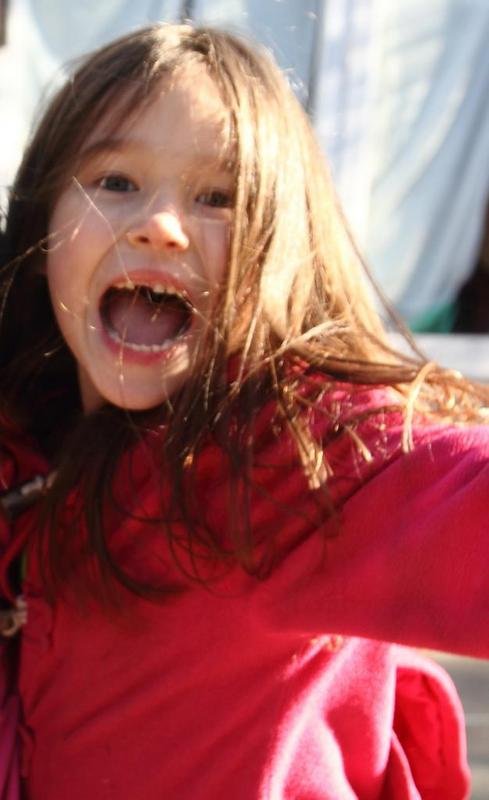 My mom is going to have another baby in a few weeks, and I think it is going to be a girl so I will have another sister!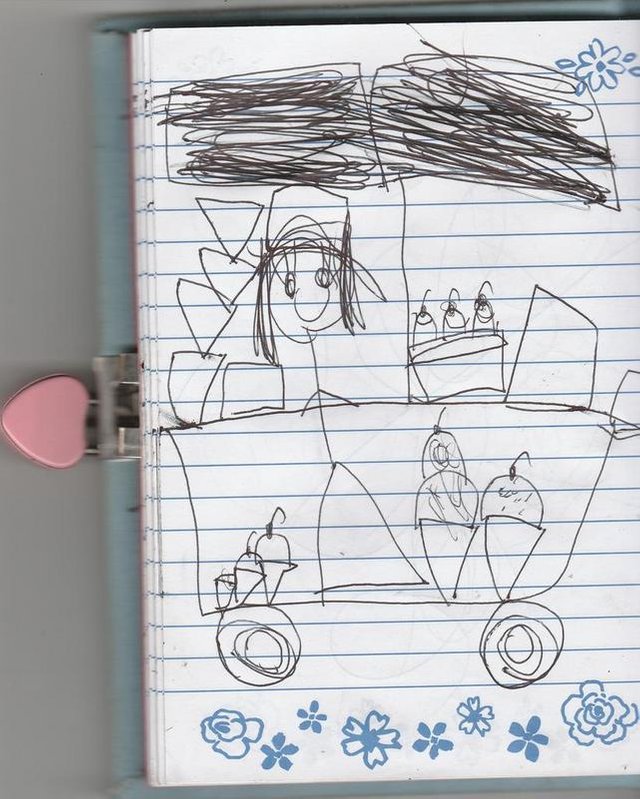 (Ice cream vendor lady)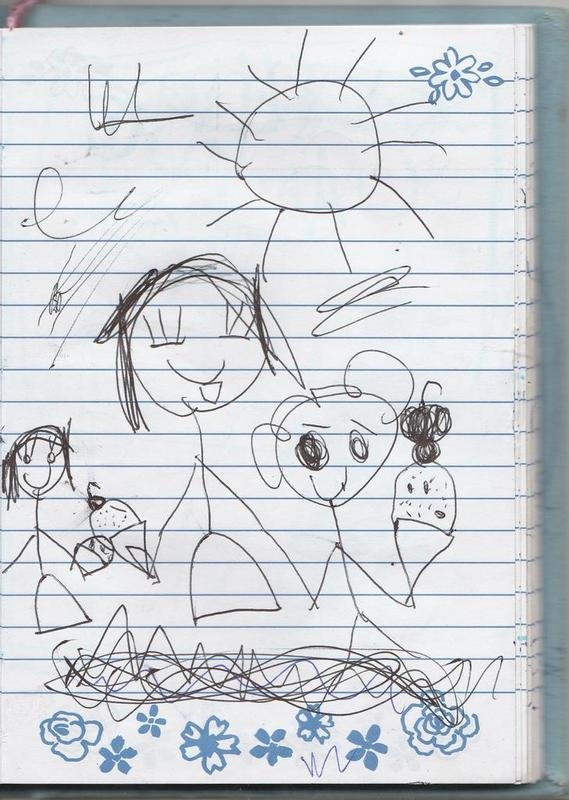 (From left to right; New baby sister, Lelu, Baby Pat with his curly hair)
Me and my little sister was eating some ice cream. I had chocolate, and my little sister had vanilla. My baby brother Patrick has cherry blossom ice cream. And we were so happy together! I was six years old, my brother was 4 years old and my sister wasn't even 1 years old yet! We ate our ice cream while sitting by the stream. It was a beautiful sunny day and we had a lot of good talks.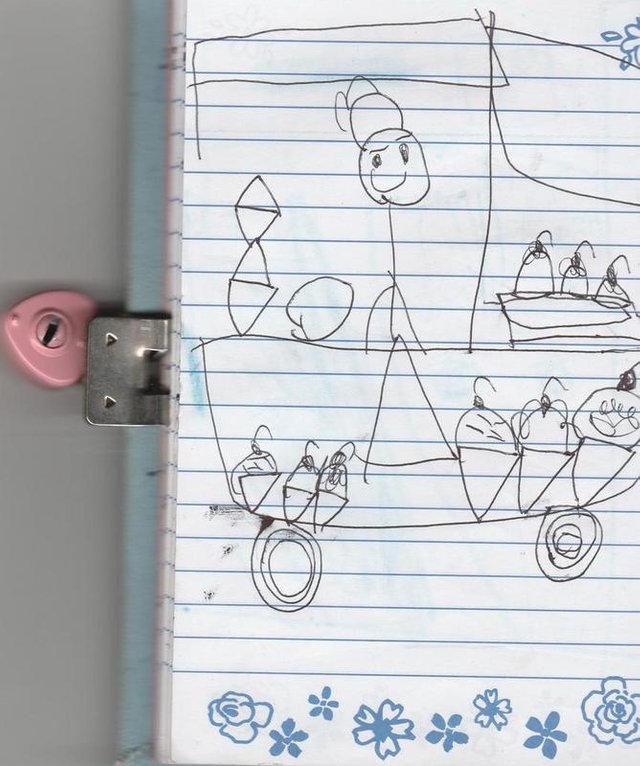 (Ice cream vendor man)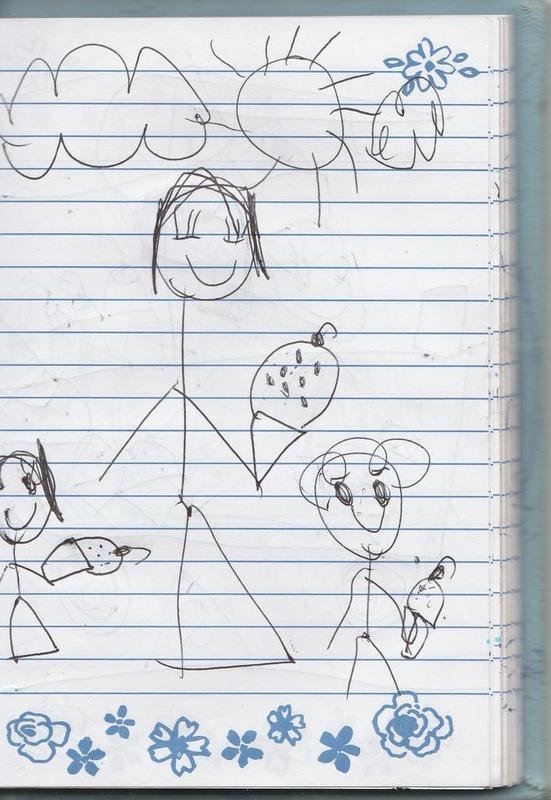 (From left to right; New baby sister, Lelu, Baby Pat with his curly hair)

On another day we went to the park to play. It was another sun shiny, hot day. Then the ice cream man came by and asked if we wanted ice cream! This time I had vanilla, and my little brother had strawberry, and my little sister had chocolate chip! We were so super-upper-duper happy to have ice cream two days in a row!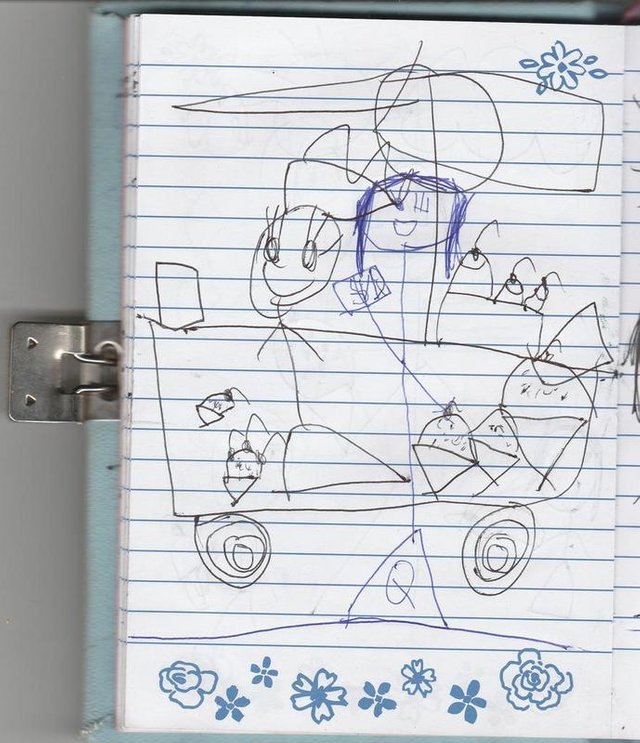 Then the next day my friend @qiqi-power wanted to have some ice cream with us too! She went to the ice cream the vendor and paid for our ice cream. She paid with $10. She gave the ice cream vendor girl a wink because she had just enough money to buy our ice cream!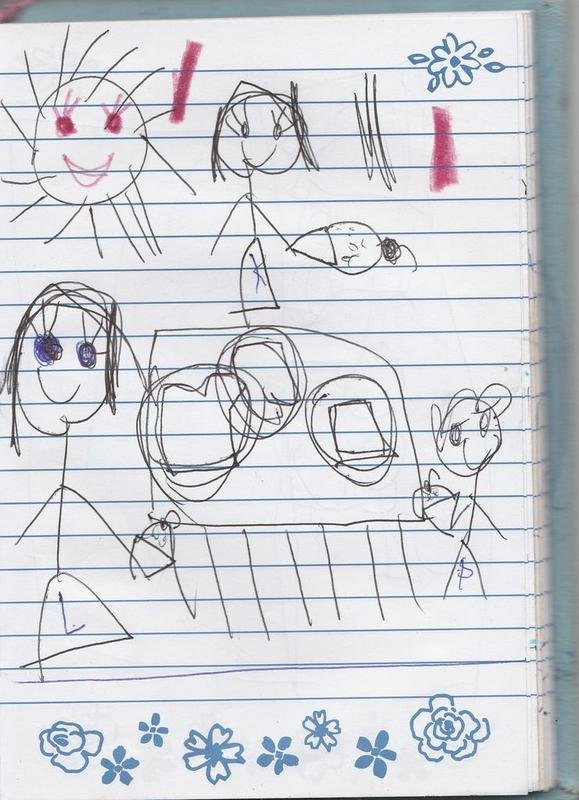 (From left to right; Lelu, New baby sister, Baby Pat with his curly hair)

Then we all found a table in the park where we could eat our ice cream and our sandwiches for lunch. I had a sunflower butter sandwich, my brother had a sunflower butter sandwich too! My little sister had an ice cream sandwich! She really likes ice cream. After we ate our lunch and ice cream we played at the park!
Thank you for reading about the ice cream and happy park time!
 @marycc shares creations by Lauribel (age 3)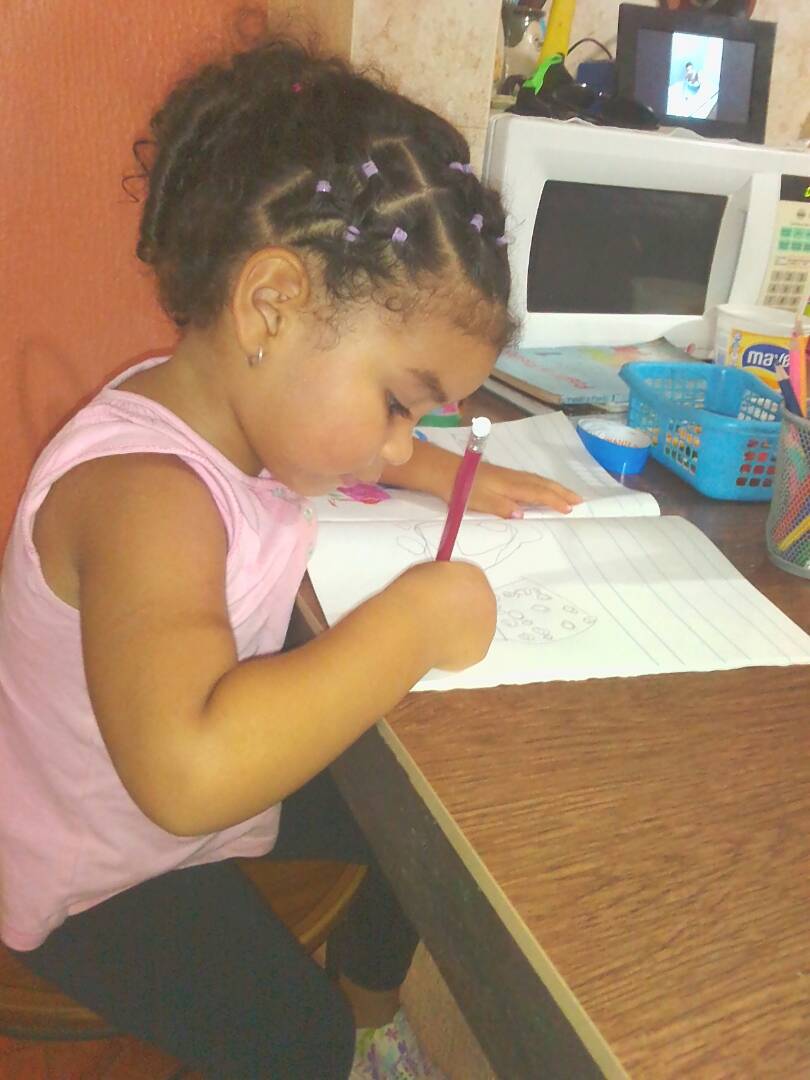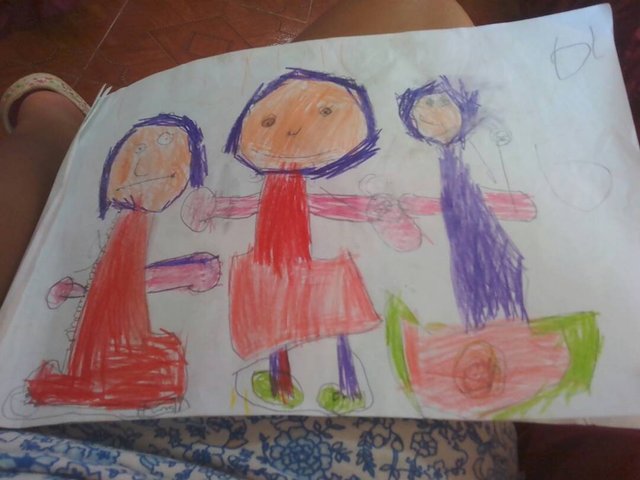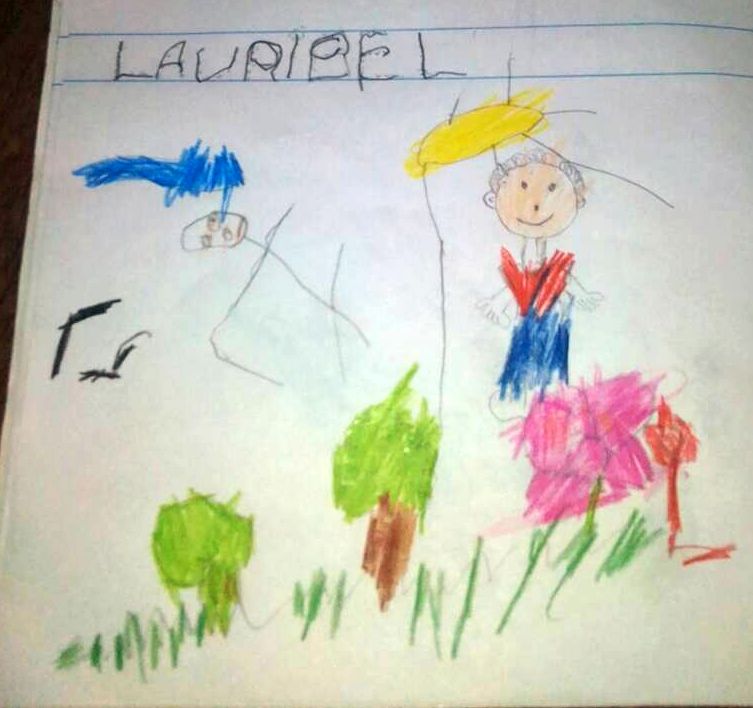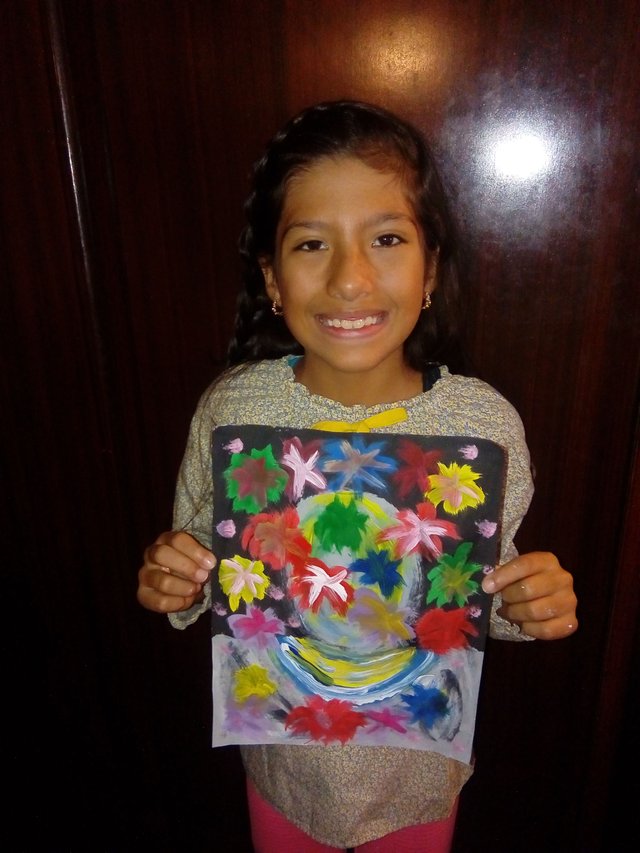 "A Person Watching the Fireworks"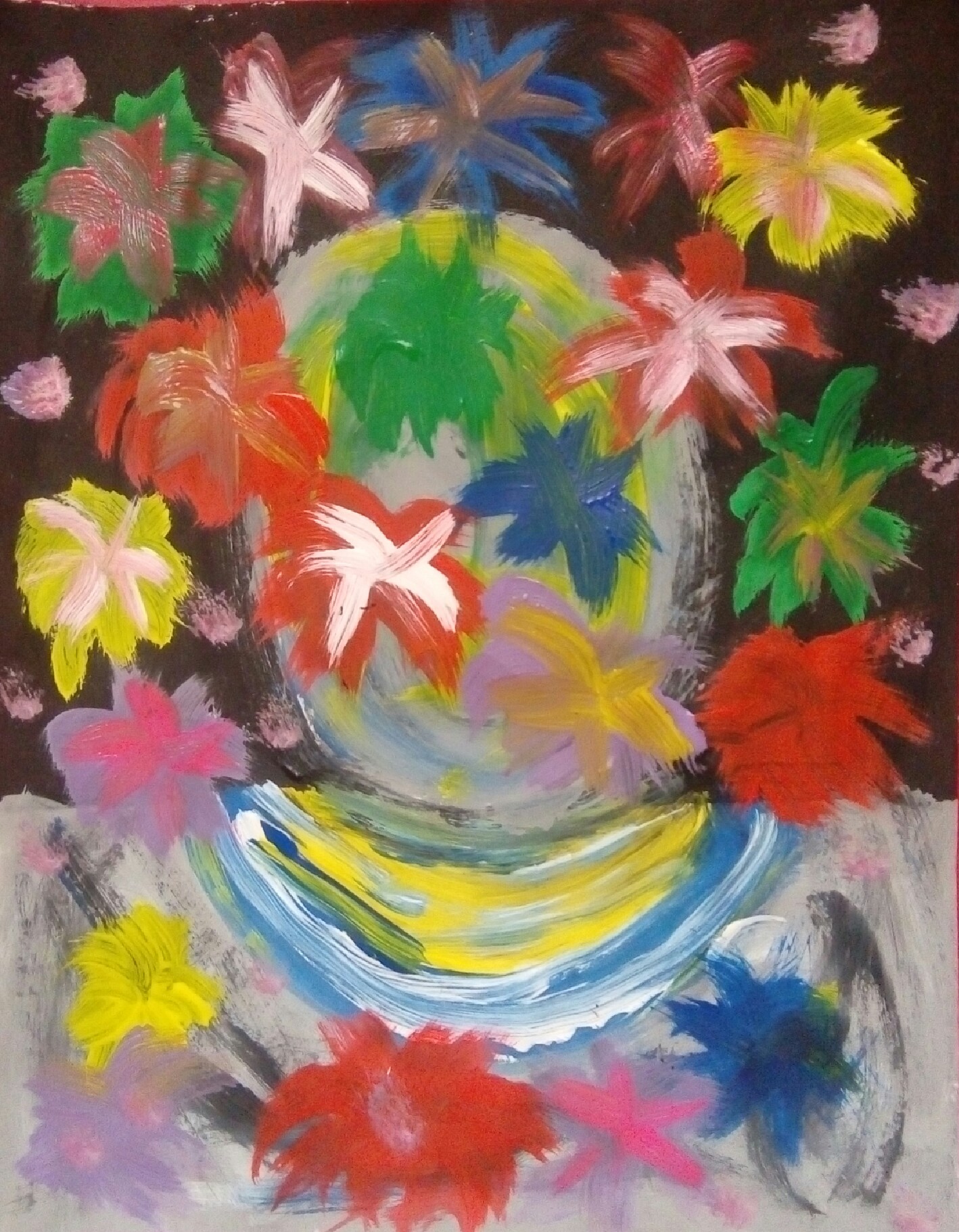 "An Elegant Cat"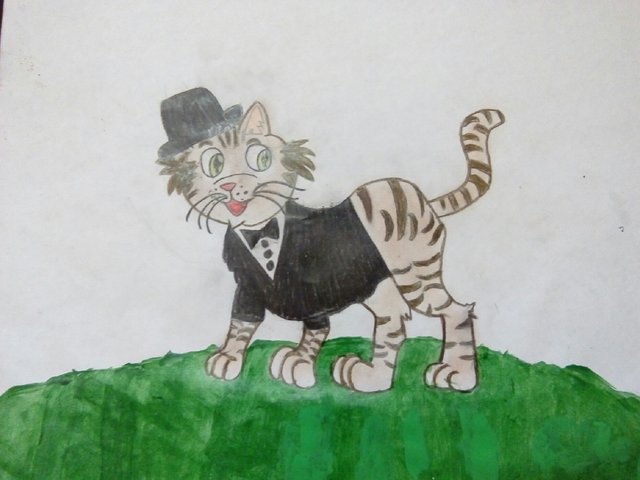 "Grandma and Piolin"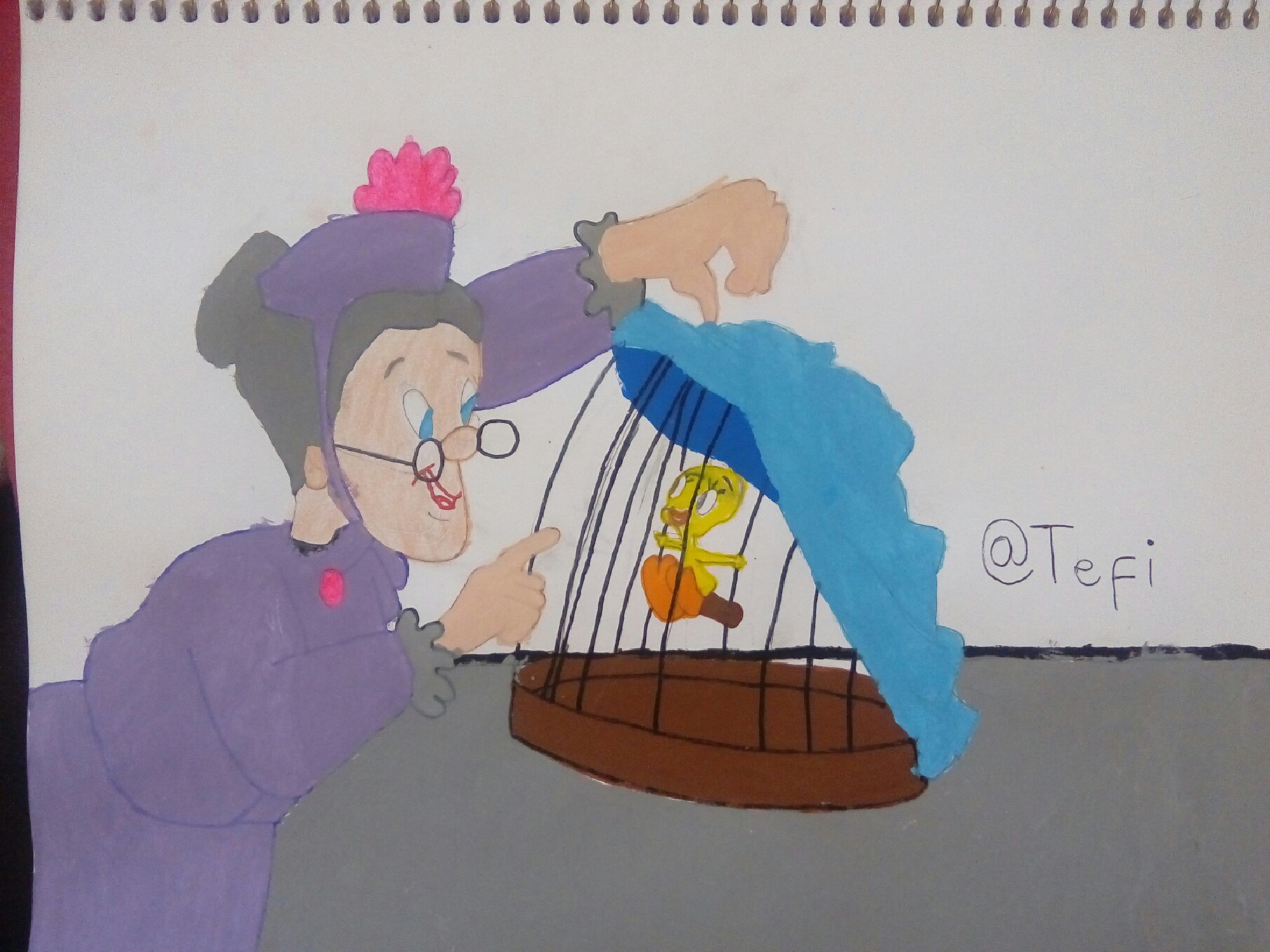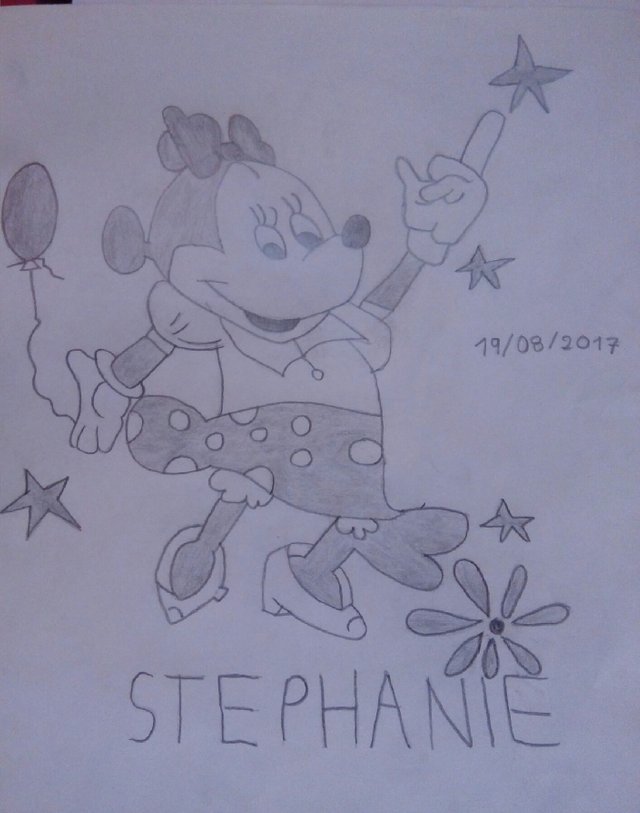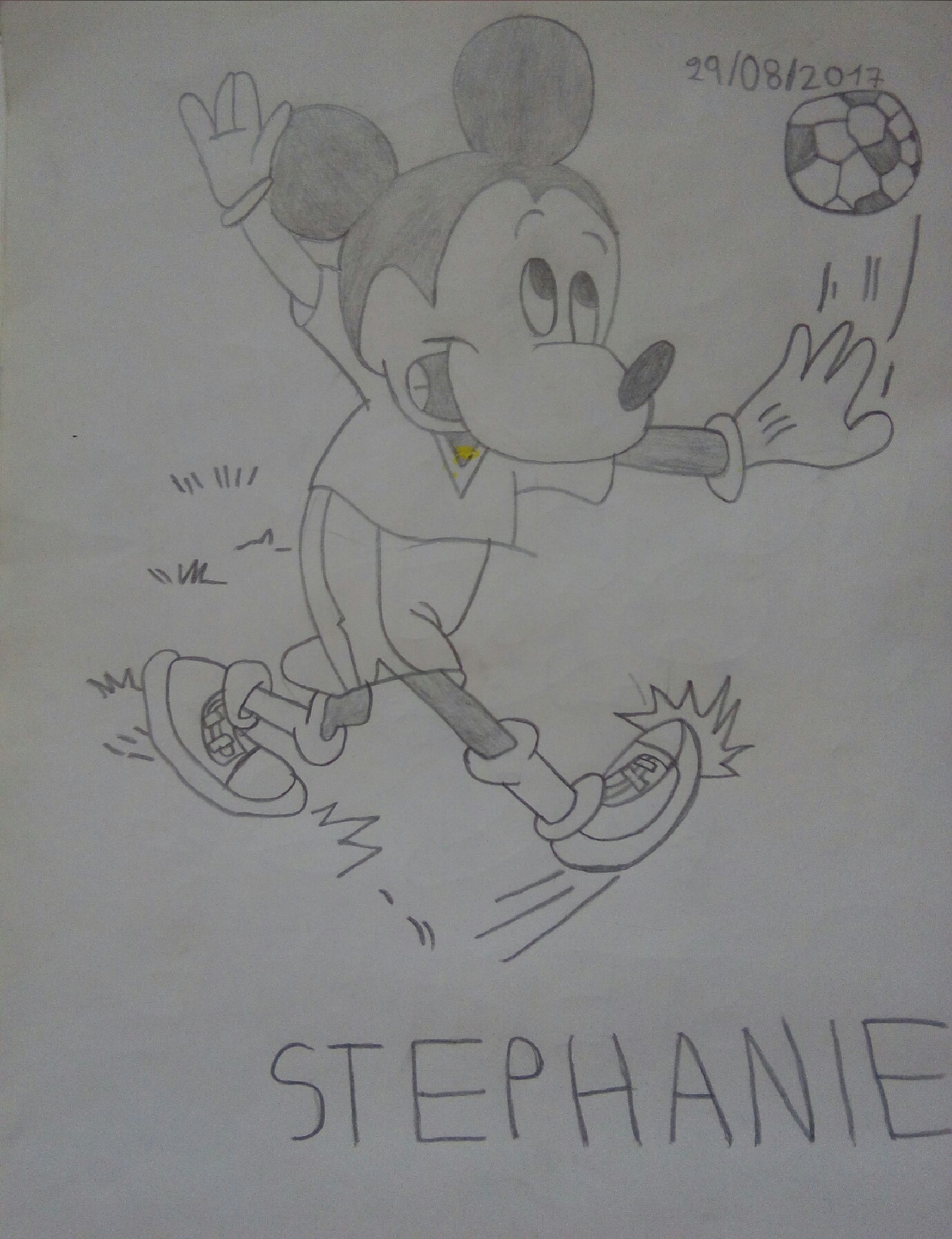 "Dinosaurs"
"Landscape on a Rainy Day"


Girl with Violin

Watercolor Pumpkin Painting

Sponge Brush Snowman

Birthday Mermaid Drawing
Anime-style drawing




This is an incredible gallery--especially for our very first one!

Thank you to all who entered here.  
I hope you're excited to do it again!

IMPORTANT NOTE:  For all who have entered this 1st Gallery (and all of our future galleries), if any of these images are to be shared in a year-end finale or other exhibition (such as Steemfest3), you must submit the art via this form.  If you do not fill out the form, the child's art will be excluded from any such opportunity.  I have received forms only from @qiqi-power, @noki-power, @reyareyes, and @lelumunchies.
~*~*~*~*~*~*~*~*~*~*~*~*~*~*~*~*~*~*~*~
NOW...
~*~*~*~*~*~ Here is your INVITATION for Gallery No. 2~*~*~*~*~*~

All forms of creation are encouraged-- the sky is the limit!
Here's what to do:
- Inspire your children (under the age of 18) to create.
- Make a post featuring your child's creation
and use the above banner in the post if you wish
- Use #artistsinbloom as your first tag
- Paste the link and a photo/video/gif (etc.)  
of their work in the comment section of this post.
- IMPORTANT!!!  If you/your child wishes for your child's art to be on exhibit (perhaps at Steemfest3 or otherwise), it is mandatory that you fill out this form giving permission to print/use/distribute their works in whatever way we see fit.  Filling out this form will also automatically enter their art for possible inclusion, as well as provide all the particulars necessary to give them credit for their contribution.  
- Deadline: Sunday February 18, 2018 Midnight CST
~*~*~*~*~*~*~*~*~*~*~*~*~*~*~*~*~*~*~*~
I'm excited to see the new creations coming forth!
May we all be blessed to see the world
through the eyes of a child!