🐟Mi padre/My dad 🐟
🐟 🐟 🐟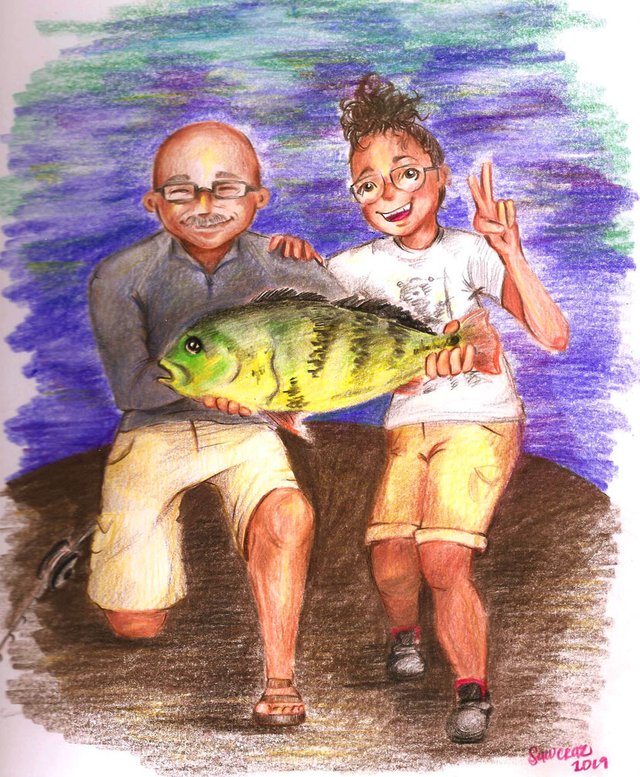 🐟 🐟 🐟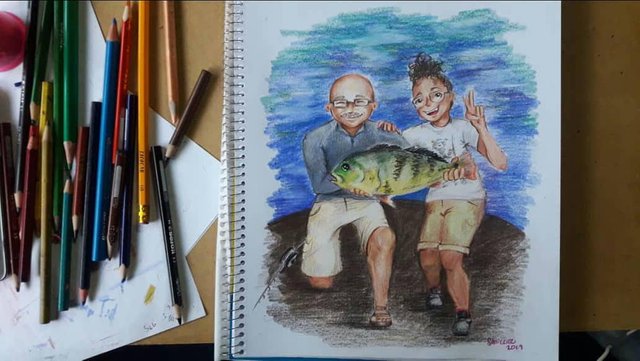 A drawing for my dad. I took one of the things that he likes to do the most that is to fish to make this illustration, it took me about 3h to color it. My dad is an amazing person that I admire very much, someone hard worker who sacrificed a lot so that we never lacked anything, and above all, I love all the support he gave me when I decided to study Plastic Arts, it is not something that a father easily accepts and less in another state that is 17h from here, for that and many more things he deserves to be rewarded in some way, I'm working on it, meanwhile I can only give him a caricature full of love :c.
Un dibujito para mi papá. Tomé una de las cosas que más le gusta hacer que es pescar para hacer esta ilustración, me tomó unas 3h colorearlo. Mi papá es una persona increíble que admiro muchísimo, alguien bastante trabajador que sacrificó mucho para que a nosotros nunca nos faltara nada, y sobre todo, amo todo el apoyo que me dio al decidir estudiar Artes Plásticas, no es algo que un padre acepte fácilmente y menos en otro estado que queda a 17h de aquí, por eso y muchas cosas mas se merece que lo recompense de alguna manera y pues, ando trabajando en ello, mientras tanto solo puedo darle una caricatura llena de amor :c.

STEPS/PASOS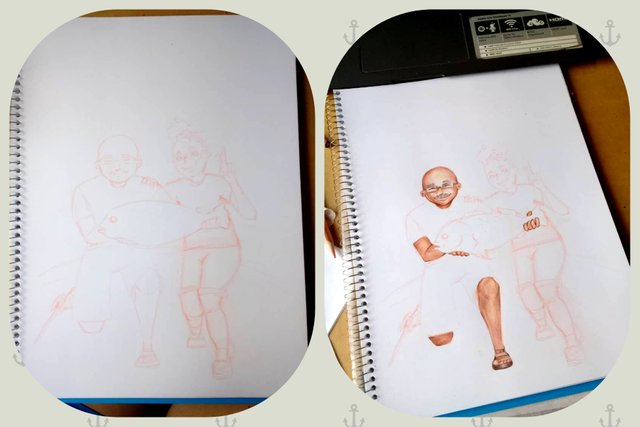 🐟 🐟 🐟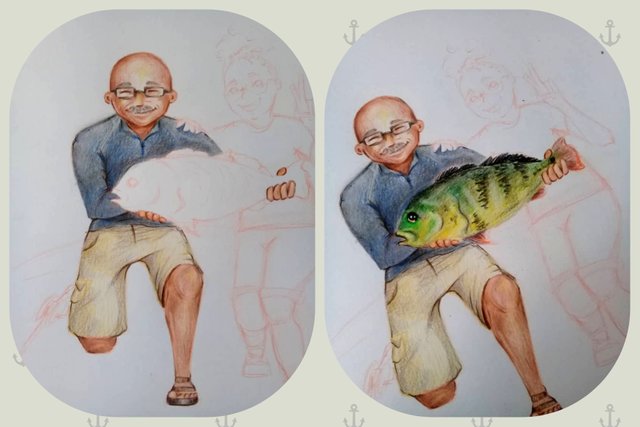 🐟 🐟 🐟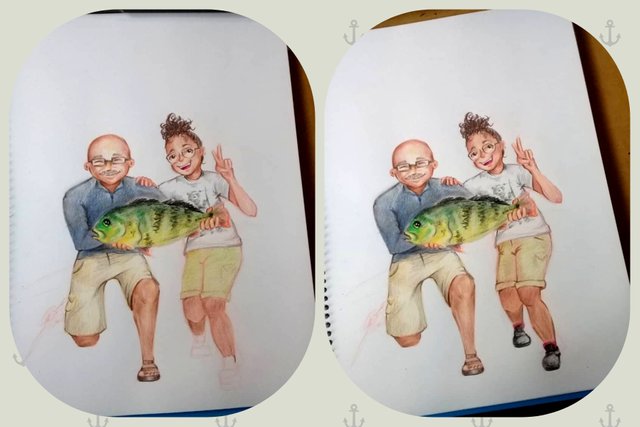 By the waaay !. I have a scanner that my sister loaned it to me to work, I am open to commissions, I put it down in my signature along with the user of my discord so you can contact me there, give me your support and ask me anything that you have in your mind, there we see how we give shapes to those ideas, in that way I can gather separately to buy a drawing tablet that I want fervently, besides, the drawings will look beautiful because now I can scan them huehuehue.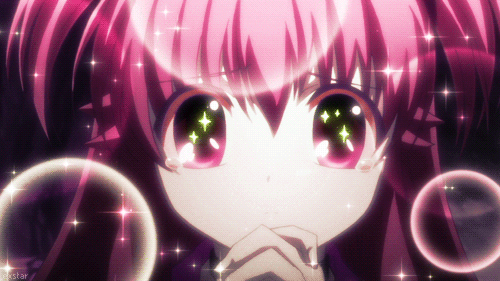 Por cieeeerto!. Tengo un escaner que me lo prestó mi hermana para trabajar, estoy abierta a comisiones, lo coloqué abajo en mi firma junto con el usuario de mi discord para que me contacten por allí, brindenme su apoyo y pídanme cualquier cosa que tengan en su mente, allí vemos como le damos formas a esas ideas, de esa manera puedo reunir aparte para comprarme una tablet de dibujo que la deseo fervientemente, además, los dibujos se veran bellos porque ahora puedo escanearlos huehuehue.
🐟 🐟 🐟
---
Repollo is a Project that Works based on MEMBERSHIPS from the users that delegate SP and/or join the Curation TRAIL. Repollo is supported by 2 steemit witnesses, @cervantes y @upheaver, if you upvote them as Steemit Witness you support better rewards for the members of the community.
---
Repollo es un proyecto que funciona con MEMBRESÍAS de usuarios que delegan y se unen a nuestro TRAIL. Repollo es apoyado por dos Witnesses, @cervantes y @upheaver, si tú votas por ellos como Testigos en Steemit Witness apoyas para seguir entregando mejores recompensas.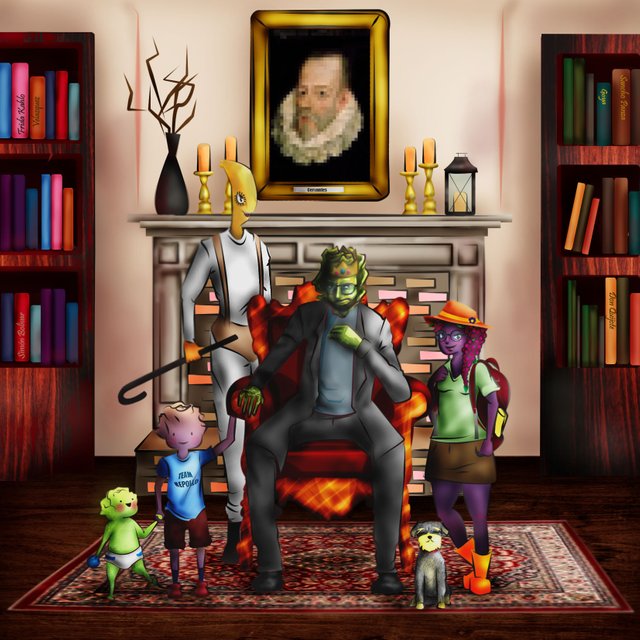 🍀🍇🍀🍀🍇🍀🍀🍇🍀
I hope you like it. A hug for everyone and good vibes 💖
Espero les guste. Un abrazo para todos y buena vibra 💖
🍀🍇🍀🍀🍇🍀🍀🍇🍀
Consider to follow our trail on steemauto We thanks all the support.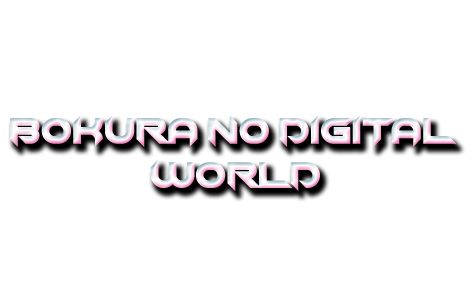 Also, I'm a steemmonsters player, with the same User. If you wanna challenge me, trade or send any spare card.
✨✨If you want me to make you a draw, just let me know. I am open for comission without restriction.✨✨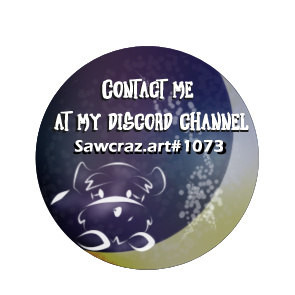 🍀🍇🍀
To all of you artists out here at Steemit! Hello~ If you ever are lost and lonesome, please join Steem Artists at our discord chat

We network with fellow artists here on Steemit and we help each other succeed :)
Come and say hi~ ^ __ ^ BNDW community discord channel