🌞🌈🌞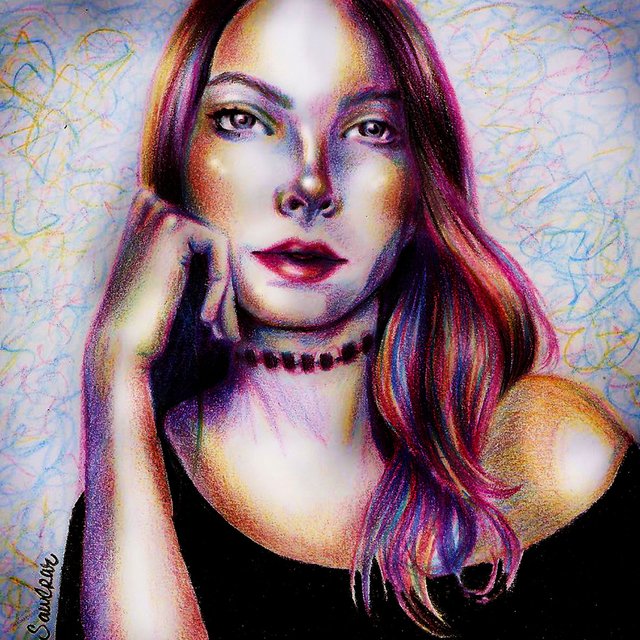 🌞🌈🌞
Hello! Today I made this drawing based on the photograph of a girl I follow on Instagram (@melanylucchi) she is a Venezuelan model and although I have had little contact with her, she is quite friendly when responding by taking the time to read and advise all those people who they look for their own entrepreneurship, it is quite admirable :)
I made this portrait using 4 colors: pink, blue, yellow and a bit of black in the areas where it was most needed, for the end when I passed through the scanner I add a few touches with the photoshop, the only thing and that shocks me a lot is the fact that you can see the porosity of the sheet, but it is also a feeling found because I feel that it also gives a touch hahaha. I tried to make a frame and as always I failed using a rule, I do not understand why it is so difficult to me to make a straight line with a rule :(.
Hola! Hoy hice este dibujo basándome en la fotografía de una chica que sigo en Instagram (@melanylucchi) ella es una modelo venezolana y aunque he tenido poco contacto con ella, es bastante amigable al responder tomándose el tiempo para leer y aconsejar a todas esas personas que buscan emprendimiento propio, es bastante admirable :).
Realicé este retrato utilizando 4 colores: rosa, azul, amarillo y un poco de negro en las zonas donde mas lo requería, para al final cuando lo pasé por el escáner agregarle unos retoques con el photoshop, el único inconveniente y que me choca mucho es el hecho de que se vea la porosidad de la hoja, pero también es un sentimiento encontrado porque siento que también le da un toque jajaja. Intenté hacerle un marco y como siempre fracasé utilizando una regla, no entiendo por qué se me hace tan difícil hacer una linea recta con una regla :(.

🌈STEPS/PASOS🌈
I build the face starting with the eyes, right there I'm adding shadows to locate the symmetry of the parts and this technique is very difficult and most using the color as a pencil.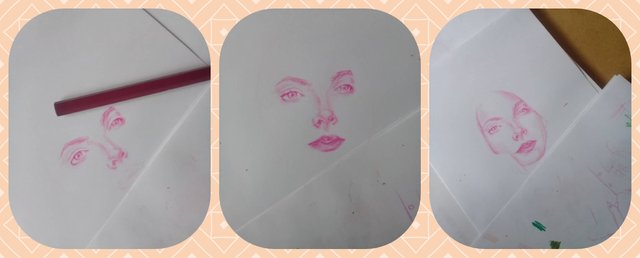 El rostro lo voy construyendo poco a poco empezando con los ojos, allí mismo le voy agregando las sombras para ubicar la simetría de las partes, esta técnica es algo difícil y más aun usando el color como un lápiz.
🌞🌈🌞
I like to experiment with colors, I think I'm going through a phase hahaha, when I get over it I wonder what material I'll get hooked on.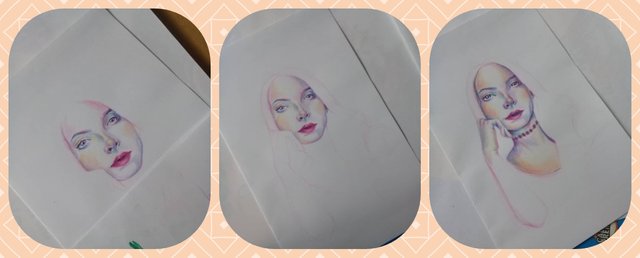 Me gusta experimentar con los colores, creo que estoy pasando por una fase jajaja, cuando la supere me pregunto con que material me engancharé.
🌞🌈🌞
On the other hand I made it small because I thought that it would take me less time, and well, I do not know why I cheat myself hahaha.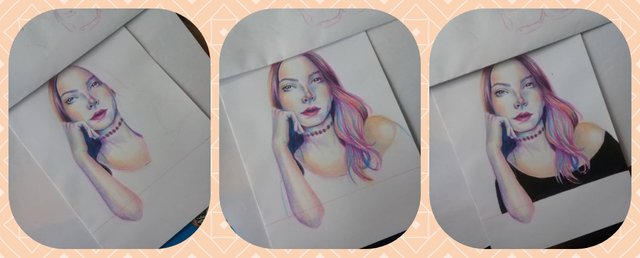 Por otra parte lo hice pequeño porque pensé que así me tomaría menos tiempo, y bueno, no sé porqué me engaño a mi misma jajaja.
🌈
Time: 5h aprox
Format: 13x14cm
Support: White Cardboart
Materials: Color pencil
Tiempo: 5h aprox
Formato: 13x14cm
Soporte: Cartulina
Materiales: Lápices de colores

---
Repollo is a Project that Works based on MEMBERSHIPS from the users that delegate SP and/or join the Curation TRAIL. Repollo is supported by 2 steemit witnesses, @cervantes y @upheaver, if you upvote them as Steemit Witness you support better rewards for the members of the community.
---
Repollo es un proyecto que funciona con MEMBRESÍAS de usuarios que delegan y se unen a nuestro TRAIL. Repollo es apoyado por dos Witnesses, @cervantes y @upheaver, si tú votas por ellos como Testigos en Steemit Witness apoyas para seguir entregando mejores recompensas.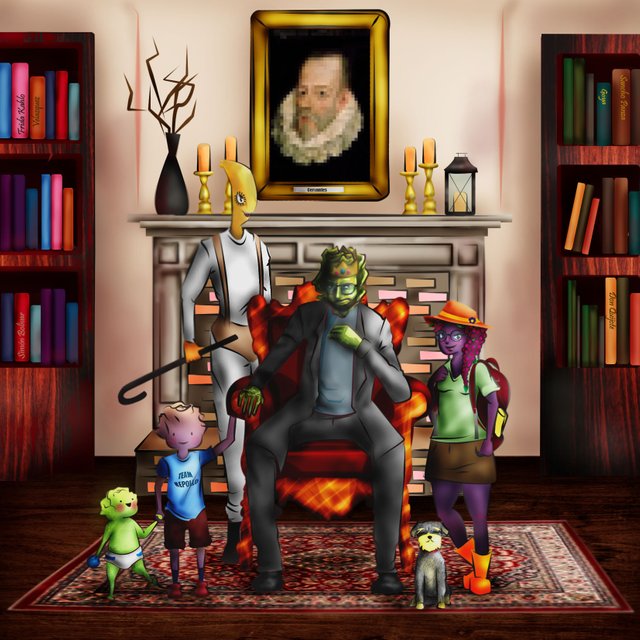 🍀🍇🍀🍀🍇🍀🍀🍇🍀
I hope you like it. A hug for everyone and good vibes 💖
Espero les guste. Un abrazo para todos y buena vibra 💖
🍀🍇🍀🍀🍇🍀🍀🍇🍀
Consider to follow our trail on steemauto We thanks all the support.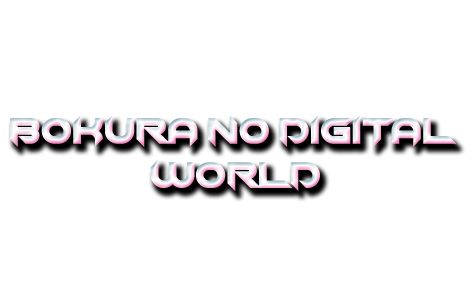 Also, I'm a steemmonsters player, with the same User. If you wanna challenge me, trade or send any spare card.
✨✨If you want me to make you a draw, just let me know. I am open for comission without restriction.✨✨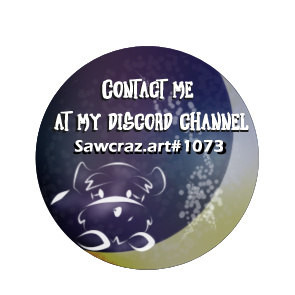 🍀🍇🍀
To all of you artists out here at Steemit! Hello~ If you ever are lost and lonesome, please join Steem Artists at our discord chat

We network with fellow artists here on Steemit and we help each other succeed :)
Come and say hi~ ^ __ ^ BNDW community discord channel