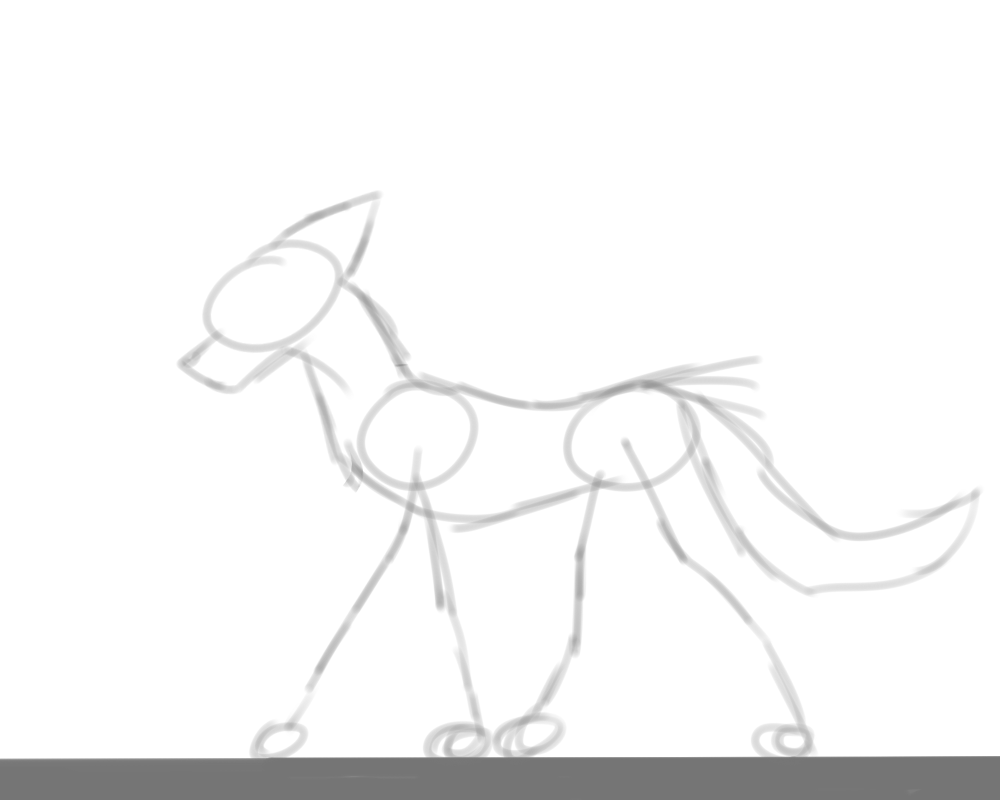 I was actually inspired by a fellow Steemian who gave me the idea of what to post next(well, not directly). Her name is @jillustrations and she does some amazing work as an animator, illustrator and professional star chaser. The best thing is she works for MPC, Montreal!!! That's like my dream!
That aside, I posted about the 3 Essentials to live with before you start animating, a lot on planning your animations, and upon figuring out what else to share with you guys about the world of animation, I came across this comment on my post.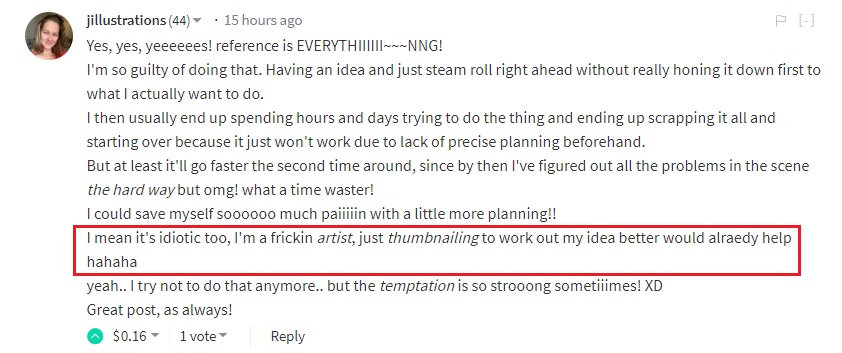 Thank you @jillustrations, 'Thumbnailing' it is!
---
Thumbnailing your animations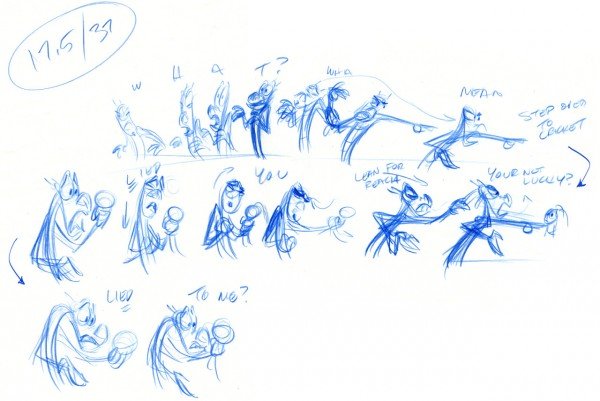 source
What are Thumbnail drawings?
Thumbnail drawings are basically the early sketches of an idea, scene, storyboard. These thumbnail drawings are always gestural drawings where it is rough sketches with minimal details. The idea is to have the layout of the drawings, a pose or an action.
---
Two Rules to Thumbnail Drawing
Rough/Gestural ONLY
Thumbnail Drawings are supposed to look ROUGH. They are not meant to be as clean or coloured like storyboarding. They are supposed to be fast, sloppy and brainstorm-ish. When I said 'brainstorm-ish' I mean like how you throw all your ideas on the whiteboard.The same thing goes to thumbnail drawings. You throw all your ideas, poses and actions onto the sketchpad disregarding the details and pretty fine lines.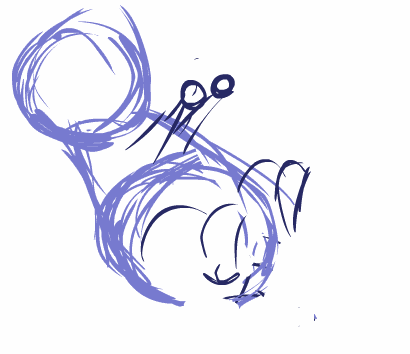 Thumbnail drawings are meant to be fast! Even before you decide to sit down in front of your computer to start manual keyframing those characters, you should take a few hours or even a day planning the scenes/poses through thumbnailing. It is a vital part of the planning process, it is to help get your first-hand ideas out there. Which is probably the most obvious ideas around that even the audiences will think of them too.
---
The later ideas will be the good ones, they'll be the most inventive, and most original ideas
Animation Mentor
---
It is indeed very true that we have to work through all the common ideas to create new ones, something that no one has ever seen coming. The fastest way to lay it all out there, is through Thumbnailing.
---
Use Thumbnails to Get Feedbacks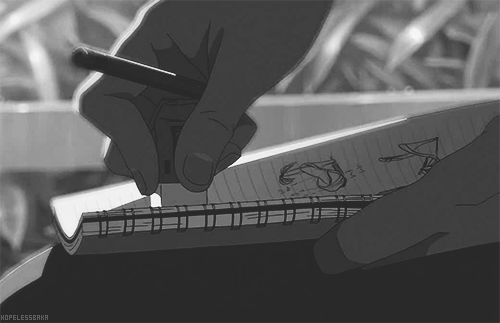 The faster you throw your ideas out there, the faster you'll get your feedback from the animation director. Do not spend the next 4-5 days beautifying your shots and drawing when you may just hear the director telling you to start over because it is not working. To avoid all the heartbreaks and sorrows burning the midnight oil, the way to go about it is through Thumbnailing. Maybe it is just rough poses or ideas, you will quickly discover alongside the feedback whether it is working or not. You shouldn't be worrying about any other details yet beside the angles and position of the hips, shoulders and head. Yea, and it takes probably a few hours to complete the thumbnails rather that days.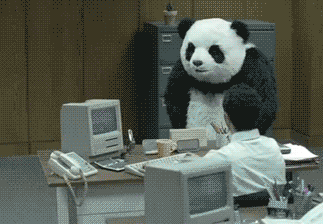 Before you start doing this to your colleagues too
Trust me, it will save you a great deal of frustration and a less bumpy ride bringing the scenes to life. Thumbnails just help you nail the foundation of a scene. You can plan your dynamic poses using the line of action. You can also write down your timing for different key poses be it snappy or sluggish. Working this way will definitely help you communicate more effectively with your director and the results would be much more satisfying.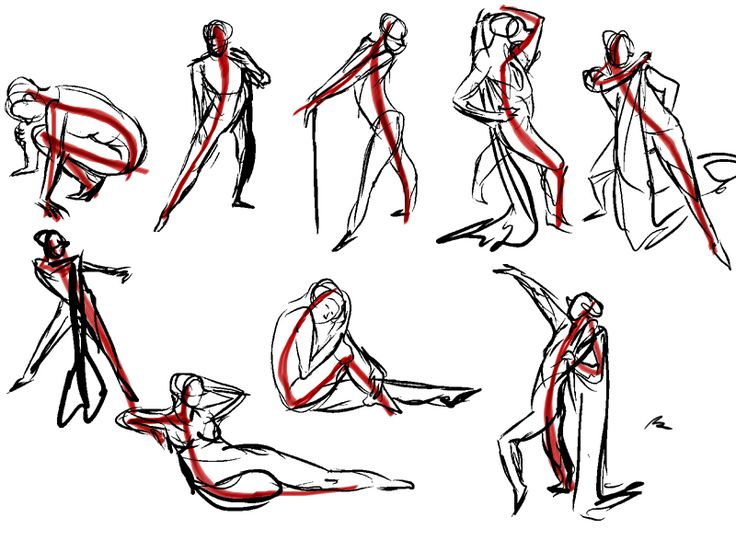 source
Line of Action on Poses
---
Examples of Thumbnails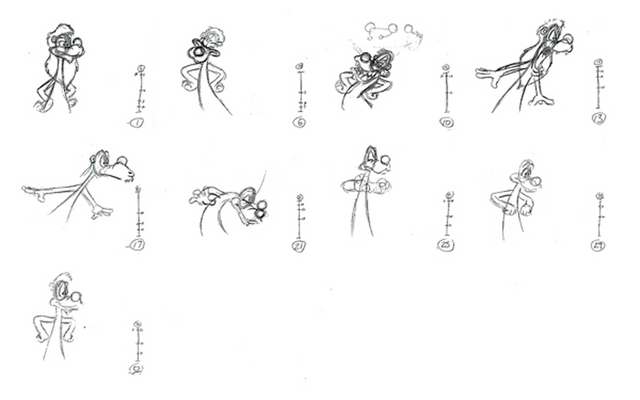 source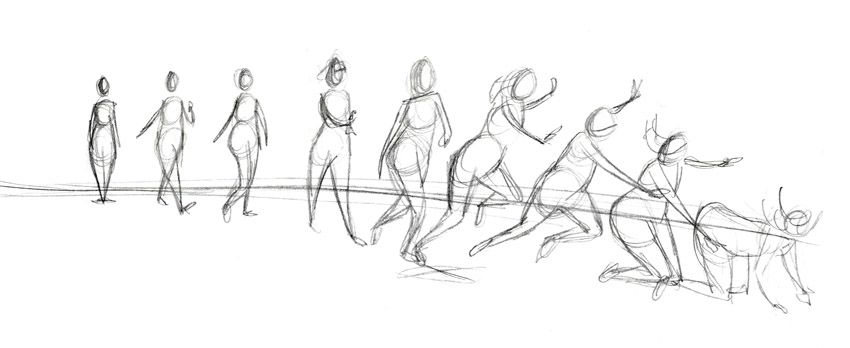 source
I think you get the gist of how important Thumbnails are in the planning process. It will help smoothen out your animation processes. I usually spend 30% planning in the animation pipeline and this has helped me to finish my scenes faster and with less tinkering on the animation. I spend the time looking for good references, observing, and thumbnailing my poses.
I hope this has helped you in any way for the betterment of your animation or whatever art projects you're working on.
Thank You
If you like what I do, check out my other posts on meetups, animation, and designs.
Get your Personalized Steemit Profile Signatures
DM me on discord : zord189#7776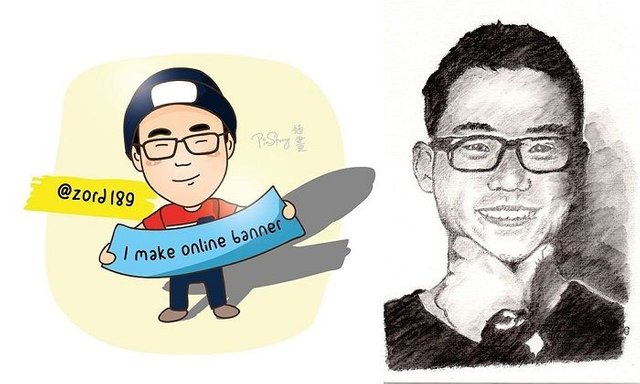 Credits to @pinstory & @coloringiship for this lovely photo of me.
---

Animated Banner Created By @zord189
---
---
Posted from my blog with SteemPress : http://zord189.steemblogs.club/2019/09/04/animation-drawing-animation-thumbnails/
---