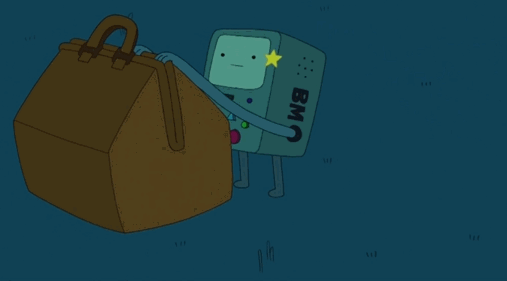 giphy
Ever experience the job you're having now is ACTUALLY becoming an actual job to you? Literally, it becomes a task that you have to complete everyday and you know there will be new tasks up on the schedule board the following day. It gets tiring and then you realized that you're just playing a 'point and click' game with yourself without you realizing anymore that these used to be what MATTERS to you.
Truth is, animators do get the passion meter worn out too. You're looking at him now, typing his way to hopefully help you recharge your animation batteries and also to recharge his own. It is easy the first few years when you've landed your first job in a studio, any studio that is. And because of your undying passion, that tells you to just do great animations despite being in a bad or good studio.
---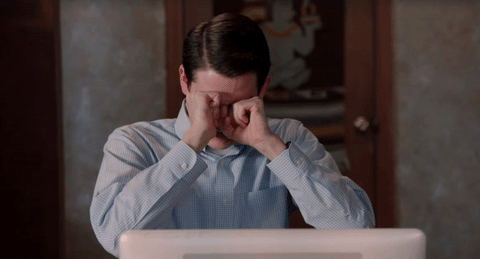 giphy
Then comes a time, when eventually you feel as though you've been working on that shot forever. When clients decide that it wasn't good enough and the life wasn't there in the characters. You try to work overtime by putting more hours into the shot, having to only realize that you're just clicking curves and edges over and over again like a robot.
Your heart is not in it anymore
When this happens, we often tell ourselves that no matter what, we will continue working the job because it will give us our monthly salary. You look to the monthly salary as a comfort device but behind that heart of yours, you just don't care anymore. We tend to do repetitive animation cycles for all the characters. You've suddenly lost all the passion for what animation should be. It is an art form of your creativity.
---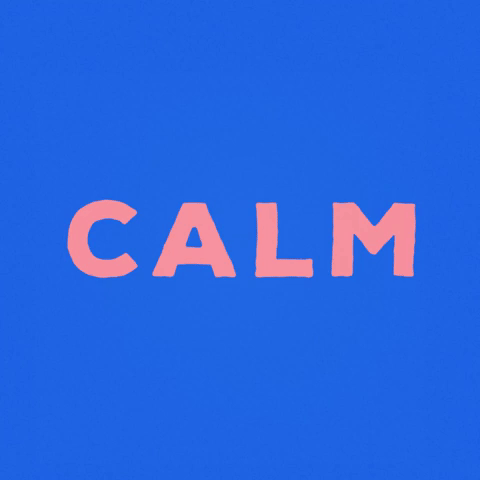 giphy
Once you've realized that your passion/batteries are old and weak, probably leaking too. You HAVE to come to a conclusion. You HAVE to admit that this is happening and it will continue to happen if you don't do something about it.
That being said, all you can do is to find ways to recharge those batteries.
But how do we do that?
Ahhh, a very good question.
When you start to ask yourself how do you recharge your animation batteries, you have already gotten the first step right. And that is to admit that you need those batteries changed.
But here comes the tricky part, because it depends on who you are as a person actually.
For me, when I finally realized that I've had it animating shots which I know will suck, I decided to take a step back away from anything related to animation. That means movies, cartoons on TV or youtube. I will avoid looking at these animations only to think what goes on behind the scenes and how did the animator pose that character. I've eventually found out that my greatest escape is going to fuel me back as a real artist.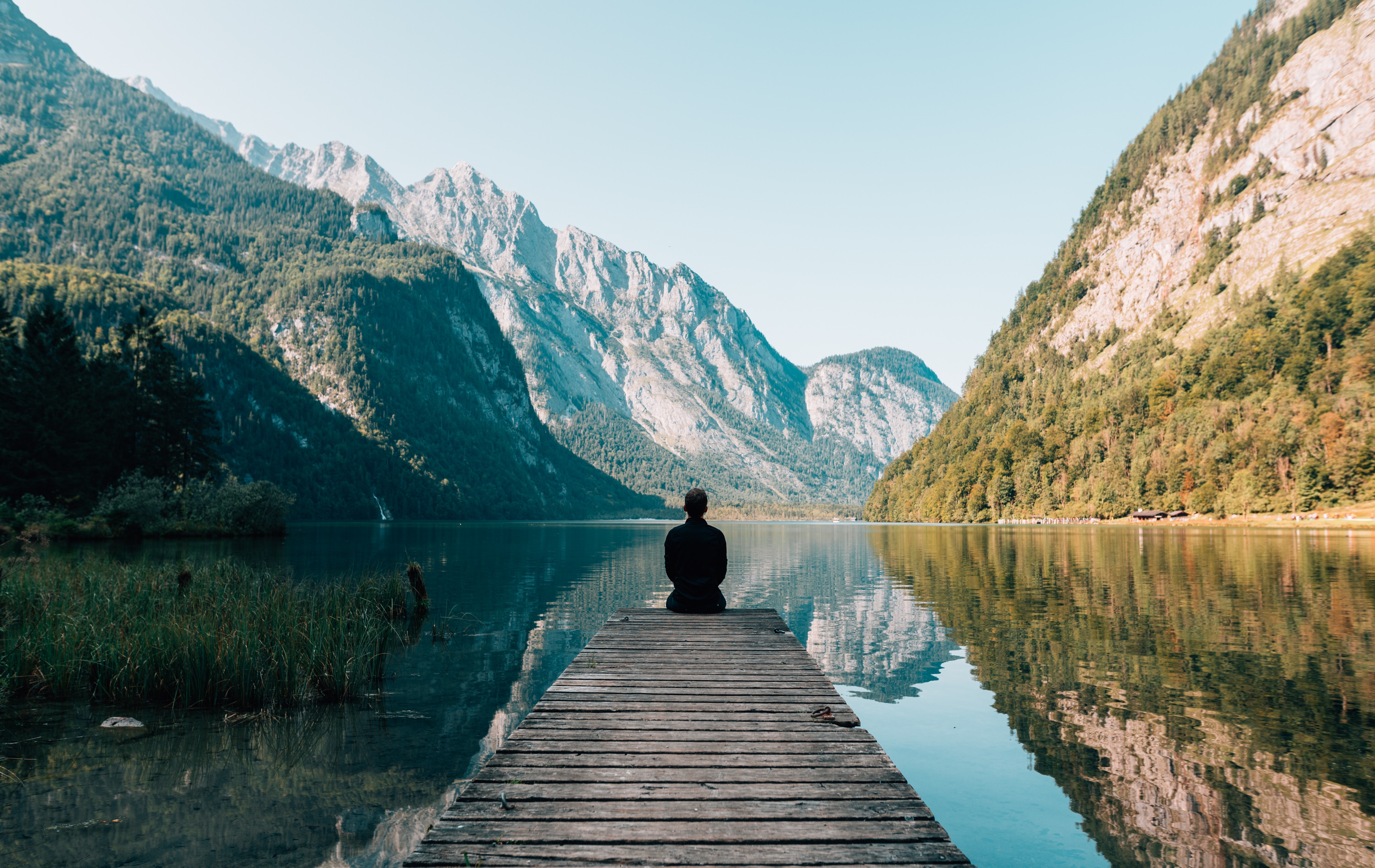 Photo is free to use
When I've saved up enough pocket money, I would take my film camera and my DSLR to go on a photography trip. Could be solo or with a few friends. Not a crowd but 2-3 of my good friends. I hate crowded places for that matter. I get inspired by just enjoying the scenic views of cityscapes and the outskirts. I love seeing beautiful things not through the silver screen but being there to witness the beauty that many passed by.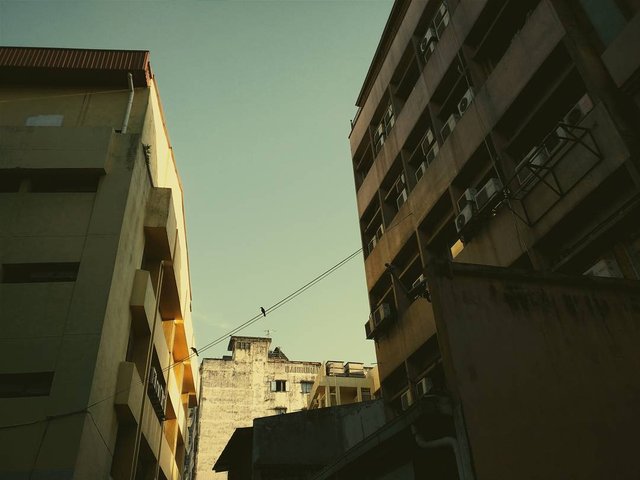 This photo was taken on one of my photography trip. I was walking behind a back alley and I thought the layers of building gave it a good composition.
In short, I will find things that will inspire me be it as an artist or as a person just wanting to experience new and beautiful things.
When I can't afford to travel, I would stay at home and do the things I enjoy. Like playing computer games, talking to Steemians, and sometimes just watch youtube covers. When it's a weekend, I would spend it at a cafe with good company.
---
It all comes down to who you are as a person
You may have figured out some ways totally different from mine, but who cares! In the end, all we want is to have our batteries recharged. The worst thing that could happen is that you don't even realize that your batteries are low. Even if you do, you hope that by waiting it out or some may subject to switching companies, will allow your batteries to be fired back up. It will be a cycle. It will not only affect you as a person but your friends/colleagues and maybe the client you're working with. And you owe it all to them.
I do understand that sometimes it can get really frustrating when everything seems on the low. My advice is to just force your way through it until you find that charging port to charge back up your batteries. Constantly remind yourself of your first love, on why did you take up animation in the first place?
When you tell everyone around you, "Hey! I animated that shot".
And also the times that when you've successfully pulled through, you'll be looking back at these stories and thanking God that you've not given up on animation.
wink
---
Thank You
If you like what I do, check out my other posts on my artworks, photography & animations.
I'm also open for
Personalized Steemit Profile Banner,logos & GIFs
DM me on discord : zord189#7776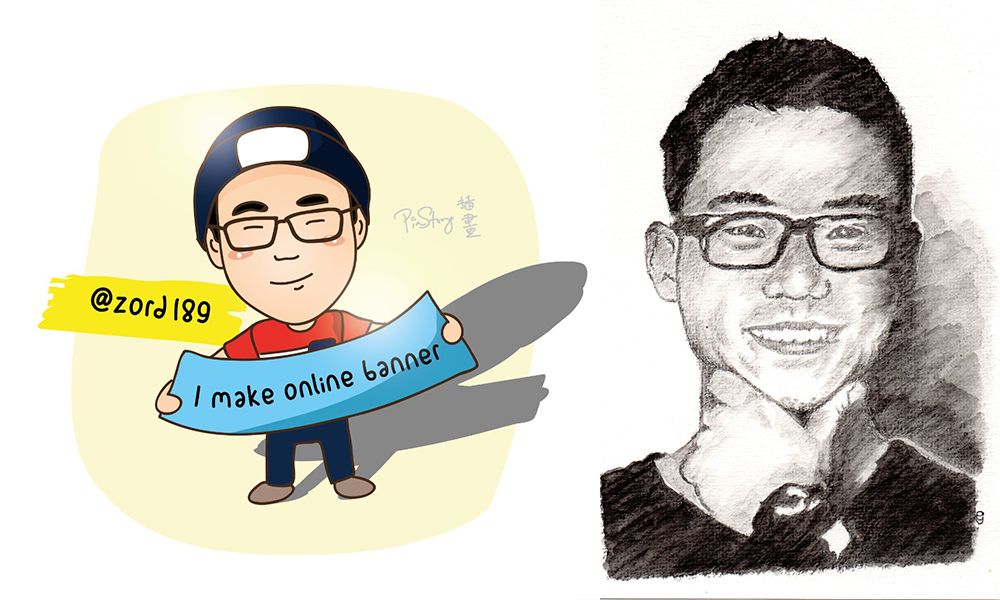 Credits to @pinstory & @coloringiship for this lovely photo of me.
---


Animated Banner Created By @zord189