Hi!
I'm Zack from Hong Kong.
In recent, I am starting making furry doll with needles.
Two days ago,I've done a Poodle key ring for my friend. @logwai
He is a simple and kind man.
Please feel free to follow him.
And it's his introdution...
https://steemit.com/hi/@logwai/777cfj
Sorry...It's only written in Chinese right now...
As you see,he has a lovely dog.
He's called Luffy.
Yes! The King of Pirate in the ACG, One Piece.
Let's see how I made it!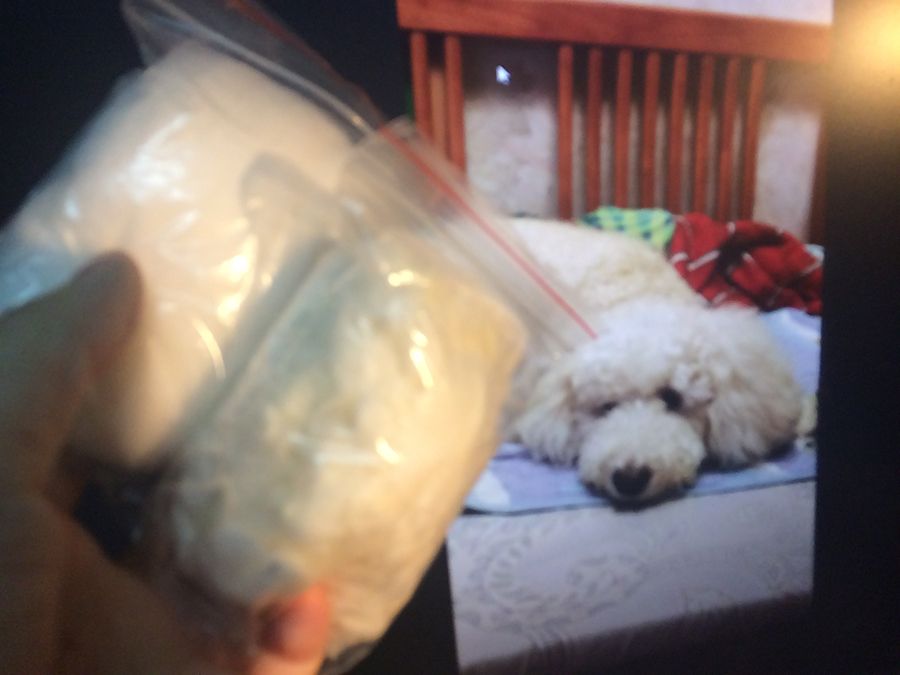 Hello! The main character of today.

Before it has become something, it was nothing.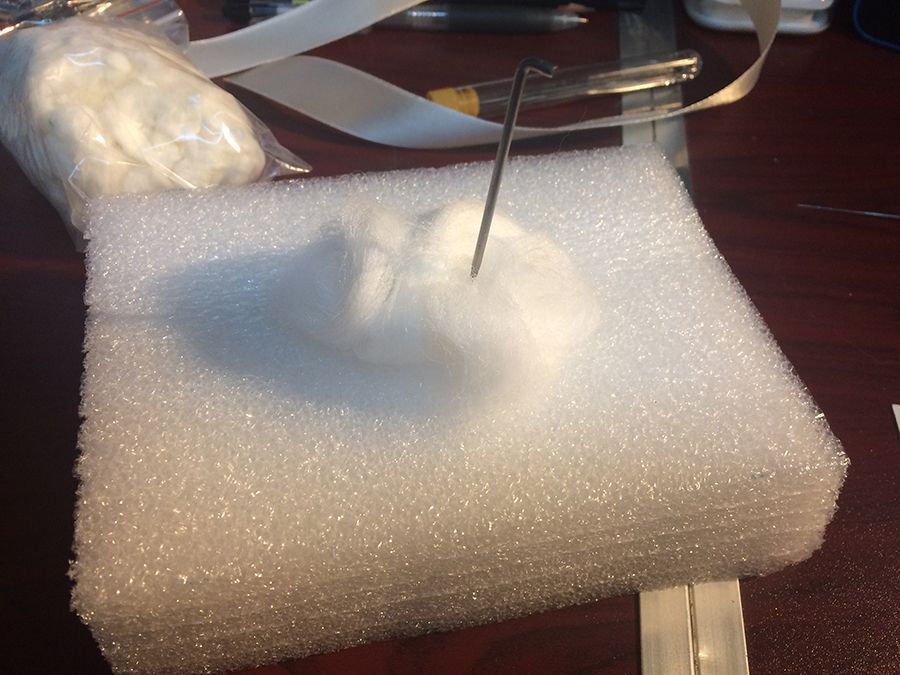 The head almost done.(REALLY?!)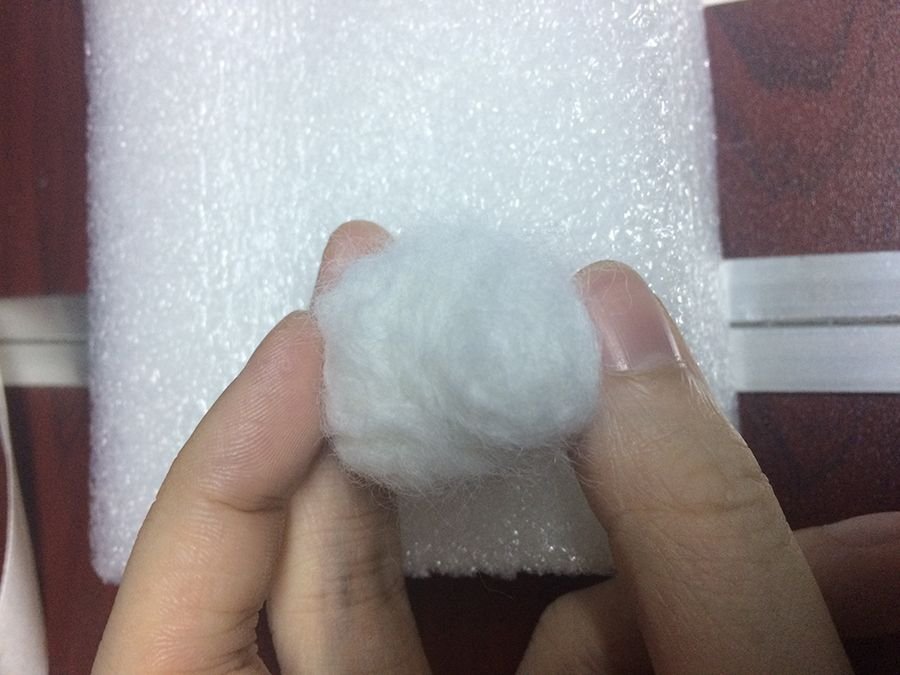 Head and nose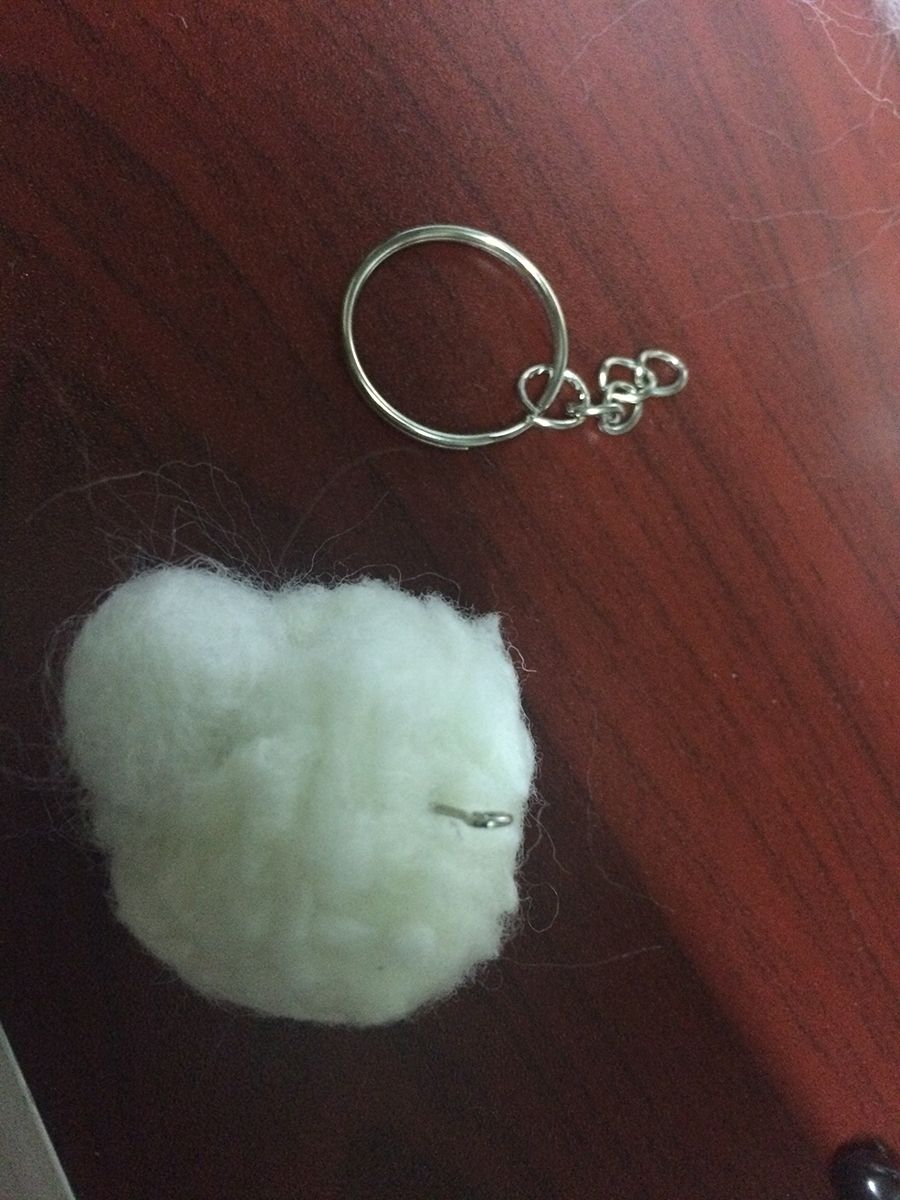 Teletubbies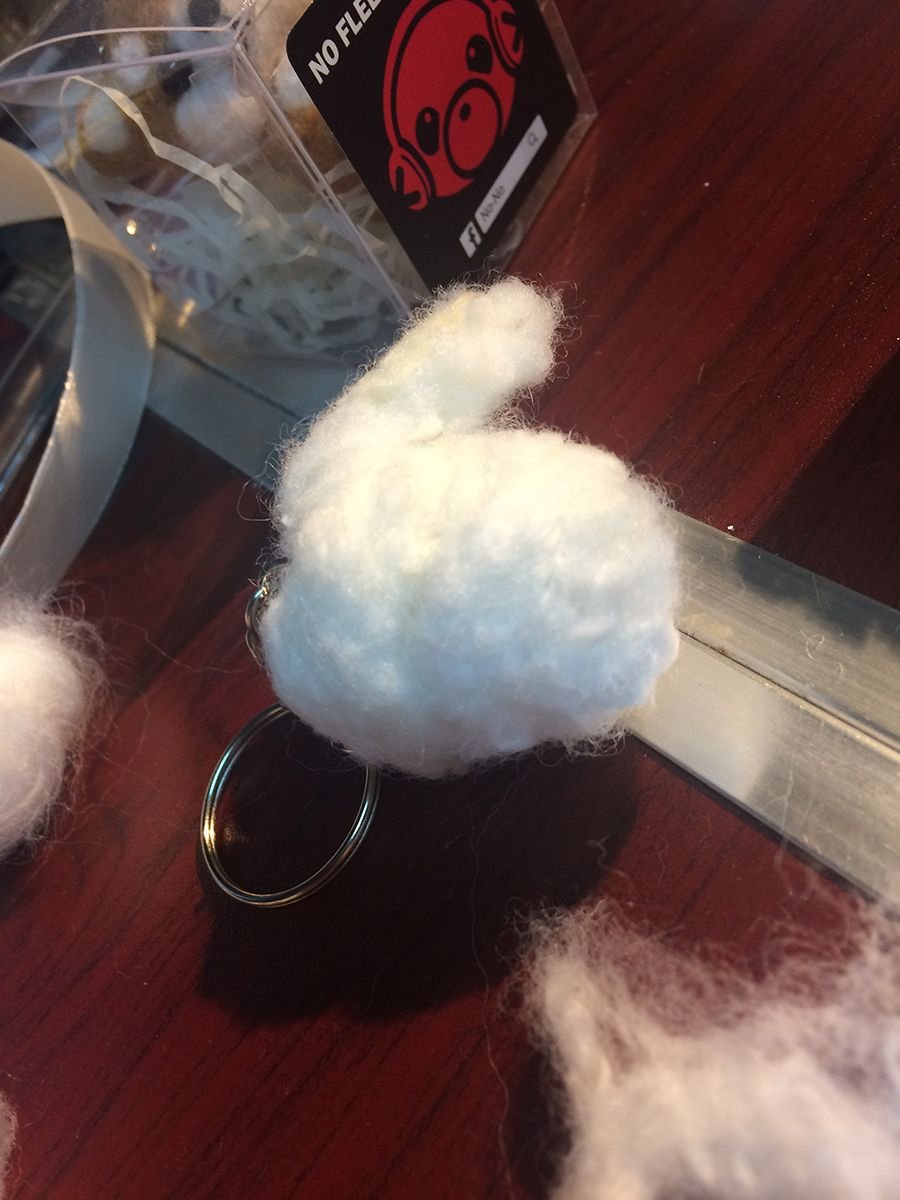 One ear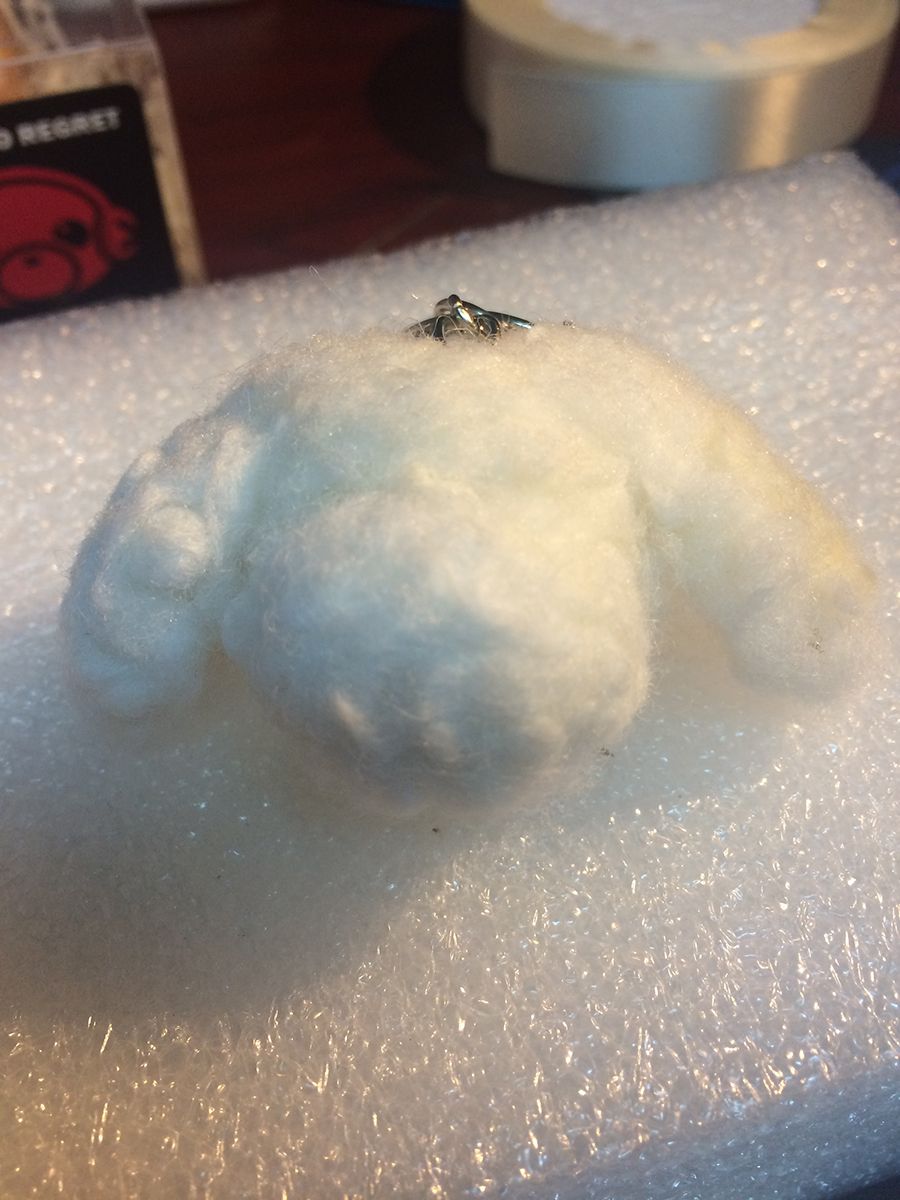 Two ears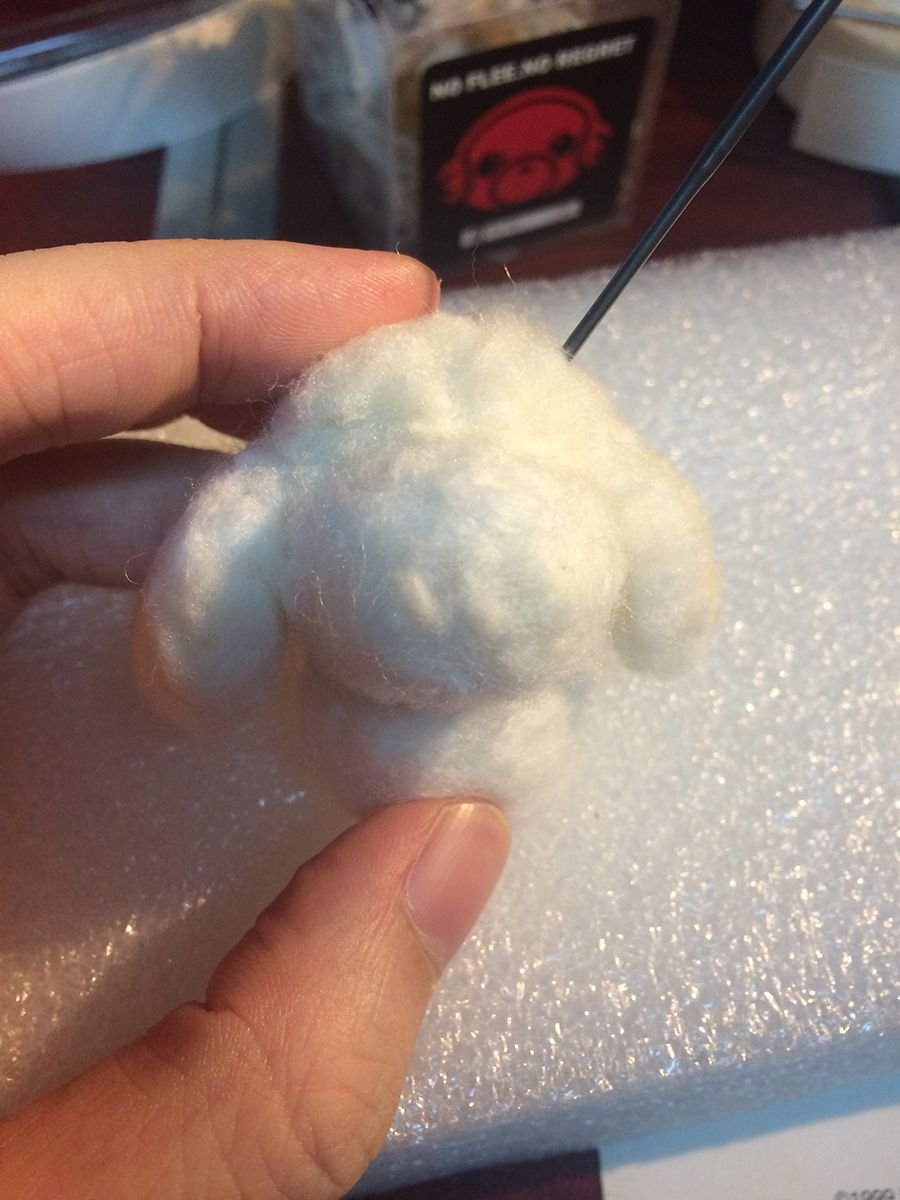 Head + body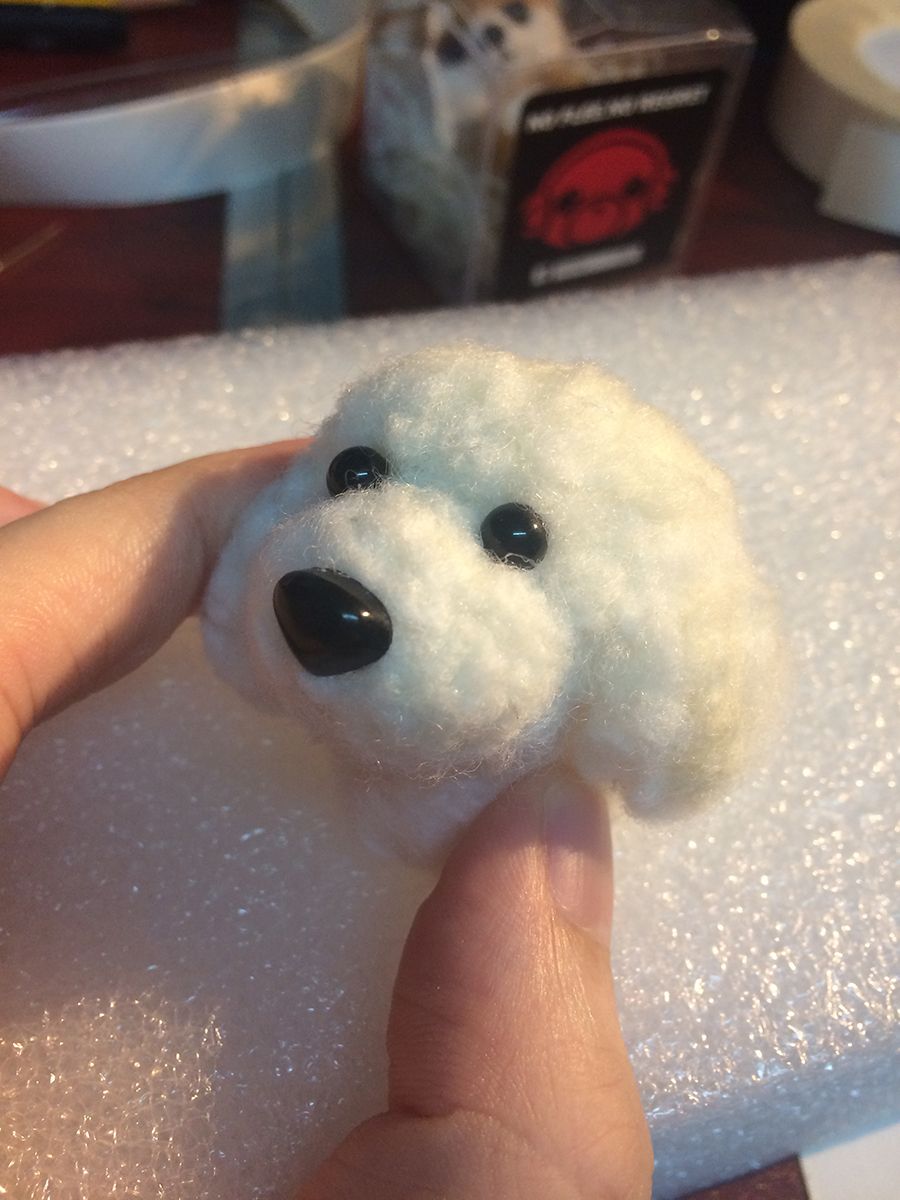 YEAH! FACE! YEAH!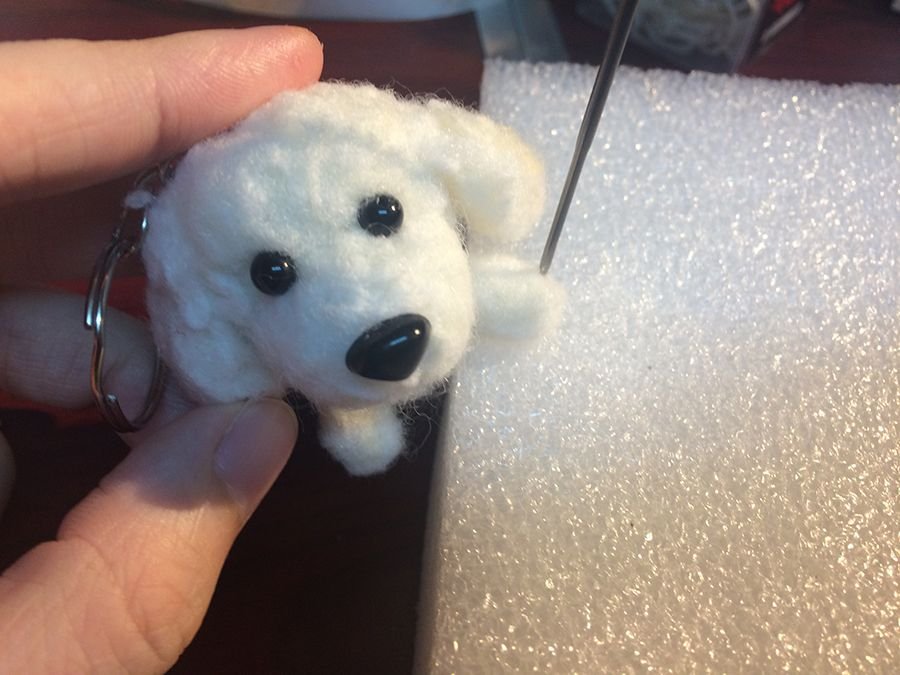 Hands!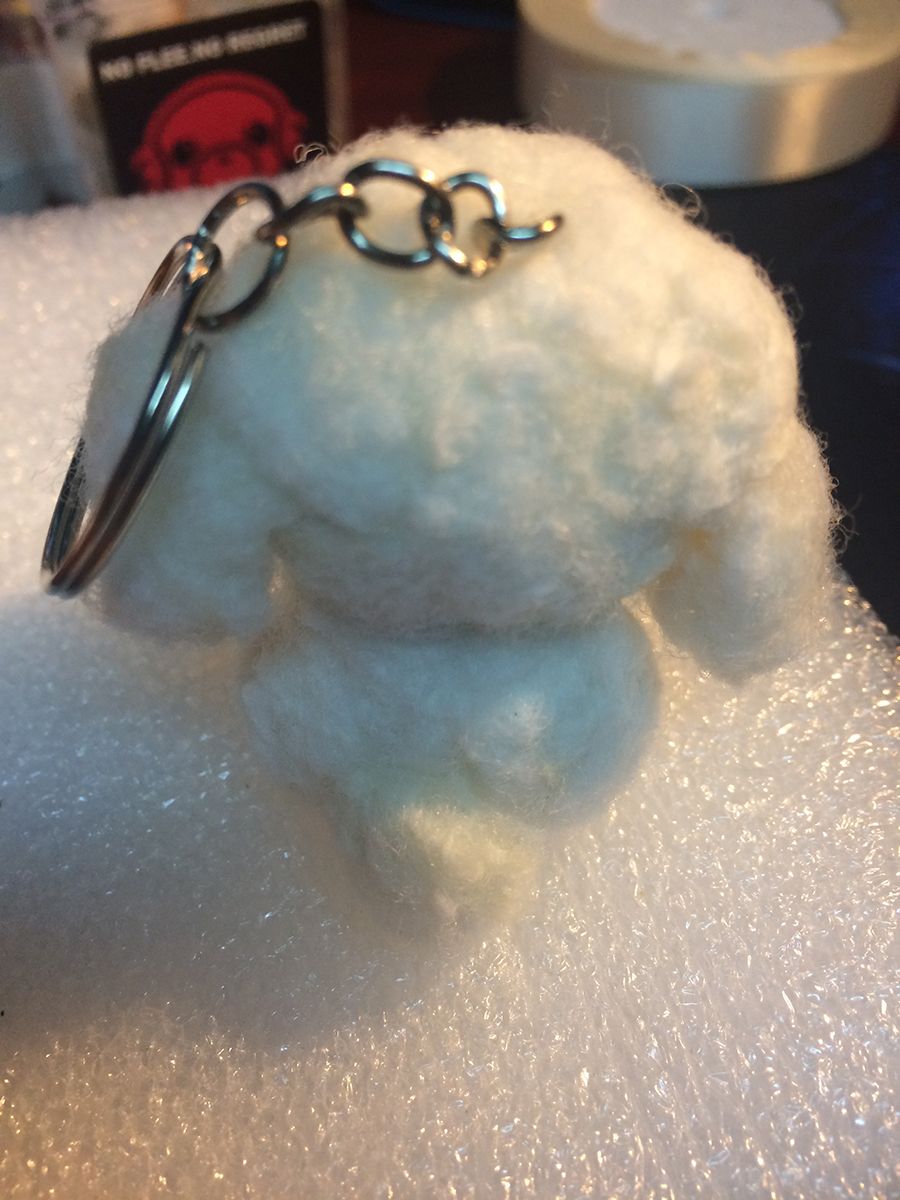 Back!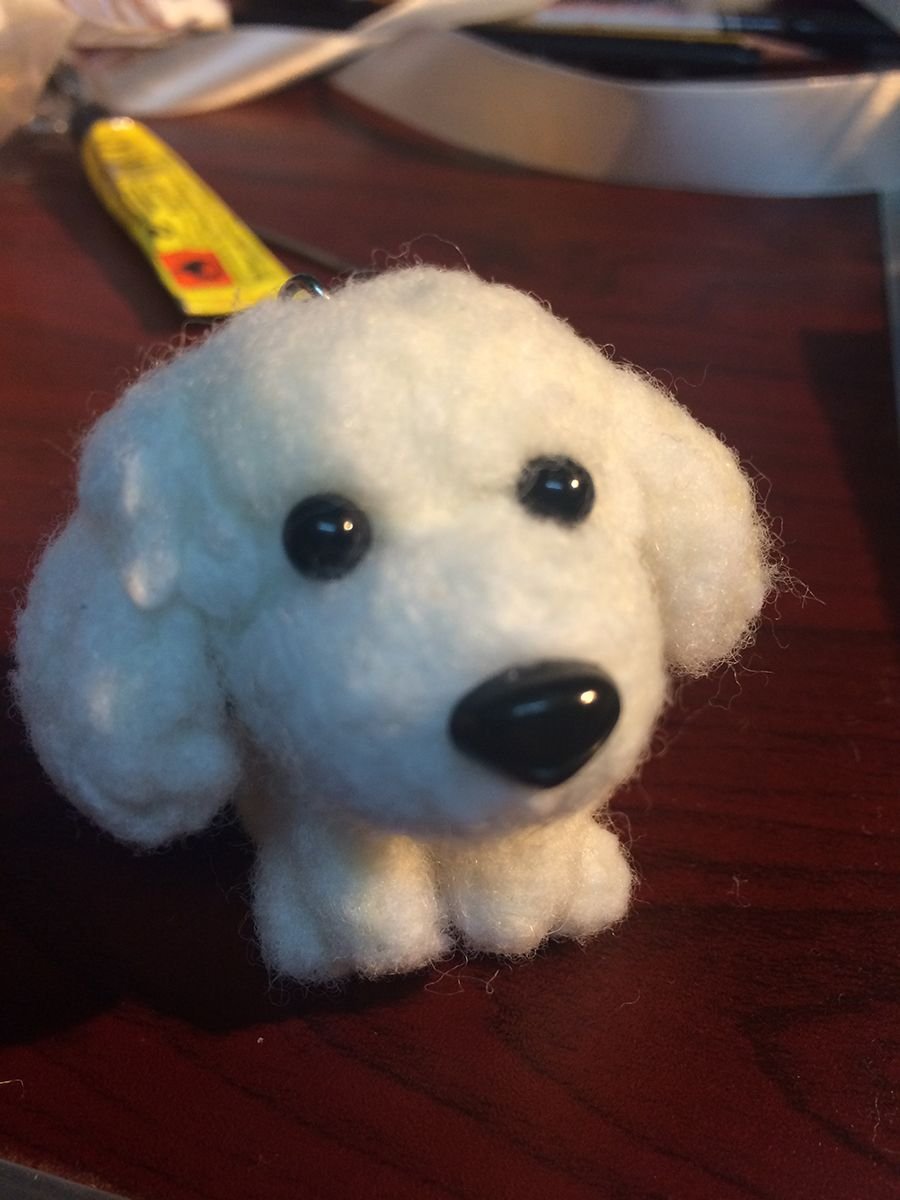 Cute face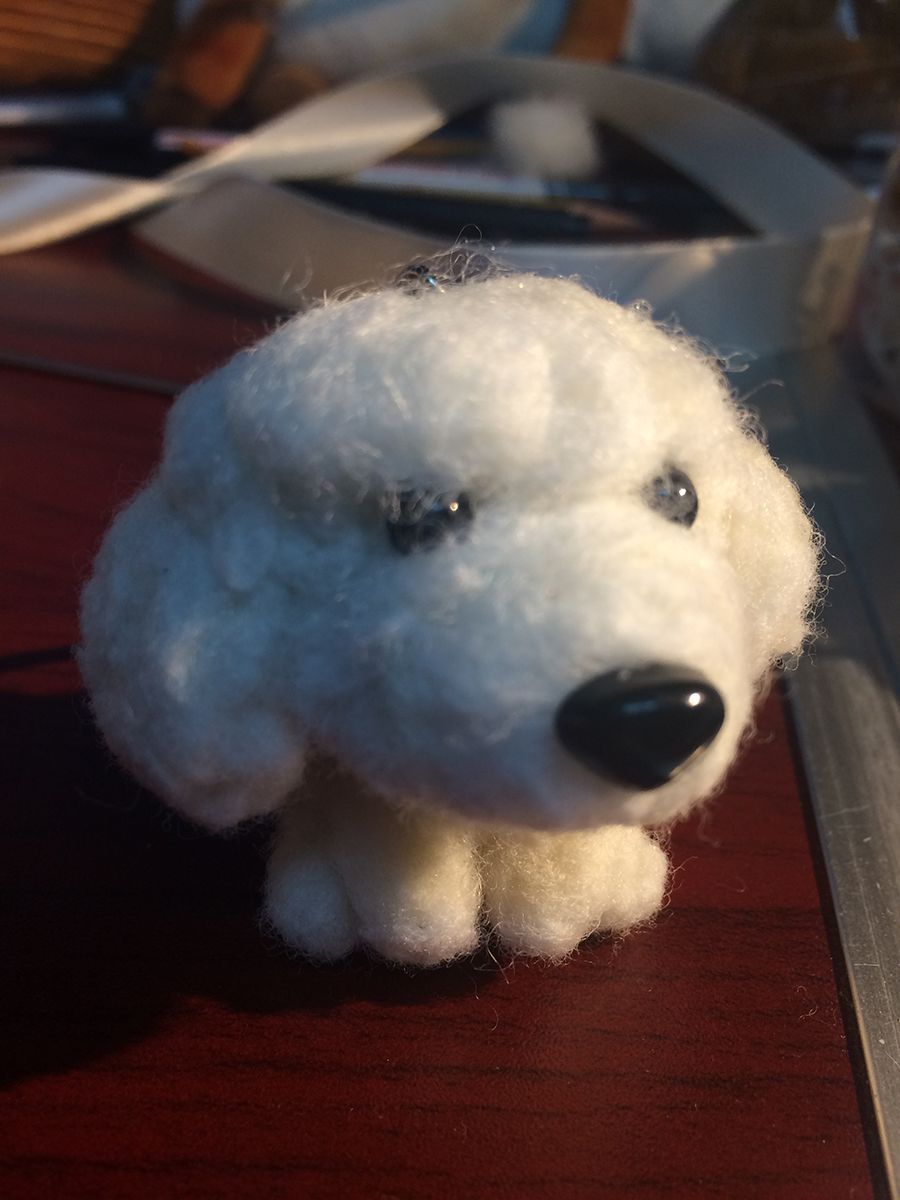 Handsome face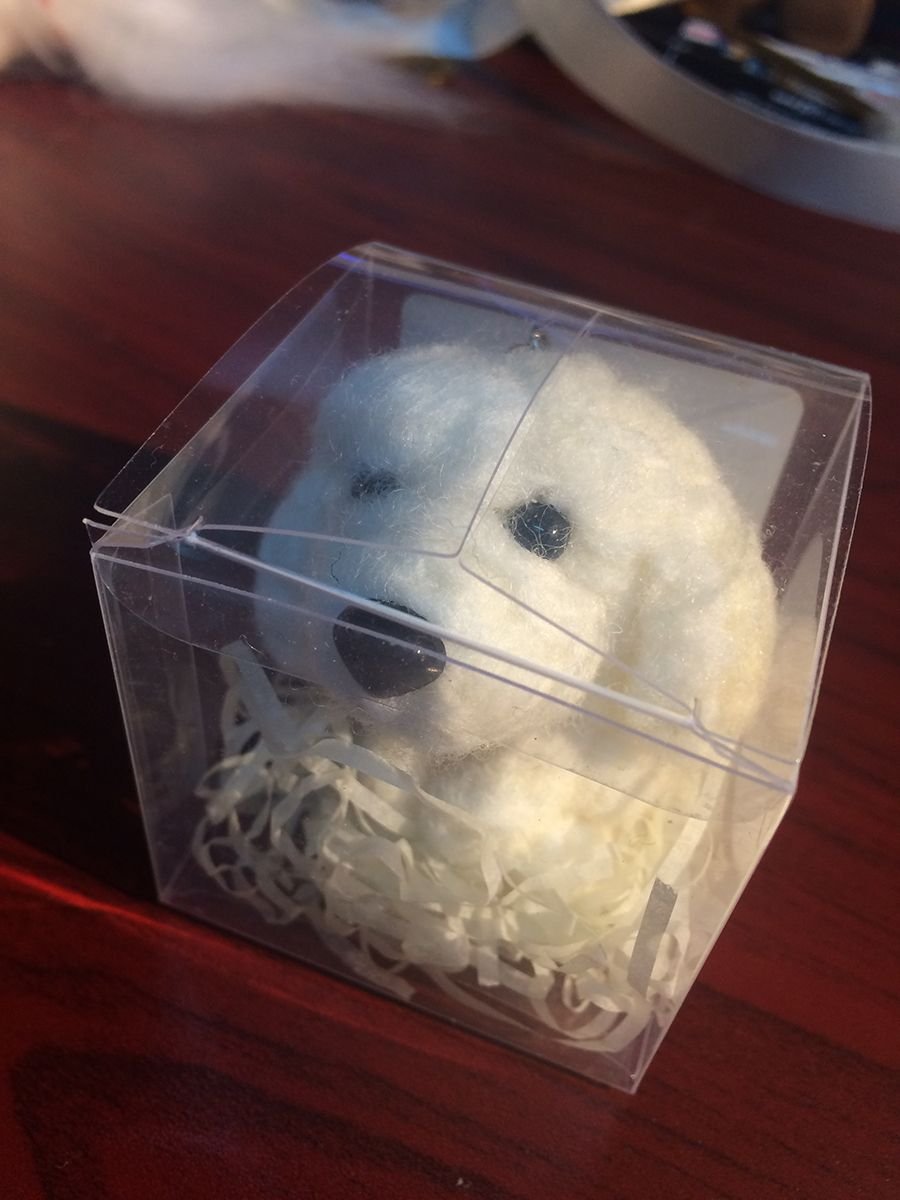 OK! I can send to @logwai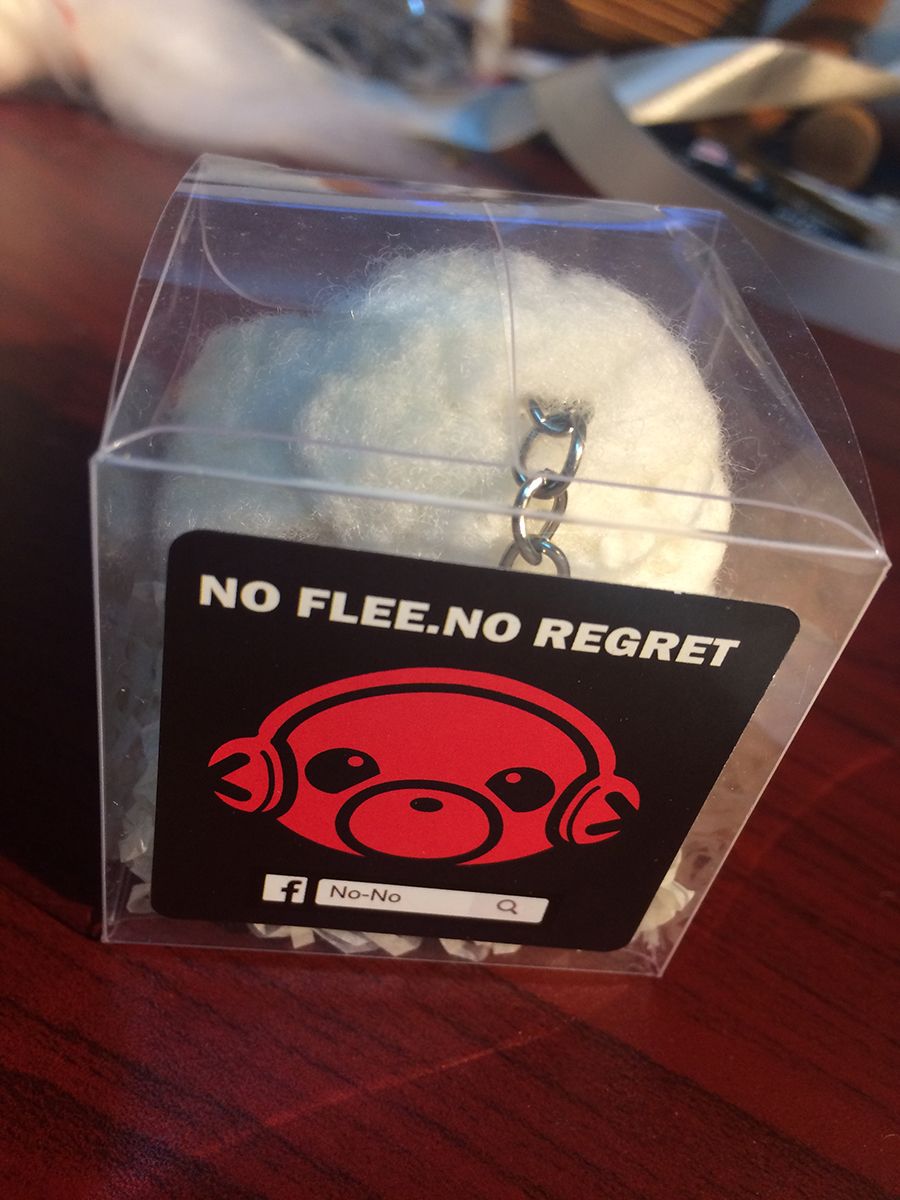 NO FLEE! NO REGRET!
JUST DO IT!
Thanks for viewing my post!
It's really nice to meet you!
Please follow me,resteem my post and upvote my post!
See you later! :)