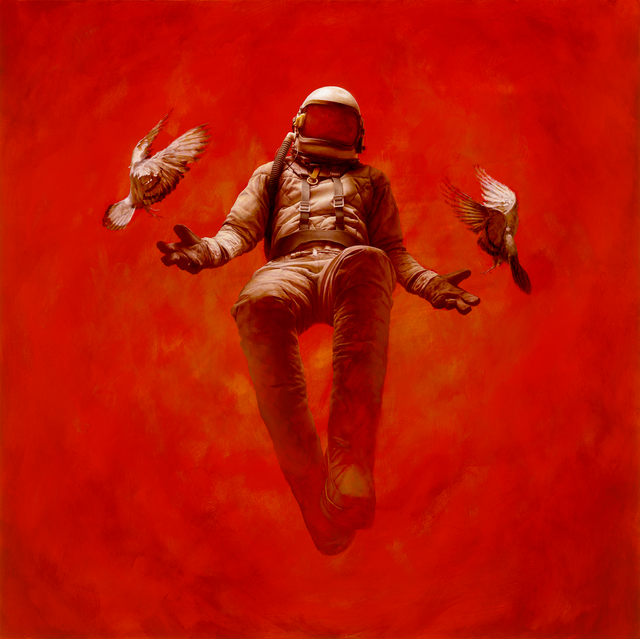 Who: Jeremy Geddes
What: Artist / Painter specialises in Oils
Where: Melbourne, Australia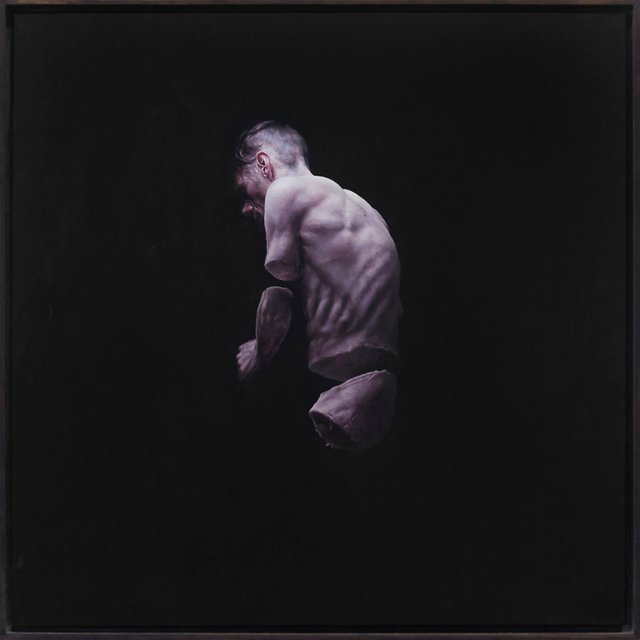 Why: I discovered his art while reading a Hi-Fructose magazine. Immediately fell in love with the quiet his images delivered. Being a space enthusiast myself and wanting nothing more than to spend some time up in space, these images spoke volumes to me. They are graphic and bold and sometimes a little off putting which I don't mind. In researching him for this little post, I was happy to discover that he was born from where I'm writing to you from - Wellington, New Zealand although he is based in Melbourne Australia. What do you think? Do you like his work? Why or why not? Comment below. I'd love to discuss it with you.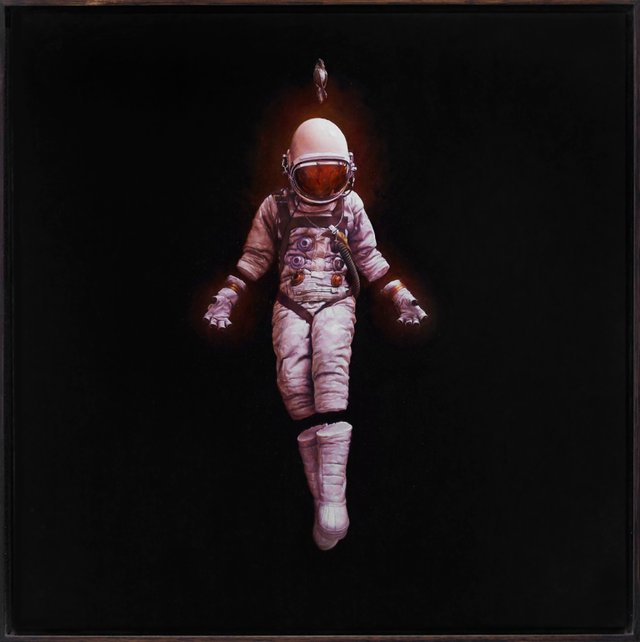 Medium: Oil on board.
Reputation: Very well established.
Representation: http://jonathanlevineprojects.com/artists/jeremy-geddes/
Website: http://www.jeremygeddesart.com
---

---