Open Letter To A Liar I Once Trusted (Original Text and Gif Animation)
Life might be a game, but that does not mean that you are allowed to play the other players figures.
This kind of cheating is possible and you might feel like this is what we mean by using the term freedom. There is no one who can stop you from doing something if you really go for it.
The question is why would you want to play the others if you do not know how to play yourself, or in other words: Are you scared to be no one if you were not capable of manipulating people to like you. I can not imagine a blissful life filled with lies. Actually I have the feeling that every lie is grinning back to me. Every lie leaves marks and it takes time to come clean from it. Sometimes you want to run. But it is still present wherever you take it. Healing is also realizing that there is more than one figure in the game and the beauty appears when they are not all played by the same person, which is controlling all the others.
The freedom to control appears to be connected to money. How can one you be free if you are depending on your income through other beings that uses that influence by telling lies. Ideas and promises they do not plan to act out after. Using the vulnerable people for ego-celebration. Because isn't it that what you are doing with every lie you tell? Making the circle around your own construct of lies smaller and smaller until you feel isolated and a stranger to this universe. Honesty is a step of courage because the truth can cause many reactions in people but isolating yourself from the true reactions of others brings you to an never ending conflict with yourself.
Drugs can not help to overcome this mind spirals you experience. Changing your behavior and being honest about your intentions and your doing opens you up to the world, even if it needs the courage to accept and respect the reaction of the others. But honesty gives you one less thing to worry about when you are troubled. And if you are honest with yourself you feel that we are hurt that you escaped an honest conversation with a note on the phone, you escaped even saying goodbye. You are on the way to a deeper disconnection.
Come back and be true, people can digest a lot, and forgiveness can not easily be achieved sometimes but it offers you a door back into a connected life, and by that I do not mean connected in the way that you are able to get as many intimate and painful memories out of someone that you are intimate with to create dependence. But I mean an open connection to every moment, every person you meet, every emotion and every being.
Sometimes there might be troubles but if you are not honest how do you think hierarchical structures should come to an end. They clearly are a problem. They do not only cause fights among us but also cause wars. Very view people, I am convinced, have no better things to do then to participate in a war. Sad that there are people that do not know anything better to do. Sad that there are people who travel far to kill and come back heroes in the eye of the public. Sad, there are people who do not know the relief of honesty, practiced in daily life. There is of course no proof that this statement is metaphysically true but I think growth of intelligence is achieved by learning from others with respecting their way of expressing themselves. You are not the one to heal them or to show them the way, if you are not honest with them and therefore with yourself. You want to play the game without attachment to the feelings of others and you overlook the fact that their reactionary feelings reflect back in you.
Your fear is in the present not in the past. Here it is where you face it. Face your lies effects on yourself. Do you feel comfortable? Properly you have passed over to nirvana, more likely you are lying to yourself and are still stuck in a body with a mind talking. Every lie disconnects us from the others, and we have to lie to live among others it seems. We are regarded to consider ourselves imprisoned souls in a vulnerable body in a unhostile environment . Because lies are believed with inhonesty. Come back to honesty. Find faith through admitting that there is no one less nor more valuable than you. We can only heal as a whole. We can only heal through forgiveness. We can only heal through telling the truth.
Yet, to trust you has become almost impossible to me, after all your lies. I wish to you all the best. May you find your way to honesty and relation, to trust and love. Find the courage to face the truth in other people. For now we can not be friends anymore. You are alone with yourself and the people you manipulate to mirror yourself. I am sorry to see that but after all that happend I do not care anymore. It is your responsability to change. Otherwise you are doomed to stay lonely.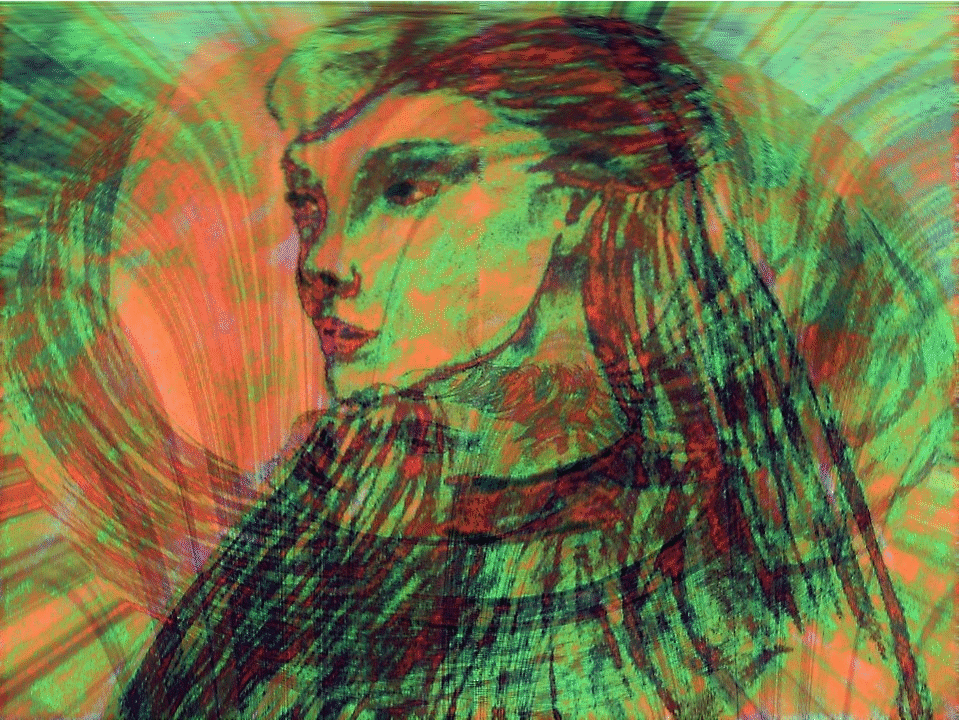 I hope you enjoyed the thoughts expressed in this letter. All of us have propably experienced the perspective of the liar and the one who was lied to. Therefore I wish to all of you:
Lots of Light and Love <3