My psychedelic steemit logo drawing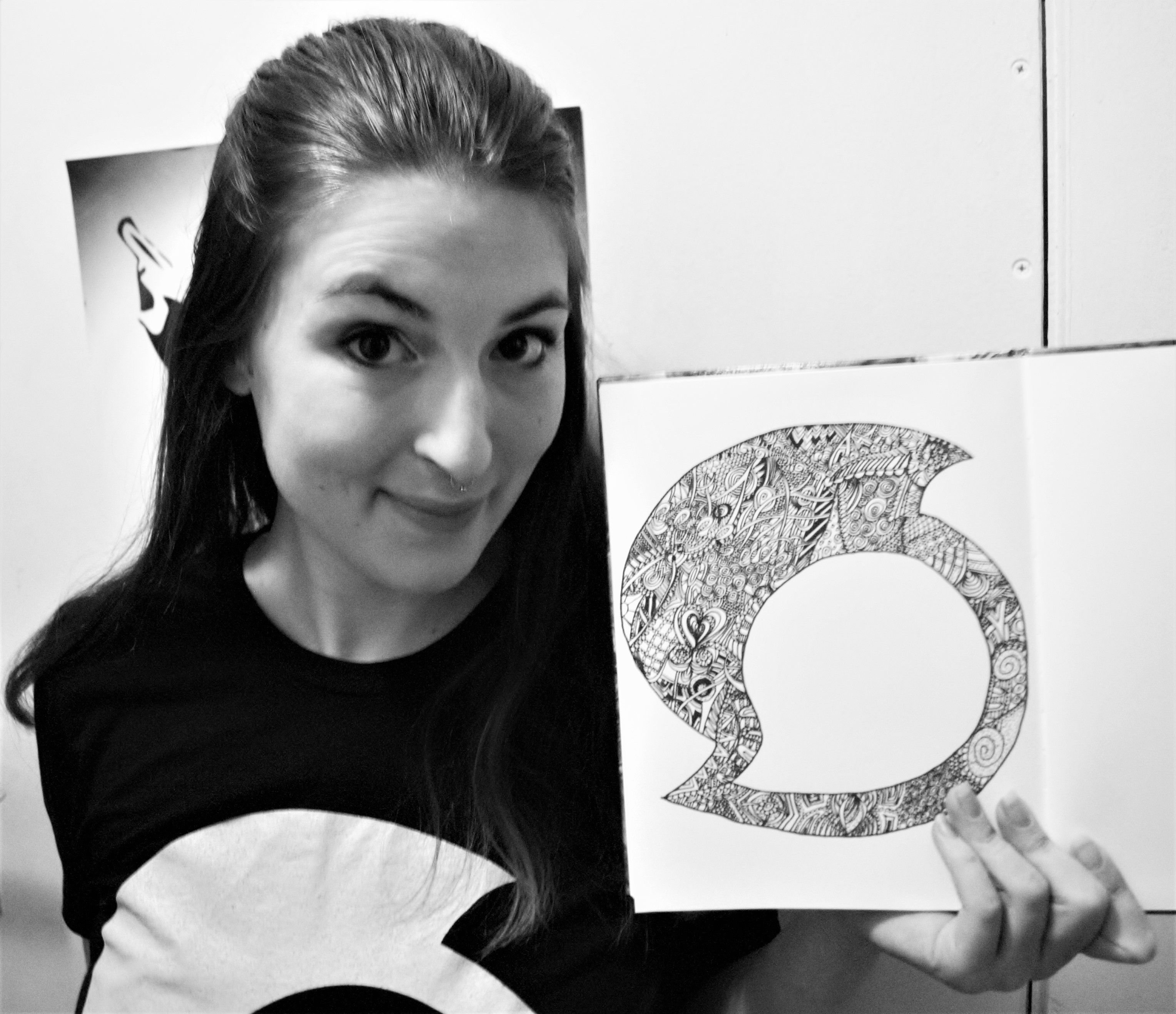 I have just finished this zentangle steemit logo. I am so glad I am part of this community and how much my art is supportd here. In the last year I drew 30 psychedelic drawings in this style with fineliner. The topic was mainly animal portraits. Today I felt it was time to make a steemit style one. Soon I need to hurry out for the birthday of @kronosconcious. I will wear the shirt I got at steemfest tonight. Maybe some new people will join our community soon.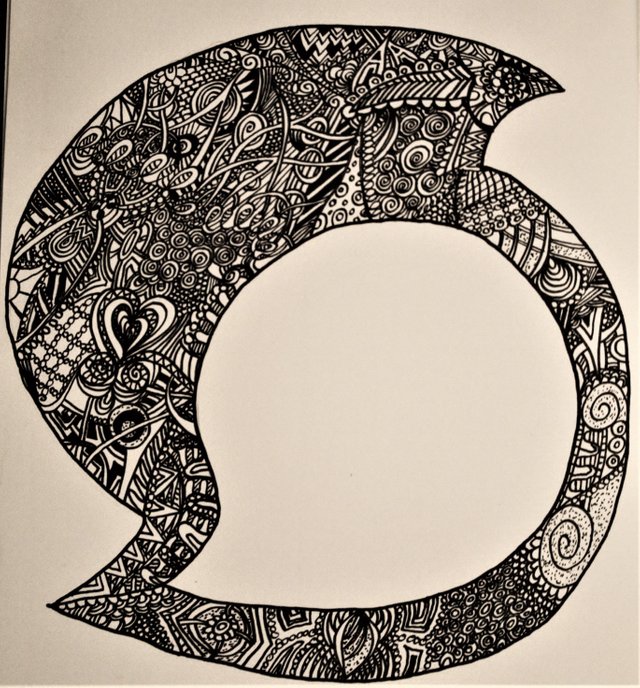 This is a little experiment with photoshop: I will also add this logo variation to my online t-shirt shop soon!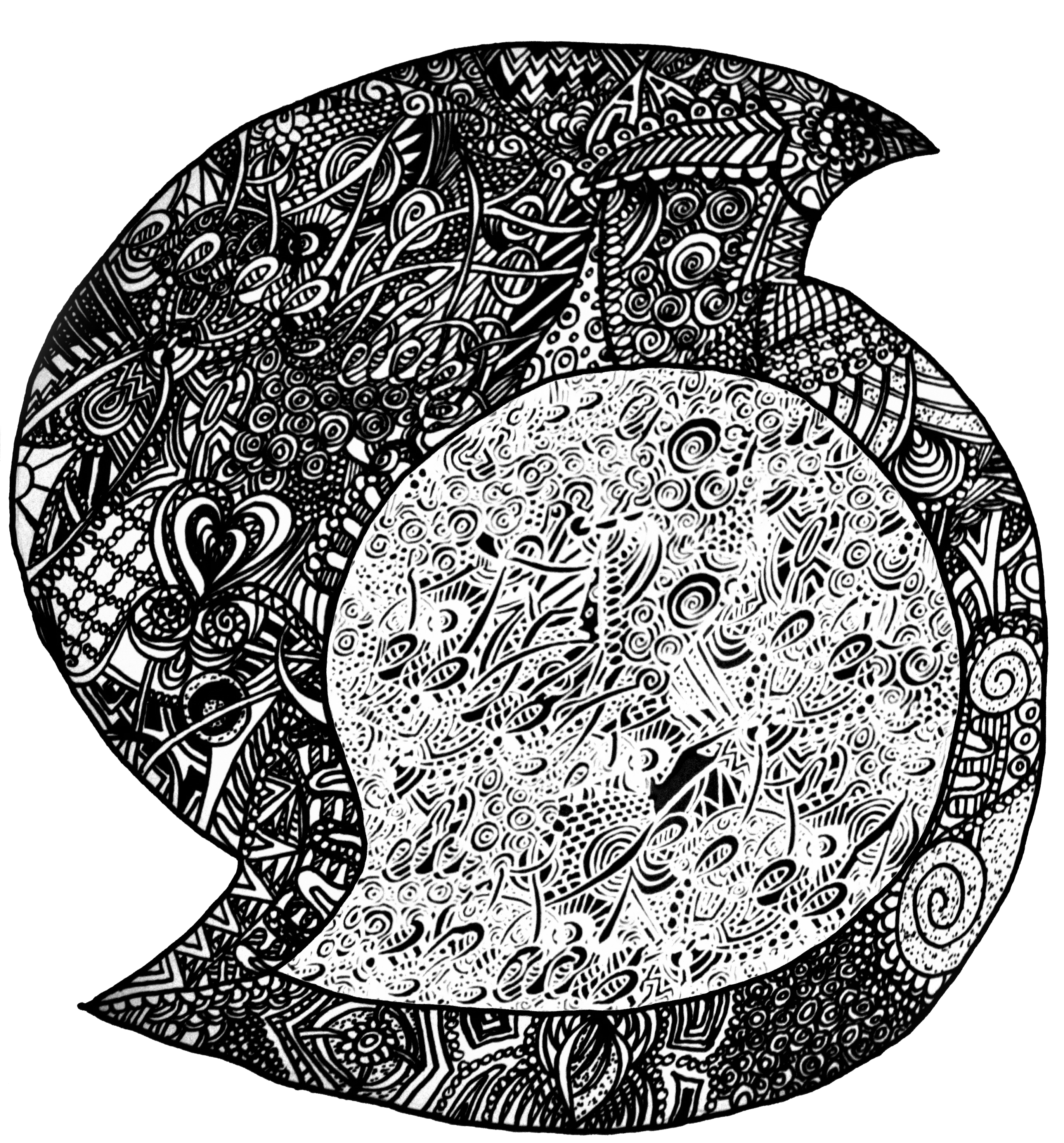 Lots of Light and Love <3