Pencil drawing of Ajebo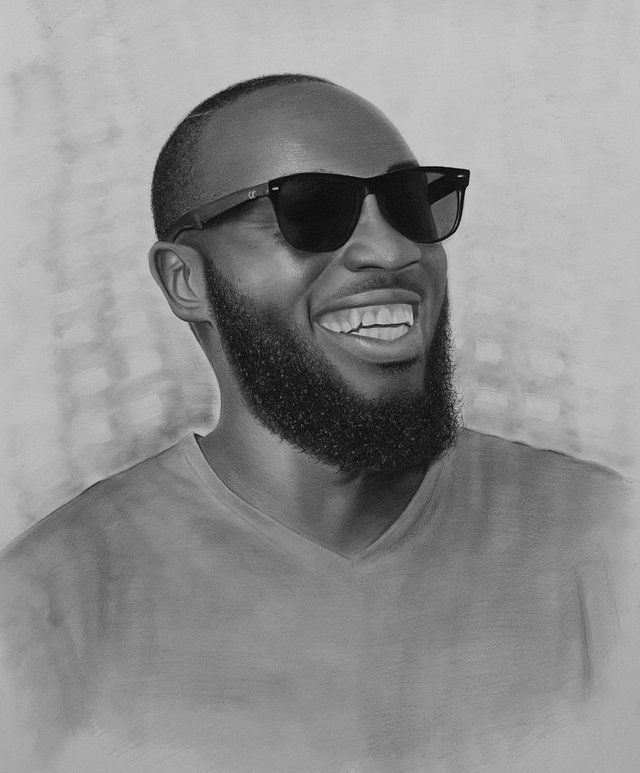 On the 8th of April, 2019, the following conversation ensued between me and My subject(Ajebo)
Ajebo: Hello brother! How much will it cost to have myself drawn for a 24×30 inches size? here is a picture of what I want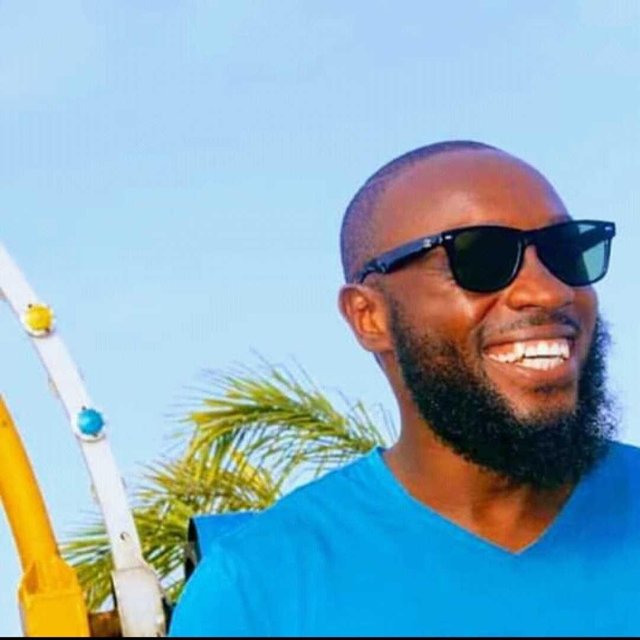 Me: A framed piece of that size will cost you 300 dollars.
Ajebo: Ah brother that's way too much. It's above my budget.Can I pay 200 dollars?
Me: 250 is fair for me and you. Innit?(Me trying british)
Ajebo: Bro in all honesty, It's 200 that I budgeted.
Me: Ok bro let's work.
Ajebo: So when can you deliver?
Me: Give me One week.
Now after one week, we have this. But I drew this literally in 24 hours
Ps: Please I so much want to add value to my hustle. Any good book or video you can recommend for me? I would really appreciate.
The progress shots