🎨 UNTITLED A4 2018-08-01
UNTITLED A4 2018-08-01
Subtitle:
Another one of the world's most famous unknown artists taking an inwards directed selfie
untitled drawing, pencil on paper, 2018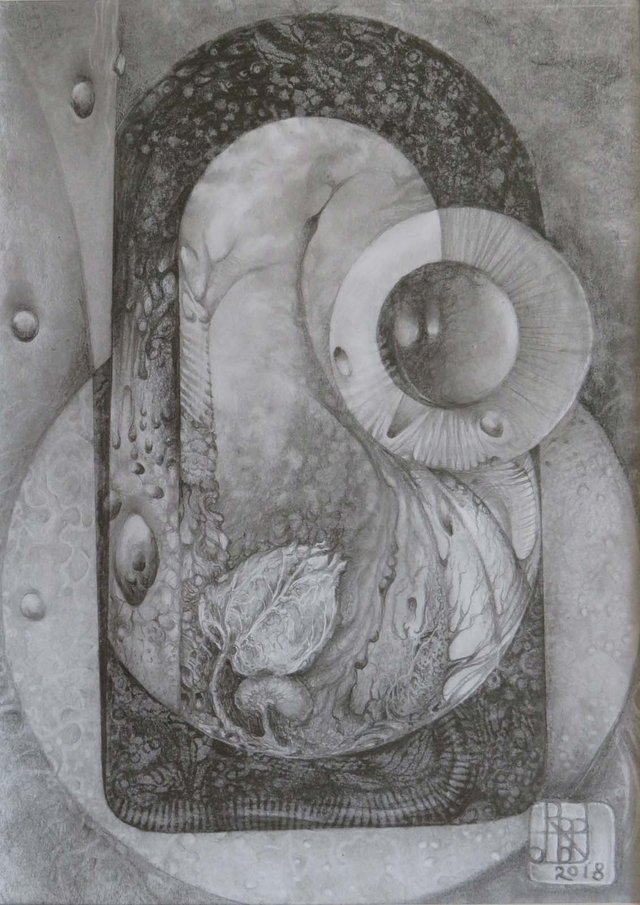 photo by me, Canon SX 540 HS

This drawing is A4 size, which is 29½ x 21 cm / about 11½ x 8 inches.
From here to there - and back again
This mid-week I was visiting several friends in
Tulln an der Donau
- I posted the first drawing done there 2 days ago, similar title (different size):
Untitled A5 2018-08-01
. Throughout the time I was working on both of these drawings at
Vesna Krasnec
's place, she recorded progress shots with her cell phone.
Here she captured me working on this drawing: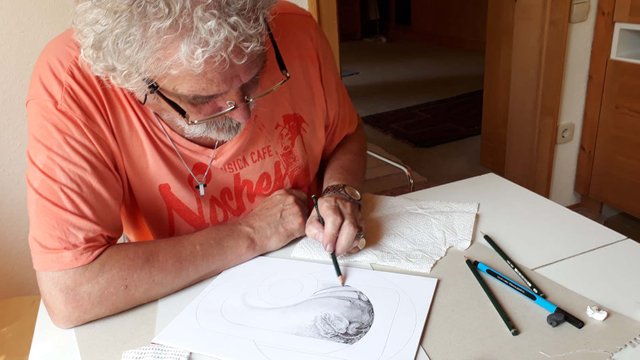 photo by @krasnec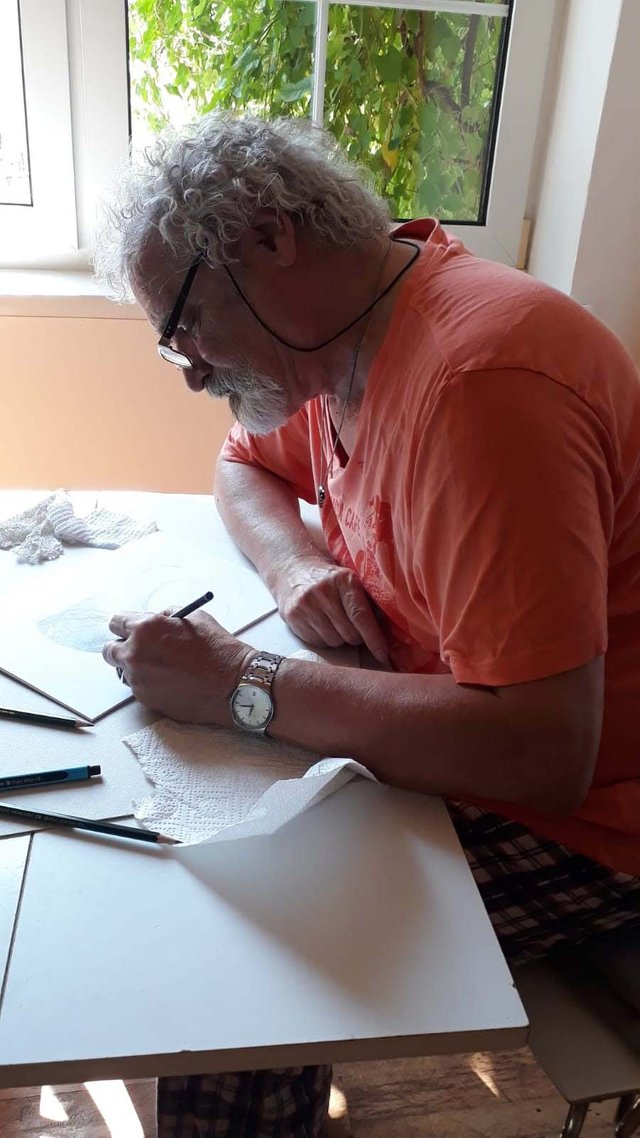 photo by @krasnec
I did not get it finished before visiting another friend that evening. Here are a few more progress shots: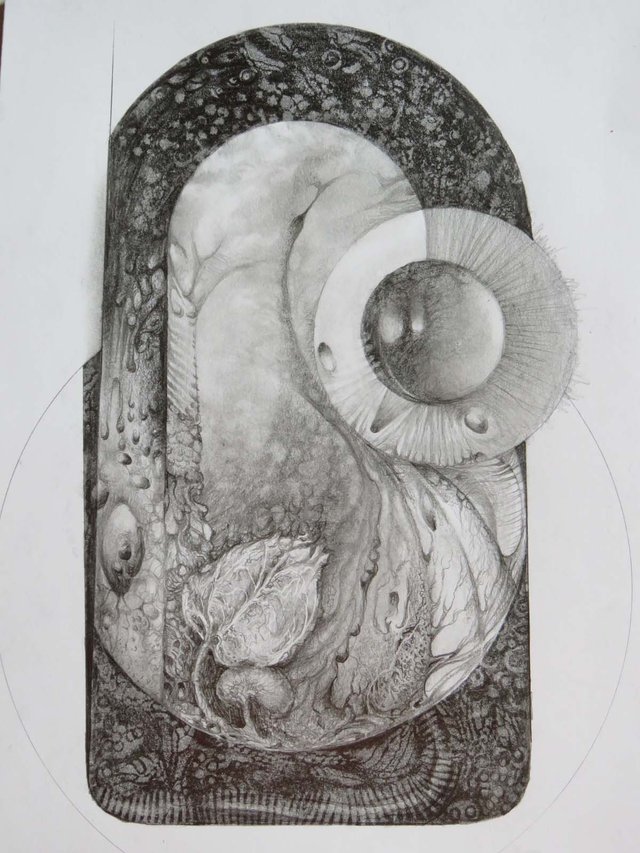 photo by @krasnec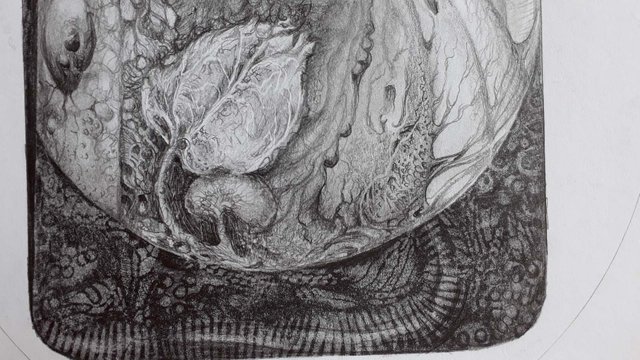 photo by @krasnec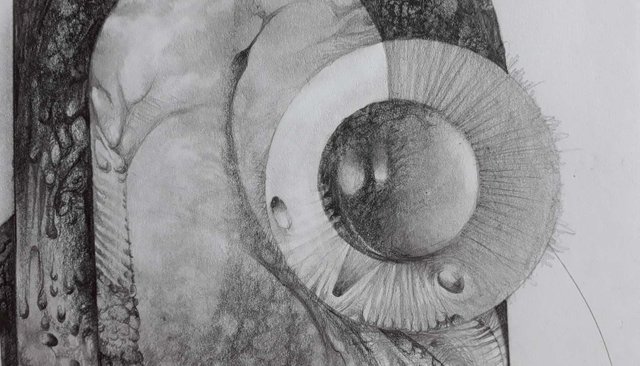 photo by @krasnec
I finished the drawing after I returned to Vienna on August 3rd in my studio at the Kunstquartier Wien
DETAILS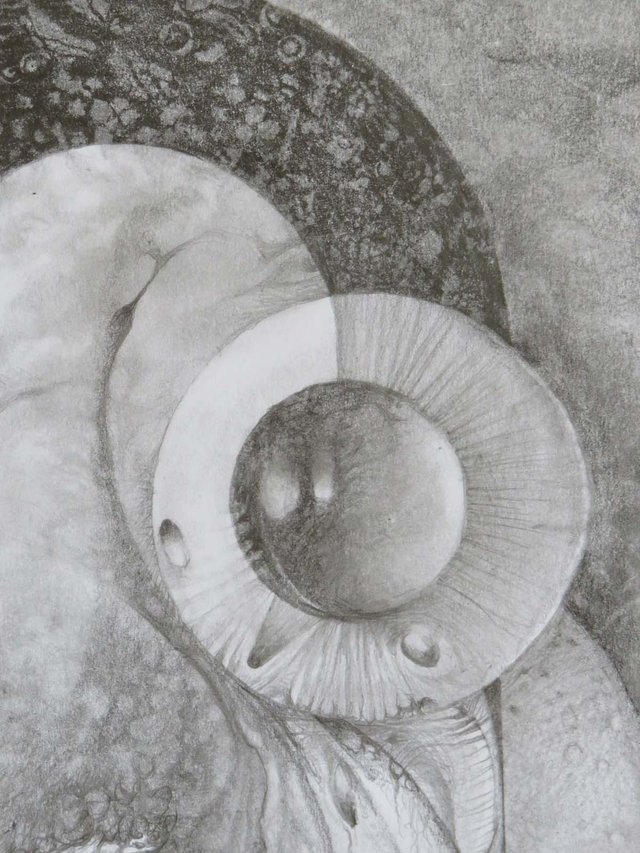 photo by me, Canon SX 540 HS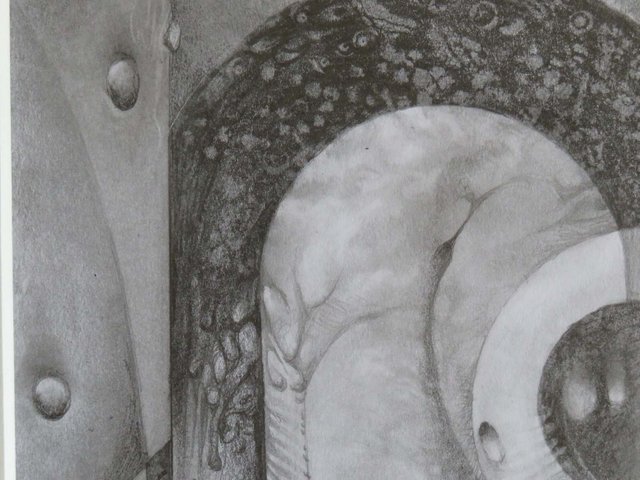 photo by me, Canon SX 540 HS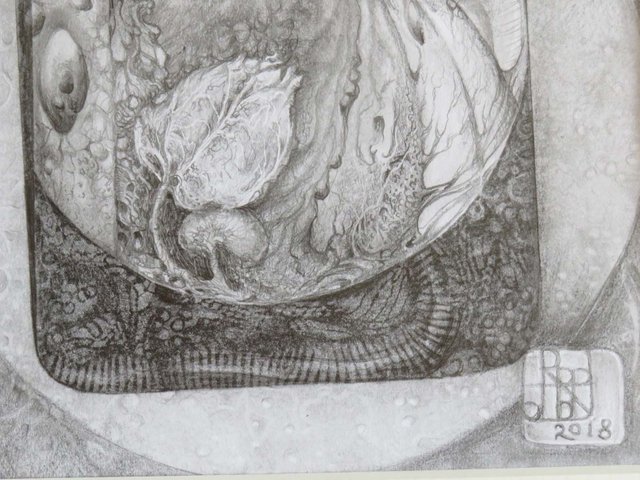 photo by me, Canon SX 540 HS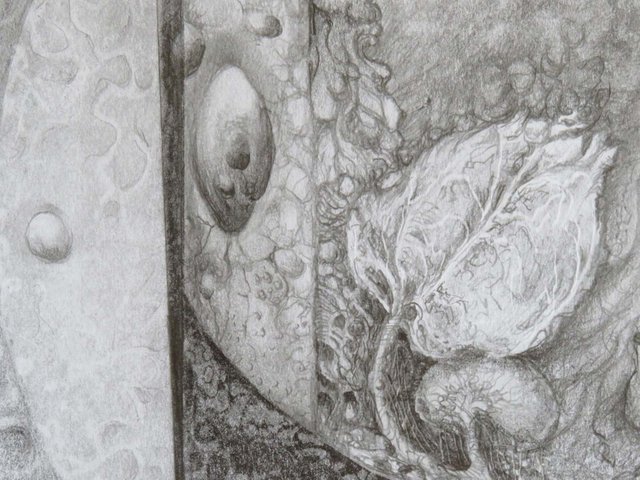 photo by me, Canon SX 540 HS
🔎
to see all these images larger, right-click and open in new tab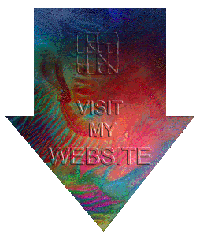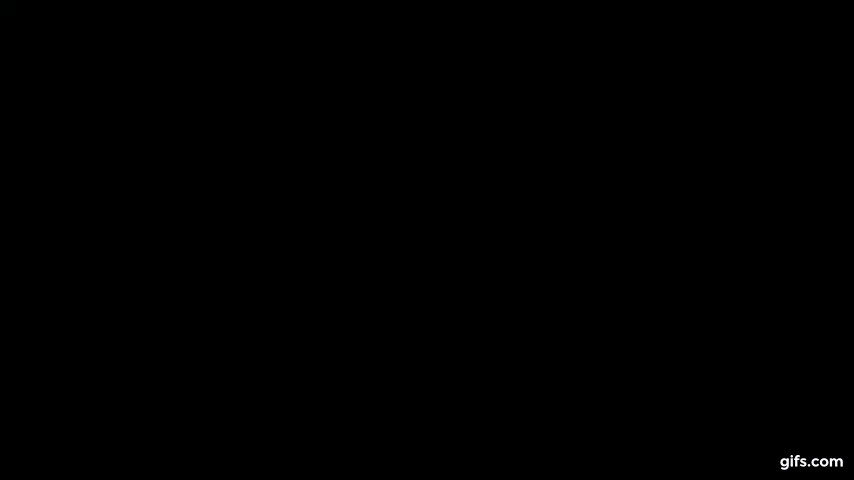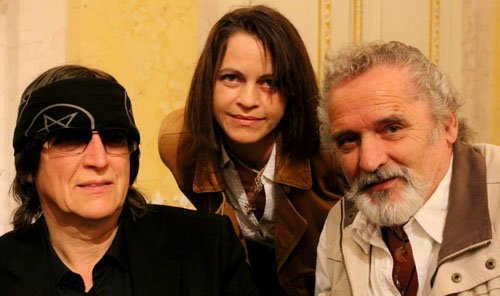 with Vesna Krasnec and Gottfried Helnwein at the Albertina in Vienna
Note: I am an Austrian Artist living in Vienna
I post many of my blogs under the tag #steemit-austria
About my Work