🎨 Untitled A5 2018-08-01
UNTITLED A5 2018-08-01
untitled drawing, pencil on paper, 2018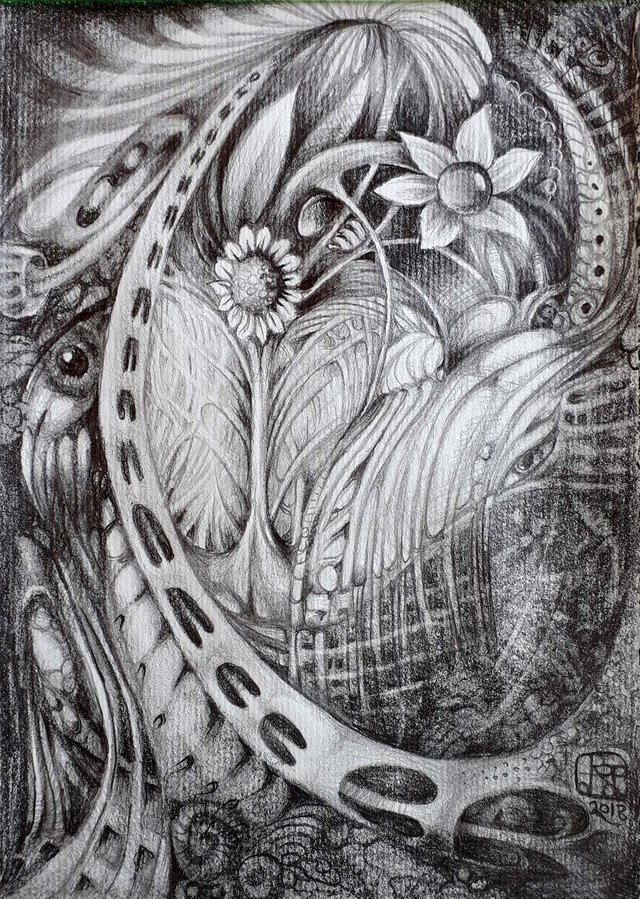 all my images photographed by @krasnec
Working on it: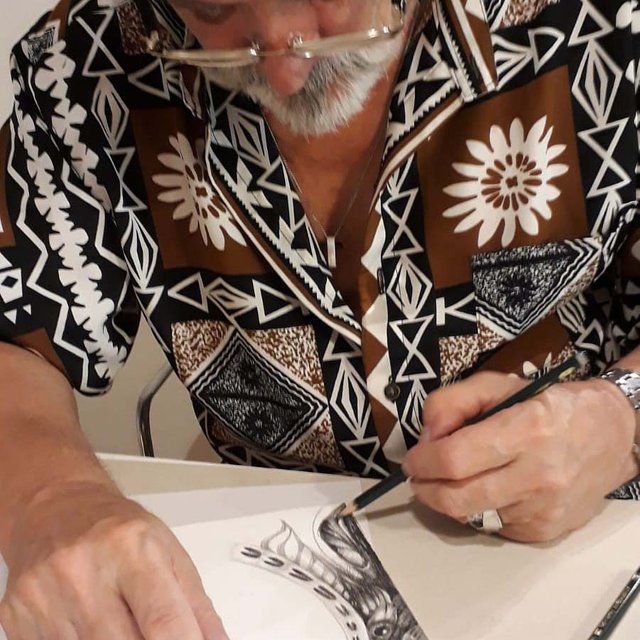 I spent a couple of days in Tulln an der Donau visiting friends. Here I am drawing at Vesna Krasnec's place. This is the first drawing done there (another one currently still unfinished I will post later). The photo is from the early stage.
This is a small drawing, A5 size, which is 21 x 15 cm / about 8½ x 6 inches.
Although I had a camera with me, Vesna took all the pictures with her cell phone.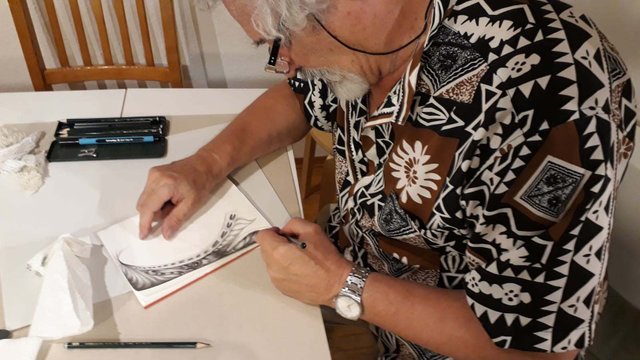 DETAILS
you can right-click all images and select open in new tab for larger sizes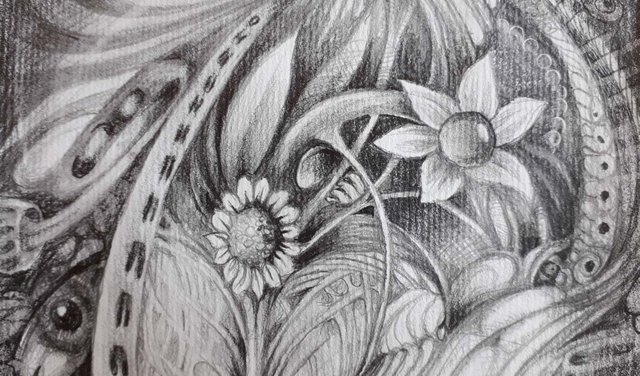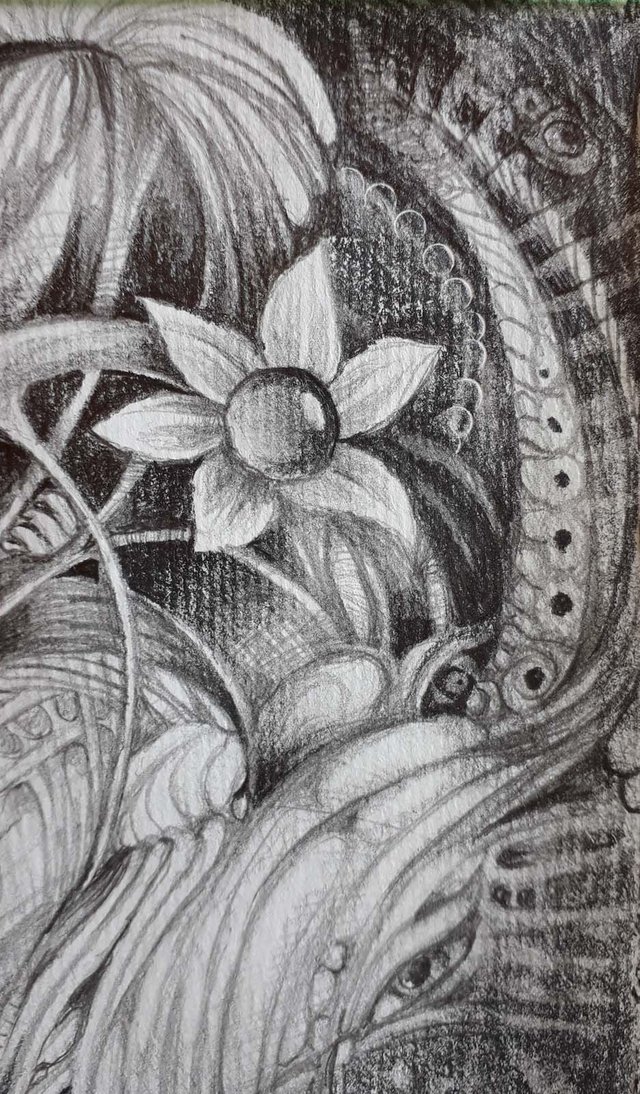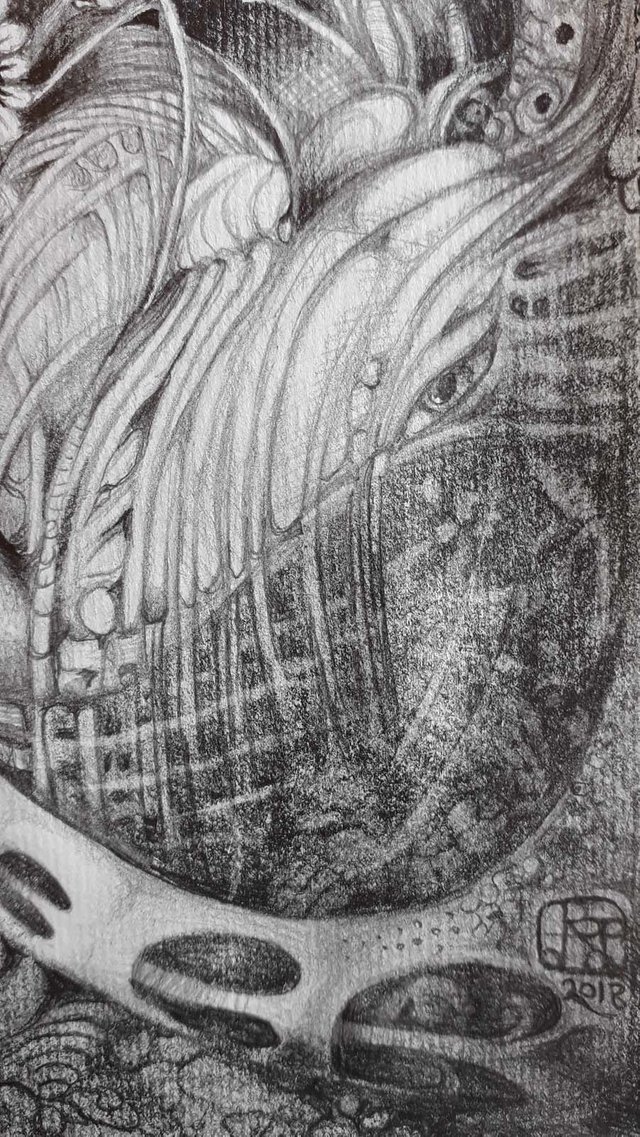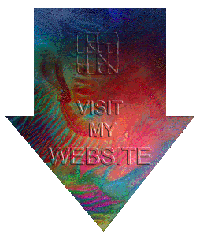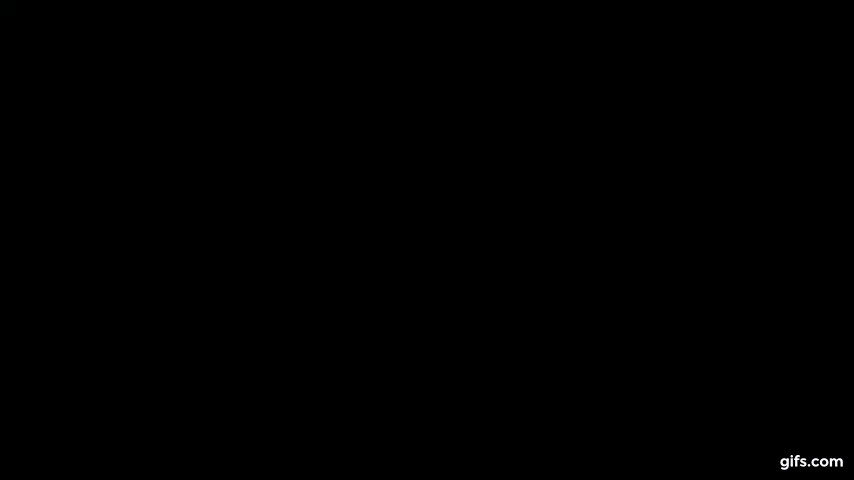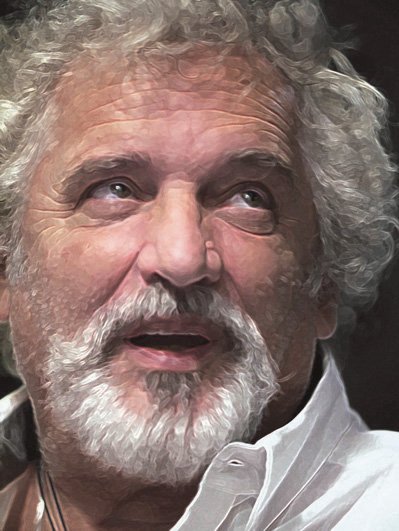 Note: I am an Austrian Artist living in Vienna
I post many of my blogs under the tag #steemit-austria
About my Work