---
The Veneer of Civilisation
---
"Civilisation is a thin veneer that we smear over society to hide the true vestiges of our animalistic nature. It takes very little to scrape it away and expose the true chaos that lies underneath."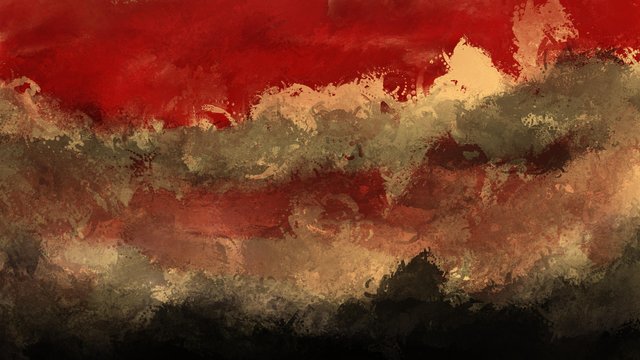 Right click and select "Open Image In New Tab" to see a larger version of it.
---
The Inspiration For This
This is another abstract experiment in Corel Painter 18. I think the 2 sentences I wrote at the top of the page are a good summary of the basic meaning behind it.
I was again experimenting here with using the Sargent brushes (based on the work of John Singer Sargent).
In this case I tried to go with a more rough technique with fewer layers and coarser brush settings.
Although it is an abstract piece that is completely open to interpretation by the viewer, one potential way of interpreting it is:
The warm earthy tones represent nature and the planet.
The blacks represent technology and the march of civilisation.
The crimson/red tones are blood and chaos.
I hope you like it.
Also (as I usually say) feel free to use it in your own posts if you can find a use for it.
---
---
---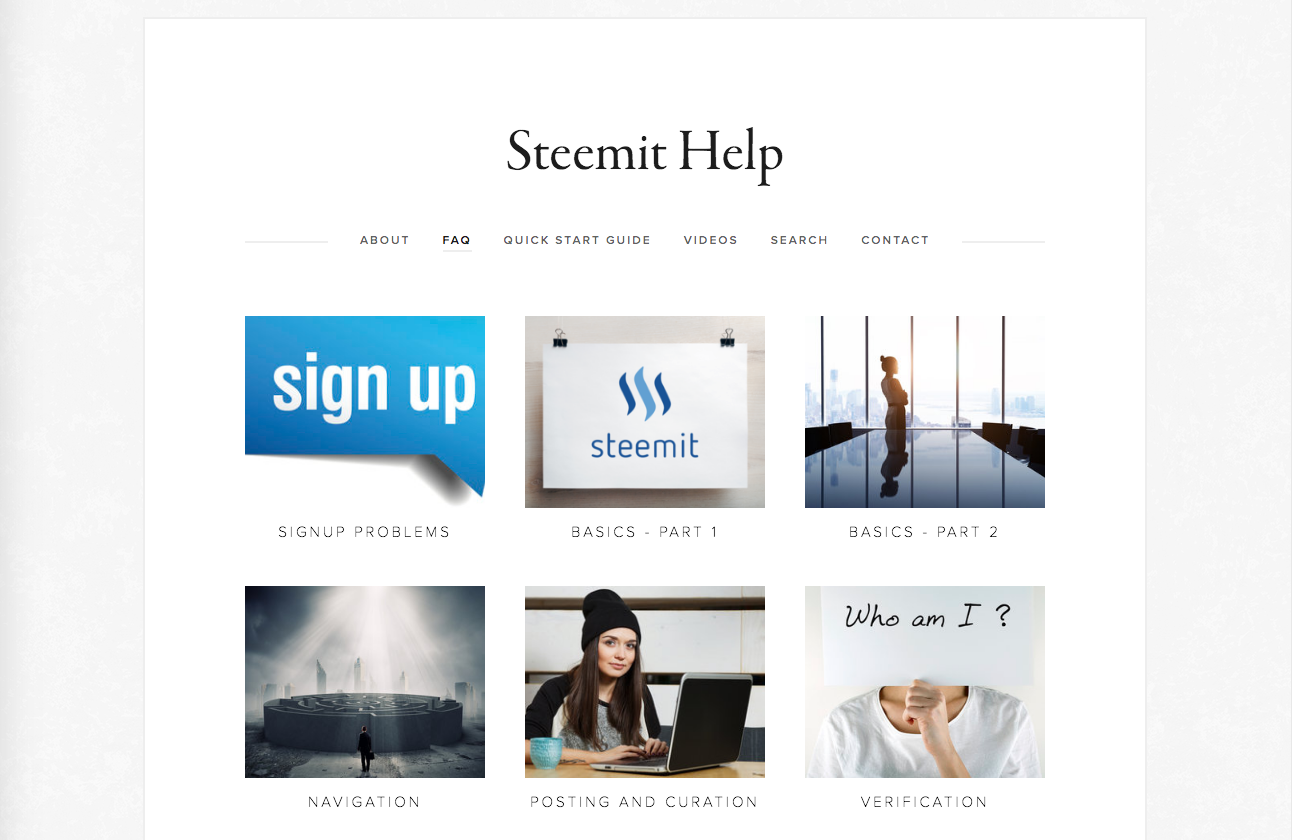 Are you new to Steemit and Looking for Answers?
Please visit:
A collection of guides and tutorials that cover the basics of Steem and Steemit.
---
---
All uncredited images are taken from my personal Thinkstock Photography account. More information can be provided on request.
---