A little while ago I followed a link, I think it was on a blog by @shortcut and got to the site dada.nyc
The concept is "speaking visually" and of course I thought this must be something nice for an artist. Signed up full of enthusiasm, but quickly came to a grinding halt. Account creation was quick and easy and a quick tour gave a rough idea, how it all was supposed to work.
Thing is, I couldn't get it to work. Only with a mouse. Which is a drag. Disappointed, that I couldn't use my wacom, I left again...
Giving up isn't really my thing, so I soon thought about a few other options. Ipad doesn't work. At least mine didn't well enough. Then I got a message from @grandenchilada, the cofounder of DADA and she told me, that it might be my browser (Firefox) and she recommended to try Chrome instead.
YAY!! It worked with my tablet, but I still wasn't very happy, as the tools appear very basic at first. Some more time went by, but I was determined to join the creators there. A very simple first doodle, and I learned a few more things. The most important for me was, that one can change the opacity of the tools. Bang! All of a sudden it became a lot of fun!!
I still have a lot to practice, as there is some absolutely amazing art there. Quite intimidating when you start looking around... Some pretty creepy monsters too and that inspired me, to add one of mine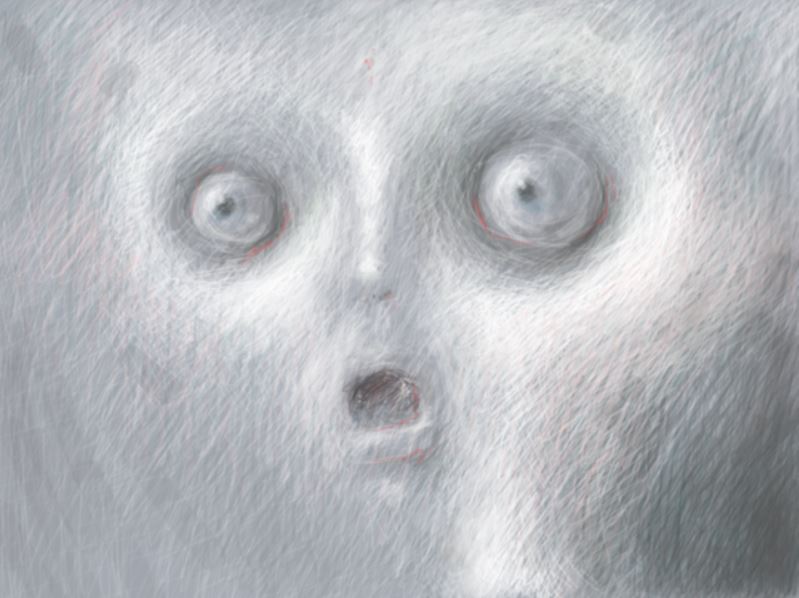 One needs to work ones way up to 200 points until one can participate in one of these visual conversations. I'm on my way 😁
---
If you like the idea of talking to each other through drawings, sign up at https://dada.nyc/
---
I enjoy reading your comments!
❤
If you like my work, of course I appreciate your upvotes and resteems


Artwork by me created at and for dada.nyc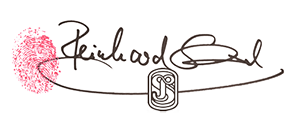 See more of my work on sola