Making of still life pencil artwork.
Dear friends good morning this is Raghao Singh from India, today I am going to share with all of you a brand new still life pencil sketch artwork and this is among the one of my upcoming project art work for exams.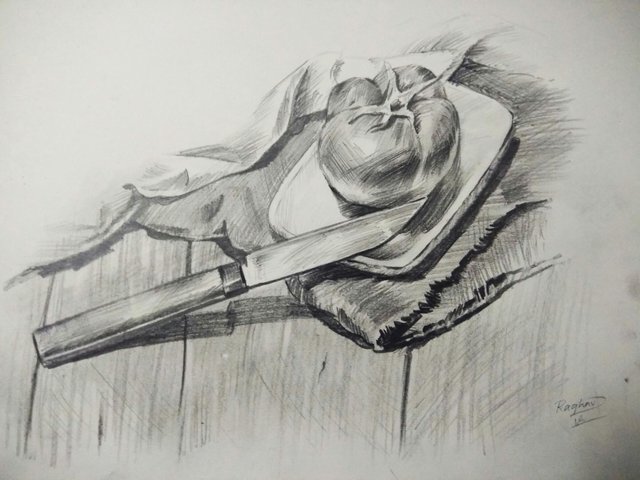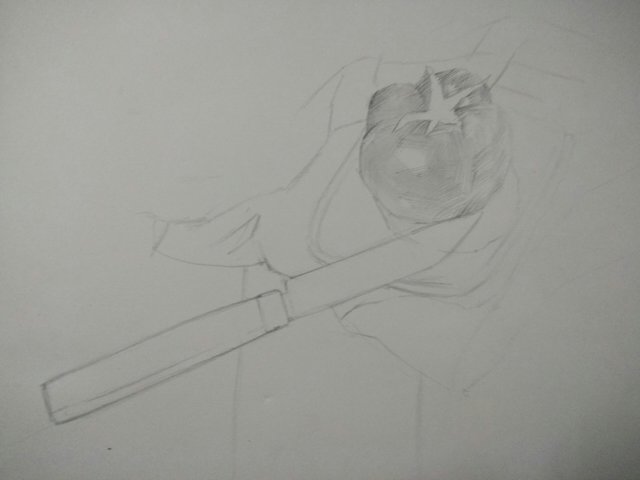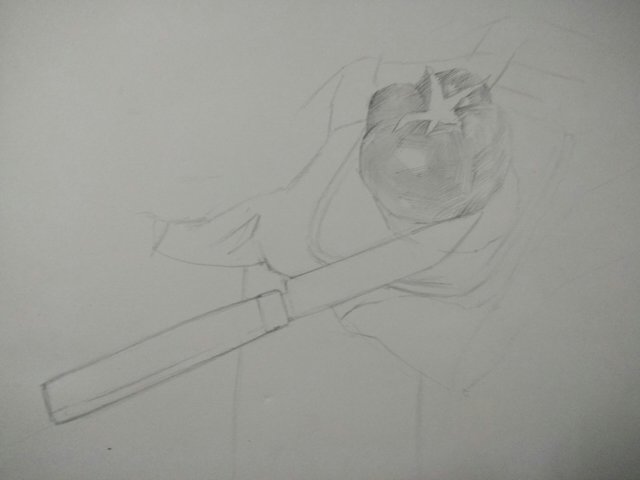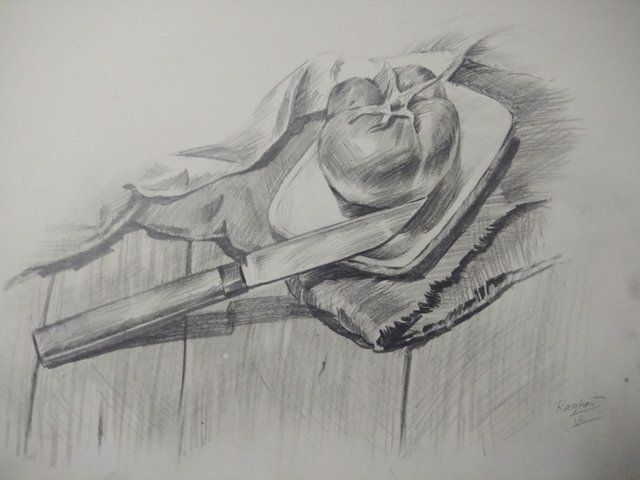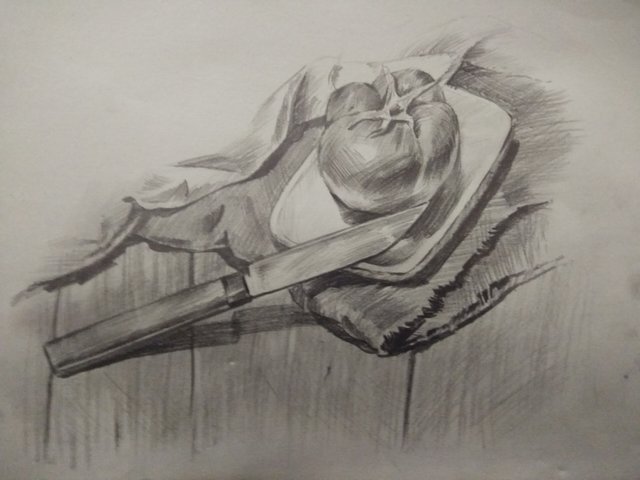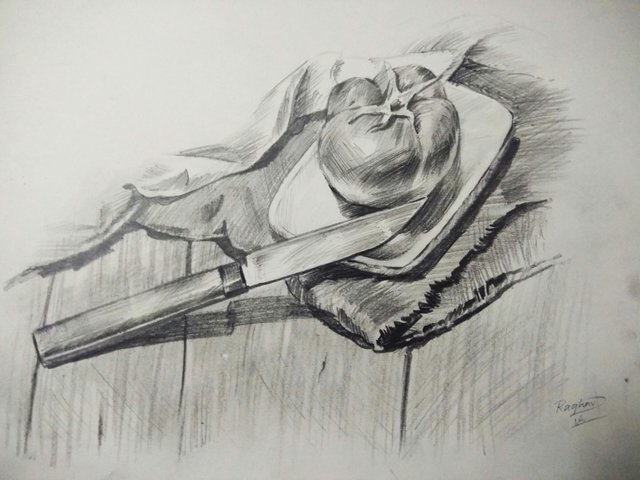 Friends it's a time consuming work and a lot of things you have to consider before editing or erasing any.
Thank you.