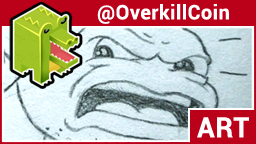 "What we got here...
is whale-ure to communicate"
Follow-for-follow is lame. Demanding follow-for-follow is psycho-insane...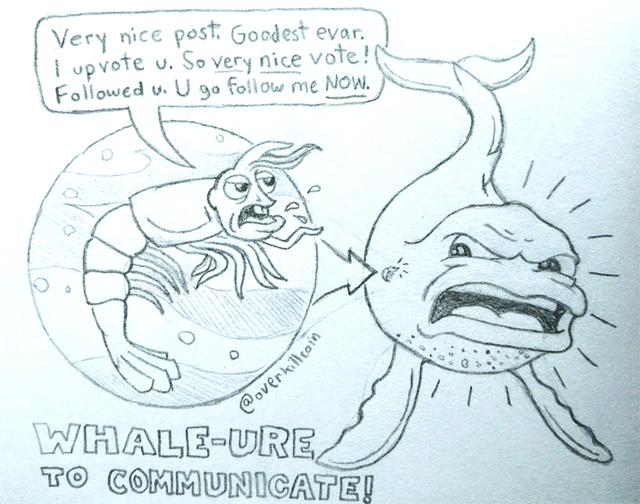 Happens all day, every day... Bluntly. Using not a sliver of tact. Glibly. In a cold, mechanical, wooden manner. "I followed you and I deserve the same honour. Drop what you're doing and go do it"... Just WHO do these aquatic arthropods think they ARE??? It's slightly funny, but way more disturbing. This isn't your own personal kingdom, this is Steemit!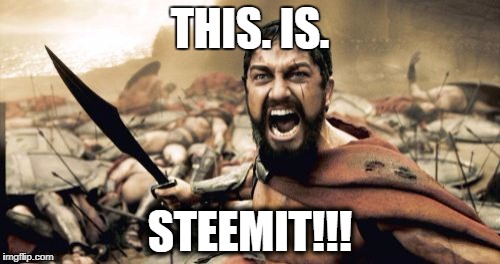 Now that the rant has ended...
Here's a shrimp in real life. Chillin' on the bottom of the ocean. Hasn't bossed anyone around yet. Shrimp — when you sign onto Steemit, work hard and respect others and you will grow into a cool lobster with terrifying crusher claws. Everyone is rooting for your success, but no one's here to be commanded into following you!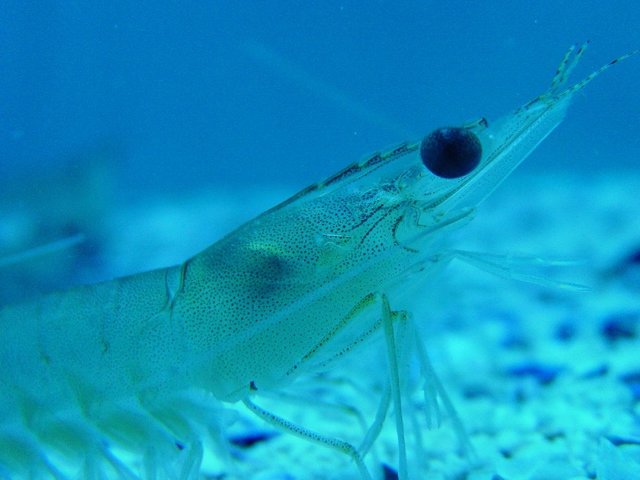 Thanks to Tanja Sund for the beautiful shot!