After working with pen for a couple of months, I decided to switch to to pencil drawing. With pencil, one can have free flow of strokes and correct errors when occoured. However, one needs to be careful to avoid the charcoal dust from staining the work which could desrupt the entire work. Just like drawing with pen, one can overlay more tones on shaded portions to get darker tones. I was inspired by this young lady's spotless black complexion to make a portrait of her of which I entitled "I AM BLACK"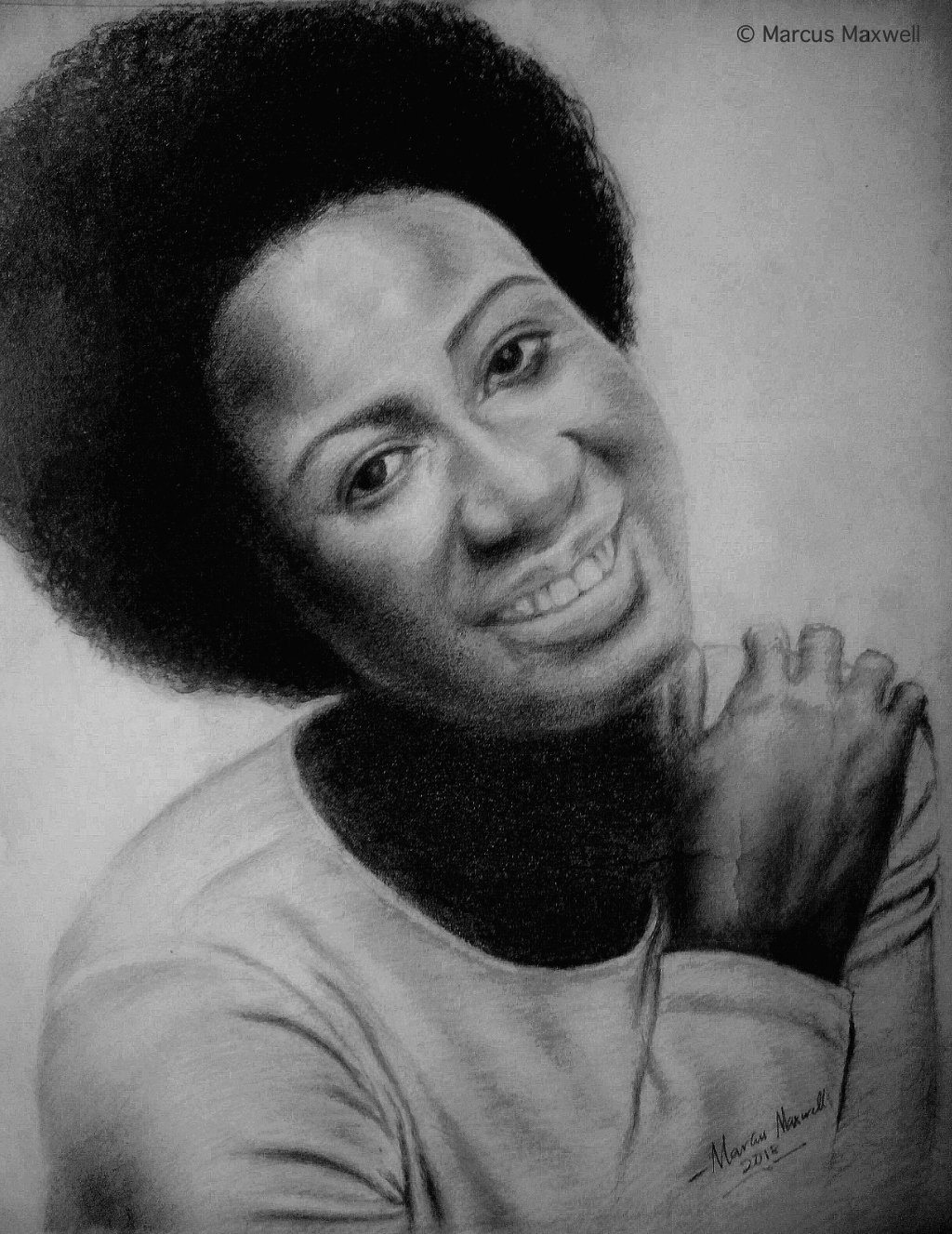 I am black
If beauty doesn't stare at you in Black skin
Then flew it's no beauty
For black is the color that best describes what beauty is
Black not just by skin color; by words, by
thoughts, by every act of kindness
I am the world's Diamond wrapped in Black skin

I am Black
The perfection of humanity
The Blessedness of mankind
The hidden Treasures in the womb of the earth
I birth the very strongest of men
Through my breast, I nurture the wisest of men
With my lips, I seduce the white-man's heart
I am the world's virgin, everyone longs for a taste
of me
Though I was raped by the Colonial
Yet their sperms couldn't bleach my Blackness
Like the Morning dews
Like the fruitful Vine in the thick forest
Like the Wild animal on the mountain top
I survive in hunger and famine, in natural and
unnatural disasters

I am Black
I am the world's tourist center
The Omo River, Ethiopia
The Massai Mars National Reserve, Kenya
The Table Mountain, South Africa
The Mount Kilimanjaro, Tanzania
The Pyramid, Egypt
Obudu Mountain Resort, Nigeria
So, if beauty doesn't stare at you in Black skin
Then flew for it's a no Beauty
I am Black, I am not INFERIOR
I AM THE BLACK PANTHER
Being black does not mean you are inferior, does not mean you can't achieve your feat. You are unique, you are you, and nobody can be you. Even though you are often depicted and perceived as - hopeless, poor and one in need, see yourself in a positive light, be innovative, be strong and fearless and most importantly, possess the potential to be creative.
You are black - Yes, you are, but you are not inferior.
See progress shots below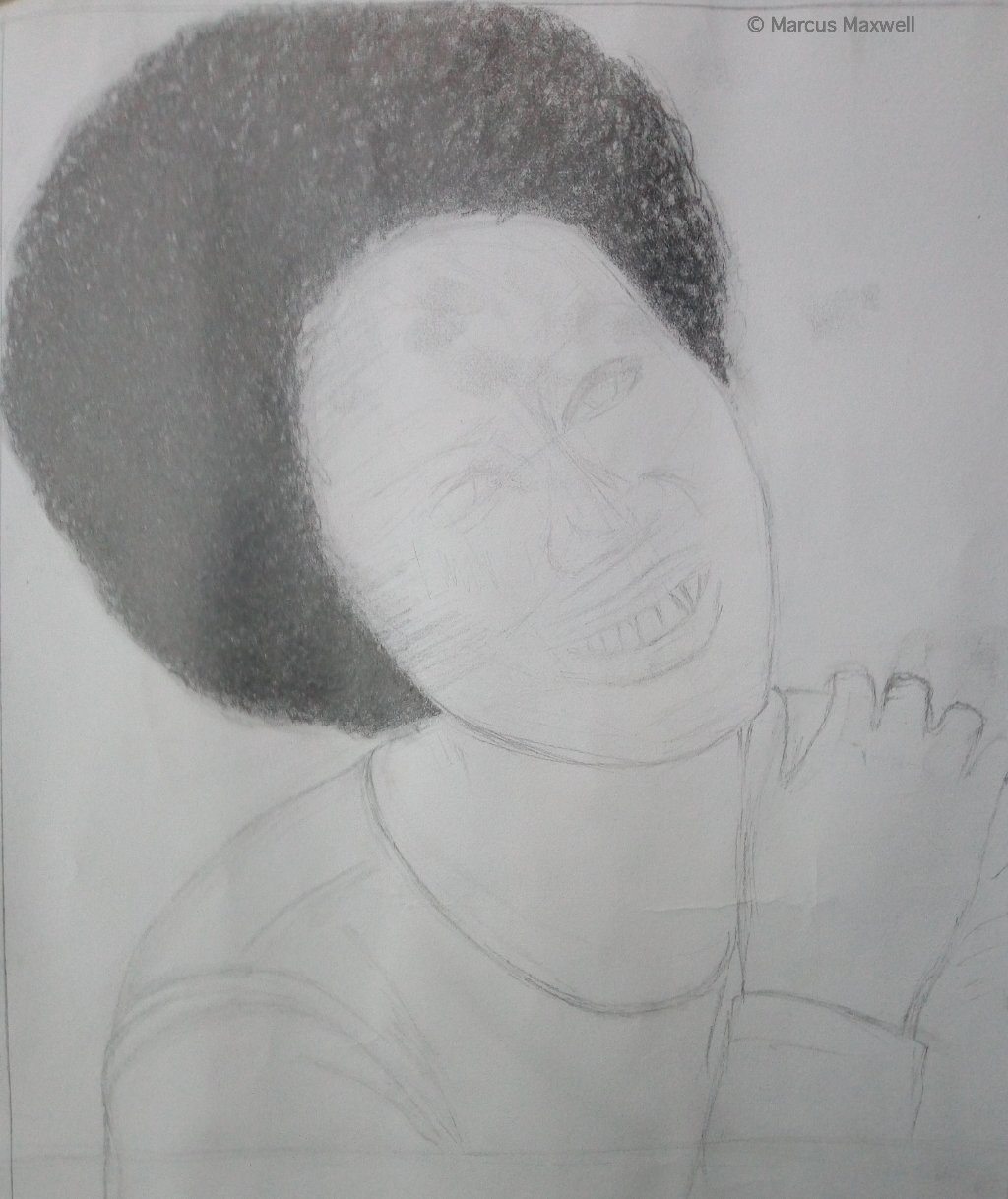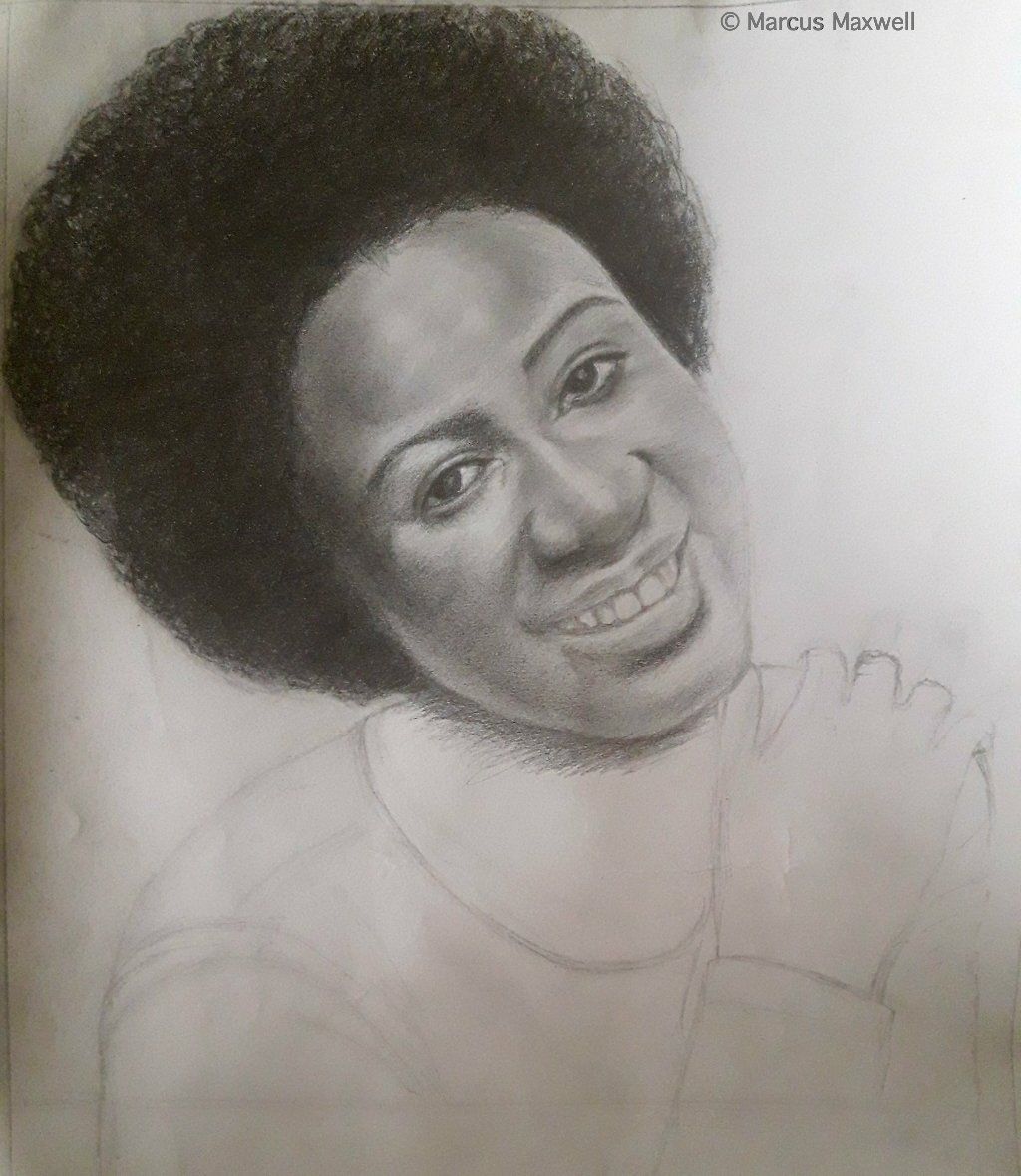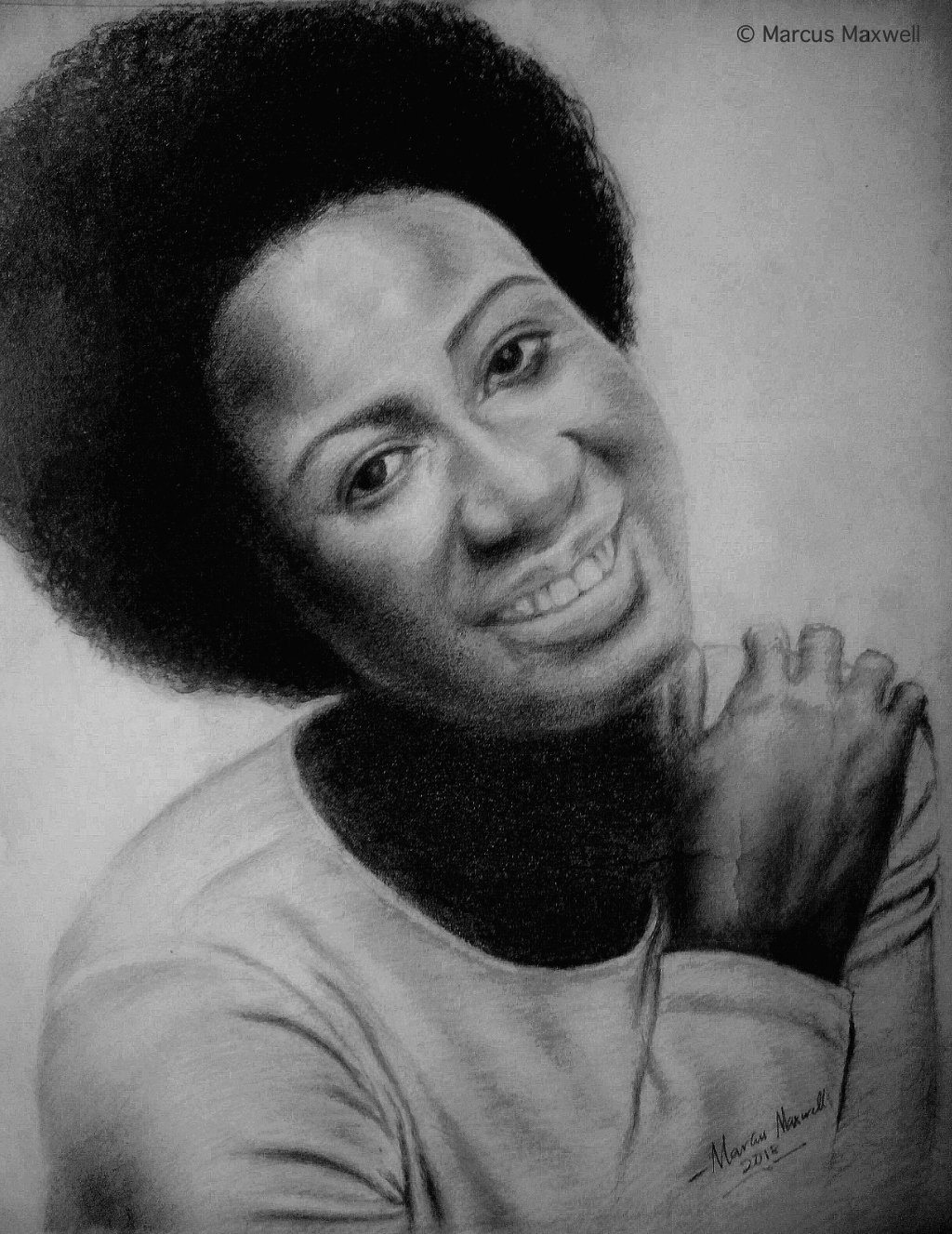 Thank you for stopping by.. .
Your support will be highly appreciated